From nasi goreng and ramen to beef rendang and quinoa rolls, a truly authentic Asian eatery has hit Dahab and we are shook. Box Meal, located on the beach shores of Sinai, is whipping up Thai, Laotian, and other South Asian meals we're living for.
Their menu is heavily seafood-based, with a handful of chicken, beef, and veggie options for those who aren't too keen on flavours of the sea (we do judge you, though).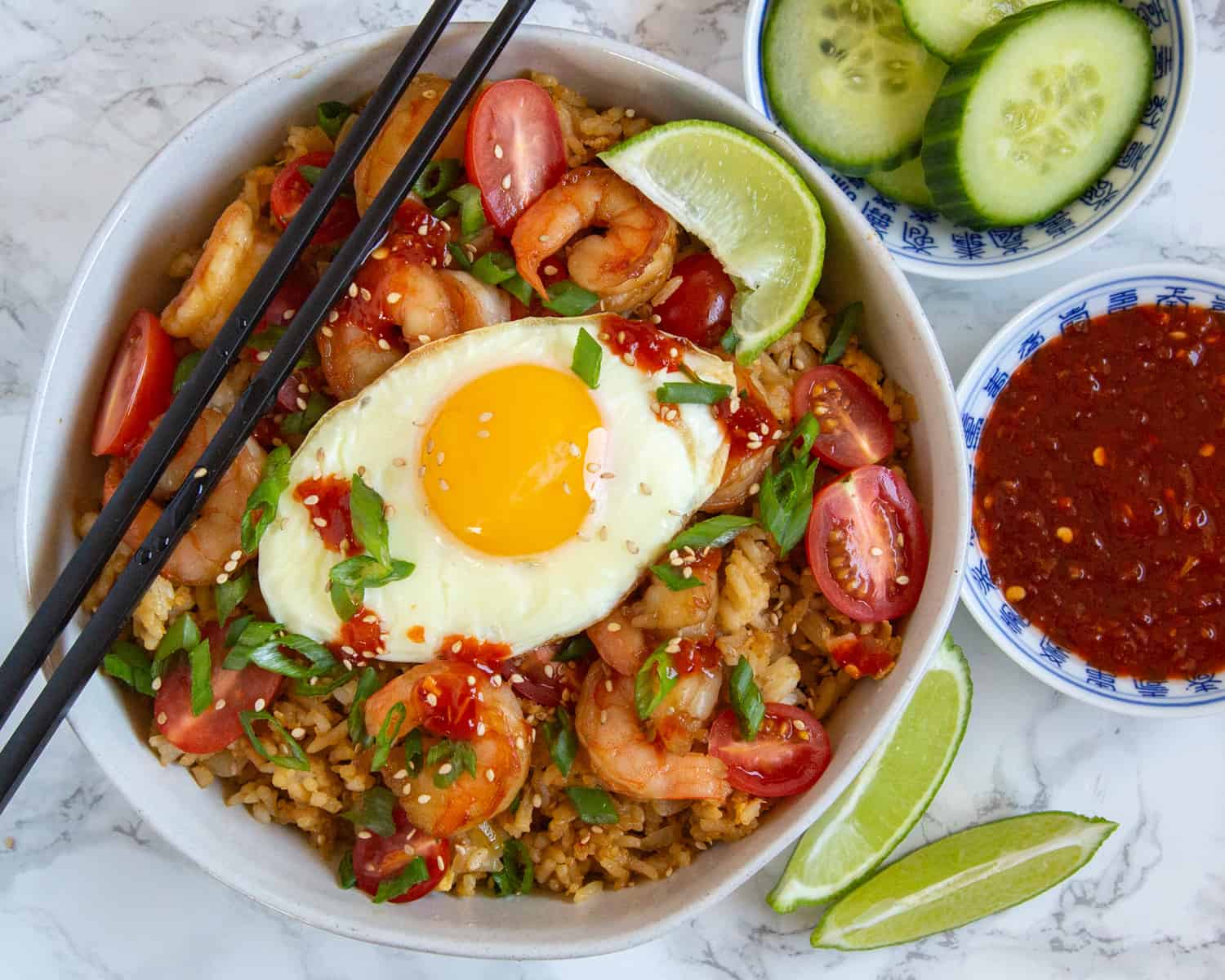 The same can't be said for their dessert options, which adopt a lot of European influences sprinkled with a bit of Asian sass for decoration. Tiramisu, coconut crepe, as well as ice kacang are among their variations.
The eatery has been around for years, but has been slow to gain traction. Nonetheless, this small joint is a hidden gem worth paying a visit the next time you hit the hipster-town in South Sinai.