Canadians do it best, they say. Especially when it comes to cake. Say hello to Cakerelle; A North American artisan bakery with an Egyptian touch. At a very, very young age, Sarah Alazem had a dream to work in anything baking and made it a future goal to pursue this dream. The beginning of her journey started when she got an internship at a local cake shop that turned into a full time job in less than two weeks of starting her internship. Talk about mad skills! After working in this cake shop for several years, Alazem wanted to branch off and do her own thing involving making her own designs, sketches, cake flavours and so on.
Being super skeptical, she started home baking using cool cake designs she'd make on her own and would post them on Instagram to see if people would like her cakes and my oh my did people love them thus, started the boom of her very own online cake shop, Cakerelle.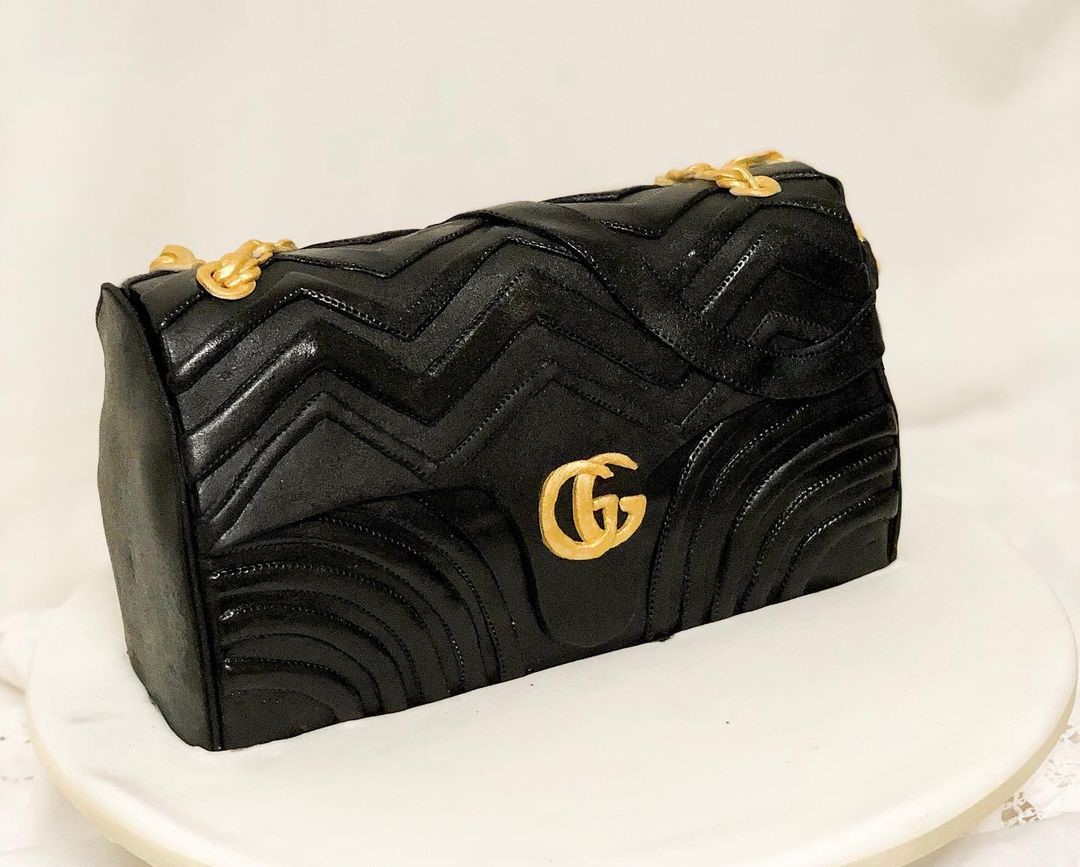 One unique thing you should know about Alazem's cake designs is that she does not recreate her cakes! That way, each and every customer will feel special in their own way.
From Balenciaga cookies to marble three-tiered cakes to rose petal cupcakes, you have the option to custom-make your dessert of choice for any theme and with any of her eight cake flavours. We bet you haven't seen cuter cakes and cookies than Cakerelle. Literally customised to perfection.