Here at SceneEats, we believe that the person who invented the much-cherished tradition of Taco Tuesday genuinely deserves a Nobel prize. Add to that a plate of homemade, steamy, cheesy nachos and you're golden. About to lead you to make your dreams of the ultimate taco night a reality is a new Mexican panaderia (that's what they call bakeries in México) that is aptly-named, well, Mexican Bakery. And yes, it happens to be the first online bakery exclusively dedicated to tortilla chips, strips and taco shells.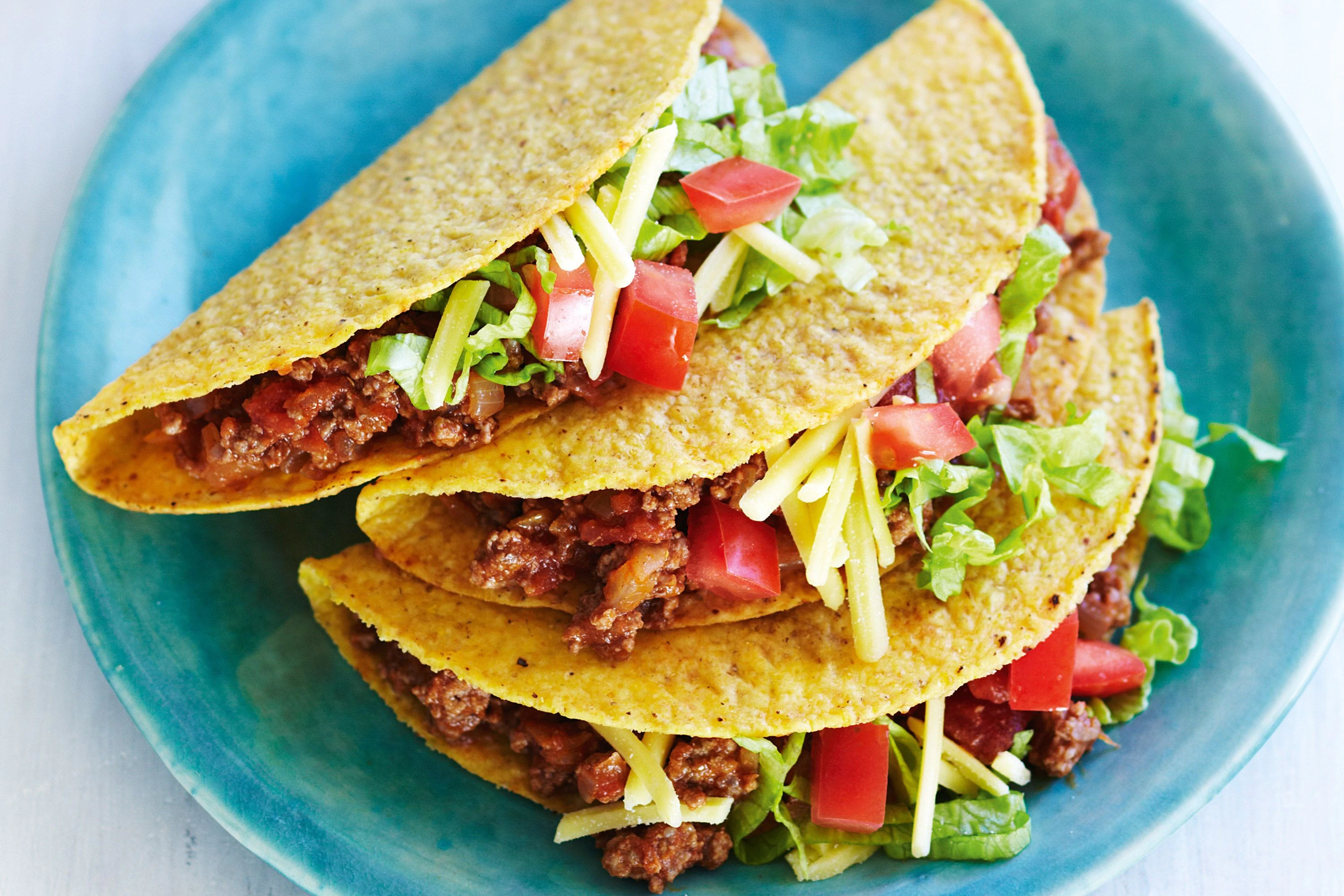 The brand's range of products are sourced from imported brands, as well as various local brands that have been focused on Mexican breads as of late, such as King M's range of flavoured tortilla bread, and hard and soft taco shells, so that you no longer have to argue about which is better (pro tip: it's soft shells).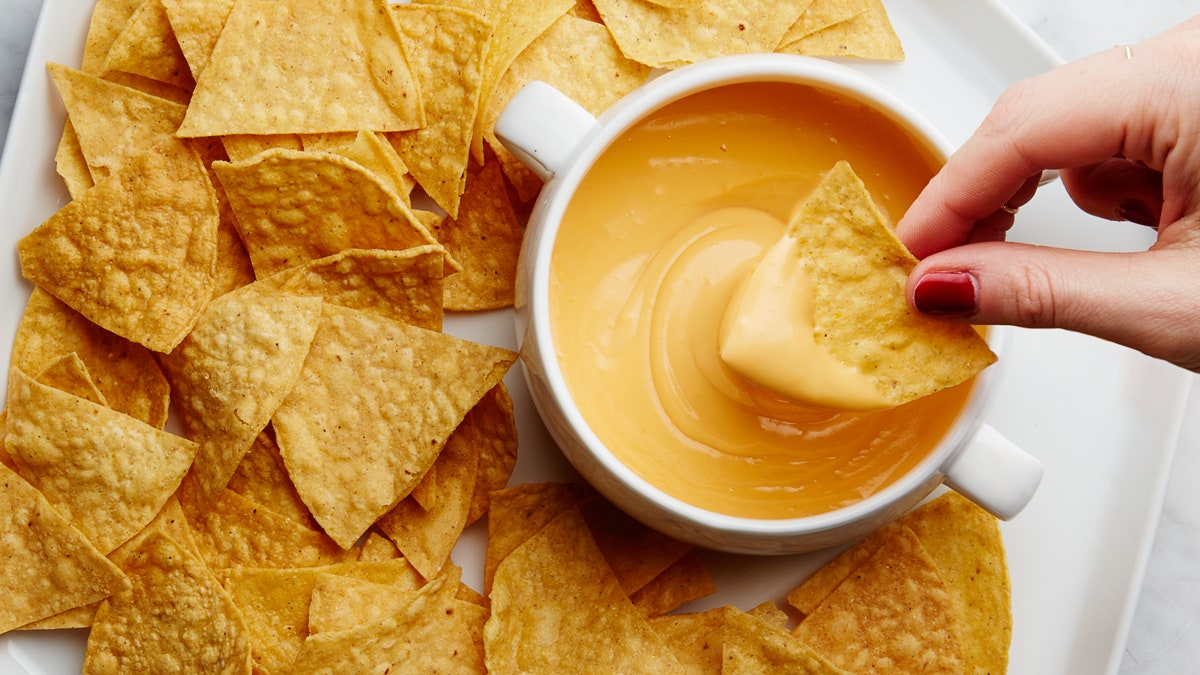 To have your dream Mexican feast, you can order by sliding into their DMs.