The mission to create the perfect at-home smoothie bowl can prove to be an unnerving ordeal, filled with roadblocks like unripe fruits, expensive produce, or simply a lack of funky fruity variations. It can be tiring, we know. But luckily, we've come across just the thing that will make that endeavour all the merrier: Shahin's Farm.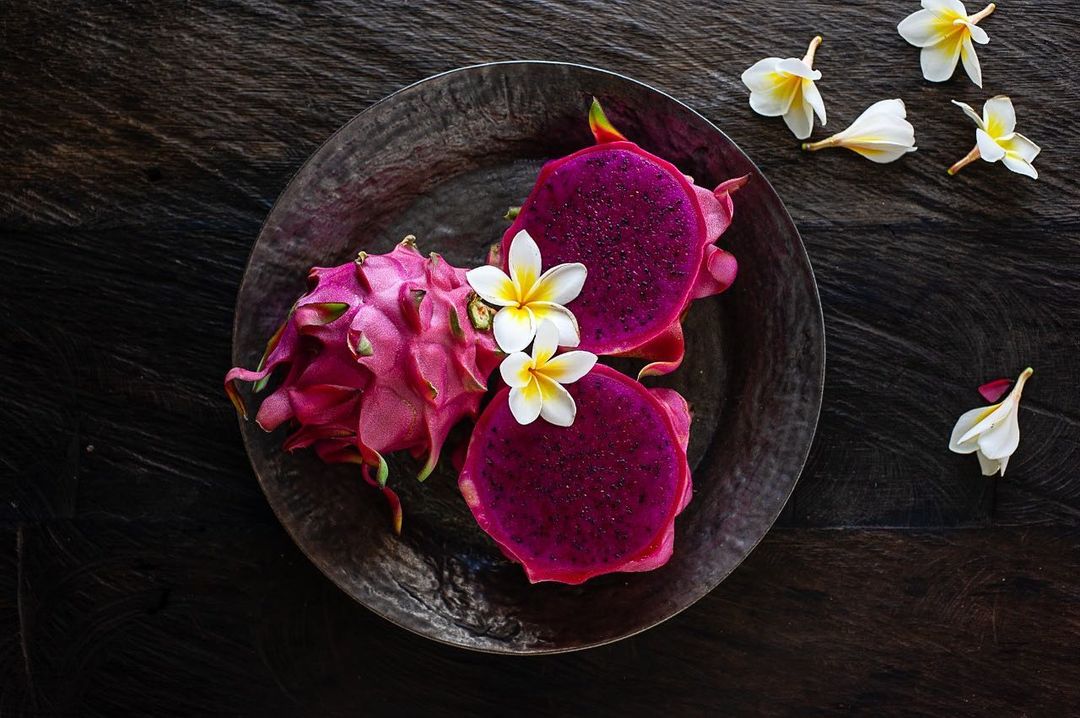 From red dragon fruits, papayas, custard apples, and lychees, Shahin's Farm is the new virtual produce shop that's going to make our fruit bowls so much more exciting. The shop sells a variety of local and exotic fruits, including underrated favs like mulberries, kumquats, and jujubes.
"We hand-select what people highly expect from a fruit or a vegetable and we make sure we do this every single doorstep delivery, harvested within 24 hours of delivery," Saeed Shahin, one of the founders of the farm, tells us. "Following the European standards of export regarding the safety of our produce and using our very special sustainable plastic free packaging to be kind to Earth."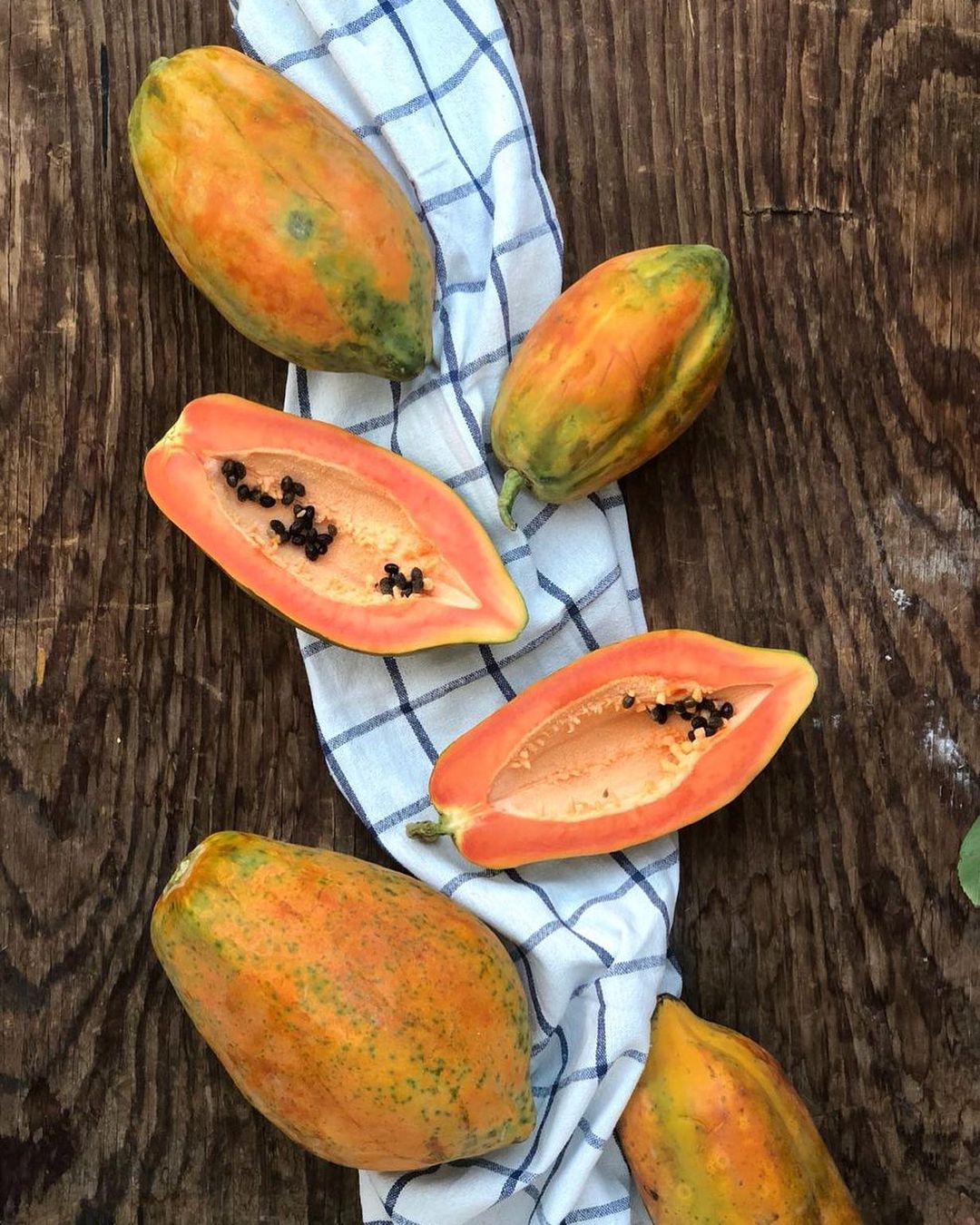 You can browse their selections, which change regularly with the seasons, through their site to get all the gems of nature delivered to your front door.