With its mouth-meltingly creamy texture, butter chicken is the south Asian delicacy that demands spice connoisseur level respect. You spill too much cream into the reddened mixture and everything seemingly falls apart quicker than the Aztec and Incan empires. To master the craft one must embark on long journeys through restaurants of many sunset hues, immerse themselves in the intricacies of the marination process and understand the importance of ginger as both a palette cleanser and essential spice. That said, if what you're craving is a ready-made and fuss free butter chicken consumption session then these are nine places across Egypt where you can indulge in as much butter chicken as your heart desires…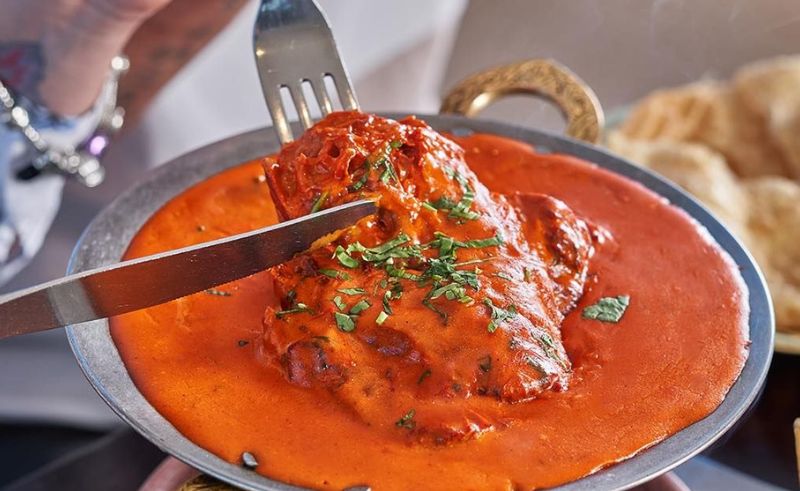 Maharaja
Branches all over Egypt
Serving traditional Indian Cuisine, Maharaja is where you go when the online recipes flooding Tik Tok FYPs keep leading you and your stove astary.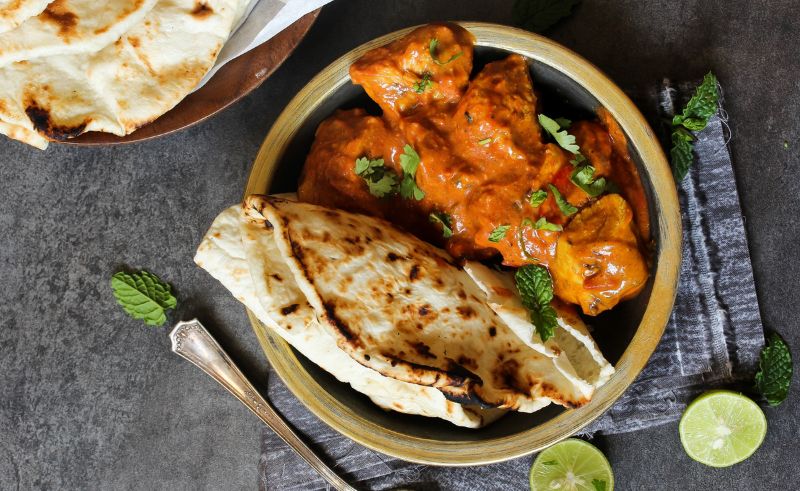 Nisantasi
CFCM, New Cairo
This Turkish restaurant is more than meets the eye, adding its own regional twist on butter chicken that is bound to have you coming back for more.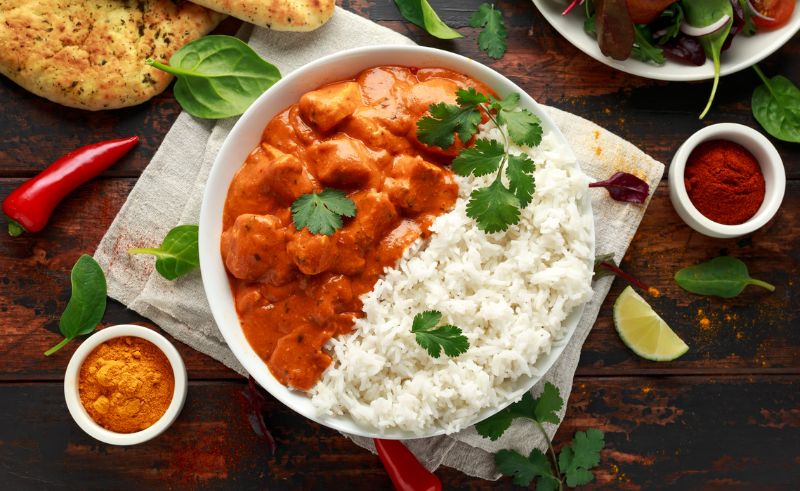 Raj
Hilton Cairo, Heliopolis
Dine like a king (get it? Because it's called Raj? And raj means ki-) at Hilton Cairo's traditional Indian restaurant with captivating culinary creations by their very own Chef Satya.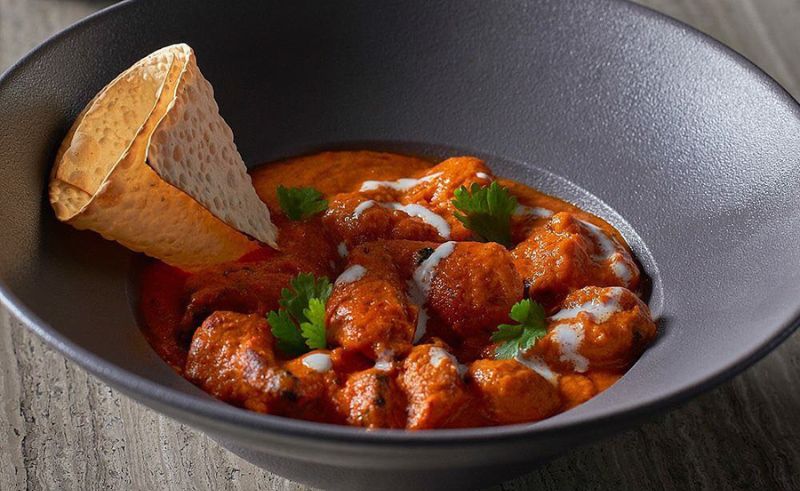 Tao
Dusit Thani, New Cairo
With a comprehensive menu featuring signature dishes from throughout Asia, Tao's Indian kitchen was opened and run by Chef Kala, for whom authenticity is a sacred ritual.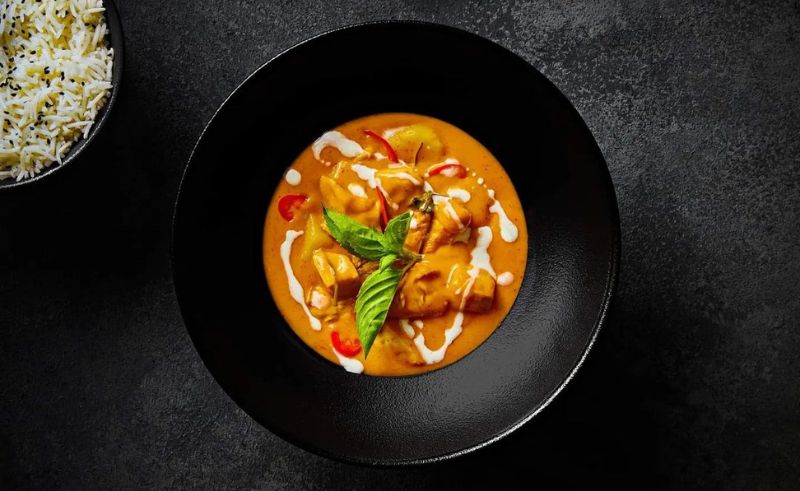 Nairu
First Nile Boat by Four Seasons Hotel Cairo at The First Residence, Cairo
Why did the butter chicken cross the Nile? Because the view from the Four Seasons' First Nile Boat is just that good, apparently. Located on its upper deck, Nairu is a cornucopia of authentic Asian cuisine.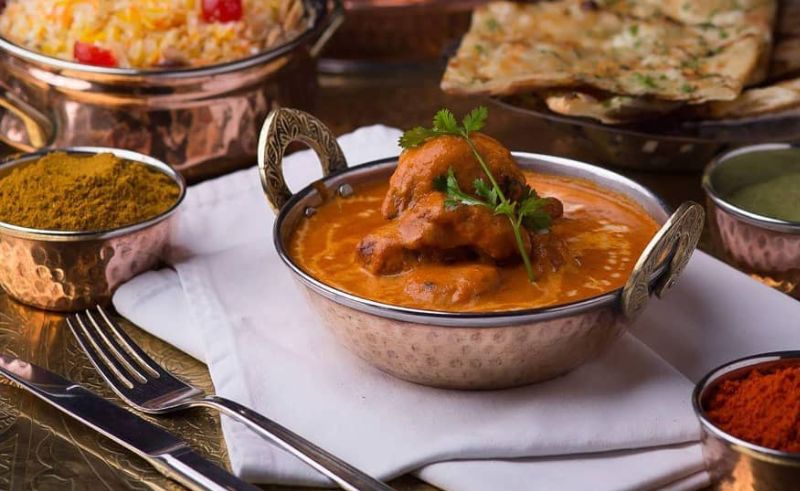 Raoucha & Kandahar Eatery
Sphinx Square, Mohandessin
Friendly staff, portions to kill and an atmosphere that feels just like home, Raoucha & Kandahar Eatery sets itself apart with its spices.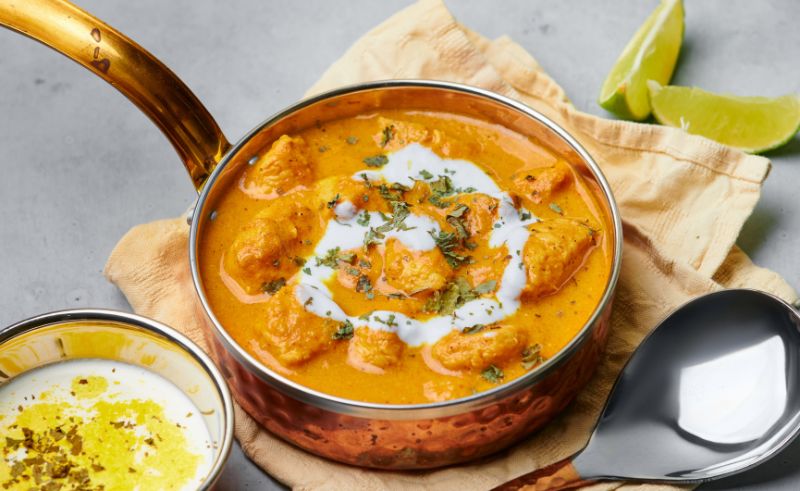 Red Elephant
Suez Canal St., Mohandessin
You just know that butter chicken at a Chinese-Indian restaurant called Red Elephant is about to be a spicy banger.
PSA: Make sure you cool your mouth out with milk, *not* water. Trust us. Please.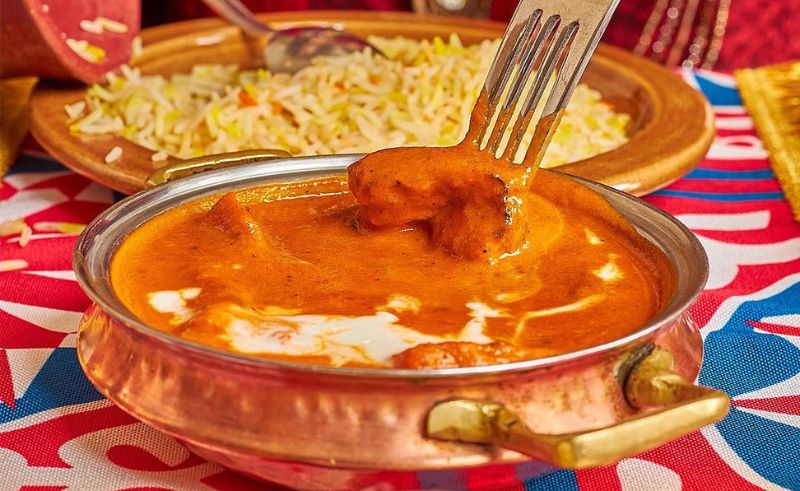 India Gate
Branches all over Egypt
A dining experience that is more on the casual side, India Gate takes pride in its self-proclaimed one-of-a-kind butter chicken.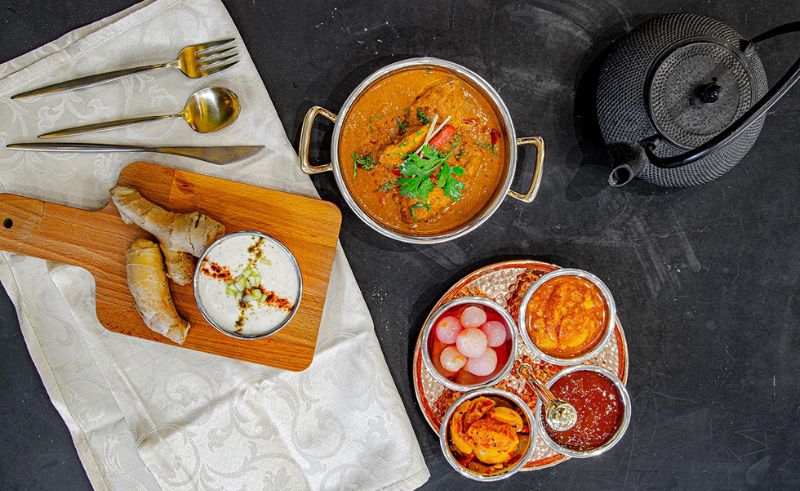 Indira
Holiday Inn City Stars, Nasr City
Located in this sprawling mall complex, Indira promises an Indian culinary adventure that will leave both you and your tummy satisfied.