Step aside Nutella, there's a sweet new treat spreading around Cairo and it's not chocolate flavoured. Lotus biscuits are golden, crunchy, caramelized biscuits served best with a cup of tea or in just about any dessert. Here are 10 places in Cairo where you can enjoy Lotus-infused desserts.
Nola Cupcakes: Lotus Cupcake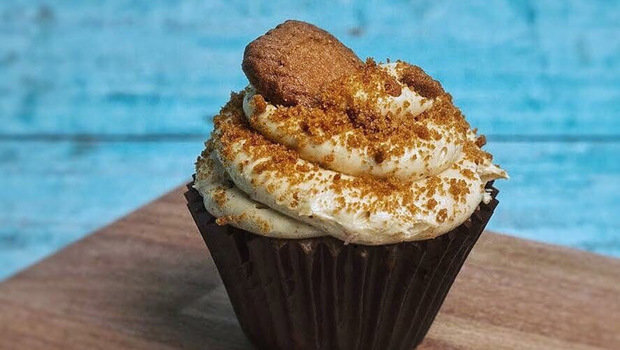 The best part of eating a cupcake is that you can enjoy it without making a mess. When it comes to this particular cupcake though, we cannot guarantee a mess-free experience.
Cinnabon: The Biscuit Minibon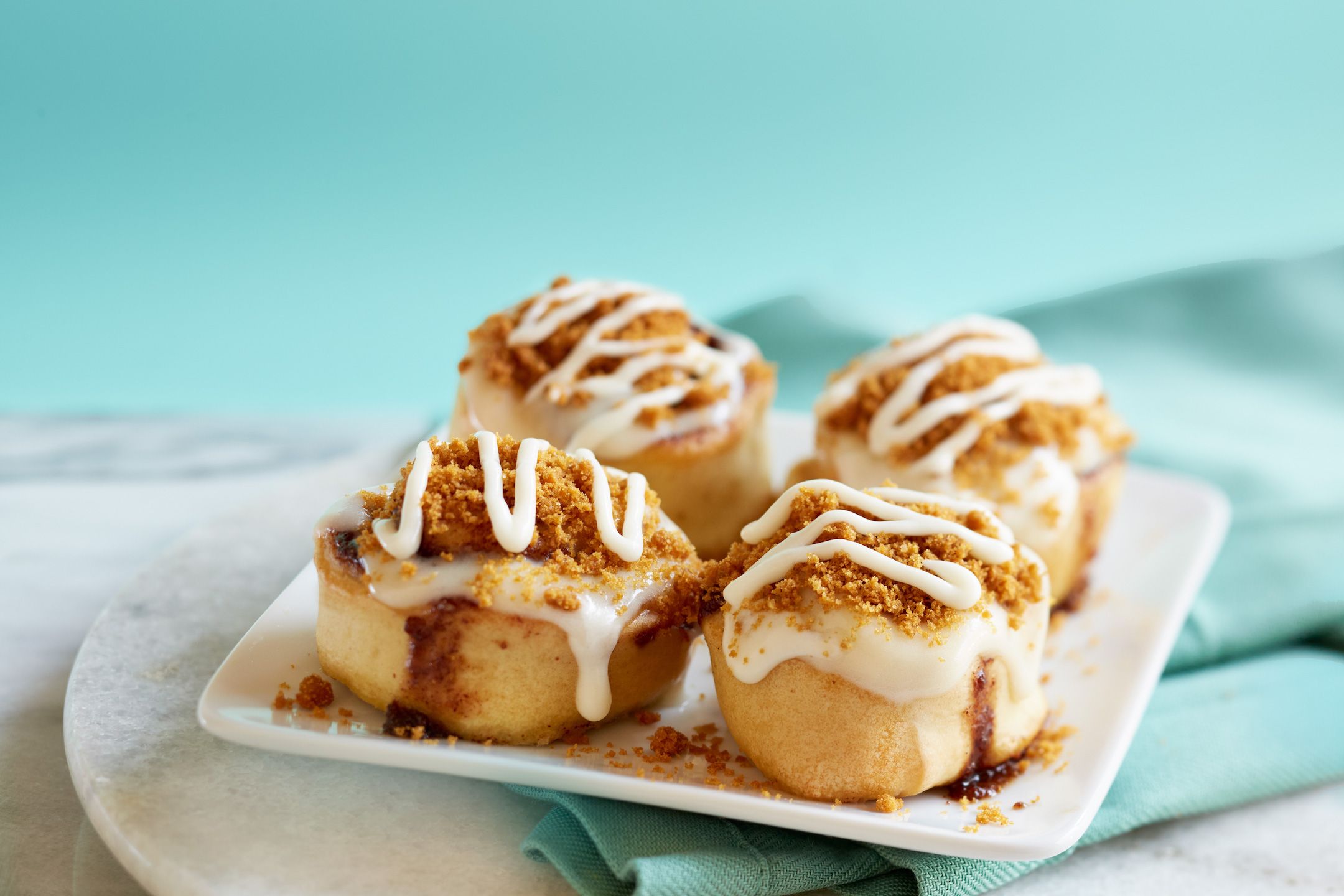 Sweet buns of cinnamon drizzled with heavenly buttercream frosting. "It can't get any better" we told ourselves, "they can't top this". Well… they just did. With Lotus crumble. And we love it.
Say Cheese: Lotus Cheesecake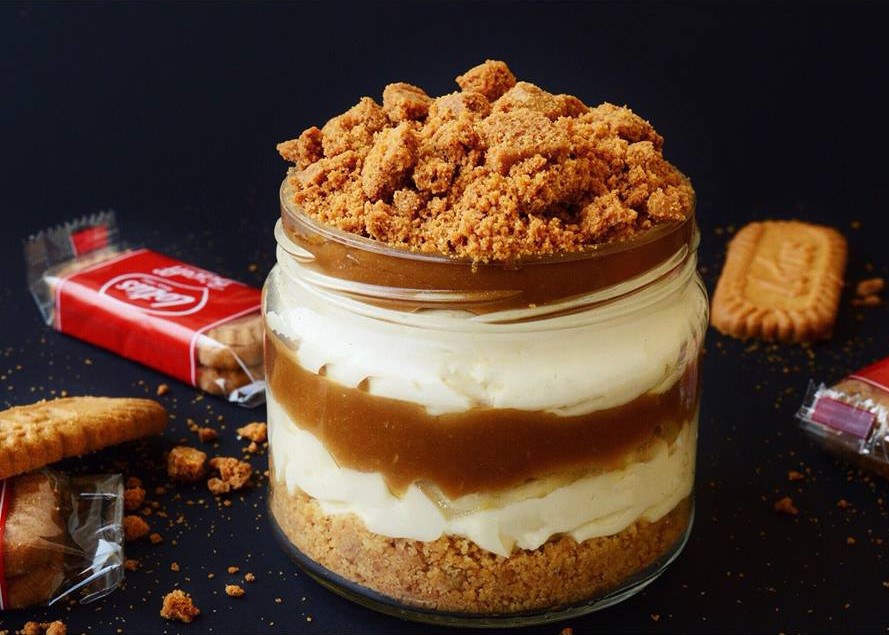 "The greatest advancement in the field of cheesecakery since putting it in a jar" - Cheesecake Historians (probably)
Olivo: Lotus Pistachio Pancakes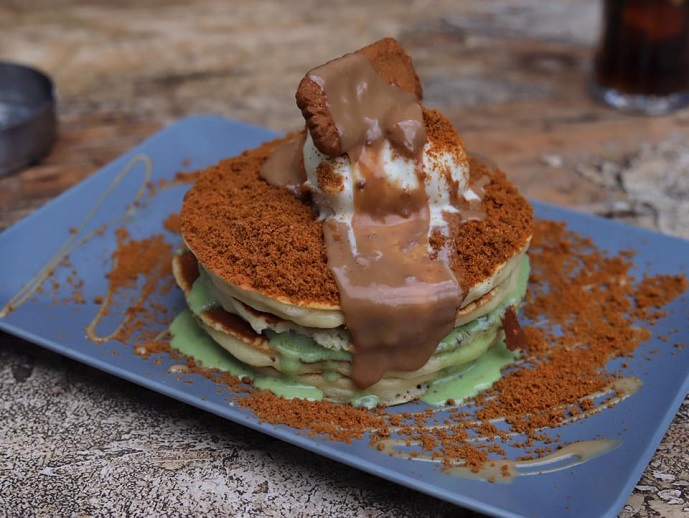 Picture it: a stack of pistachio pancakes, five stories tall. A cool scoop of vanilla ice cream rests atop a fine bed of crumbled Lotus. Your heart pounds as the waiter approaches with a small porcelain vial. He tips the vial ever so gently, sending a fine stream of caramel to drizzle down the ice cream, down the pancakes, down your arm- wait! What are you doing! Oh my god wait till he's finished!
Sultana: Lotus Ice Cream Cake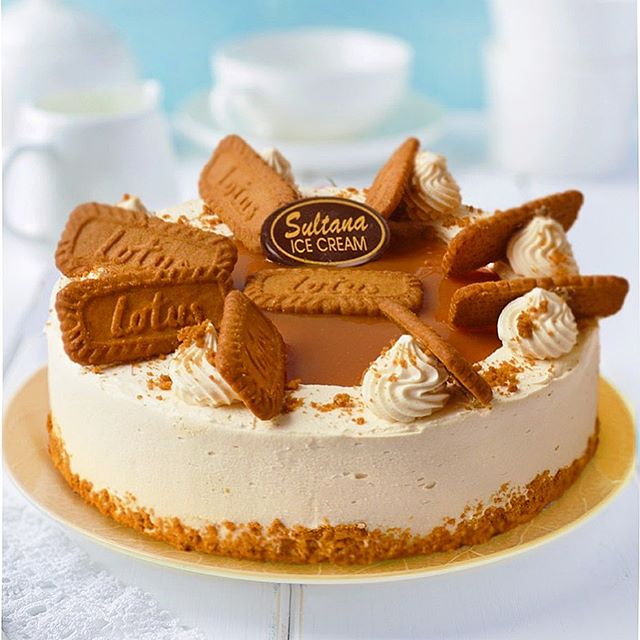 A sweet lotus dessert for a party of eight (or a night of binge-watching Netflix alone, we won't judge).
La Poire: Lotus Cake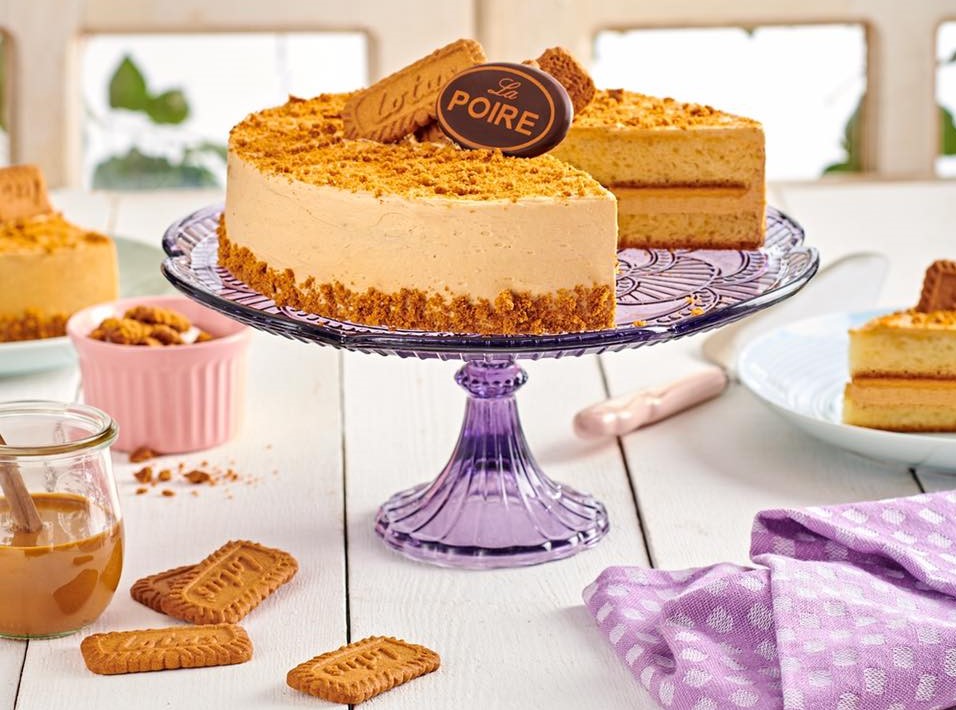 With a picture this enticing we know you're probably not even reading this right now. It's okay. We get it.
4 Degrees: Lotus Soft Serves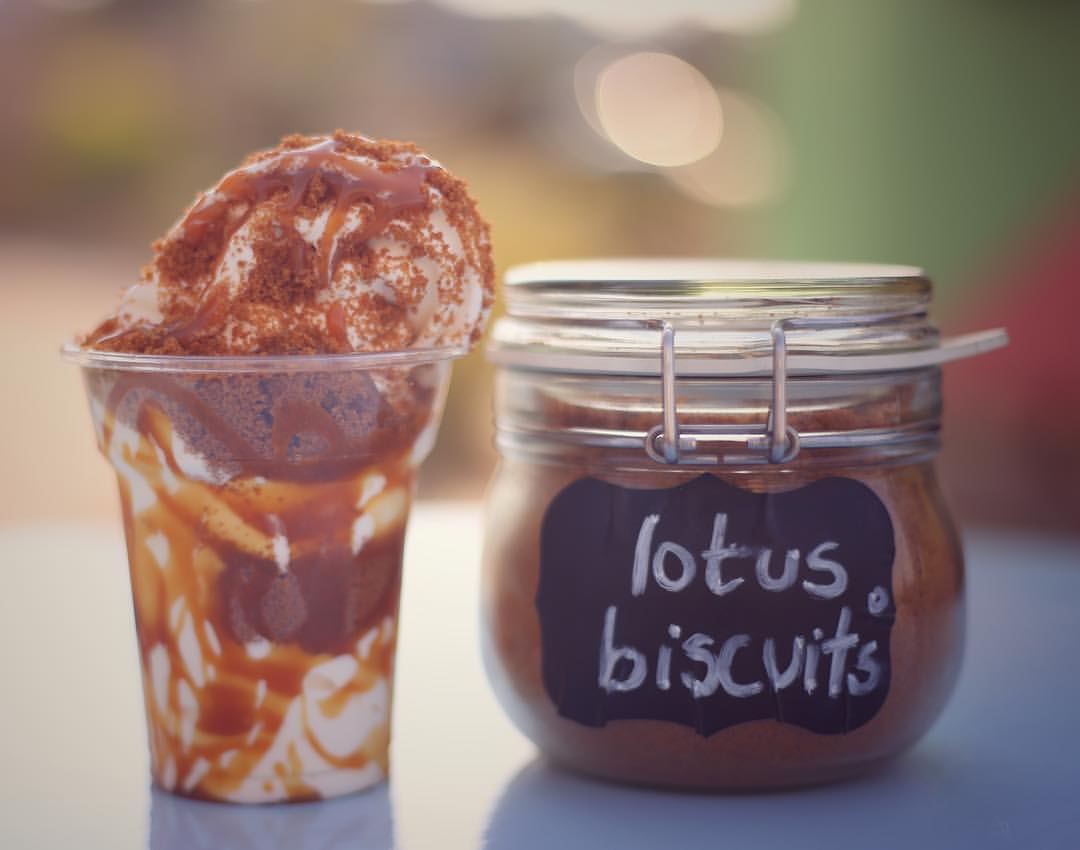 The good news: 4 degrees serves Lotus ice cream.
The bad news: You're going to have to pick between their range of frosty Lotus treats.
The great news: You're an adult and no one can stop you from buying all of them.
Chimney Cone Factory: Lotus Chimney Cone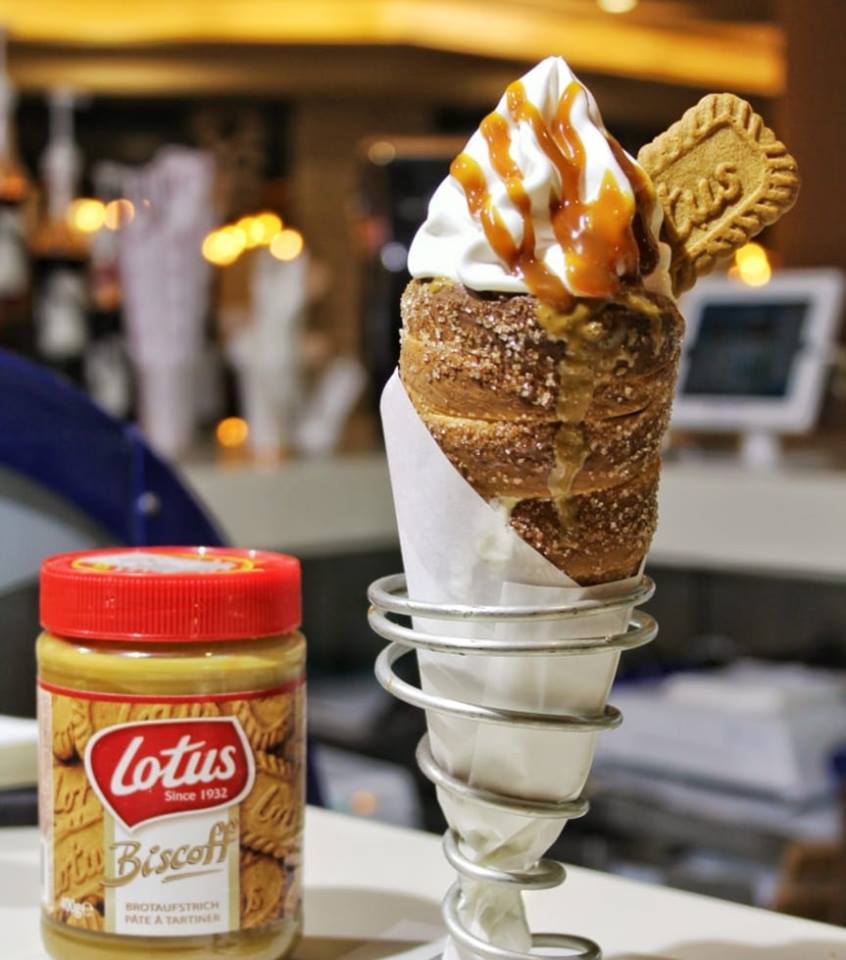 They took a donut, spun it into a cone, and added ice-cream. As if that wasn't enough, they then topped it all off with Lotus. Honestly, they had as at do
The Batter Half & Co : Lotus Ice Cream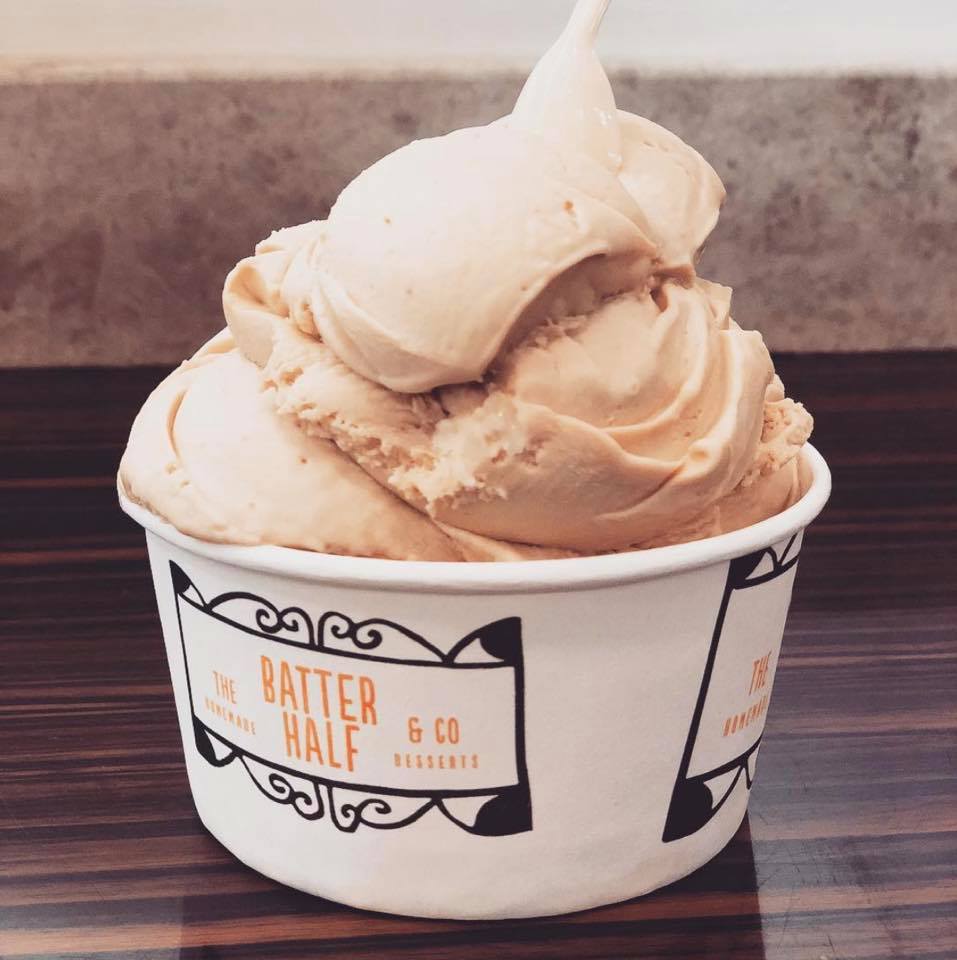 They say revenge is best served cold, apparently, so is Lotus. What does this mean? Our scientists are still trying to figure it out.
Salties: Lotus Honeycomb Chocolate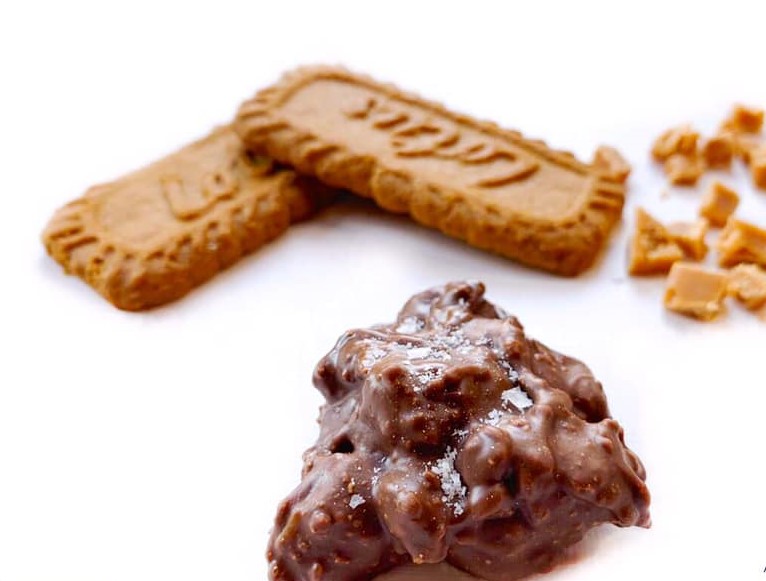 We're not sure whether the best part of this dessert is the honeycomb or the fact that you can eat one (or five) in just one bite.
Feteerabon: Lotus Feteer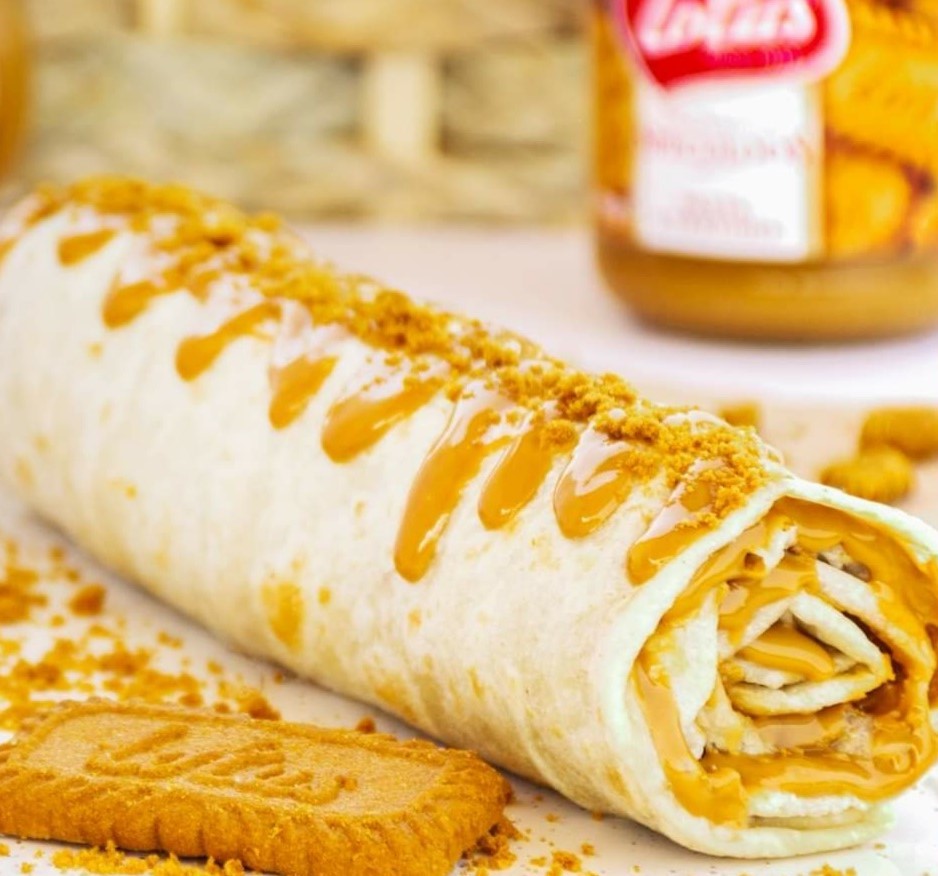 Wait, what? Lotus and feteer? Yes, please!
Dukes: Lotus Dirt Cake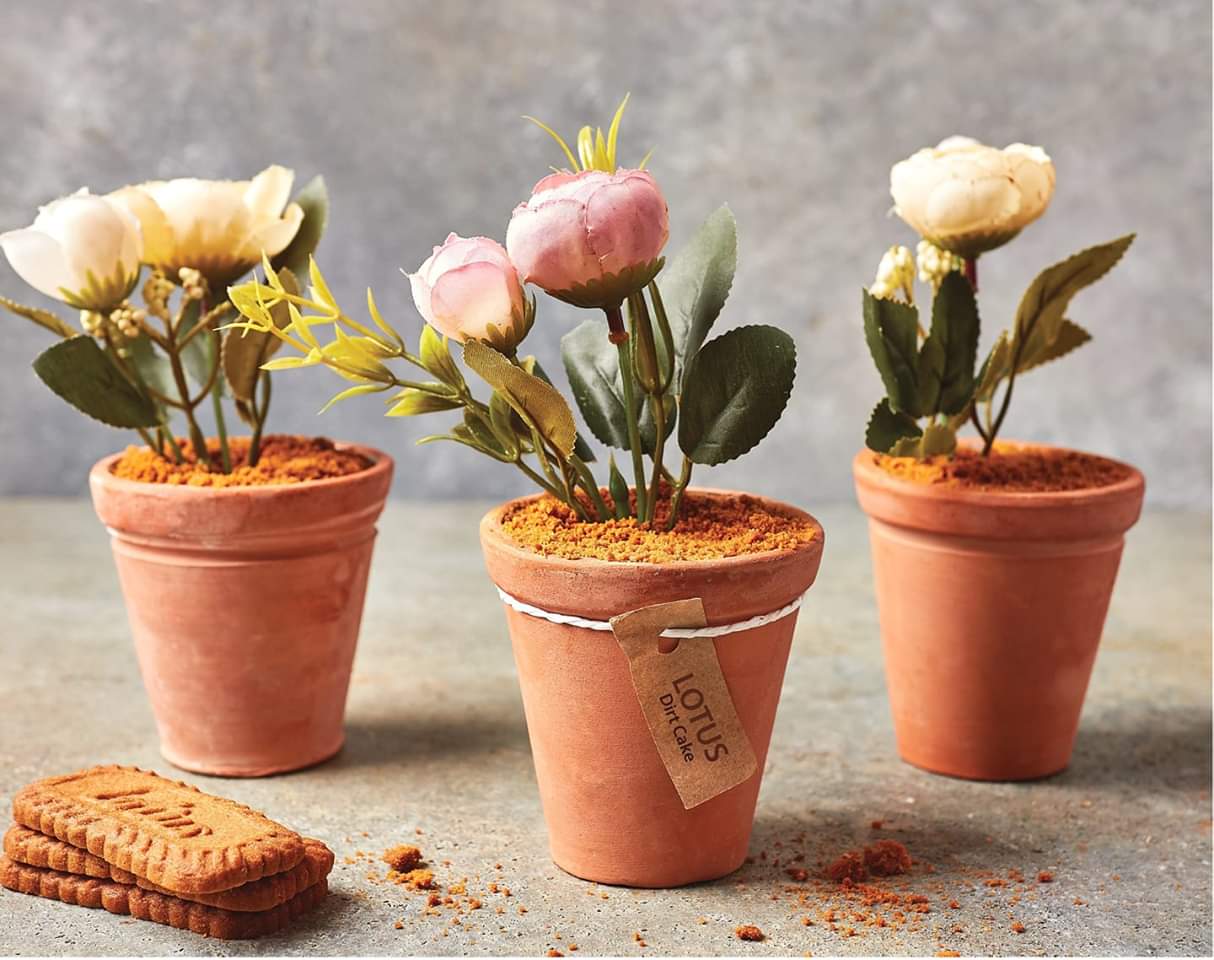 Things can literally go down and dirty with Dukes upon ordering this beautiful, dirty creation.