We don't like that popcorn is so tightly connected to movies. Like, why can't we eat popcorn more regularly, outside of this whole movie context? This is exactly why we were struck by joy when we stumbled upon spots that serve popcorn-oriented dishes on their menus. We hope you feel just as joyful as we are with these places.
Chicken Stuffed with Salami and Popcorn from Burger Joe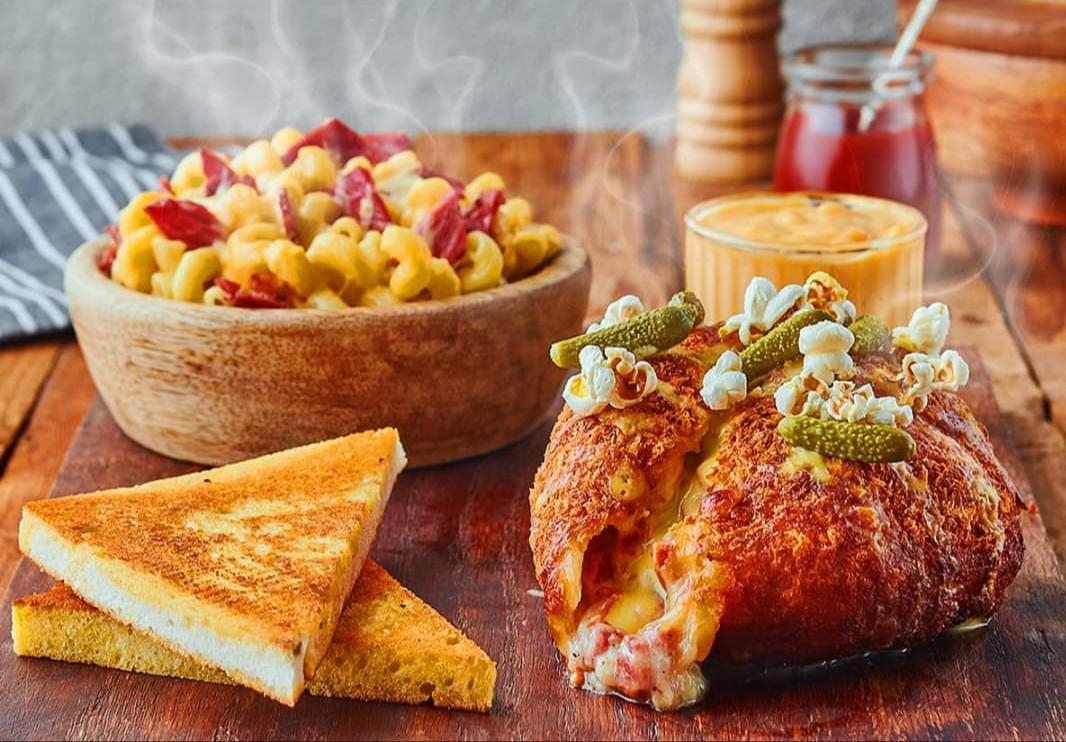 So, listen up because we have a lot to say. This is a stuffed chicken breast topped with popcorn and pickles. We are a fan of all three, and so will you be.
Location: El Obour
Hot Chocolate with Popcorn from 9th Avenue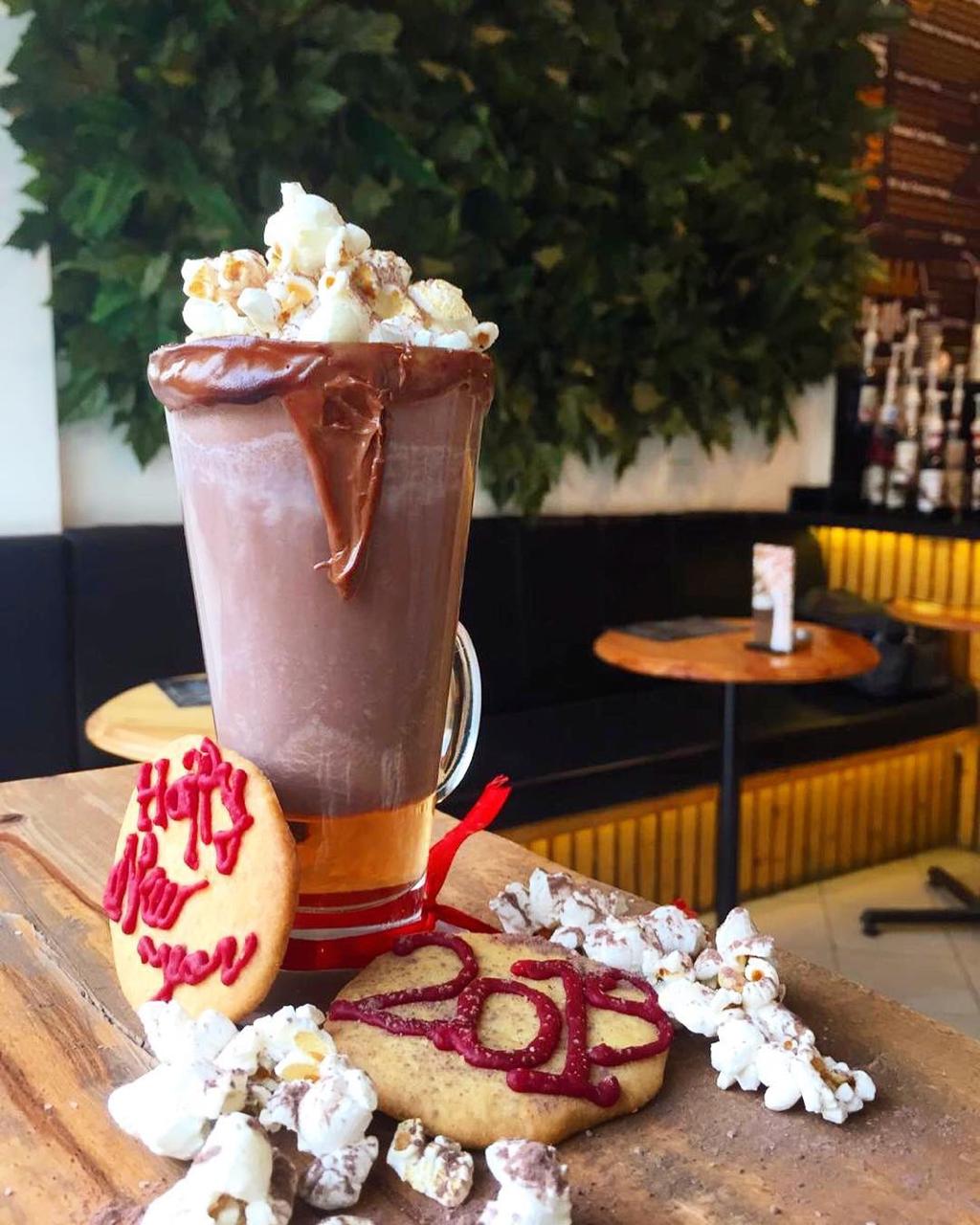 This honestly seems like the most perfect thing to have whilst watching a Christmas movie in December. Try to top it. We dare you.
Location: Heliopolis
Popcorn Cake from Kukuruza Gourmet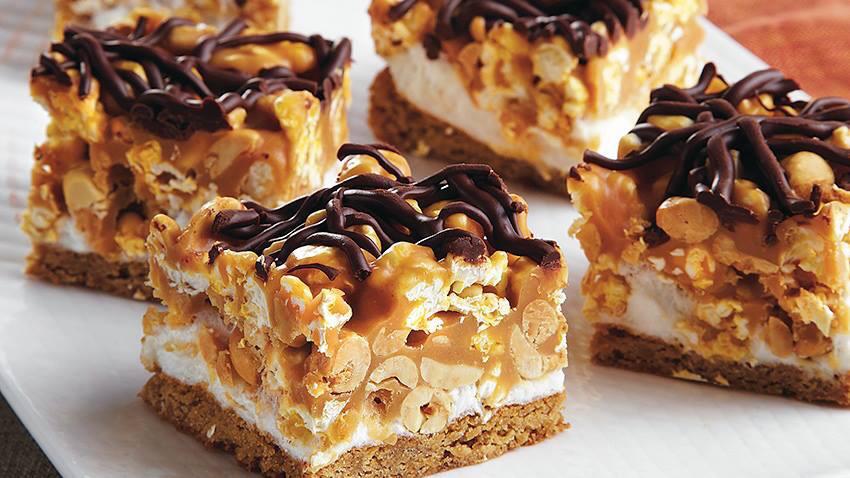 Drop whatever you're doing and look at those layers! Then maybe you can go ahead and get some for yourself.
Location: Nasr City, New Cairo
Popcorn Ice Cream from Kukuruza Gourmet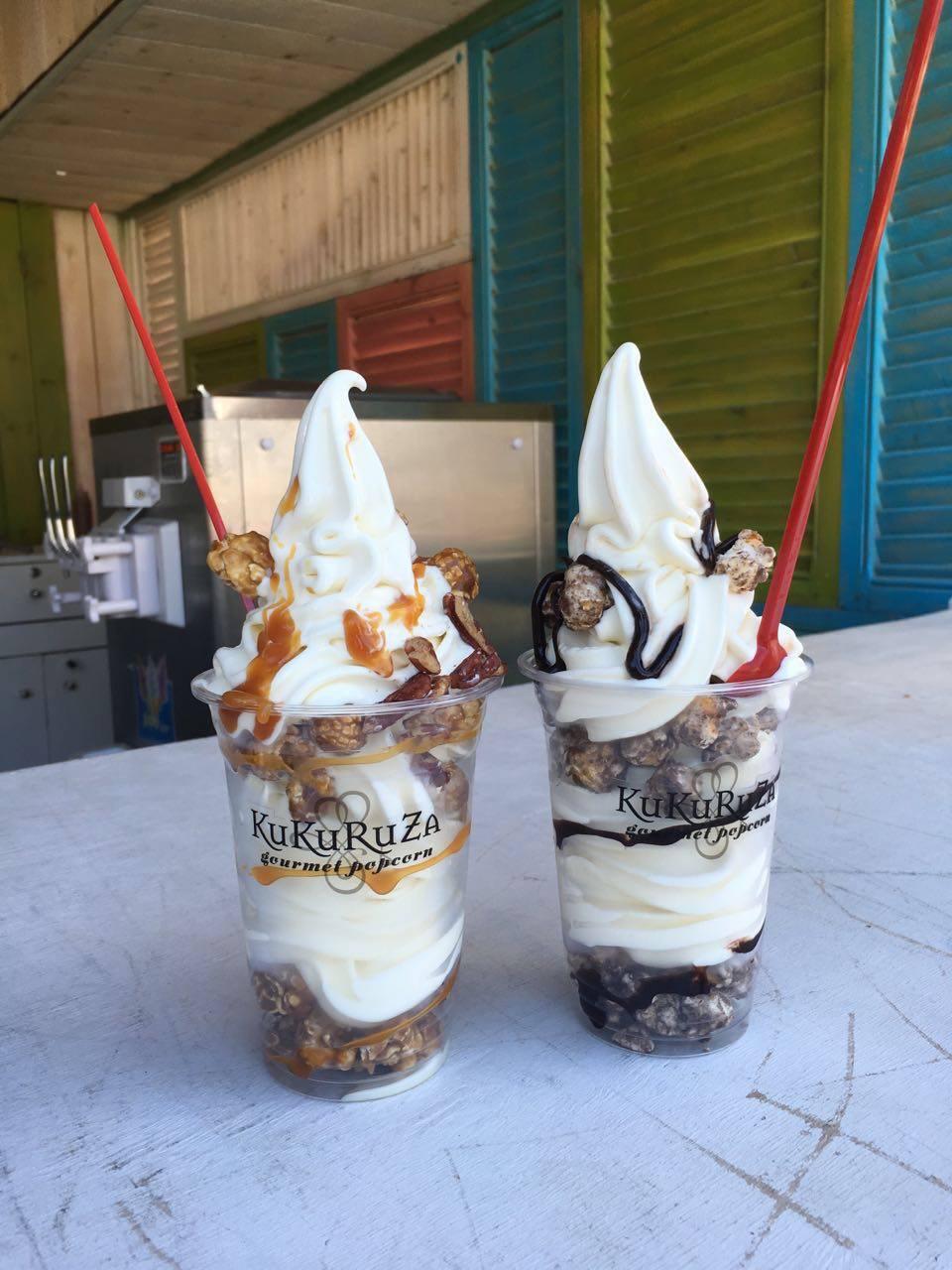 "I SCREAM, YOU SCREAM, WE ALL SCREAM FOR ICE CREAM!!!" Especially when it has flavoured popcorn in it.
Location: Nasr City, New Cairo
Popcorn Milkshake from dipndip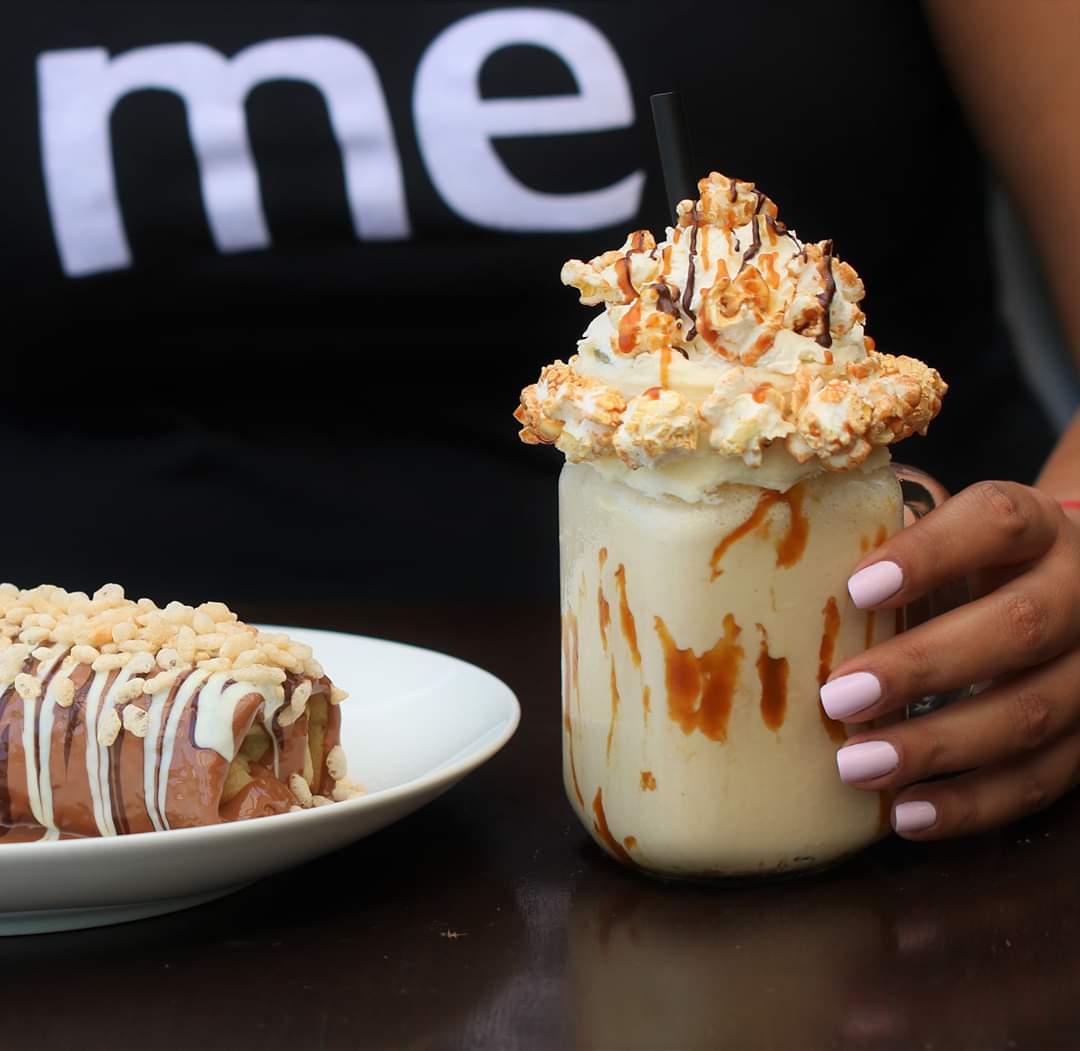 A caramel popcorn shake? Are we dead? Is this heaven? We don't deserve this.
Location: Masr Elgdeda, Mohandesen, 6 of October, Sheikh Zayed,Nasr City, New Cairo