Whether it's Friday morning and you're in your pajamas at home or you just rolled up (all fashionably late) to the office, the goal will always be the same: breakfast. By that we obvs mean falafel. And by falafel we're not talking about the regular, boring falafel that we're all used to, we're talking about the ones that offer something new and stand out in a sea of basic falafels.
Falafel with Hummus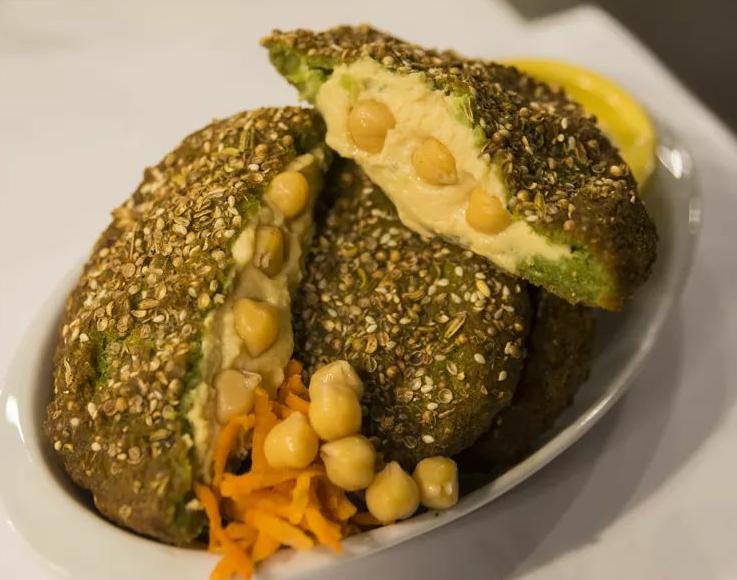 Fun fact: You can improve anything by 175% by adding hummus to it. Tabali proves that with this gorj creation.
Location: Heliopolis, Zamalek, New Cairo
Falafel with Pastrami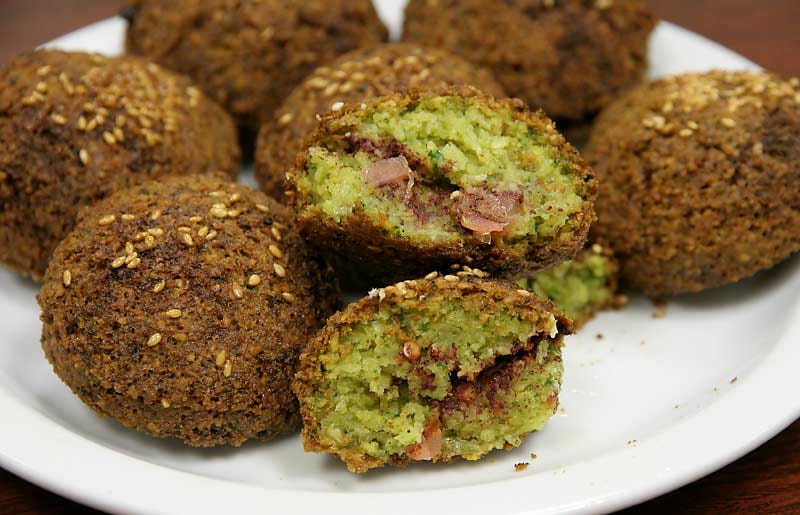 Qedra has decided to do us a favour and get falafel to commit to a healthy and loving relationship with pastrami. We honestly ship them together.
Location: Zamalek
Falafel with Mozzarella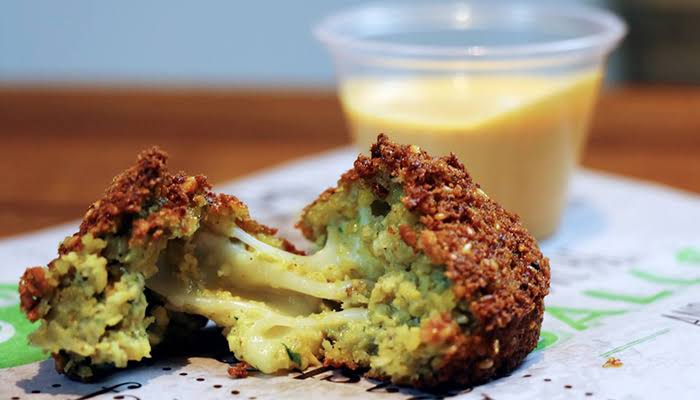 This Foooltank creation is a match made in heaven!
Location: Dokki
Falafel with Labaneh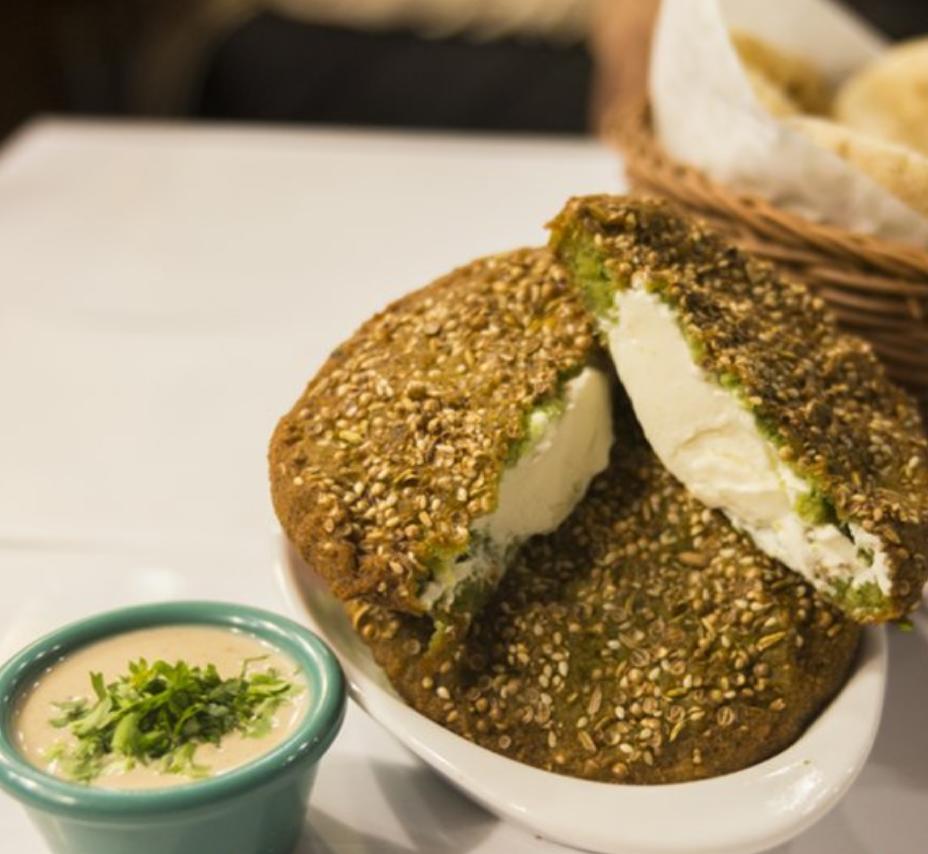 Tabali strikes again, only this time it's with freakin' labaneh. Can we hear a "YAAAS CHEEESE"?
Location: Heliopolis, Zamalek, New Cairo
Falafel with Hot Dogs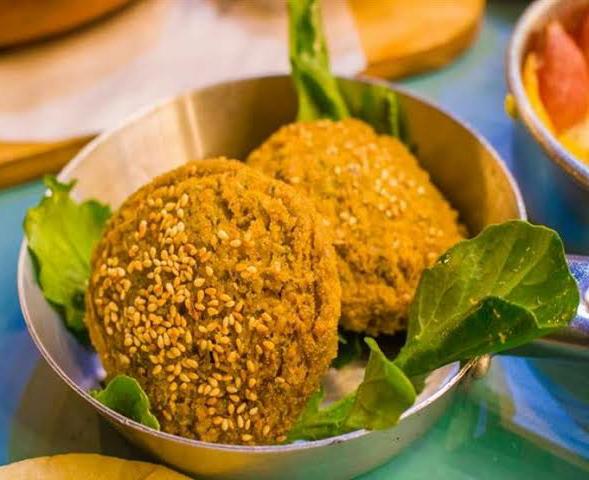 We were a bit weary of this combination from El Torr because we never imagined hot dogs to ever wanna settle down with anything other than, like, sandwiches. But also, we didn't want to be judgmental so we gave them a chance with falafel, and it's the only power couple we care about in 2019.
Location: Mohandessin, Maadi
Falafel with Shrimps
Not only does this Hot and Juicy creation taste delicious, but it looks absolutely beautiful.
Location: Sheikh Zayed
Falafel with Eggplants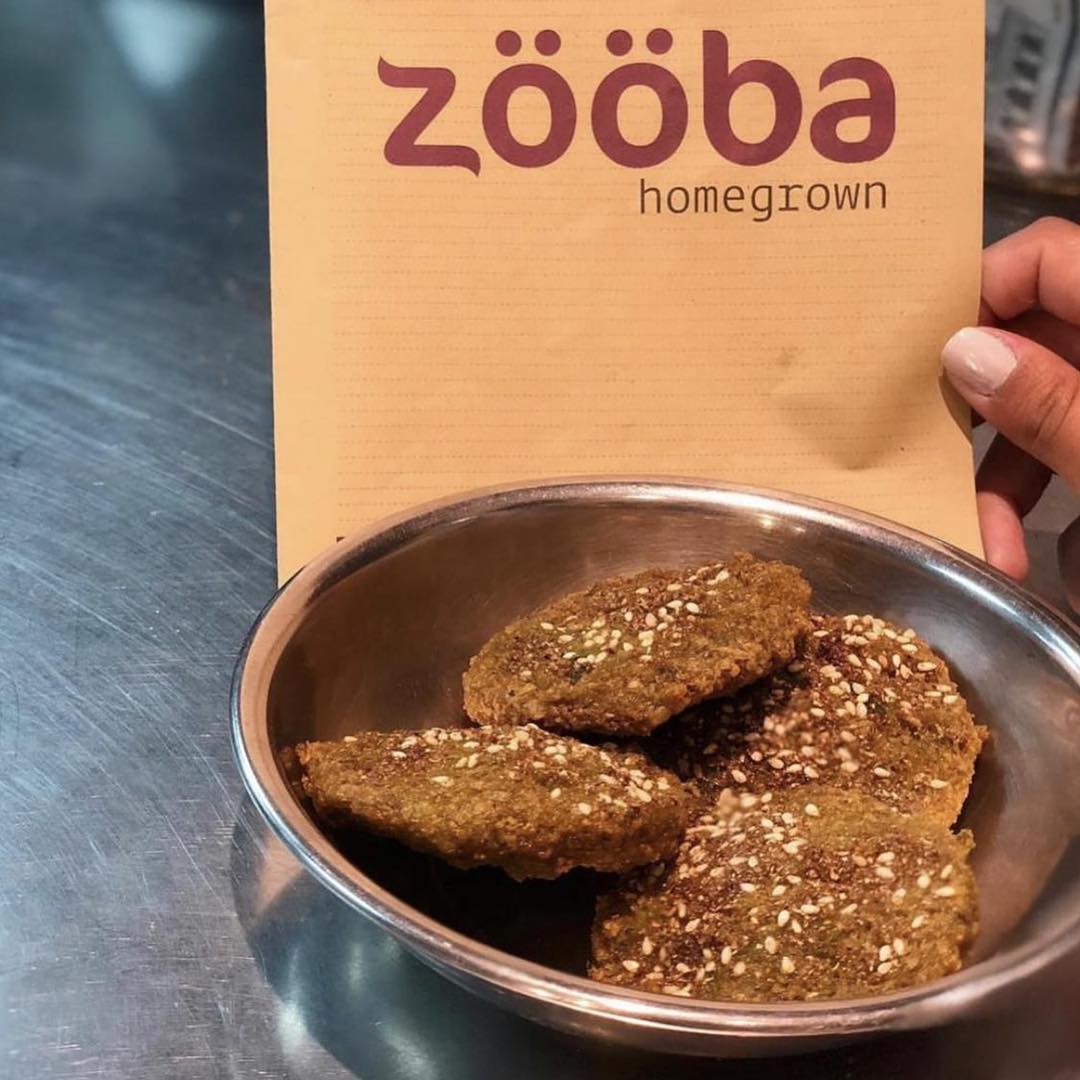 Popular breakfast spot, Zooba, made falafel and eggplants join forces to serve culinary realness. We're 100% living for it.
Location: Maadi, Nasr City, Zamalek, Heliopolis