Honey, honey, how you thrill us, aha! We're almost 100% sure that Swedish pop supergroup ABBA were talking about these seven local brands when they were singing their hit 1974 song. Don't believe us? Don't trust the math? Let Om El Donia's honey experts convince you.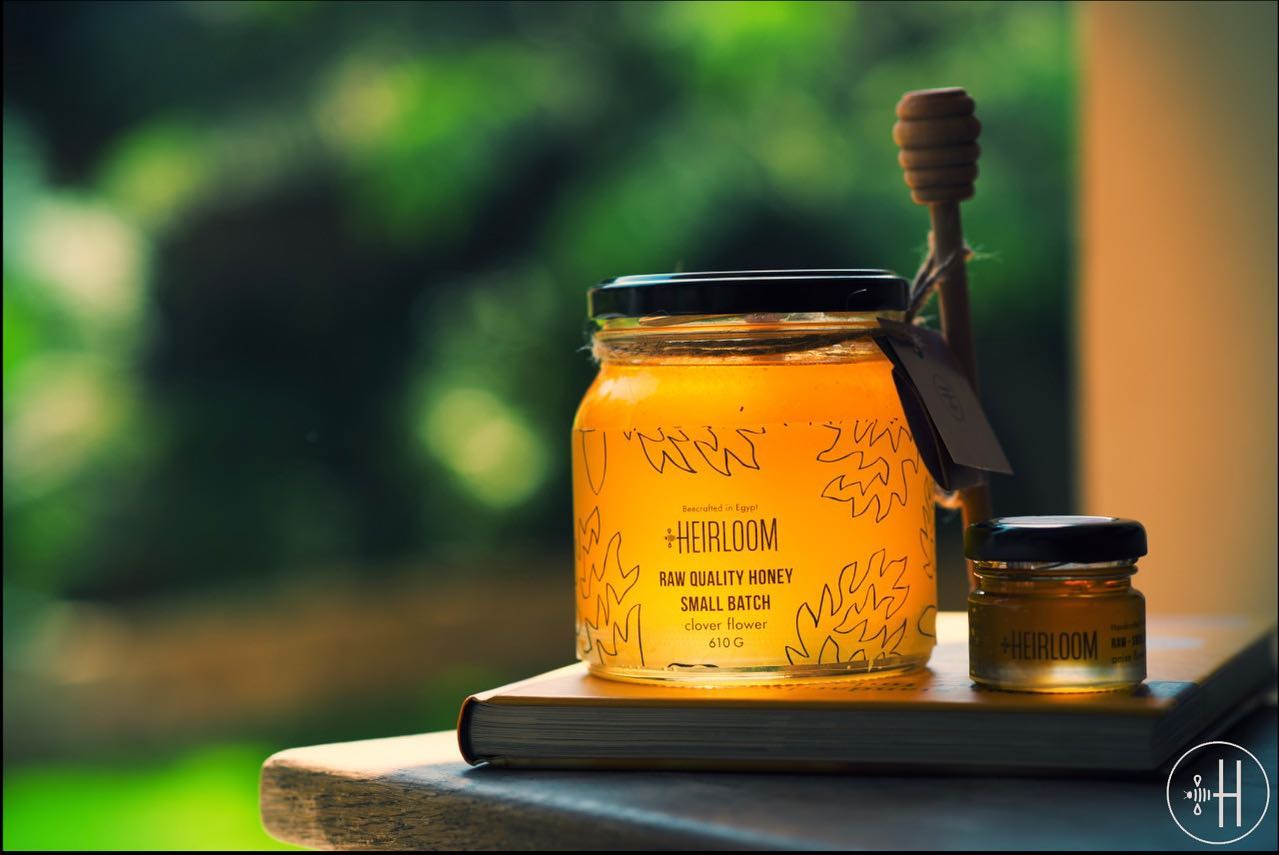 Heirloom might be quite new to the honey scene in Om El Donia, but it deserves its spot on this list because of that very reason. They've proved that, as a newbie, they can play with the big boys and show 'em how sweet they are. All of their products are only harvested in small batches and comes in all types. You can get your hands on dem goodness at El Market, Rdna Store, Sunny Market or DM them for a direct order through their IG.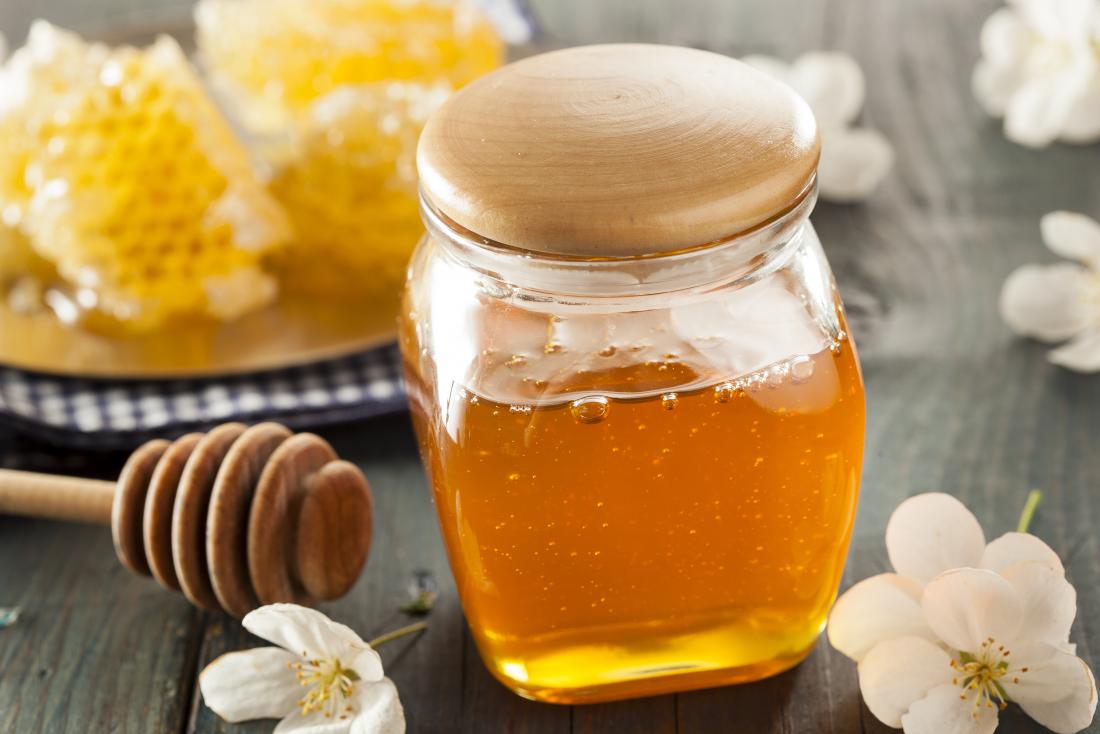 Greenolic unites us with all the organic, GMO-free and chemical-free produce. From organic veggies to meats and even beverages. But we're not here to talk about that, we're here to talk about their honey game that includes their absolutely iconic (and very recommended) citrus raw honey. Order yourself some of their sweet, sweet goodness through their website or give them a call on 01204284440.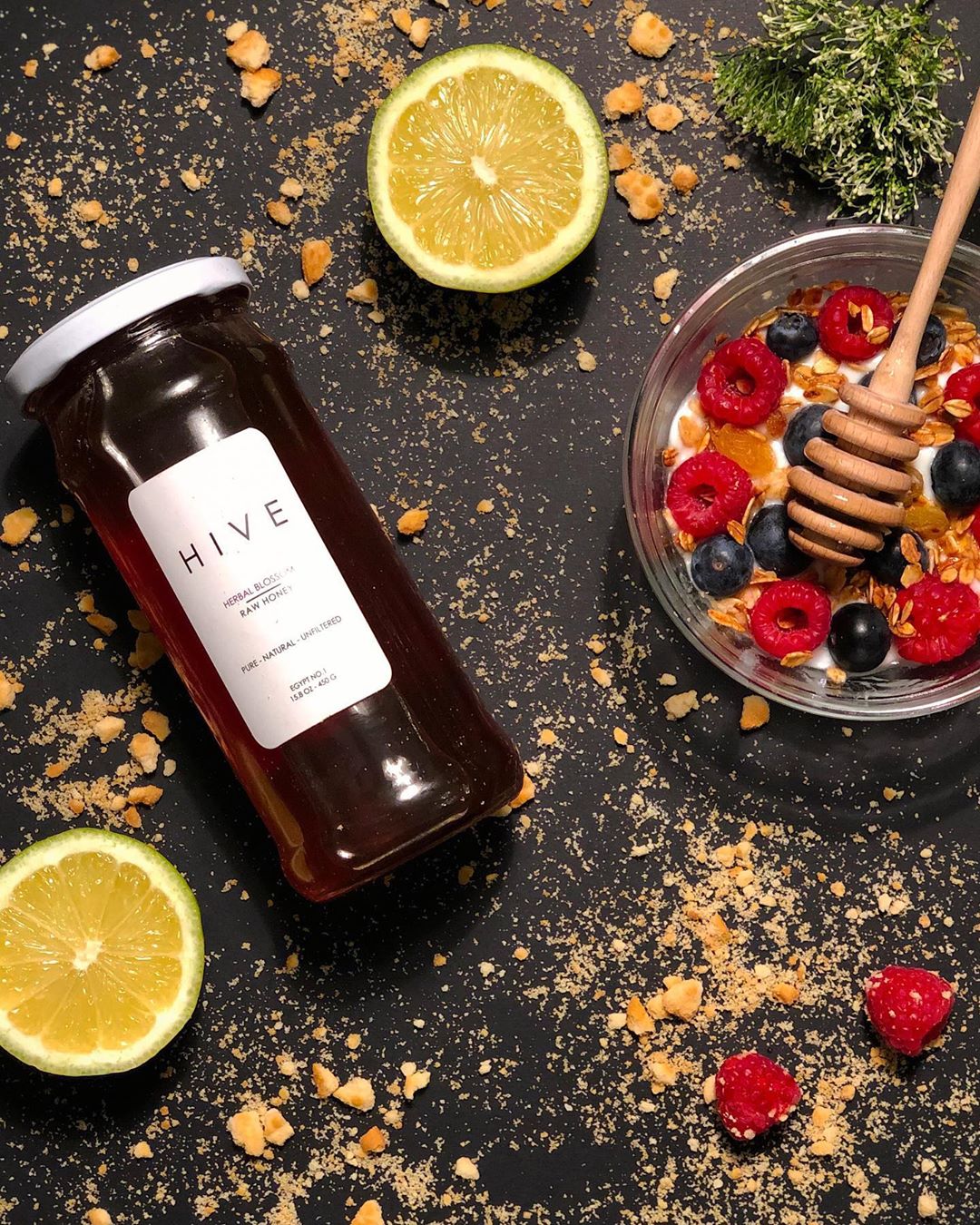 This fab brand distributes two kinds of honey and only that: orange blossom and clover blossom. Not only is their honey organic but it's also ethically produced (not that this is an accomplishment, but it should most certainly be noted). You can DM the Hive team through their IG for your order or check out El Market in Maadi and Sunny Market in Zamalek.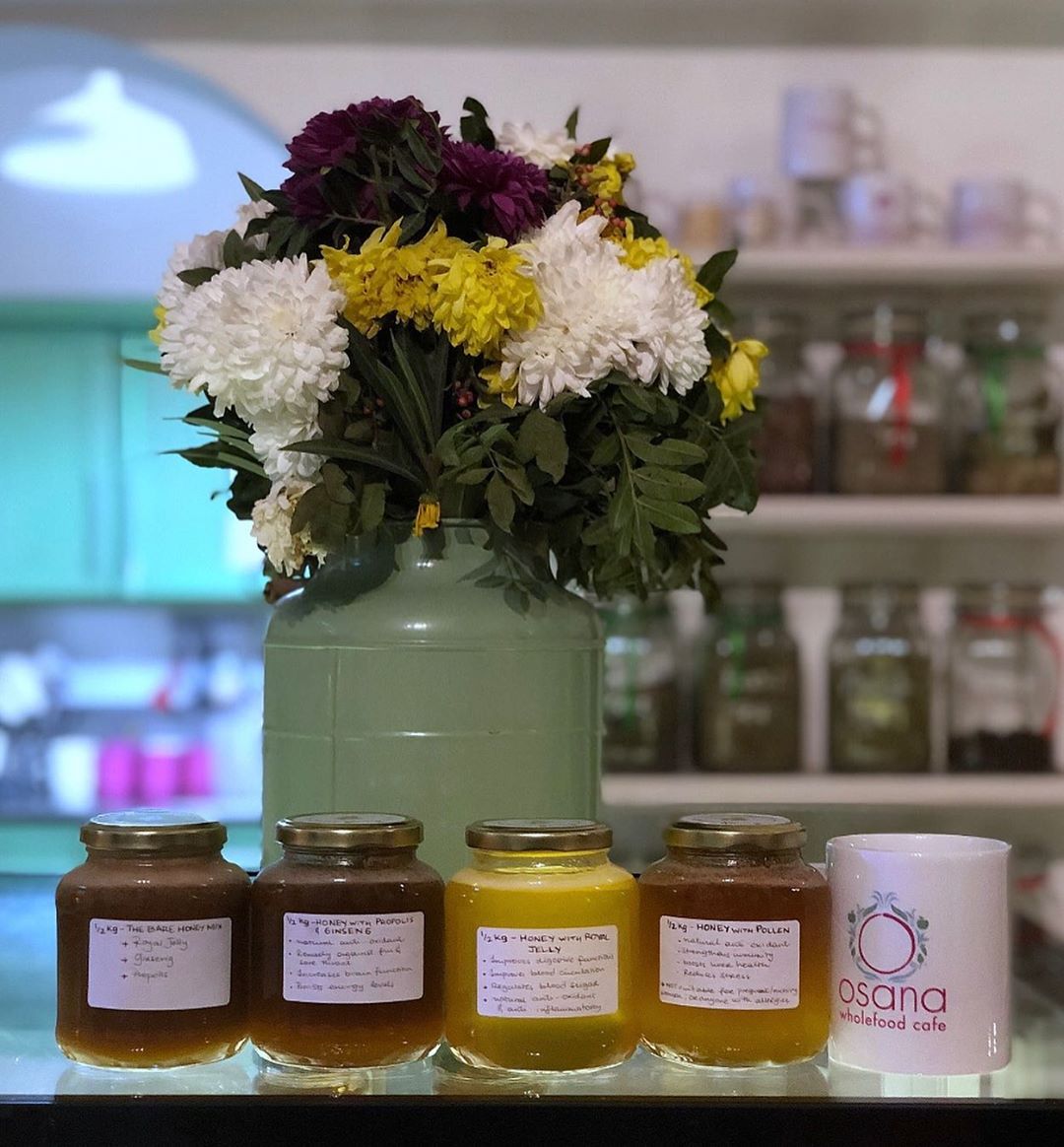 As the name suggests, the brand makes, well, bare honey. Bare is literally bare from anything that doesn't come from the hive. From citrus blossom to clover blossom, and black seed honey, they've got it all. Oh, and you can also order yourself a jar of honey with some OG bee wax. How cool is that? You can find them at Ratio Bakery, Rdna Store or DM them on IG and they will deliver to your doorstep wherever you are in Cairo.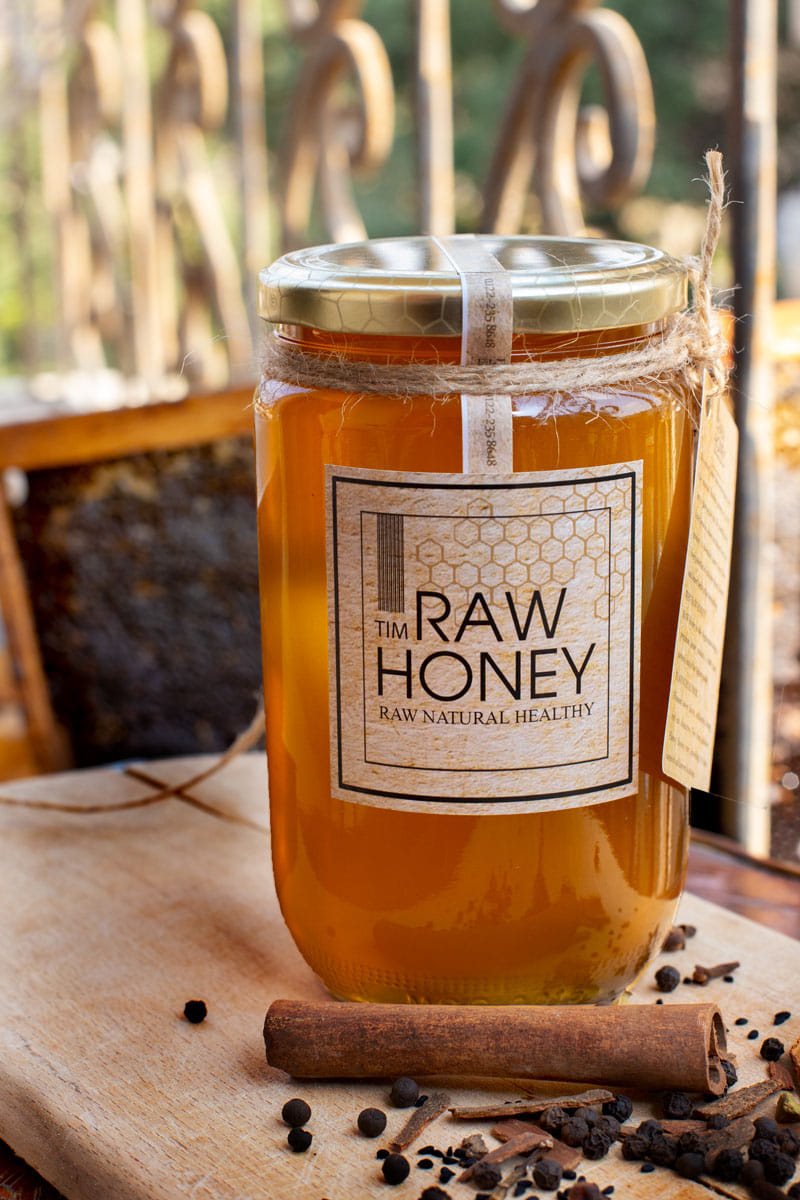 Tim Raw is fancy, Tim Raw is delish, but most importantly, Tim Raw is 100% Egyptian. The brand delivers sweet luxury right to your doorsteps by ensuring premium quality honey that is ethically produced. And best of all, there is no need to get out of your safe house to get all bougie with Tim Raw. All you need to do is DM them on IG and they will deliver it right to your place.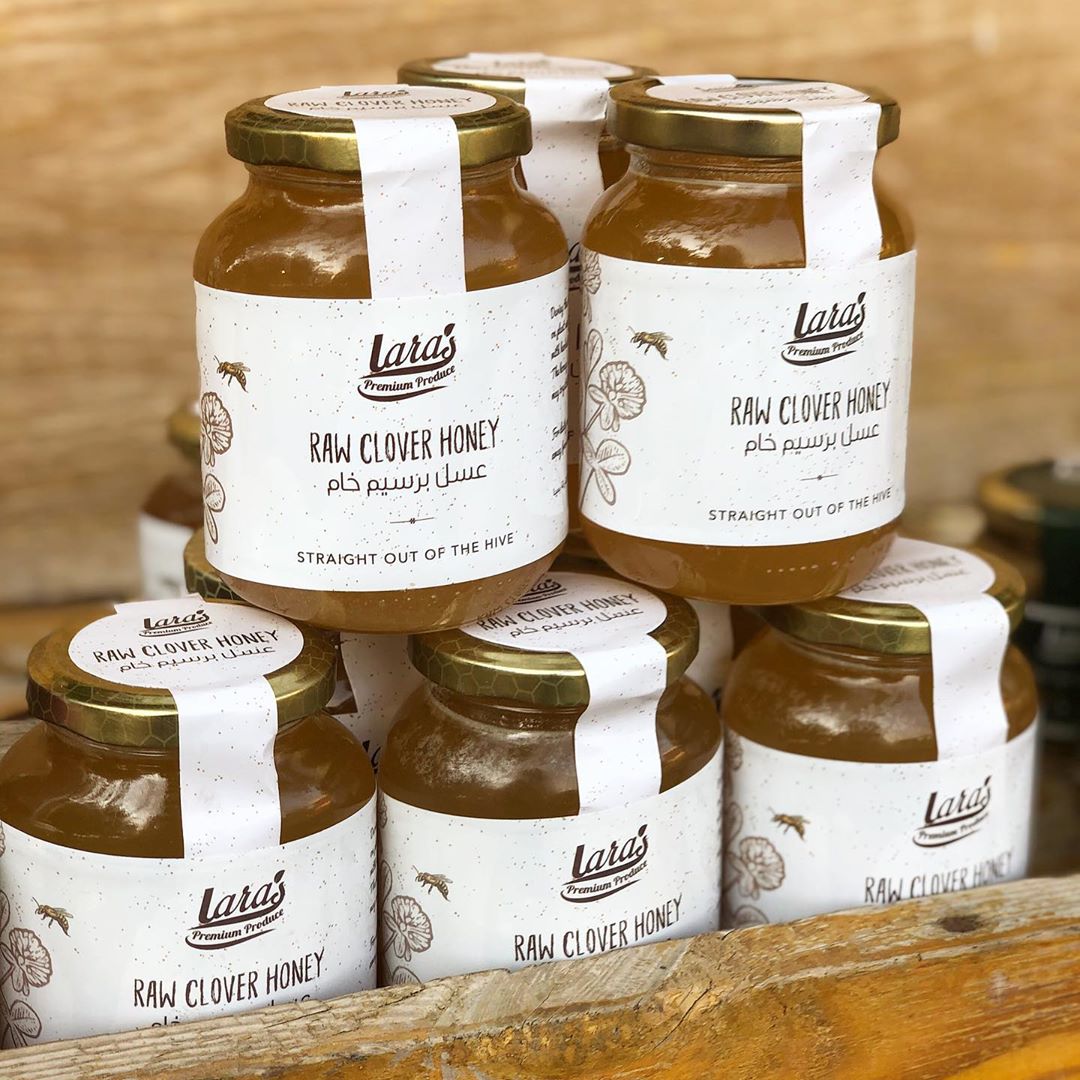 Sara's Organic Farm is all about that organic produce. From fruits and veggies, to raw freakin' honey. What better way to boost your immunity with some organic raw honey than from the organic queen herself. All you need to do is order through their website and get your organic game going.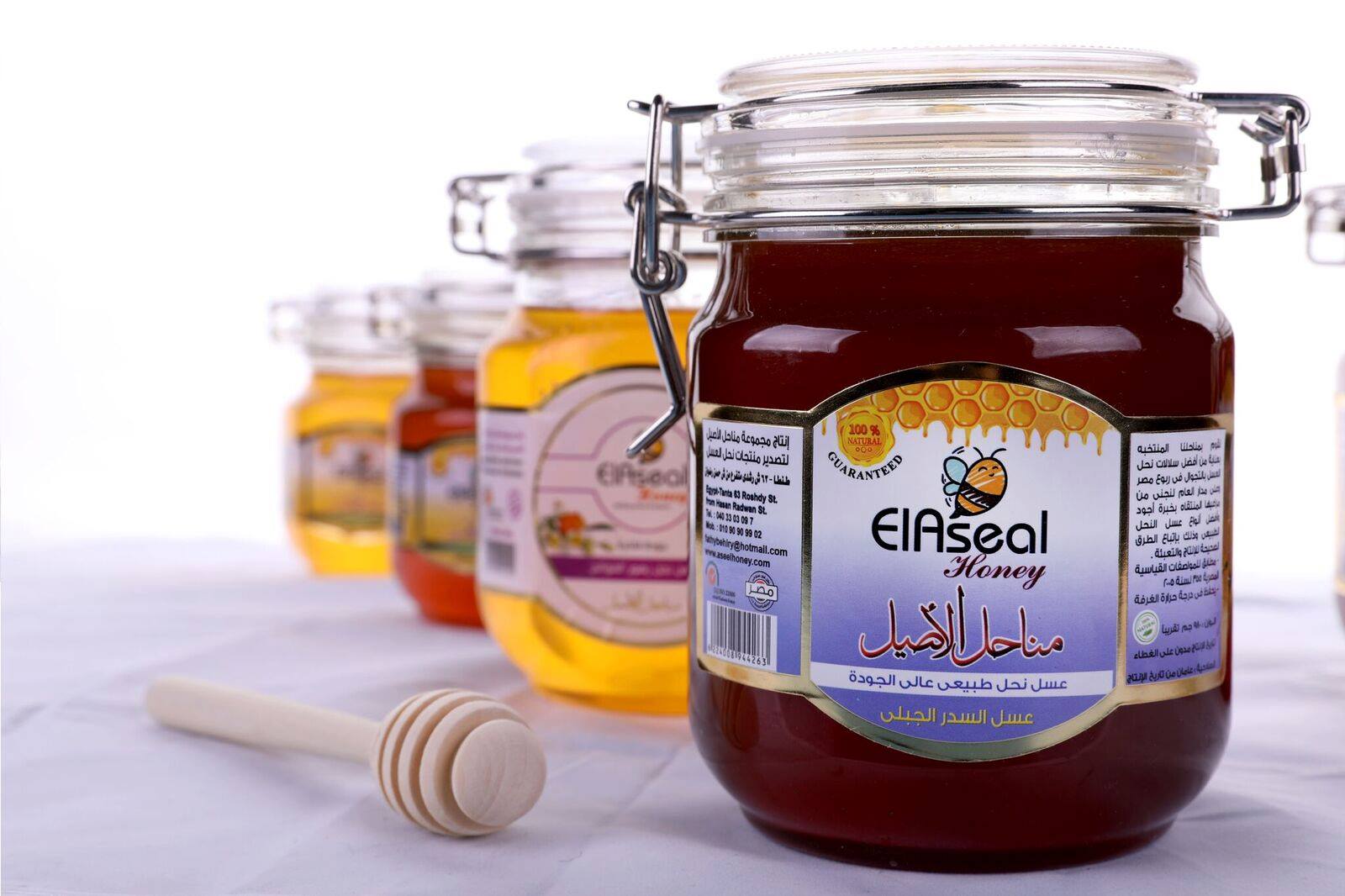 Al Aseal is literally al asl (the OG that is). Since 1950 Al Aseal Honey has been distributing their raw honey products to all of Egypt. And it's not just their honey that is special, you can also get your hands on some royal jelly, beeswax and more. Hit them up on 01090909902 or email them on info@alasealhoney.com to place your order. They will deliver to the comfort of your very own home.