Sweet or savoury but always so very Parisienne, croissants are the quintessential French pastry that have become somewhat of a Cairene breakfast staple. With layers of flaky, butter-rich dough that just shatter into crumbs with each bite, croissants are simply an antidote to life's tough times.
From the classic crescent to various innovative (and often 'huh?' - but in all the good ways) creations, Cairo's cafes and bakeries present a diverse array of the buttery goodness we all so love and cherish, and for this week's Scene Eats guide, we've compiled a list of some of our favourite spots to get that flaky fix.
Bäxters European Kitchen
O1 Mall, New Cairo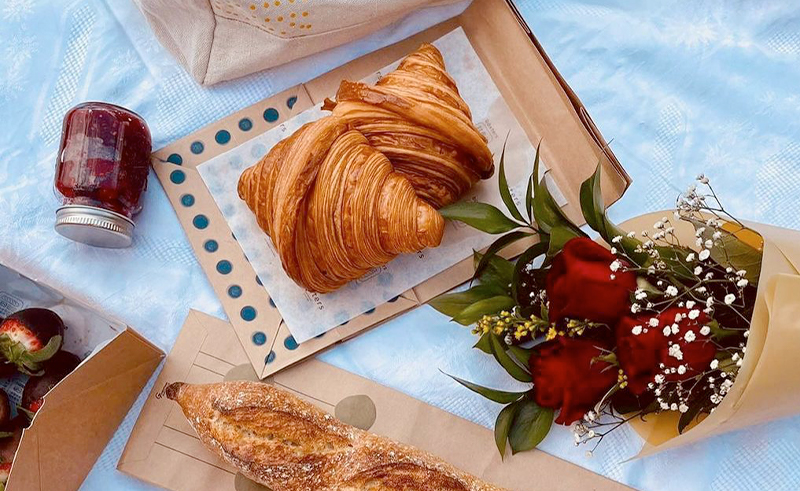 This Scandinavian-inspired bakery infuses heart, soul, and a whole lot of butter into their croissants, crafting their flaky creations with 100% French flour and butter.
Bouchée
Korba, Heliopolis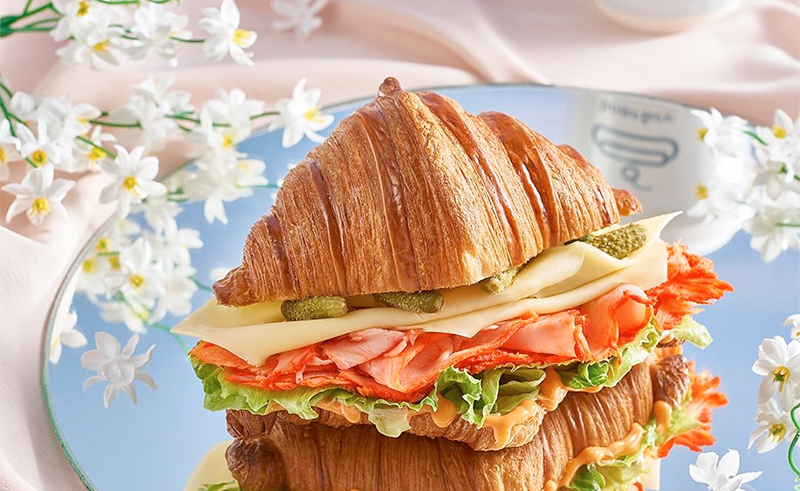 A succulent serving of flavour and texture, Heliopolis' Bouchée is where to go when your croissant cravings hit in Korba. From raspberries to pastramis, no filling is left…unfilled?
Bascota
Garden 8, New Cairo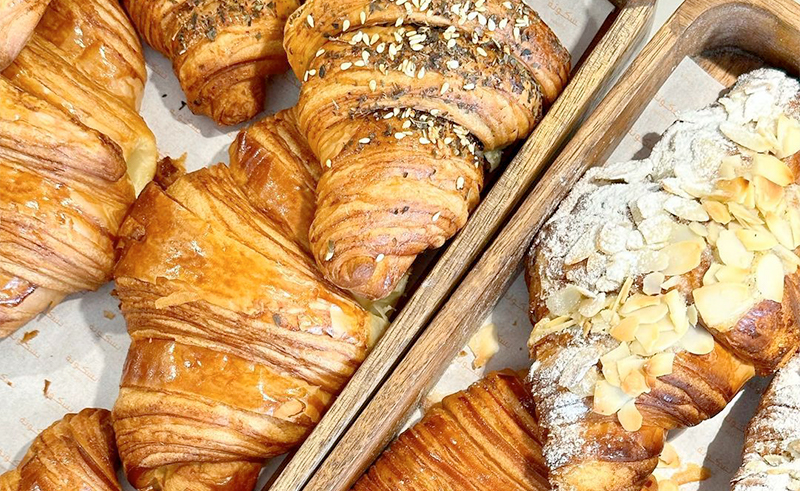 Bascota not only scratches your interior design itch with an earthy Mediterranean aesthetic, it also brings light to the lives of its farmers - using 100% locally sourced ingredients for all their creations, including their croissants.
Eden
Branches all over Cairo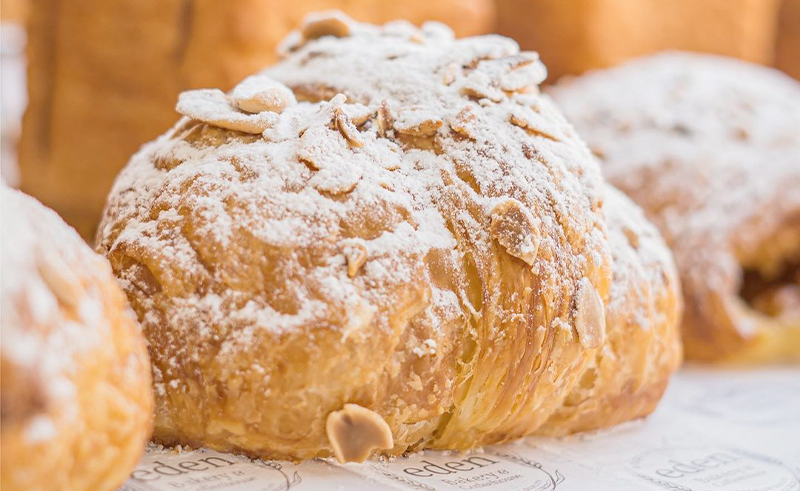 Layers upon layers of fluff, love, and scrumptious chocolatey goodness, Eden Bakery's chocolate-filled cube croissant is a delectable treat that is worth every chocolate spill.
Madeleine
Degla, Maadi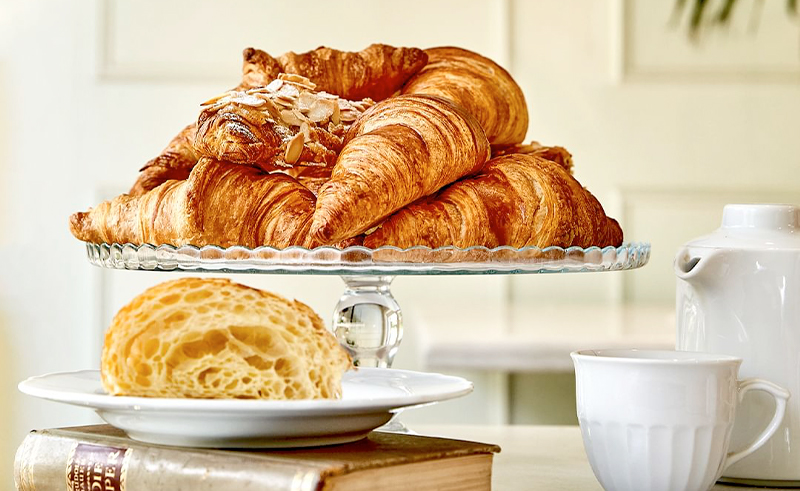 Owned and spearheaded by a French chef, Madeleine is as authentically Parisian as it gets - so you know those croissants are just gonna hit the spot.
Ratios
Sarayat, Maadi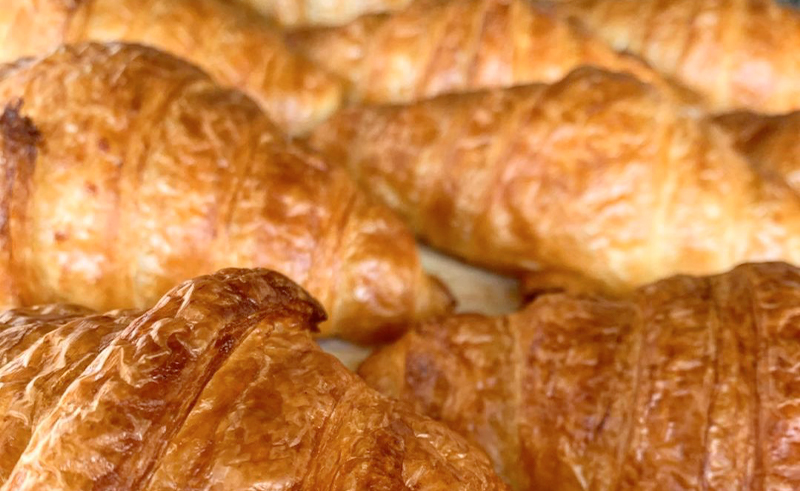 A list of our favourite croissants would be incomplete without Ratios. High in flavour and demand, Ratios' croissants are oven-hot and perfectly balanced.
XO Dough
Deliveries all over Cairo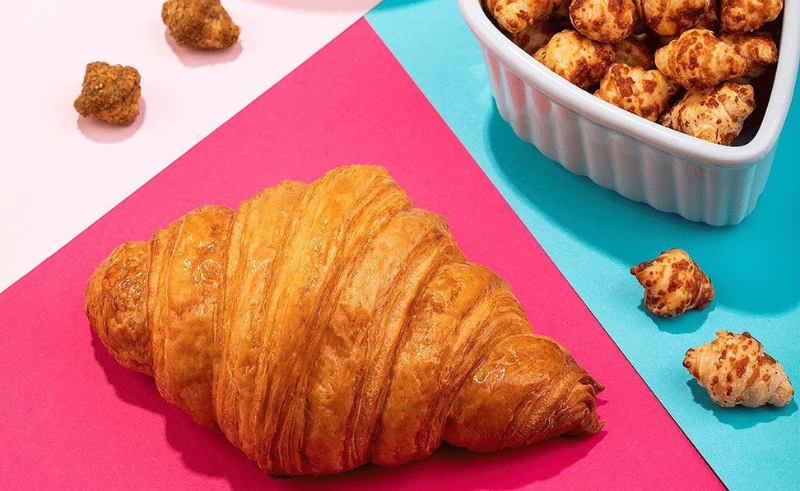 XO Dough is a cloud bakery that crafts bite-sized delights - Espresso croissants infused with premium roast, tiny croissant bites covered in KitKats, and condensed milk croissants that just satiate that sweet tooth that won't give in.
CULT
Branches all over Egypt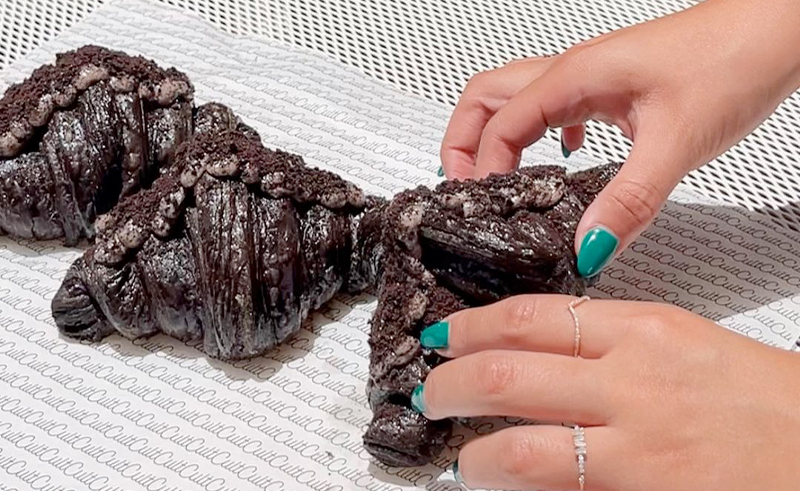 Crafting oreo croissants like you've never seen before, CULT's croissants have Oreo blended into their very core, taking foodies on nostalgic trips in a few bites.
Paul
Branches all over Cairo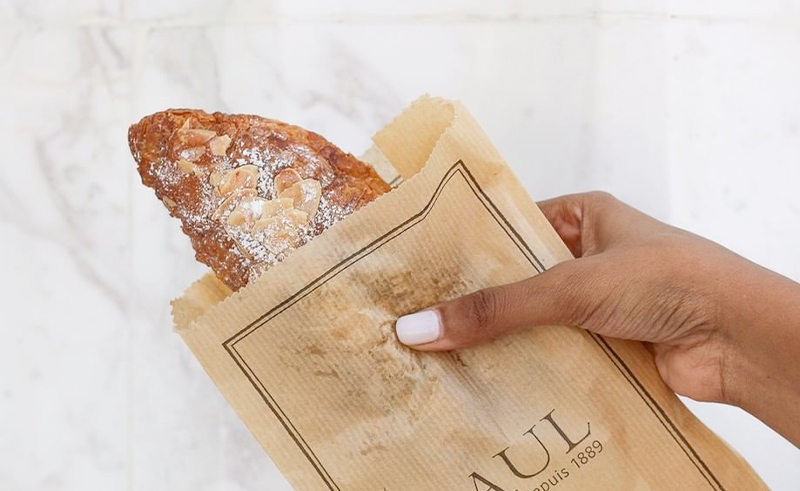 A true Parisienne classic, Paul has been serving up sweet and tempting authentic bakeries and c(kh)oissants in Cairo since 2011.
Ovio
Branches all over Egypt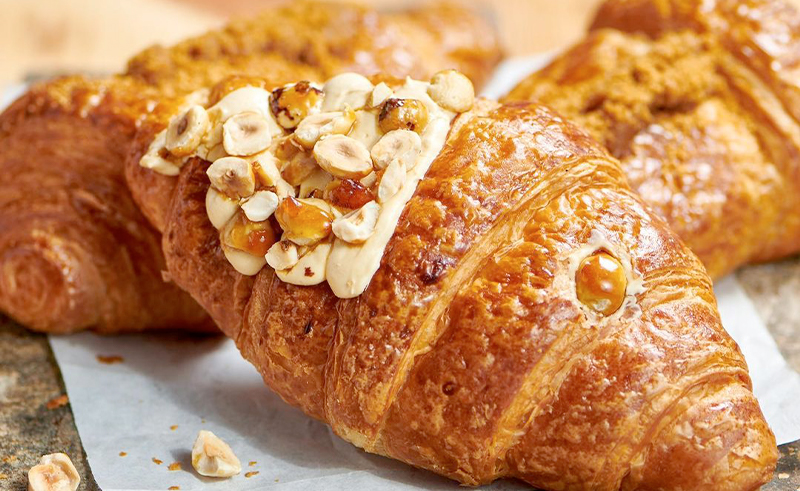 Perhaps outshadowed by their more popular stacked sisters, Ovio's croissants are just as sensual as their pancakes - best paired with their drip coffee.
Breadfast
Branches all over Egypt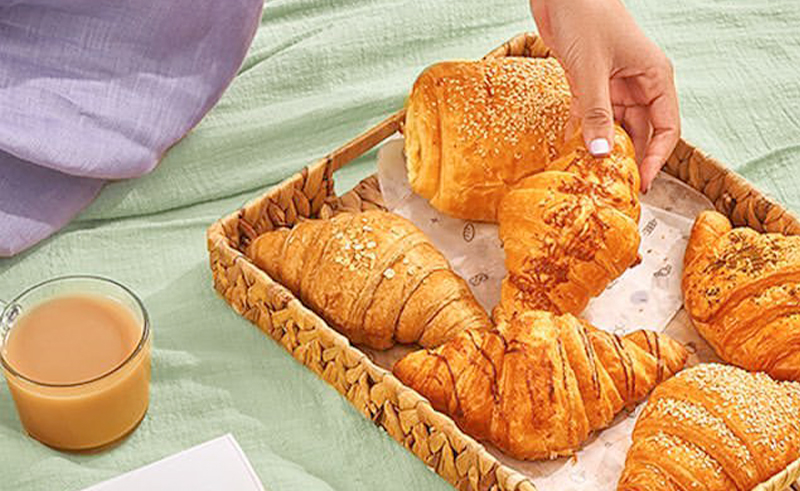 In a croissants on the couch kind of mood? Well, Breadfast has your back. Freshly baked and delivered almost instantly, Breadfast's croissants make for the perfect early breakfast or late-night craving.
Baron Pastry Shop
Baron St, Heliopolis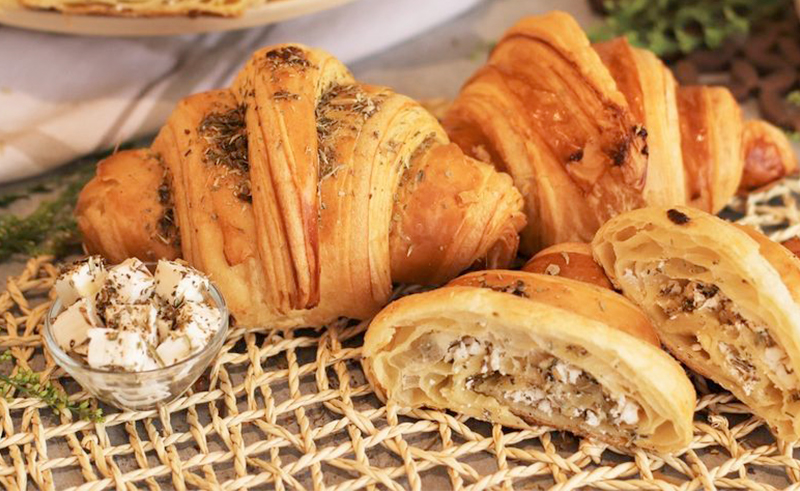 A true classic beloved by all those in Heliopolis, Baron's bakery is perhaps the most underrated on this list. While this may be a case of writer's bias - we'd say Baron's classic take on the flake takes the (croissant) cake.
Gourmet
Branches all over Egypt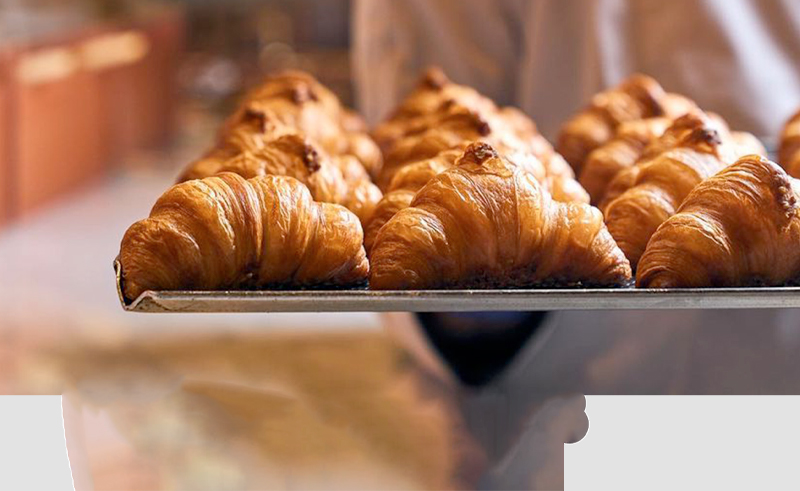 Crafted with care, precision, and a meticulous attention to…butter, Gourmet's croissants are baked with thin layers of butter thoughtfully distributed to maintain a soft yet light texture.