Seared to crispy perfection on scorching griddles, a satisfying crunch gives way to the succulent meat of a hot patty, nestled between two soft, yielding buns that ooze with molten cheese. They emerge from their culinary enclave, threatening a wardrobe malfunction, but who cares? Nothing – and we mean nothing – can stand in the way of a sizzling, juicy, and succulent smash burger.
With a fry in one hand and napkins in the other, stomachs growling and appetites primed, follow the irresistible scent of sizzling beef and melting cheese as we take you on a journey through ten smashin' spots that serve up perfect patties of griddled ground goodness.
Wimpy
Branches all over Cairo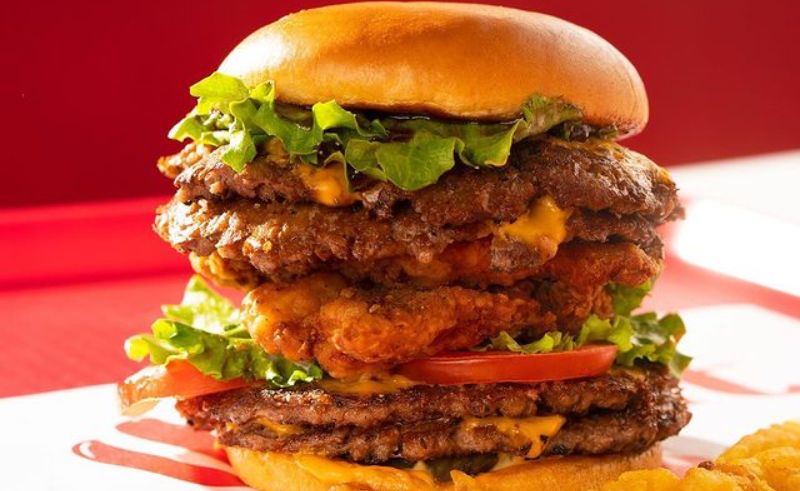 A cherished household classic and beloved since the 1970s, Wimpy recently made its triumphant return. These burgers offer a nostalgic taste of childhood with each flavourful bite, making it a family-favourite once again.
Dash Burgers
Thran St., Dokki & Palm Hills Club, Sheikh Zayed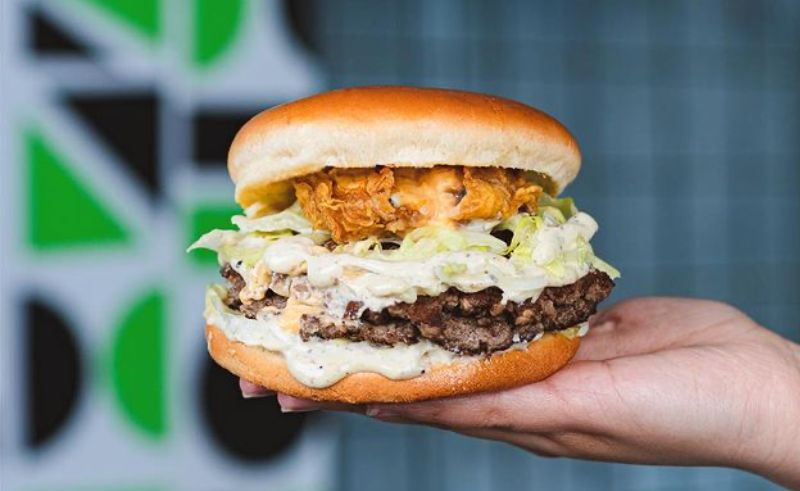 With delectable flavours and classic combinations, Dash Burgers deliver the nostalgic glory of traditional smash burgers, earning a special place in our hearts (and stomachs).
Baogr
Thawra St., Heliopolis & Downtown Katameya, New Cairo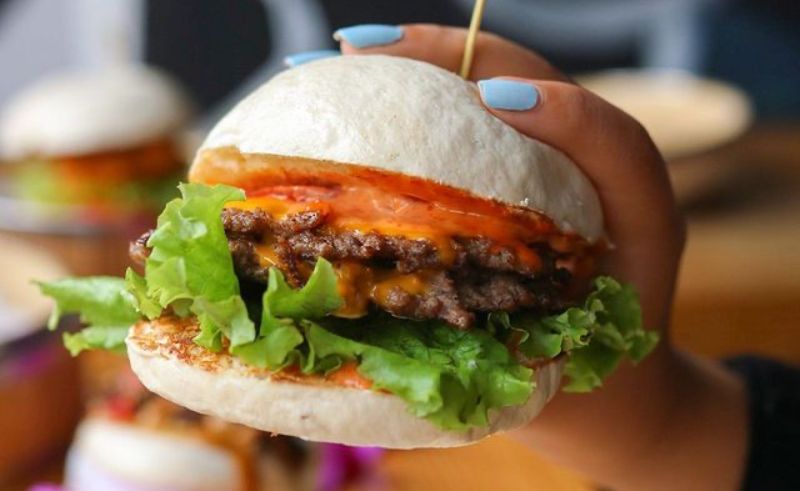 Elevating the humble burger bun, Baogr presents buns of pure joy, resembling fluffy pillows that serve to cushion the midday fall (if you will).
O'Mama
Ismail Mohamed St., Zamalek & Guezira Plaza, Sheikh Zayed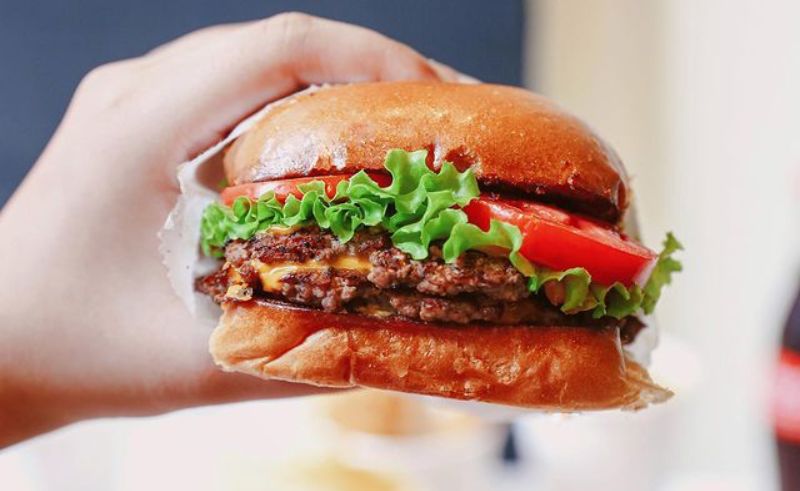 Two words. Truffle burgers. Need we say more? Need there be another reason for a travel-esque trek to west Cairo?
Holy Buns
Branches all over Cairo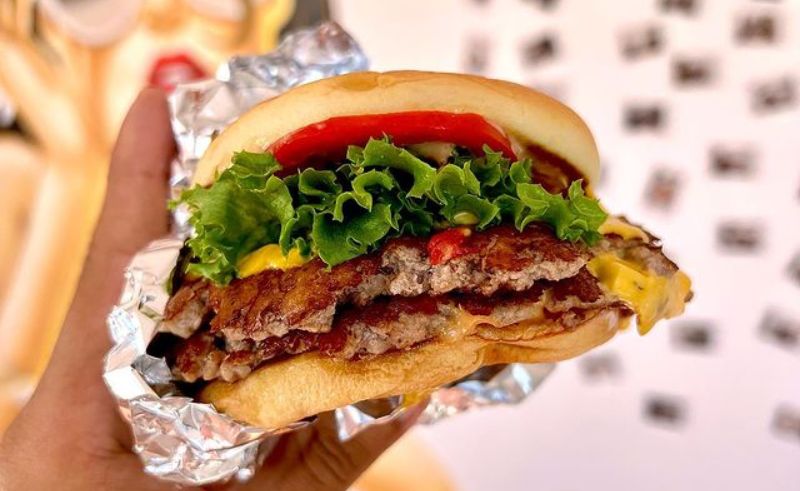 Prepare to exclaim "Holy Fudge!" as Holy Buns crafts tantalising burgers that play a delightful game with your taste buds. With homemade relish and authentic American cheese, Holy Buns' smash burgers offer a taste of old-school US dining.
Three Diner
The Drive, New Cairo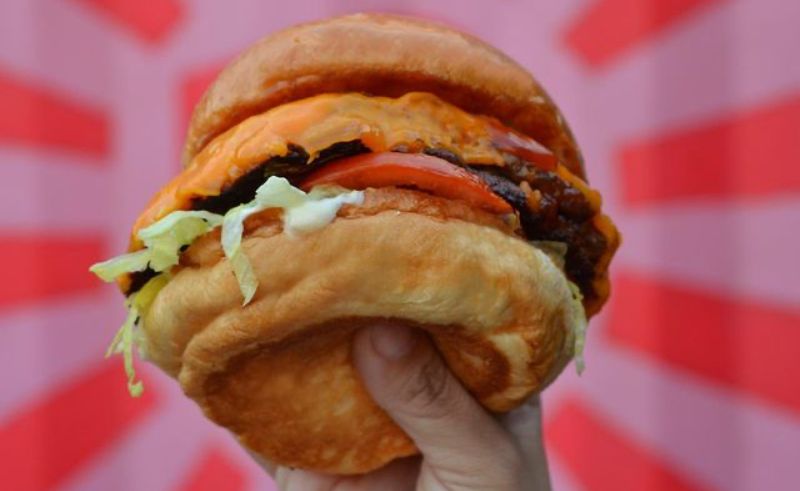 As SZA once famously said, "big boys do it better", and New Cairo's Three Diner embraces this philosophy. Double the patties and double the indulgence, these smash burgers may challenge your cholesterol levels, but the heavenly taste makes it all worthwhile.
Hameed
West Mark Mall, Sheikh Zayed & CFC Mall, New Cairo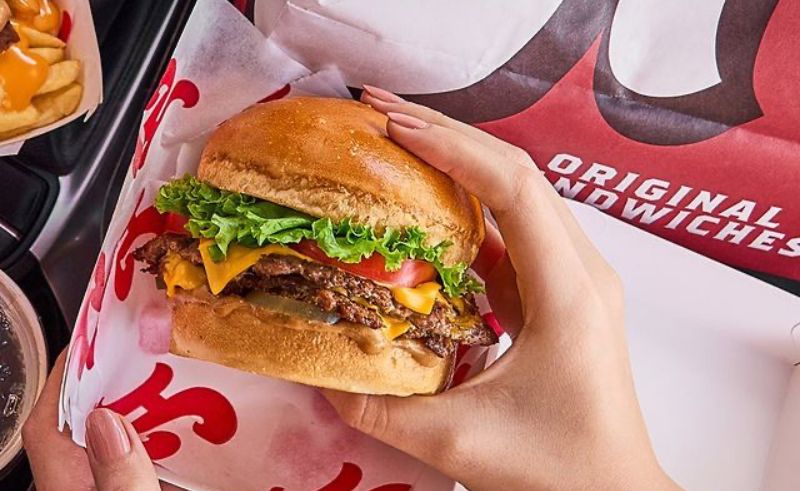 Prepare for a unique culinary fusion at Hameed, where scrambled eggs meet brioche bread in their smash burgers. This innovative twist, exclusive to Egypt, serves to actualise the fino bread burger fantasy we at times dream of in the late hours of the night.
Shocks
Branches all over Cairo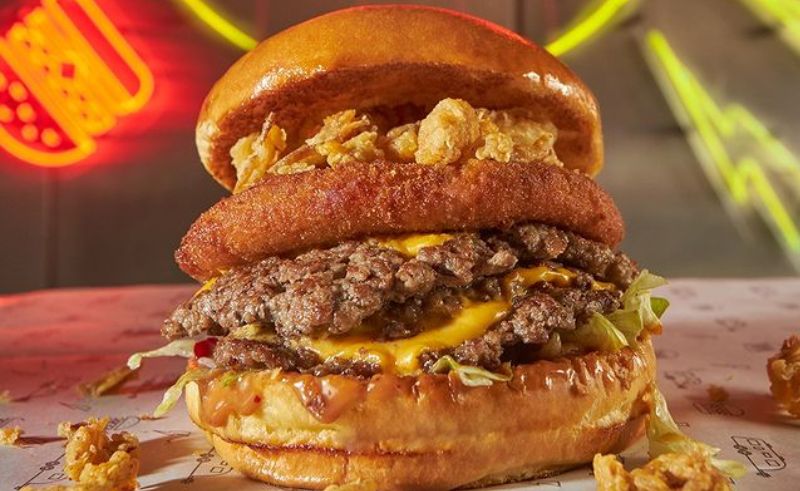 Packed with electrifying flavours, Shocks delights in presenting outrageously delicious burgers. Brace yourself for a messy affair and be sure to leave your favourite t-shirt tucked away safely at home.
JJ's
Branches all over Cairo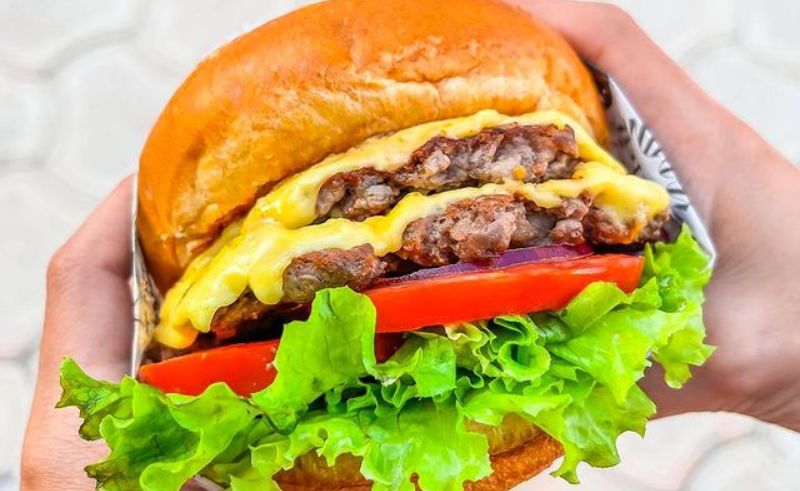 Bringing American soul food to the heart of Cairo, JJ's juicy smash burgers come nestled in a fully-loaded bun, appealing to your inner food connoisseur. For those seeking a calmer weekend escape, keep an eye out for the spot's District 5 branch, due to open in the coming year.
Just Smash
Street 1, Sheraton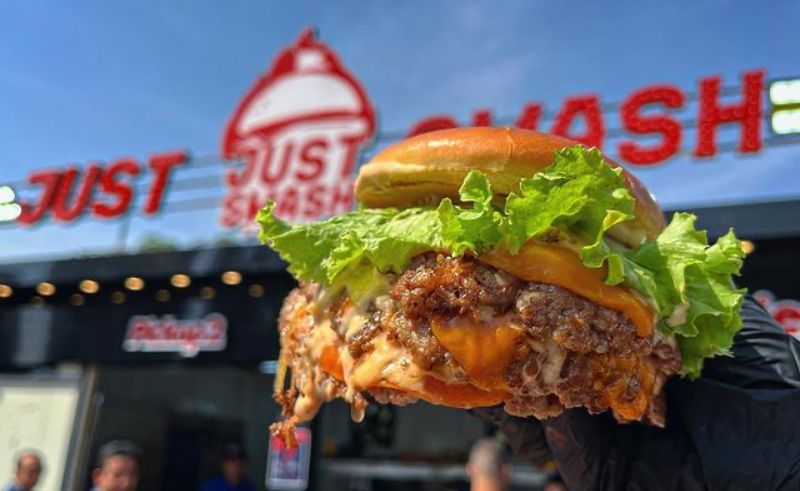 The name says it all at Just Smash. Overflowing with cheese and bursting with flavour, their multi-layered smash burger is a - literal - feast for the senses.