Golden-brown and irresistibly tempting, the perfect pancake checks all the boxes. Stacked up sky-high, dressed in a luscious drizzle of syrup, a potential dollop of creamy whipped cream, or even topped with a generous sprinkling of fresh fruits, pancakes are the gift that keeps on giving.
We've scoured the restaurants and eateries far and wide to bring you 11 of the very best pancake spots around Cairo. From cosy diners with nostalgic charm to contemporary cafes with innovative twists, our recommendations embody the finest qualities of this beloved breakfast classic – tender, fluffy, and oh-so-satisfying.
Lucille's
St 9, Maadi & Banks Center, New Cairo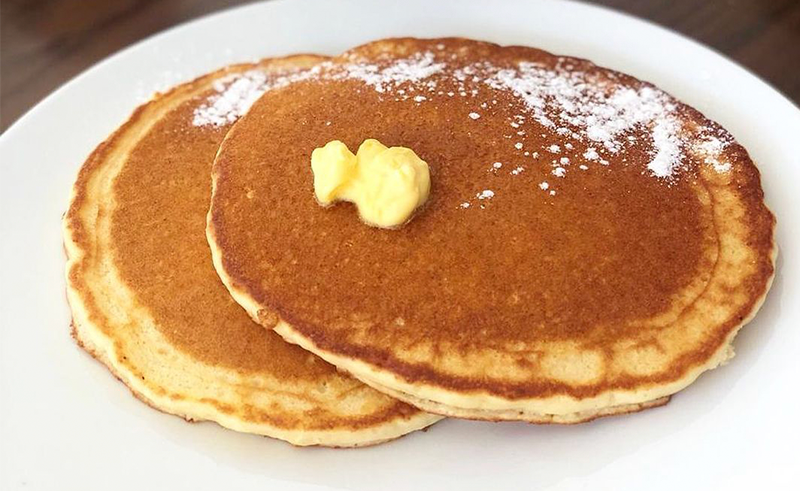 A list of perfect pancake places would be incomplete without the St. 9 classic, Lucille's. Serving up American diner dishes, Lucille's pancakes are as authentic as they get.
Ovio
Branches all over Cairo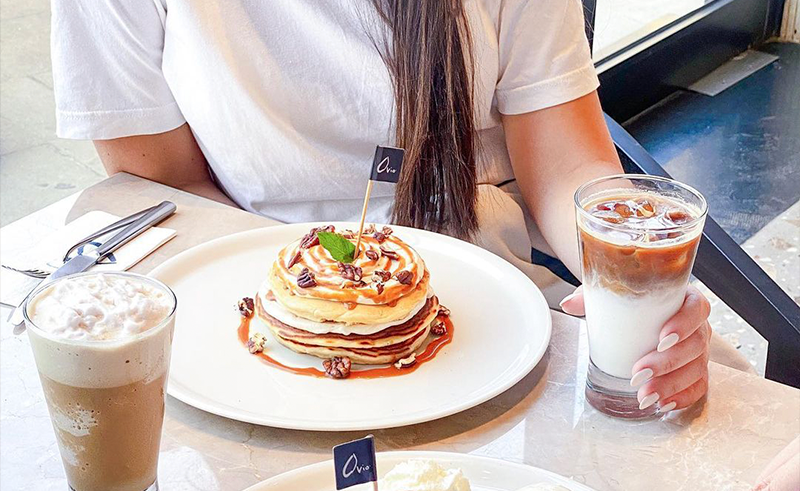 Serving pancakes with all the toppings, sauces and flavours under the sun, Ovio has perfected the art of the fluffy flapjack.
Marny's
St 213, Maadi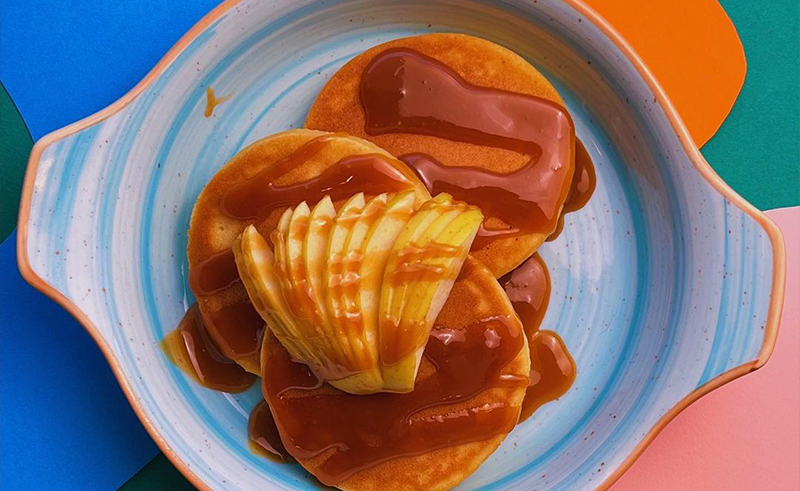 Caramel Apple Pancakes. Need we say more? Drizzled with hot sweet caramel sauce, Marny's signature pancake offering is just what that sweet tooth of ours needs.
Dip N Dip
Branches all over Egypt
A crunchy, chocolatey heaven, Dip N Dip's stacks are bound to have you on a sugar high - and you'll be thanking them for it.
Brunch & Cake
Lake House The Club, New Cairo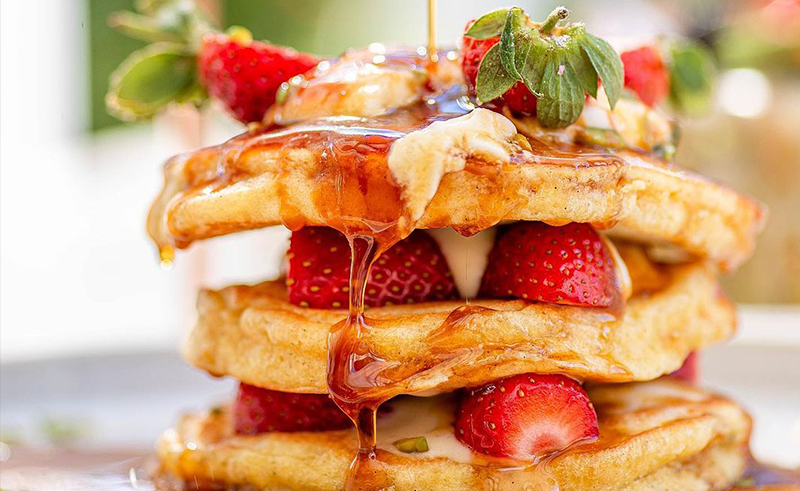 Layers upon layers of goodness - Brunch & Cake's pancakes are infused with natural, fruity sweetness.
Foufa's
5A, New Cairo & Masaya, Sahel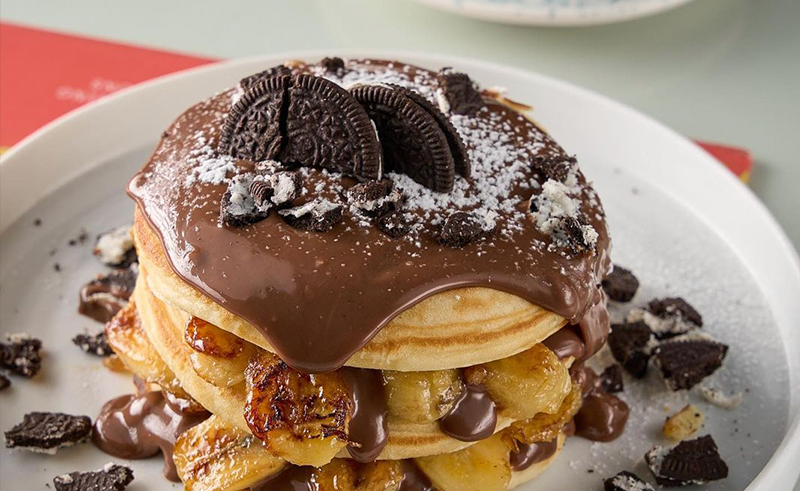 Oreo madness galore, Foufa's pancakes are the perfect dessert outro to their hearty meals.
Pancakes
Branches all over Cairo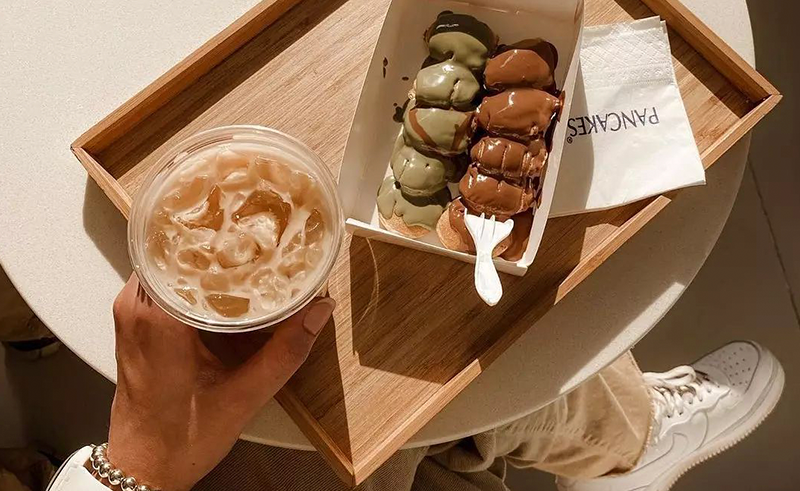 Aptly named and pretty much their specialty - if you couldn't already tell - Pancakes' mini pancakes are meant to be devoured one after another.
SELF Health House
Branches all over Cairo
A healthy take on the pancake, SELF's dishes are all you need for a guilt-free dessert.
Carmel California
St 18, Maadi
Golden-brown and succulently stacked, Carmel California has our taste buds held hostage.
Charlie's
Korba, Heliopolis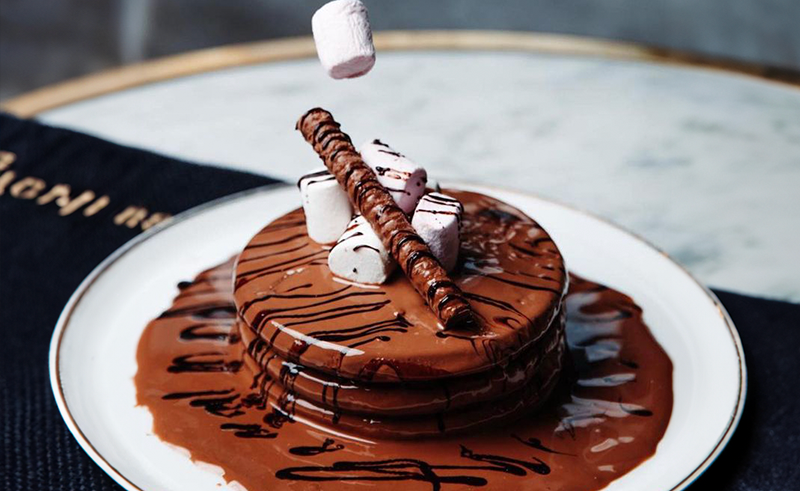 Help! We've *fallen* in love with Charlie's pancakes, and we can't get up…! Although we wouldn't try to anyway - not when their offerings are positively drowning in chocolate.
Lokali
Sarayat, Maadi & District 5, New Cairo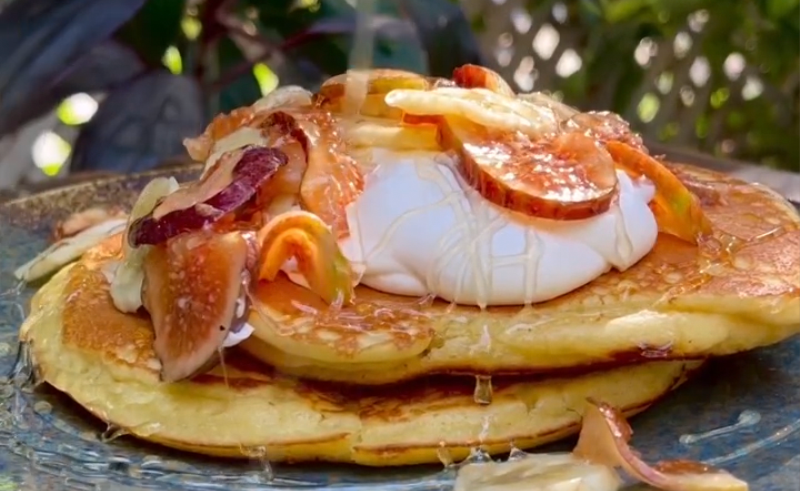 Drizzled with honey, molasses and maple syrup, Lokali's pancakes will have you forgetting all about your problems.