Another day, another fried chicken spot. We've obviously all tried lots of chicken dishes wherever we go and you still can't find the perfect one yet. Good news! You'll be able to find that perfect fried chicken dish you've been looking for at Chickenza who specialise in only fried chicken.
Chickenza has taken a twist on regular fried chicken and has made it more "Western". Starting with their newest addition to their menu, waffles and fried chicken. Staple Western meal. A freshly made waffle that can be topped with chocolate if you're feeling it and plated with crispy fresh fried chicken pieces.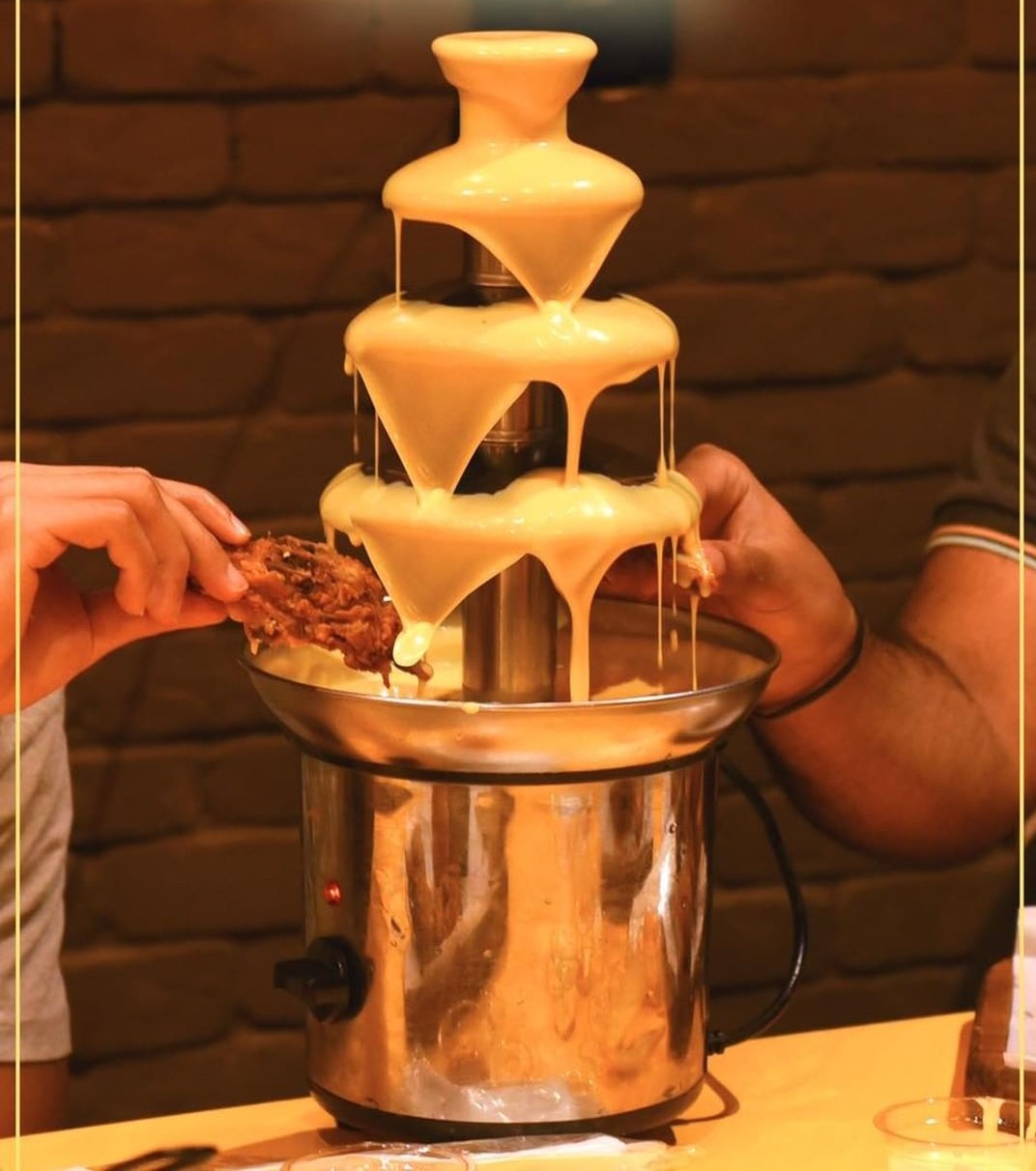 Now for all you cheese lovers, you can drench away your sorrows in your very own cheese fountain! Dead serious. This special item can be ordered with your fried chicken pieces. Pick up your chicken piece and drench it in as much cheese as you want! It may get messy but who really cares, it's cheese.
Check them out in Nasr City!