In fear of the globally anticipated caffeine crash, we've attempted every trick in the book to maintain our energy throughout the day, traversing through herb store after herb store in search of the elixir of wakefulness. That's why when a certain green drink (that both sufficiently jolted us awake and maintained its richness in nutritional value) washed on our shores from the far East, we jumped right in.
Times have changed since the early days of matcha in Egypt, and today, the creamy matcha latte is a widespread fan-favourite. In response to this unprecedented matcha growth, we've compiled this list of 14 spots that have perfected the drink, because you can never have too matcha matcha (pun intended).
Cult
Twelve, Sheikh Zayed & Hacienda White, North Coast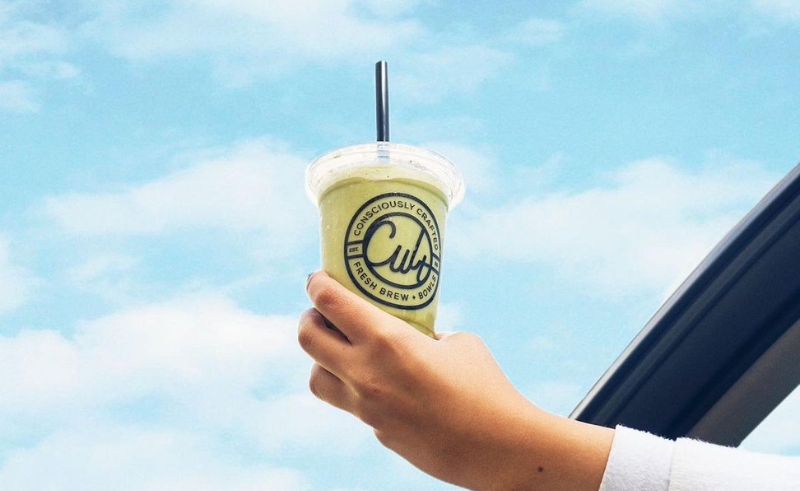 The dedicated home of the matcha, Cult has us all at the altar of its green powder tea, usually enjoyed with a classic NYC bagel.
Brown Nose
Branches all over Cairo & the North Coast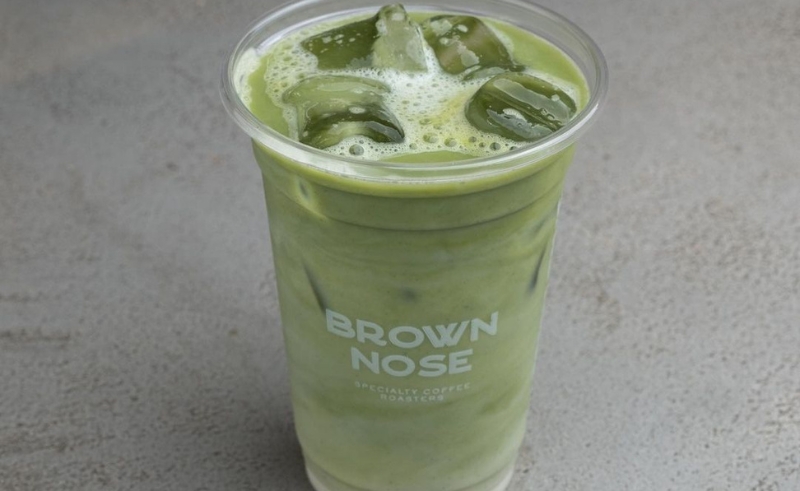 Our noses are turning green this time thanks to the premier coffee spot's delicious matcha.
20Grams
Garden 8, New Cairo & Arkan Plaza, Sheikh Zayed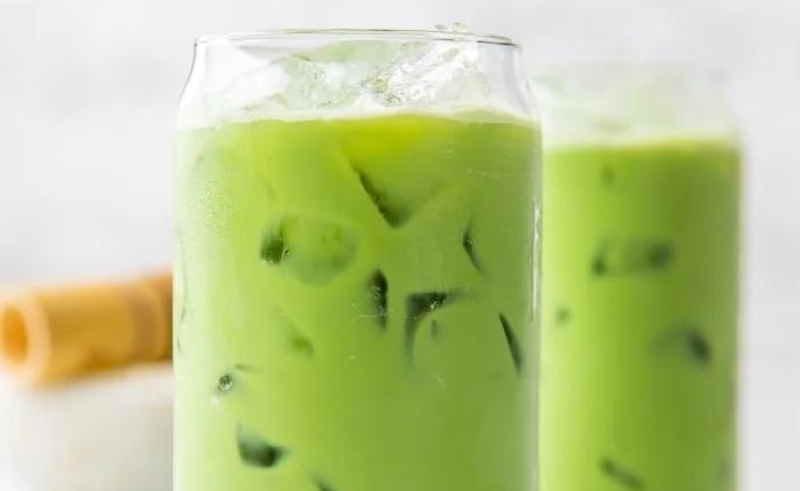 Hailing from the UAE, 20Grams' matcha lattes extend past the caffeine of our iced cappuccinos and into the realm of delectable green tea.
Taiki
Saba Basha, Alexandria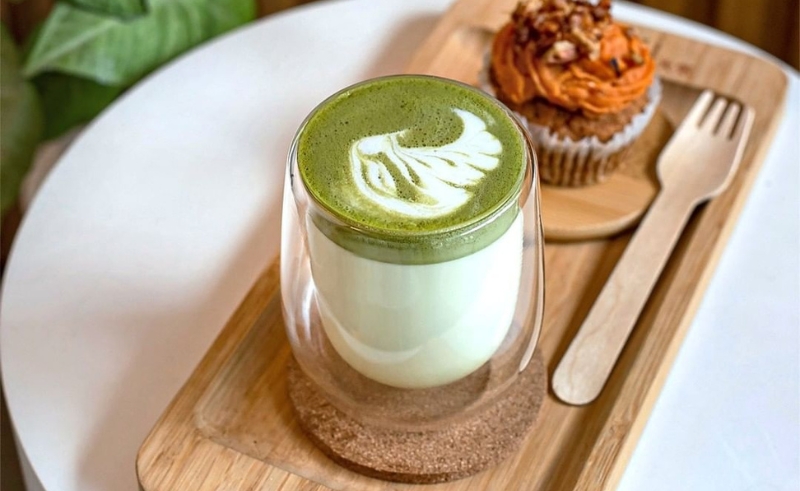 The Japanese coffee and tea destination of Alexandria, Taiki, is a real expert in the art of matcha, employing authentic whisking techniques to craft your matcha to perfection.
1Percent
Ibrahim Salama St., Ismailia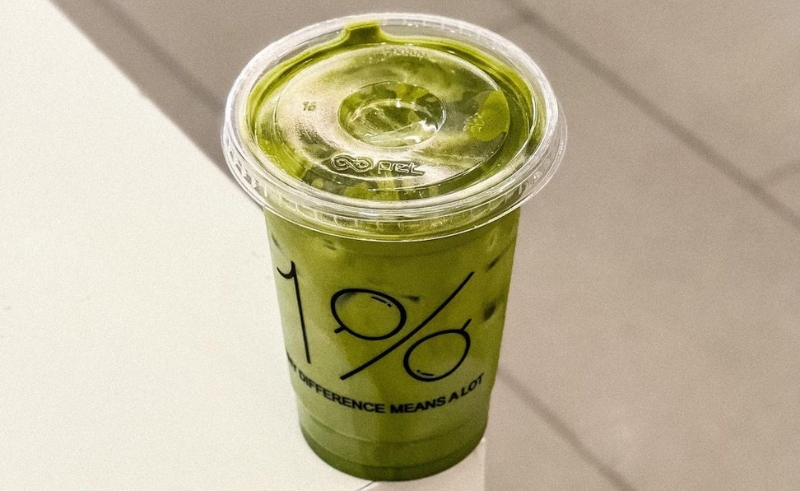 Planning a quick trip to the land of mango this summer? Stop by Ismailia's 1Percent for a quick matcha boost on the way.
Ming & Tea
St. 231, Maadi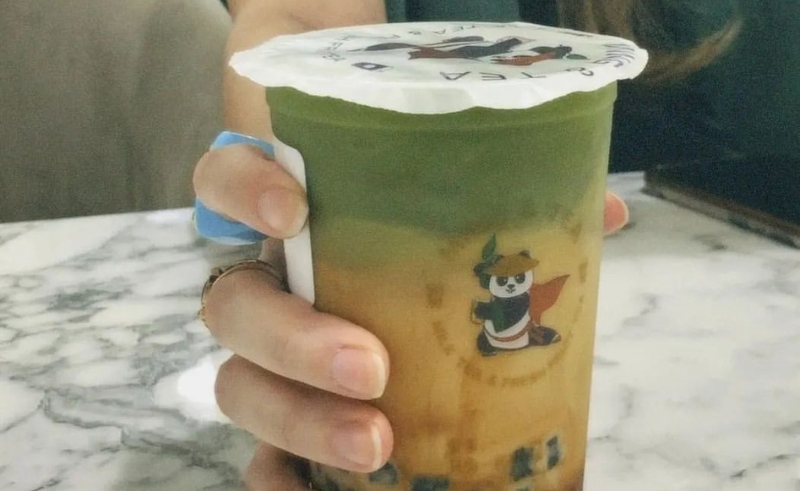 Sometimes, our unmotivated souls need more than a matcha fix. Sometimes, you need to add boba to that to get it to work, and Ming & Tea is the spot to visit for the perfectly balanced matcha latte boba.
CAF
5A, New Cairo, District 5, Sokhna Road & Park St., Sheikh Zayed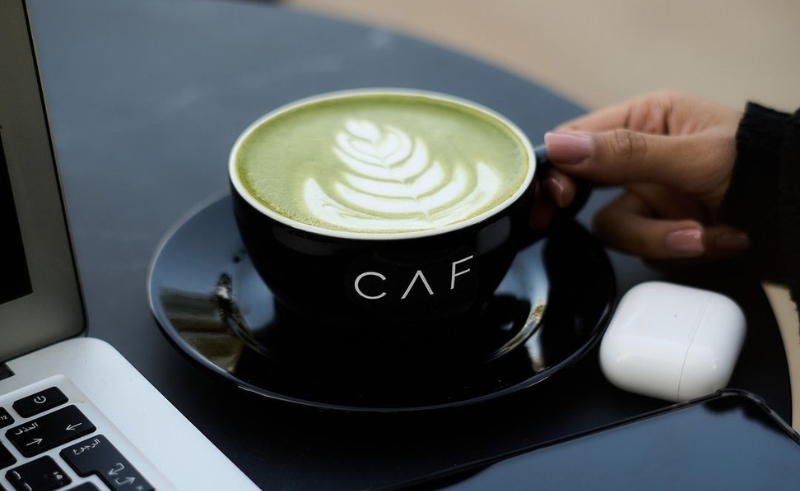 CAF promises you one thing: a creamy matcha latte that will, unlike other caffeine-crash-inducing drinks, never let you down.
Second Cup
Branches all over Cairo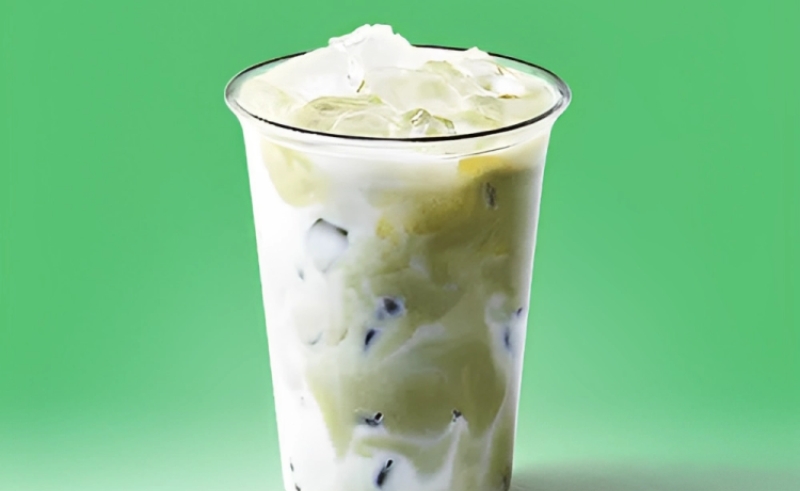 An energy boost that will probably result in you asking for a Second Cup, the café's green tea latte is a delicious melody of rich flavour.
Dancing Goat Roasters
Branches all over Cairo & the North Coast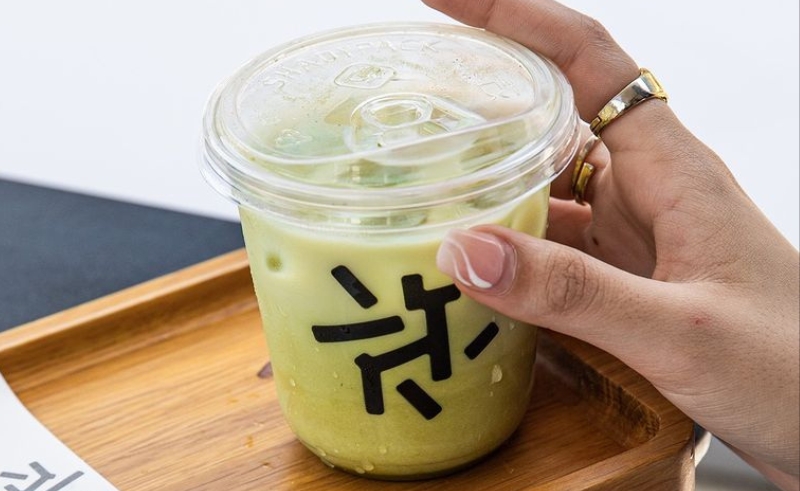 Roasters, brewers, they've got it all. The Dancing Goat matcha is so good it has us wondering if it's secretly coffee in disguise.
Nabat
Capital Promenade, Sheikh Zayed, Gezira Club, Zamalek & Smart Village
Home of wellness, Nabat crafts matcha so aromatically fresh it feels like a breath of condensed summer air.
Genco
St. 253, Maadi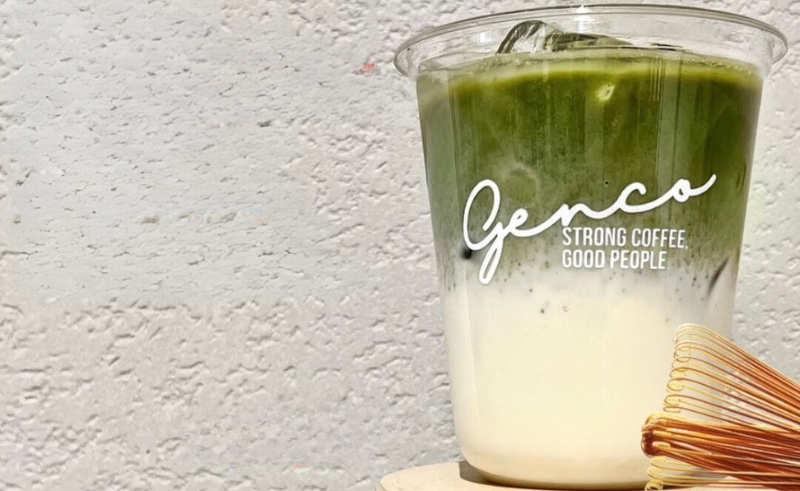 A serene minimalist haven on the (suitably) green streets of Maadi, Genco is the perfect spot to enjoy a cup of matcha while taking in the surrounding greenery and, potentially, being born anew.
Social Speciality Coffee
Branches all over Cairo & the North Coast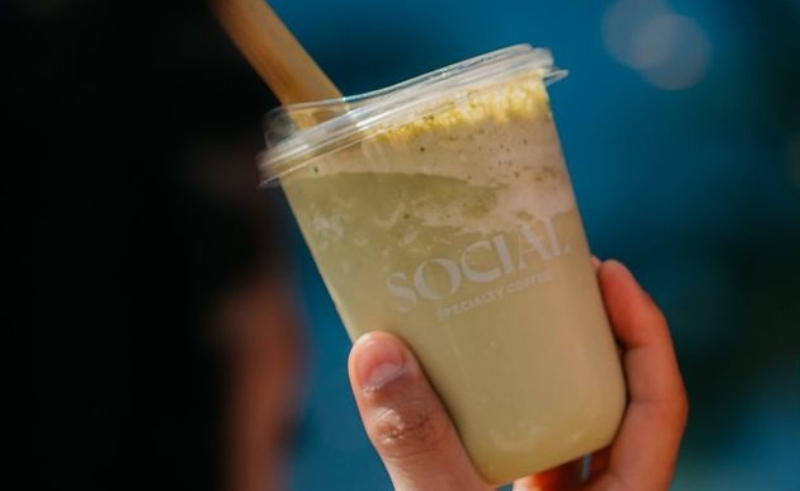 Fancy matcha with a side of gossip? Social is the budding hub for conversations of all frequencies and matcha that hits the sleep-deprived spot.
Koffee Kulture
Arkan Plaza, Sheikh Zayed & BRGR Trucks, North Coast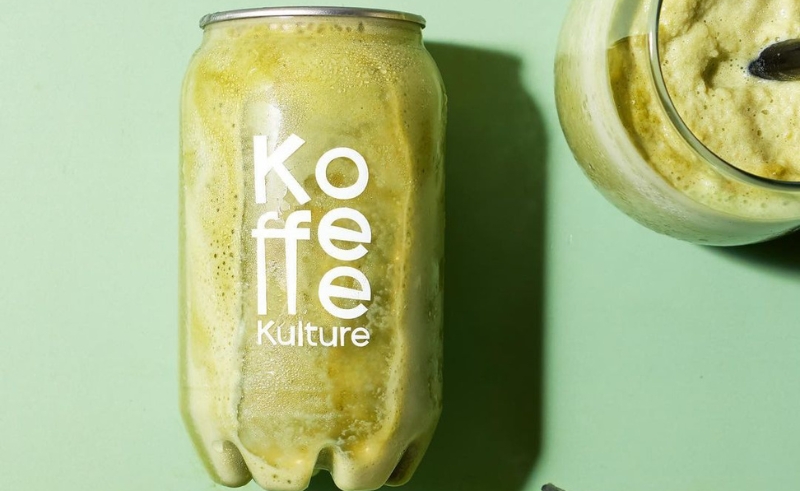 Matcha by the beach, anyone? Koffee Kulture's canned matcha is, besides being as delicious as matcha through a straw, endlessly more convenient.
30 NORTH
Branches all over Cairo & the North Coast
Fluent in all dialects of caffeine, 30 NORTH's matcha is as eloquently noteworthy as their coffee (with added health benefits).