As the charred meat releases its aromatic spices, sauce drips from the edges of the wrap and the first bite hits your tongue, you are transported to a dream-like culinary reverie, where shawerma reigns supreme. Crisp parsley and onions, garlicky yogurt sauce, tender chicken and beef skewered to perfection - the perfect shawerma checks all the boxes.
We have hunted down 13 of the very best shawerma spots in Egypt, from hole-in-the-wall joints to eateries. Diving into our recommendations, you'll find shawermas that embody the finest qualities of this beloved street food - flavour packed, succulent and juicy, with just the right balance of textures and tastes.
Abou Haidar
Korba, Heliopolis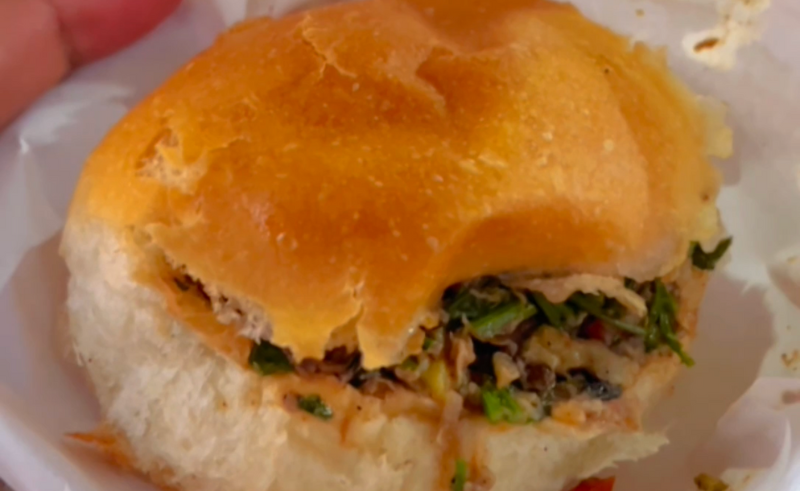 A list on the best shawermas in Egypt would be incomplete without the classic Abou Haidar, sponsoring all our late-night Korba ventures. Abou Haidar is as timeless as the culinary staple it serves.
Tarboush
Semouha, Alexandria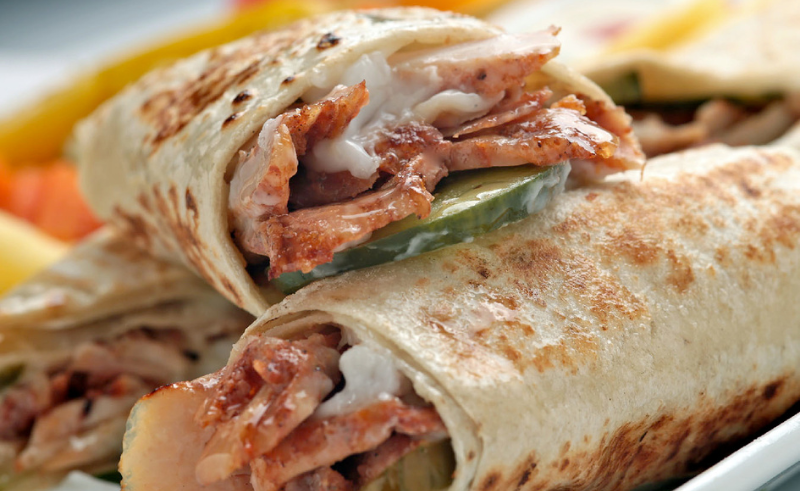 Faithfully serving Alexandrians since 1985, Tarboush crafts the good ol' Syrian shawerma we all know and love with a creative local twist.
Khawater Demeshkeya
Semouha, Alexandria.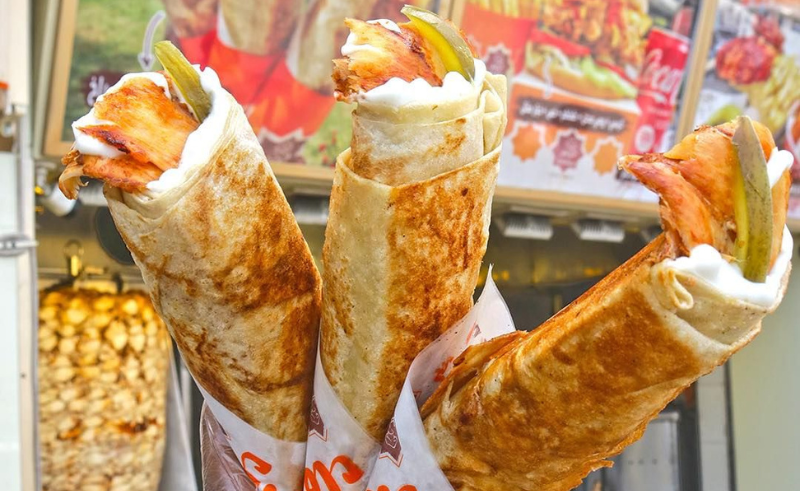 Serving up Syrian daydreams incarnate in the shape of succulent shawerma wraps, Khawater Demeshkeya is sponsoring our late night corniche walks.
Shawarmer
Almaza, Heliopolis & Cairo Festival City Mall, New Cairo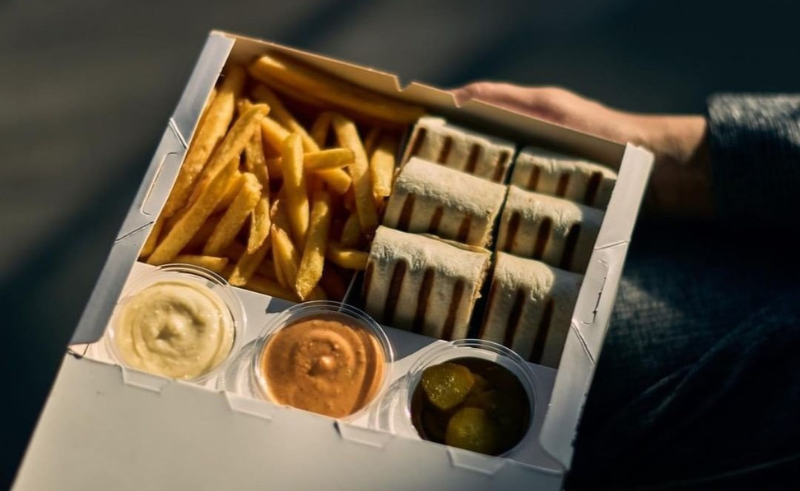 Hailing from the Kingdom of Saudi Arabia, Shawarmer adds its own twist on the traditional wrap, utilising a 'secret sauce' for their aptly called 'Abo Khalta' shawerma.
Shawerma El Reem
Branches all over Egypt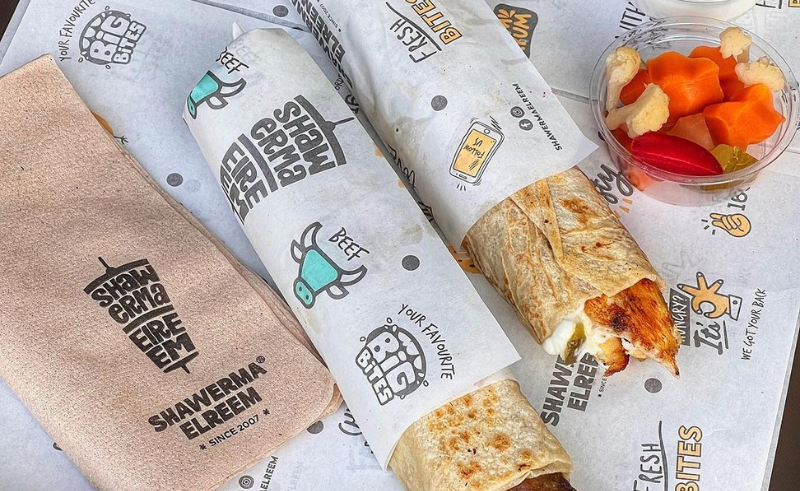 A classic go-to, Shawerma El Reem has mastered the culinary art of the shawerma wrap, serving it up in saj, buns and plates.
Barbar
The Drive, New Cairo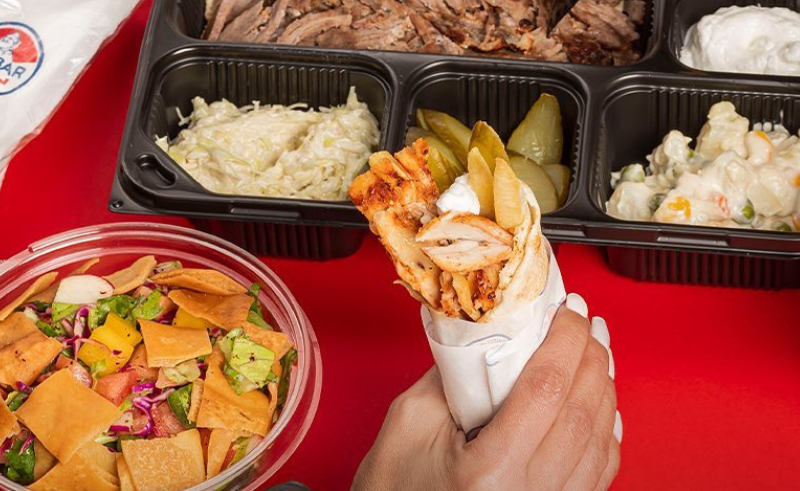 Hailing all the way from Lebanon, Barbar's shawermas are served with cucumber pickles, biwaz, grilled tomato, coleslaw, Russian salad, fries, and tarator sauce.
Shawermakis
Kavala, North Coast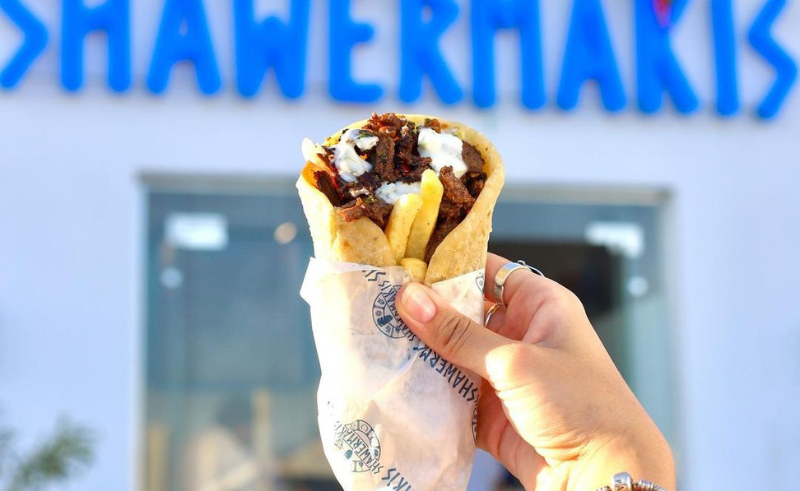 Bringing together both sides of the Mediterranean in a fusion of Greek gyros and Egyptian shawerma, Shawermakis is transcending culinary cultural boundaries.
Broccar
Banafseg, New Cairo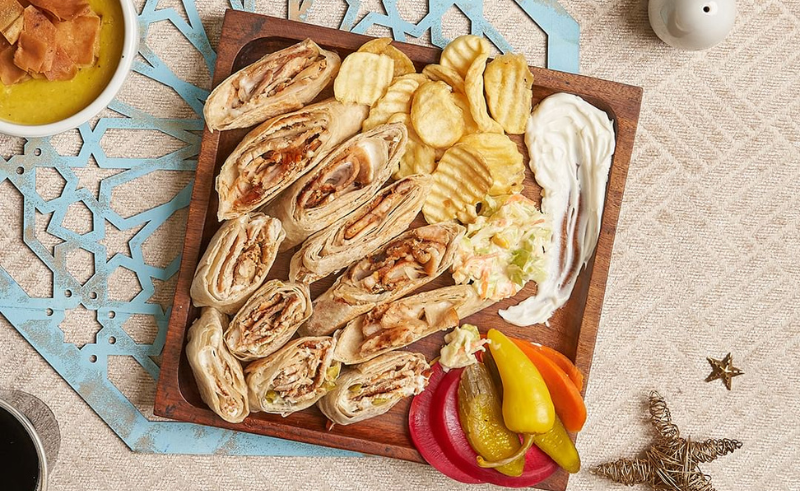 the art of the crisp, Broccar's shawerma comes complete with the ability to transport you to a state of culinary bliss.
Caizo
Branches all over Cairo and the North Coast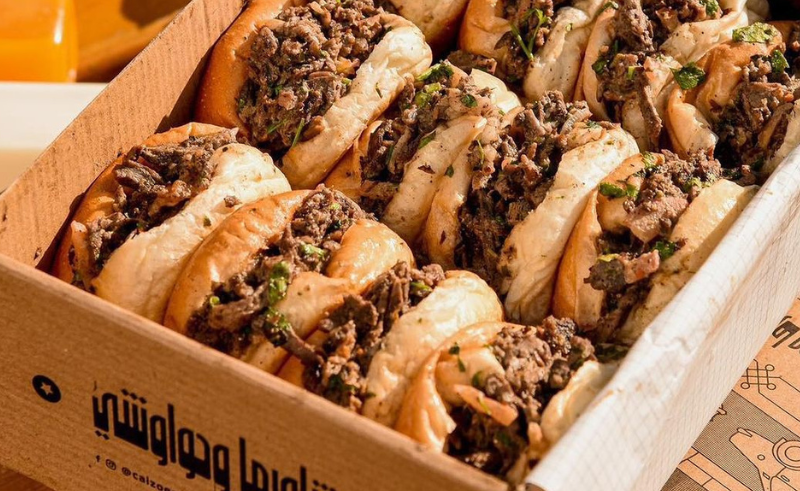 Crafting classic Egyptian shawermas in Kaiser buns, Caizo embraces Cairo's love for the traditional Egyptian take on shawerma.
Kazdora
G7 Complex, New Cairo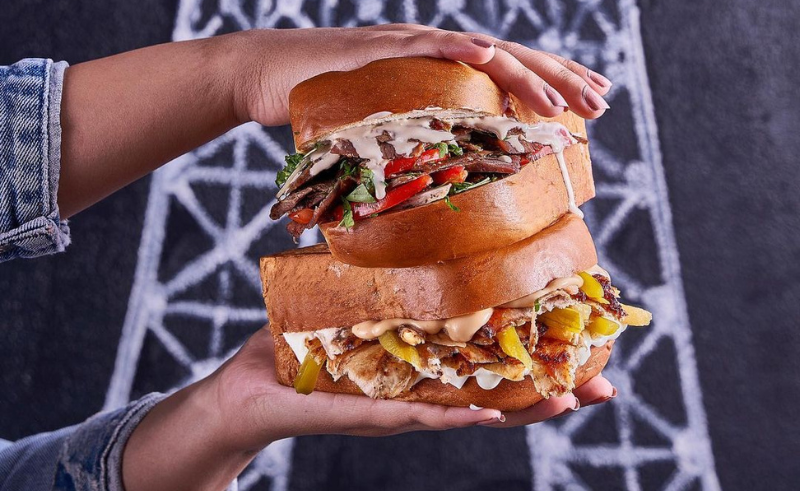 Bringing a bit of a westernised twist, Kazdora is introducing both chicken and beef shawerma in brioche.
Al Agha
Dokki, Giza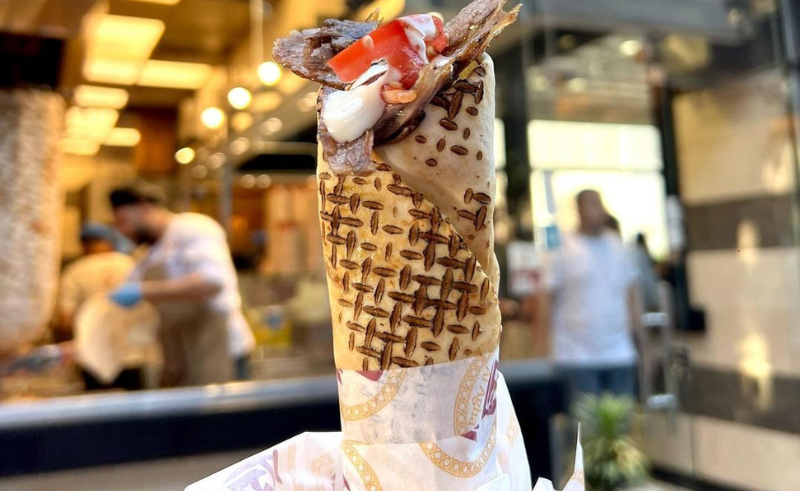 You know the shawerma is gonna slap when the store has a fez in its logo. From Manaeesh to Shawerma, Al Agha's creations are chargrilled to perfection.
Ibn El Sham
Commercial Market, Al Rehab & Banks Center, New Cairo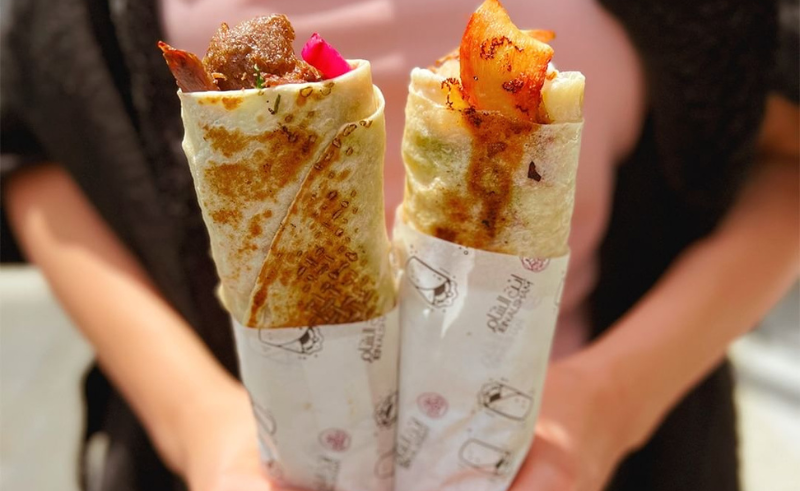 Hot, saucy, and sizzling, Ibn El Sham's shawermas are all you need to fill you up on a Saturday night to brave the week ahead.
Sharee' Al Hamra
Talaat Harb Square, Downtown Cairo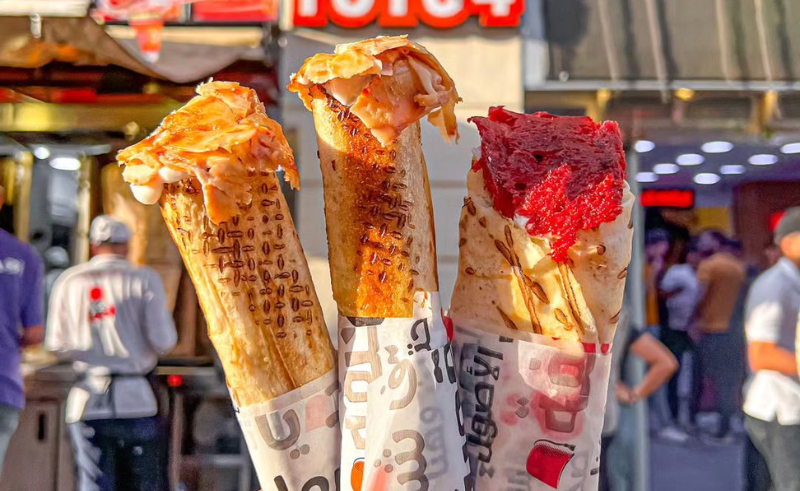 From lebanese shawermas to itty bitty buns that melt in your mouth, Sharee' Al Hamra adds their own twist on the wrap with their Sojouk shawermas.