Returning back from Sahel was hard on you? Leaving your smoothies and ice creams behind, and now you have to go to work. Depressing, isn't it? Don't you worry because Clouds will make sure to cheer you up with their refreshing flavourful shave ice!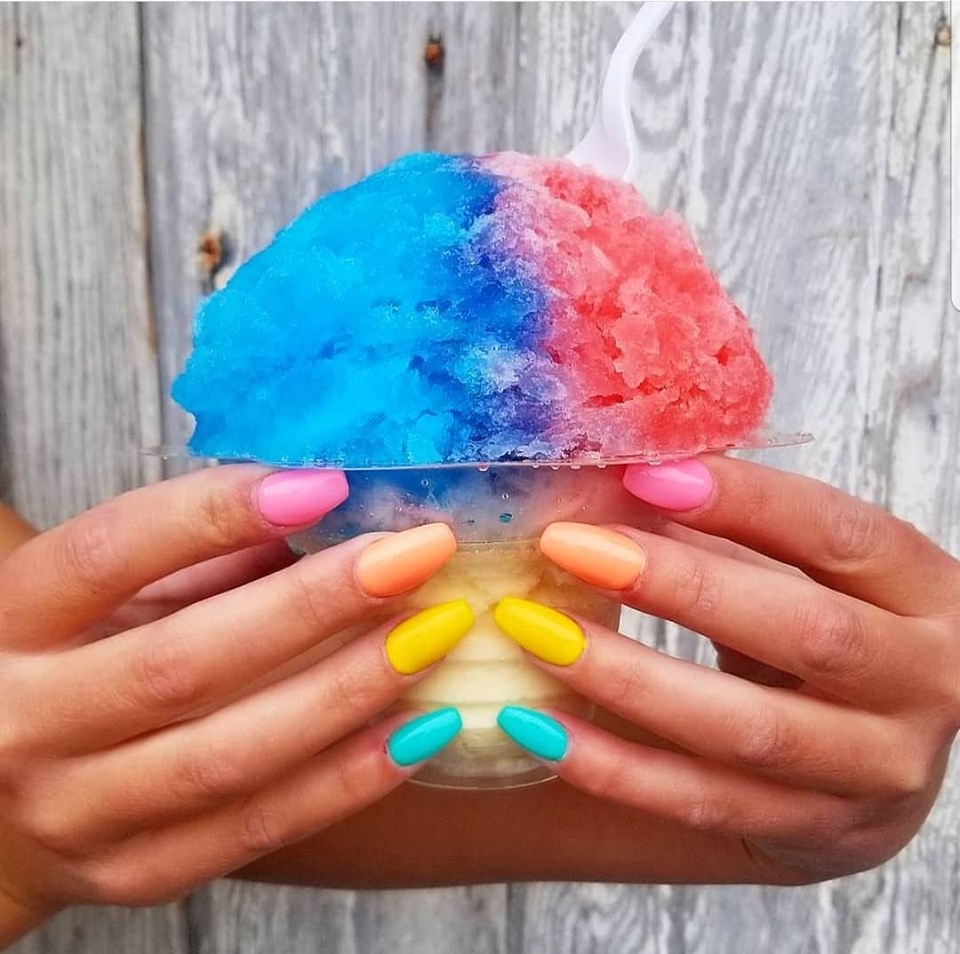 The popular Hawaii dessert will manage to grant you a continuous supply of summer vibes, even after it has ended, with their wide range of delightful fruity flavours. You can even mix different syrups, and make your own new flavour as you devour the freezing ice cones.
With six branches already operating and four others opening soon, Clouds will always appear to you in Google Maps' Near Me search! You also don't always have to go to them, as they cater birthdays, companies' events, weddings, and all sorts of affairs.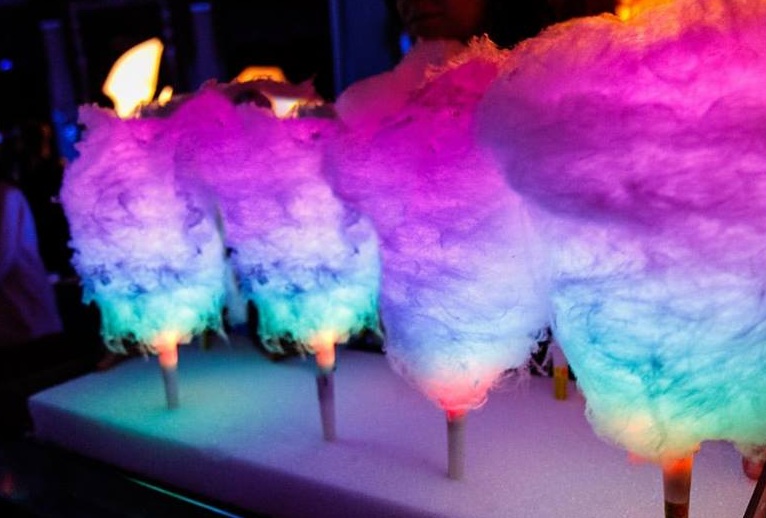 If you, however, think shaved ice is too cold for you, it's okay because you can choose between 20 different flavours of cotton candy with various sizes and colourful shapes.
Check out Clouds on Facebook for more.