Great fries take time, effort, and a lot of space. When done the right way (aka fried twice), yields a soul-fortifying, warm treat with textures and crispy goodness that can fiercely battle the worst of hangovers. With its gilded arches and glorious slender silhouettes, the French fry – especially when it's fully loaded and smothered in cheese sauces beyond recognition – has proven itself as a girl diner's best friend in the world of munchies.
For all the fry enthusiasts and adventurous eaters, the provocative question of, 'Do you want fries with this?' isn't really a question at all (because the answer is an obvious, resounding YES in all caps). We're taking you on a culinary journey to 11 spots that serve up the most loaded animal fries to satisfy your cravings.
Forkful
Makram Ebeid, Nasr City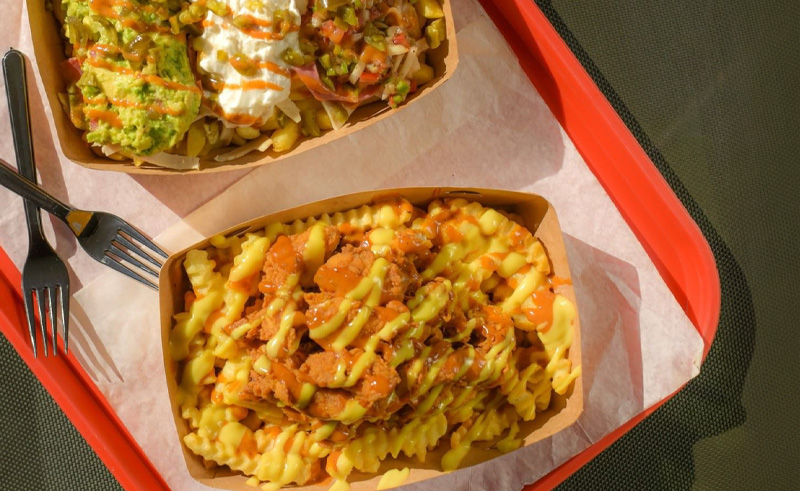 Tucked away discreetly beneath one of Nasr City's numerous bridges, this hole-in-the-wall food joint has transformed French fries into their canvas, firmly believing they can handle much more than their petite potato bodies might suggest. Adorned with toppings ranging from crispy chicken and smoked beef to rich guacamole and sour cream, Forkful's golden delicacies have captivated taste buds from the very first succulent bite.
Pablo and Abdo
Almaza, Heliopolis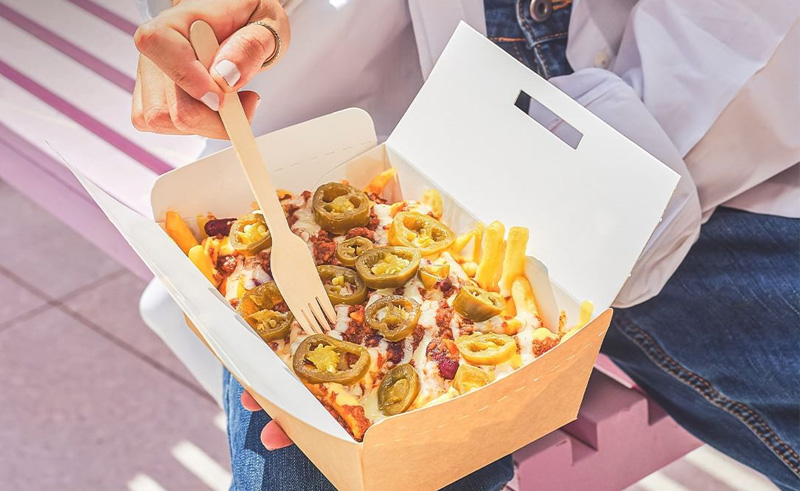 Reserving a delectable corner for fries fiestas, Pablo & Abdo presents an extensive array of tantalising animal fries. Whether you crave the dynamite popcorn chicken and Cheetos-topped variety or opt for the spicy and saucy Mexican fries, adorned with pico de gallo, sour cream, and chimichurri sauces, Pablo & Abdo's animal fries elevate deliciousness to a whole new level.
Hola Tacos
Branches all over Egypt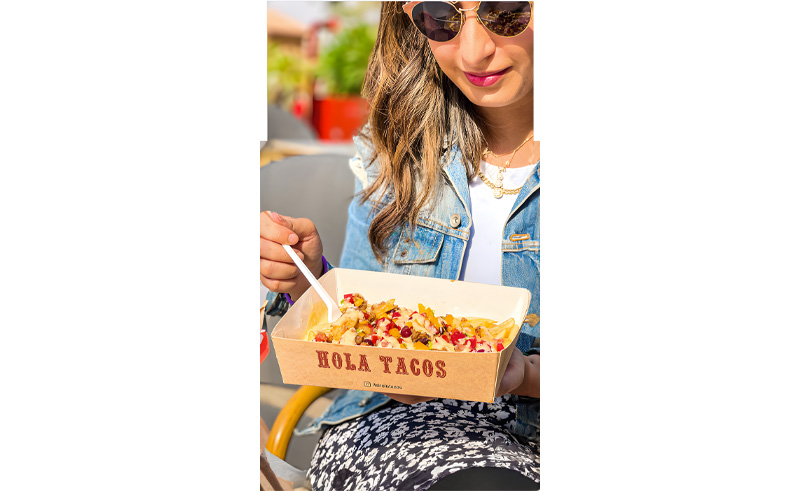 A mound of freshly crispy fries, generously smothered in velvety molten cheese, chilli con carne, rich guacamole, spicy jalapeños, and chipotle sauce, Hola Tacos' chilli fries have been known to incite a few intense fork battles (because, well, they're just not meant for sharing – period).
El Estez
El Merghany, Heliopolis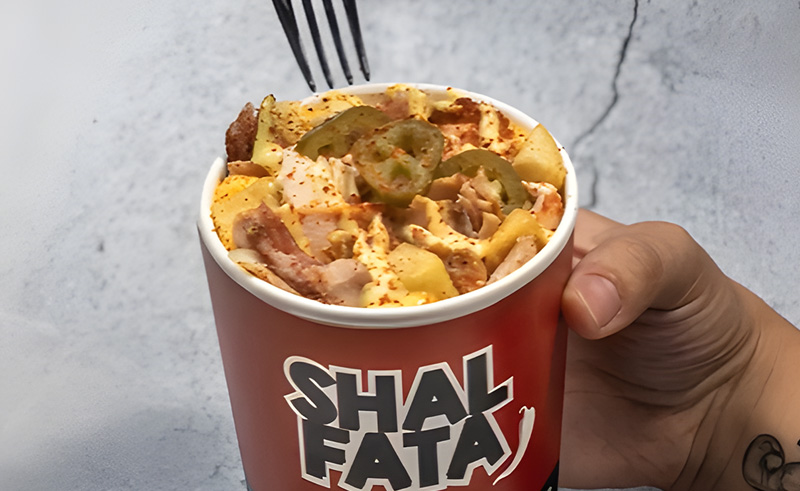 In a mere five minutes of savouring their Shawarma-packed 'Shalfa 3al Libneneh,' El Estez caught us red-handed in a saucy affair, leaving us with stained shirts and mouths filled beyond human capacity.
Hameed
Branches all over Egypt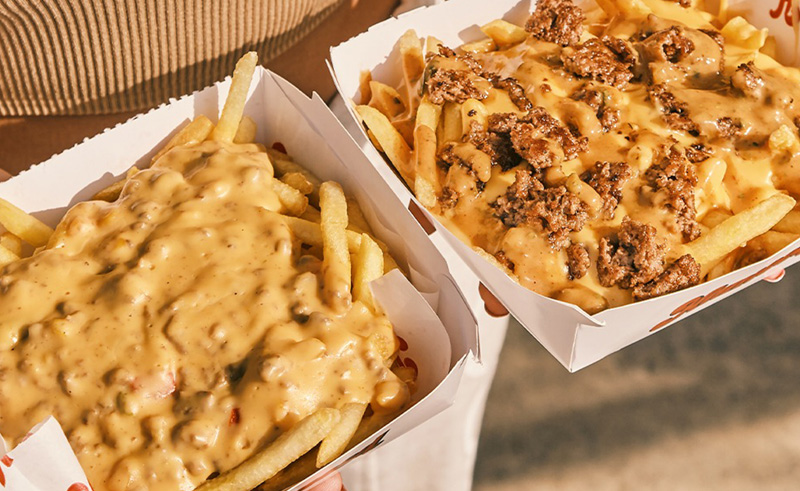 Hameed elevates the fries game by combining crispy beef burgers with a bed of cheesy fries, creating a hearty meal that blends our favourite fast-food combo into one satisfying dish.
Howlin' Birds
Degla, Maadi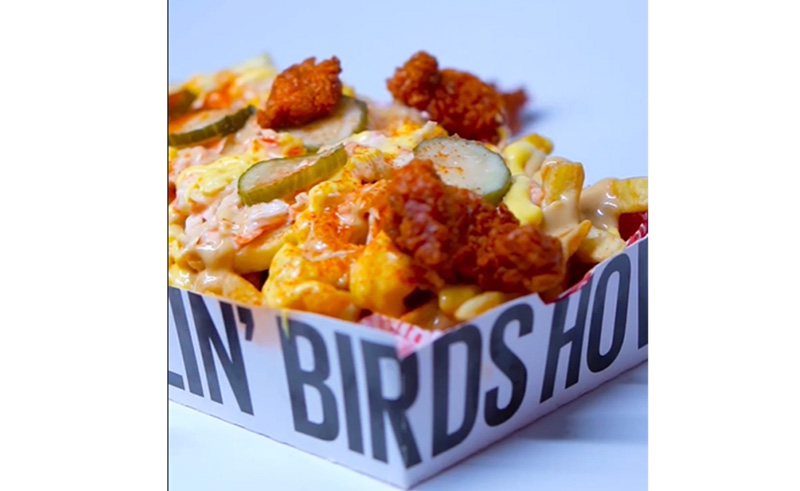 Drenched in sauces, tangy coleslaw and golden bites of crispy fried chicken, Howlin' Birds gave the French fry a saucy camp makeover and honestly, we are totally here for it.
Burdgoz
Tivoli Dome, Almaza, Heliopolis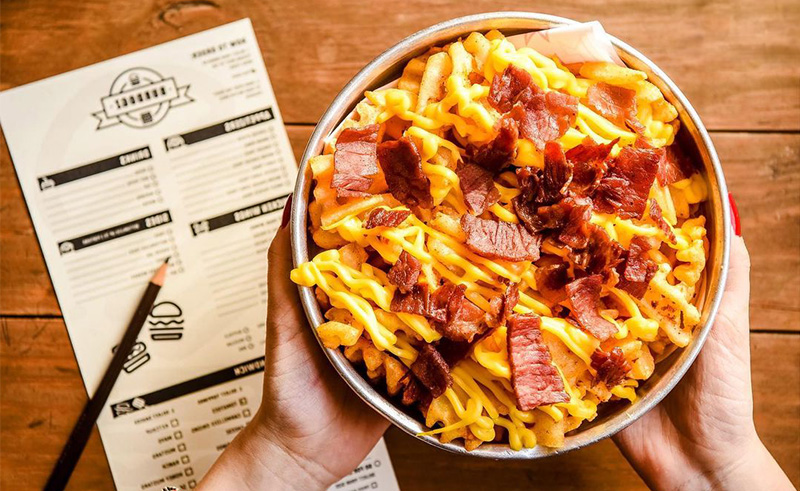 Burdogz's Queso fries offer a delightful fusion of crispy beef bacon and caramelised onions, creating golden finger bites of crunchy goodness. They make the perfect companion for those spirited car rides and inevitable Google Maps-invoked disputes.
Holy Buns
The Gardens, New Giza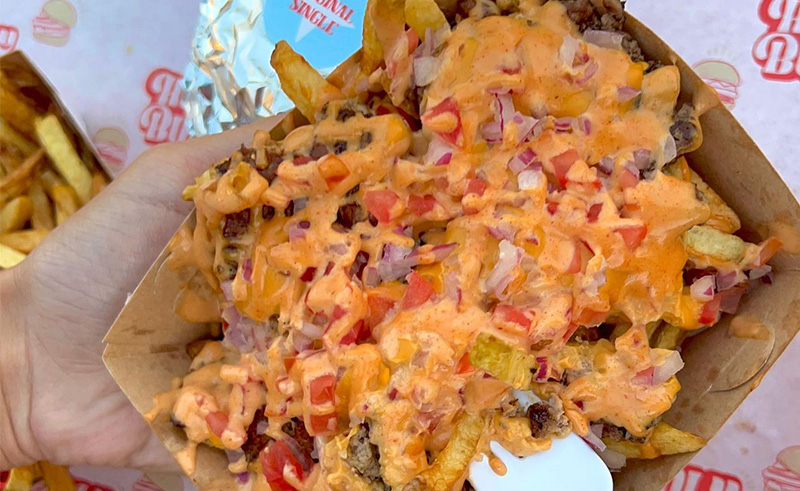 Drenched in melting cheese, diced onions, tomatoes, and generously covered with chopped-up, griddled, smashed burgers, Holy Buns' signature hand-cut fries couldn't get any holier.
Gracias
Arkan Plaza, Sheikh Zayed & The Drive, New Cairo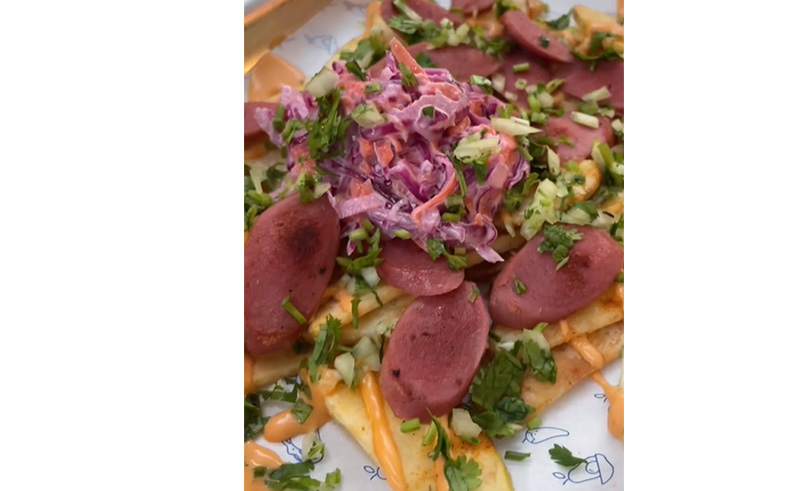 The Latin kitchen truck introduces a zesty Peruvian twist to animal fries with their scrumptious Salchi Papas, generously topped with sliced meaty sausages, cilantro, creamy coleslaw, and Gracias' delectable secret sauce.
Munch & Shake
Merghany, Heliopolis & Golden Square Mall, New Cairo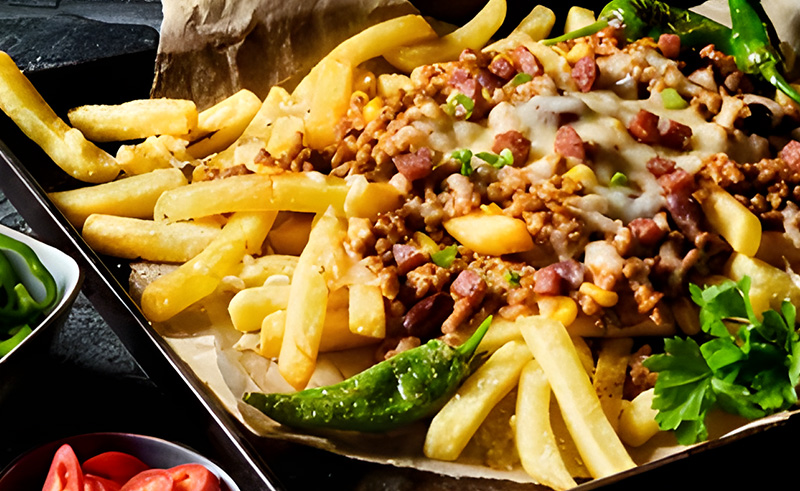 Dedicated to soothing our post-night-out woes, Munch & Shake's hangover fries will already have you feeling better just by looking at them.
Willy's Kitchen
Branches all over Egypt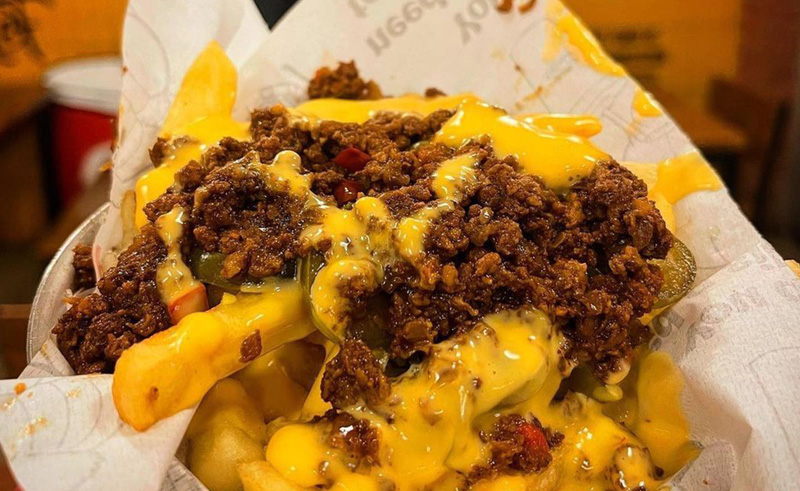 A favourite fast-food spot for those 3 AM munching sessions, Willy's Kitchen went all out with their juicy loaded chilli cheese fries (full of delicious grease) that hit the spot every time.