Cold on the inside, hot on the outside (just like your ex's heart), fried ice cream is a must-try invention. Unusual but not that uncommon, this dish has been confusing people since its discovery firstly about how it stays frozen inside with a warm dough-like exterior. And secondly about where does it actually originate from. Some say it's the Japanese who created it (cause Tempuras), then others say it was found in Philadelphia, USA (cause fried food), while others say it has Mexican influences. Regardless of which nation created it first, it has now made its way to Egypt and we have found you the best spots for you to try that mystique foodie creation.
Ottimo / El Sheikh Zayied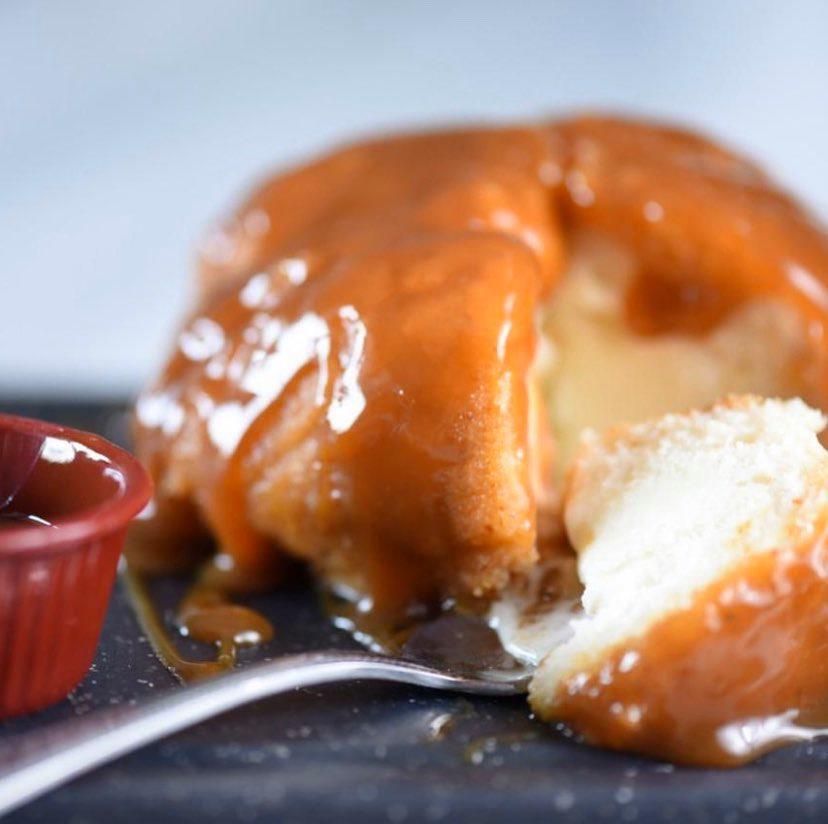 This breakfast, lunch and dinner restaurant serves fried vanilla ice cream bowls for dessert any time of the day. Yes, you can have that as your breakfast, it's basically bread and milk, just in a different way.
Address: 23G, West Square Mall, El Sheikh Zaiyed
Phone: 01227366033
Peking / Sheikh Zayied / Zamalek / Mohandseen / New Cairo / Maadi / Heliopolis / Rehab / Nasr City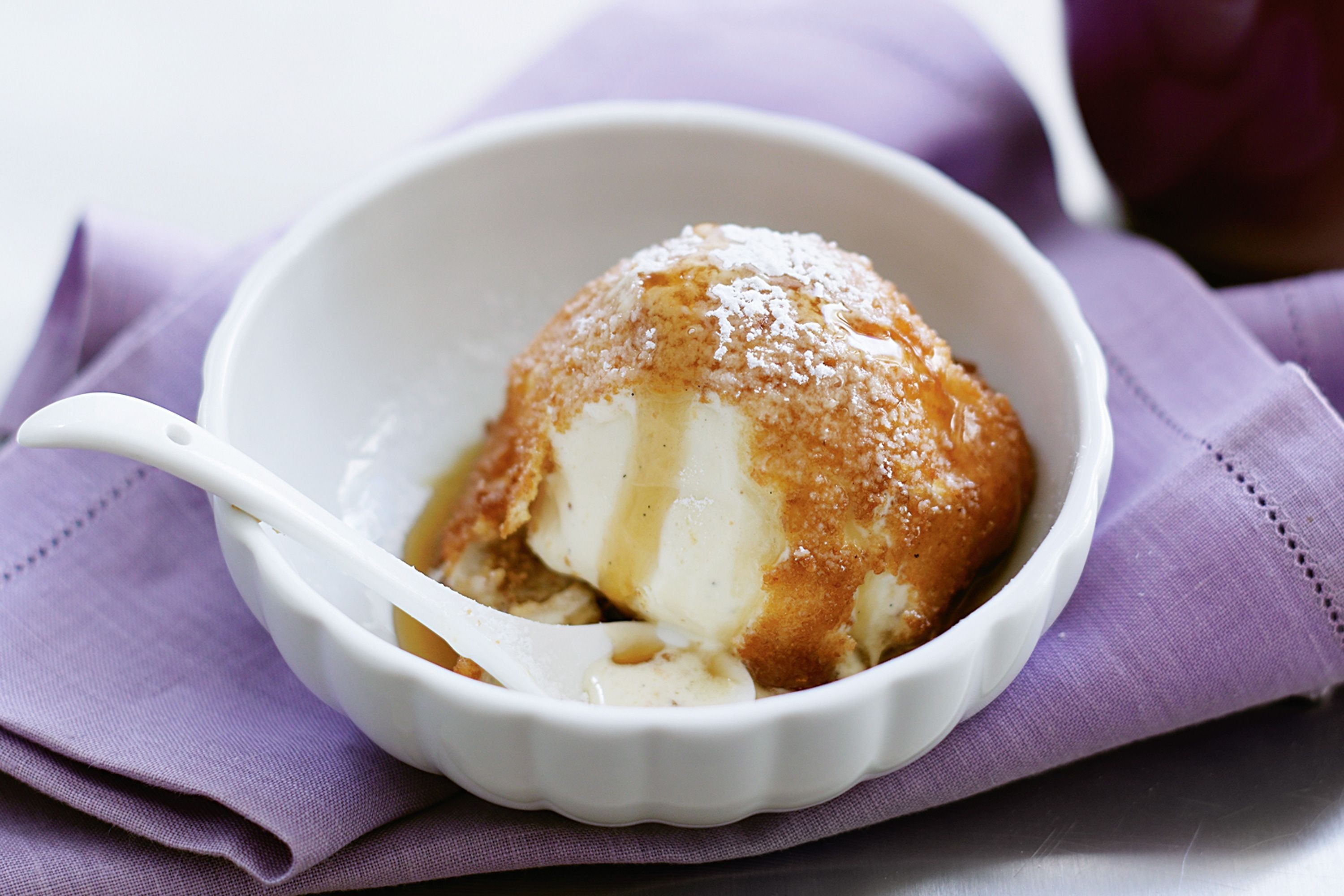 Not a lot of people know this but the country's biggest Chinese food franchise also makes one of the best-fried ice creams there is. They're perfect after a chow mein.
Address: Gezira Plaza Mall, next to Arkan Mall, Sheikh Zayed
23B Ismail Mohamed Street, Zamalek
26 El Attaba St. (off Mohy El Din Abu El Ezz St.), Mohandseen
Katameya Down Town Mall, Road 90, New Cairo
City Center Almaza, Heliopolis
Rehab Club, Gate 8, Rehab
Ezzat Salama Street, Nasr City
Phone: 16078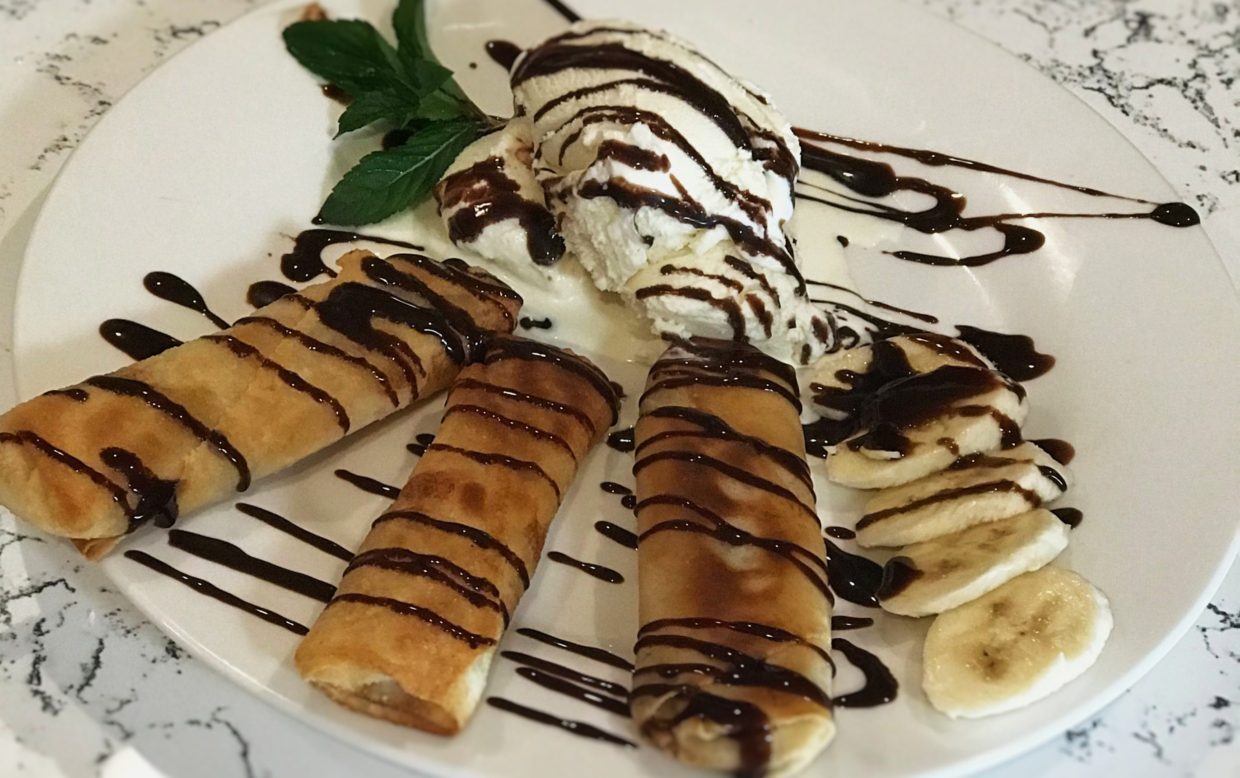 For more options head to the Ice Rolls shop for the option to taste fried ice cream topped with nuts or kunafa and nuts. Get lost in the crispiness of their dessert, you'll forget about the normal ice cream cone.
Address: Mobile Gas Station, El Narges, New Cairo
Phone: 0111 1830 550
Sidra / Heliopolis / 6 of October / New Cairo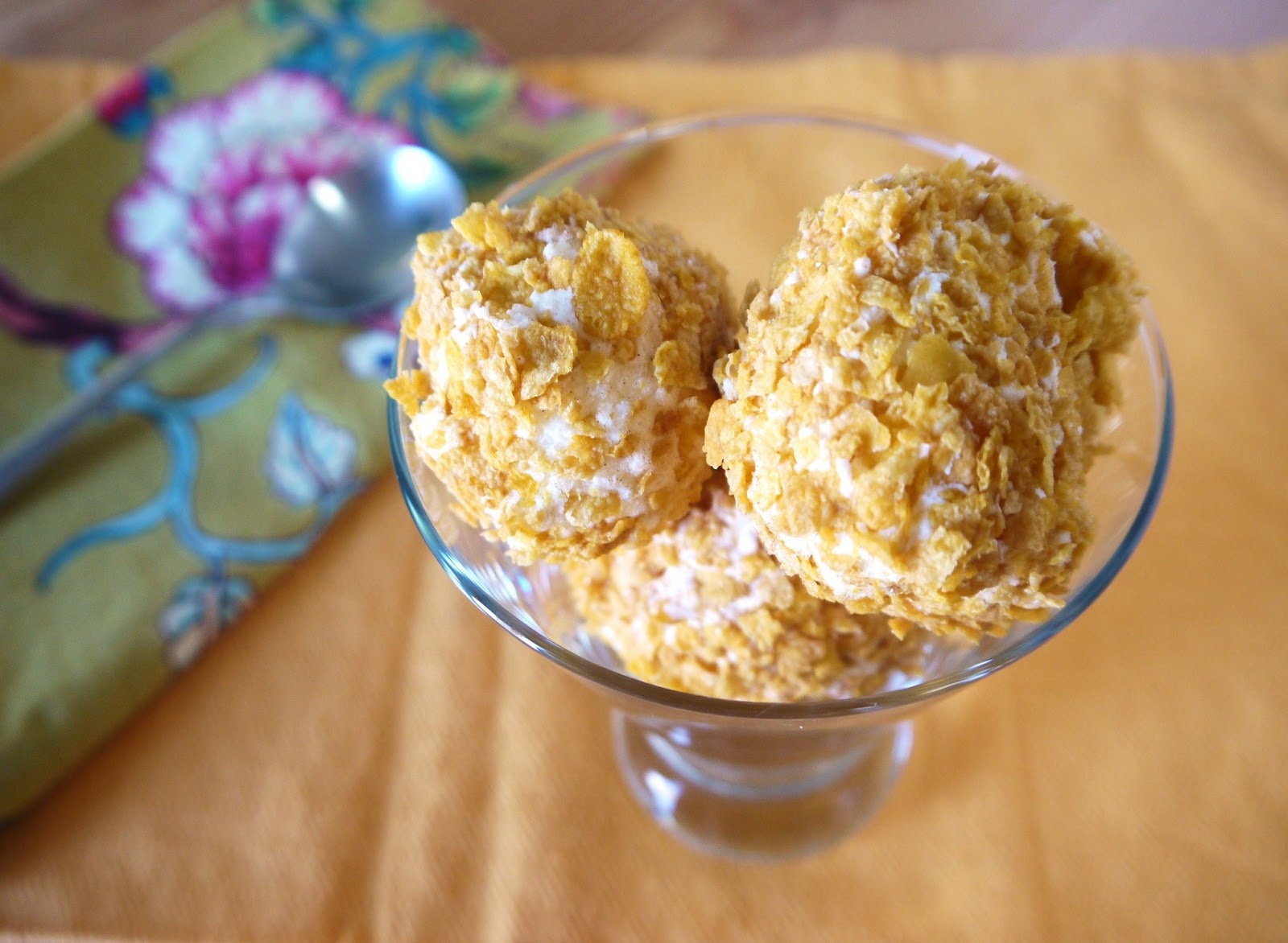 You can even find fried ice cream in this Lebanese restaurant, but they add a twist in the end, coconut flakes on top. If you think about it, it does make sense, since we Arabs are no strangers to hot crispy coatings (kunafa) with cool creamy stuffing (eshta, cream).
31 Shams El Din El Zahaby Street, Ard El Golf, Heliopolis
Smart Village, 6 of October
313, 90 st in front of Ceramic Cleopatra, New Cairo
Phone: 0106 5527 801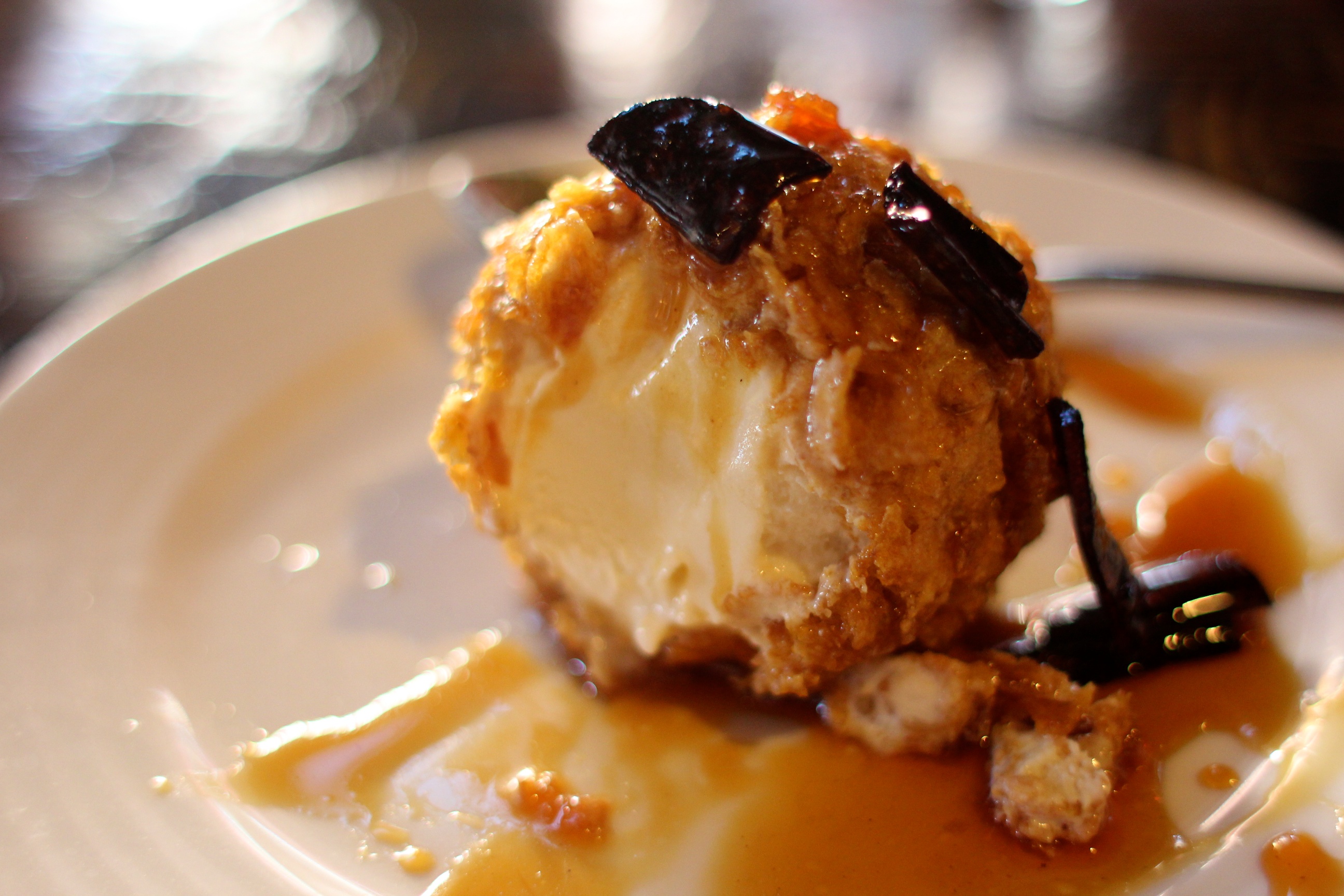 This Japanese restaurant proves that the Japanese know their way around fried ice cream. Head over there for a creamy and Instagrammable experience.
Address: 22 Abou Dawood El Zahery Street, Off Makram Ebeid Street (Delivery Only)
Phone: 01156005796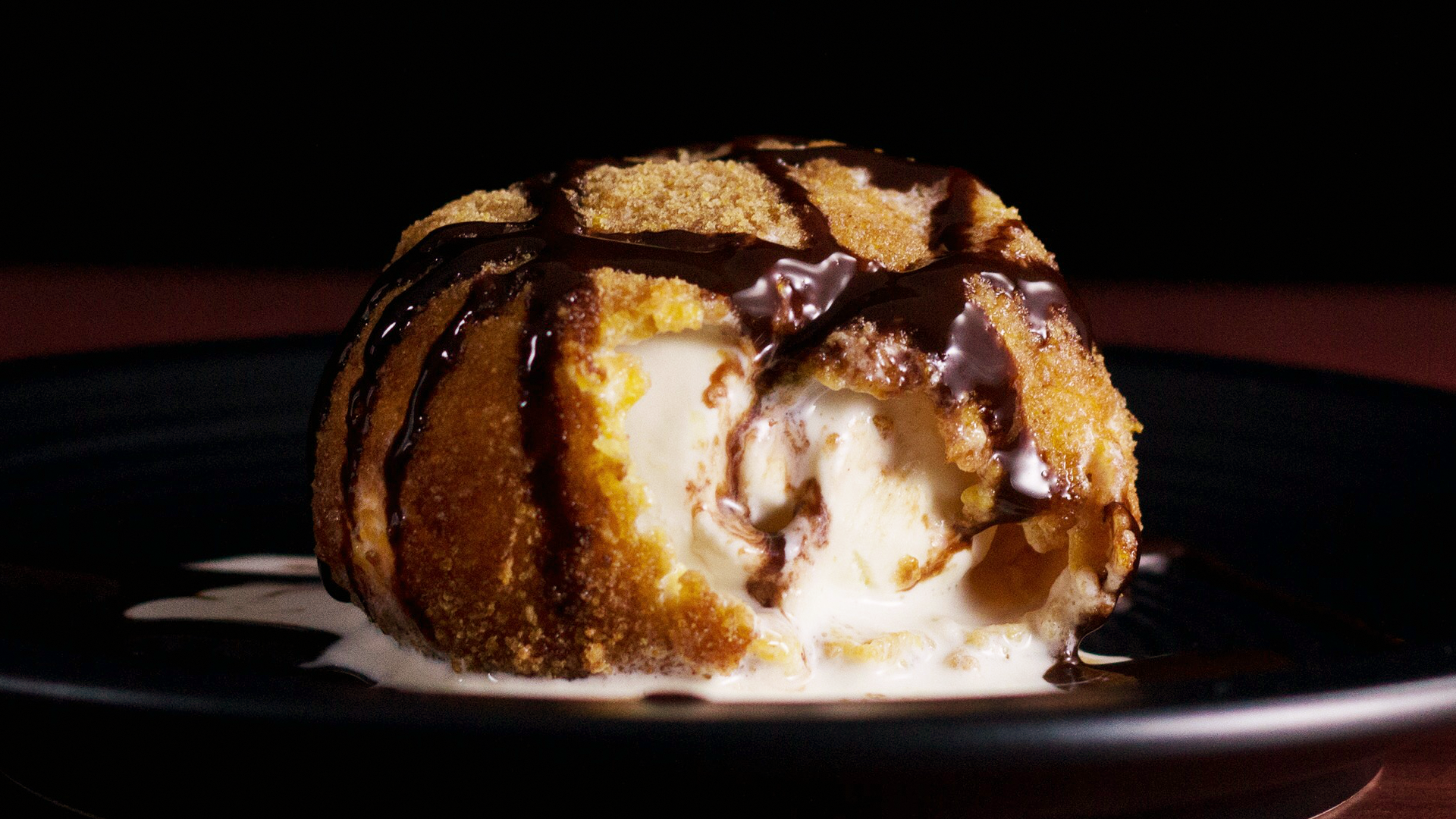 The Italian joint serves the fried creation in a traditional gelato and ice cream glass cup, making it more, well, Italian-like. This version of the fried ice cream just looks like a giant ball of chocolate ice cream covered in more chocolate and we're honestly into it.
Address: Salah Neseim Street . AL Safwa Towers Suez, Suez
Butcher's Burger / Maadi, New Cairo, , Dokki, Nasr City, October, El Sheikh Zayied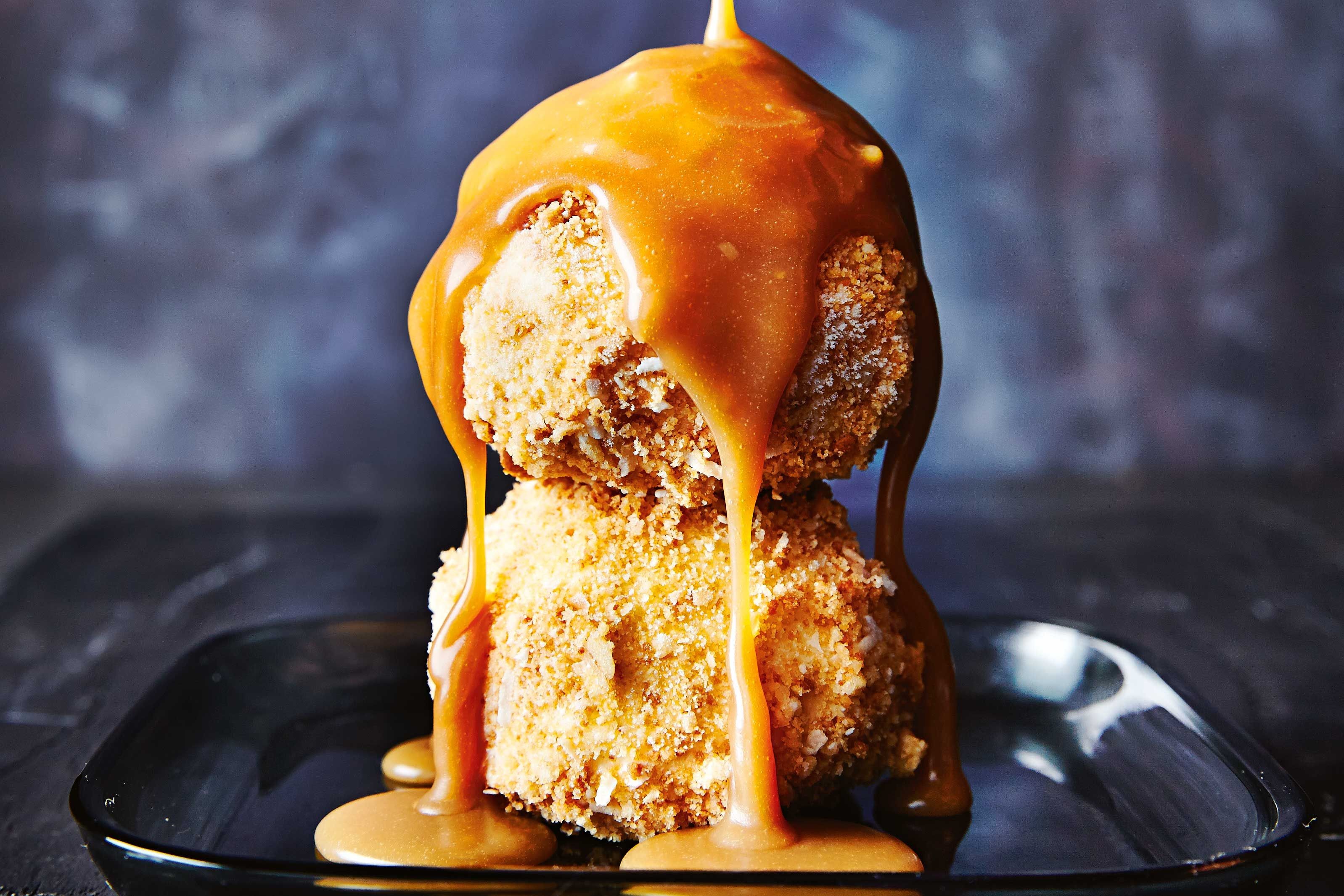 If you thought their burgers might be heavy, imagine having one of those followed by their vanilla fried ice cream drizzled with chocolate and caramel sauce. Those are the hearty meals that we live for.
Address:
- 15 Saudi buildings behind city stars, Nasr city.
- Patio Dining Hub, North Teseen, New Cairo
- Rivulet, 26 July axis, Sheikh Zayed.
- 45 Michelle Bakhoum, Dokki.
- Dandy Mall.
- The Courtyard, Maadi.
16698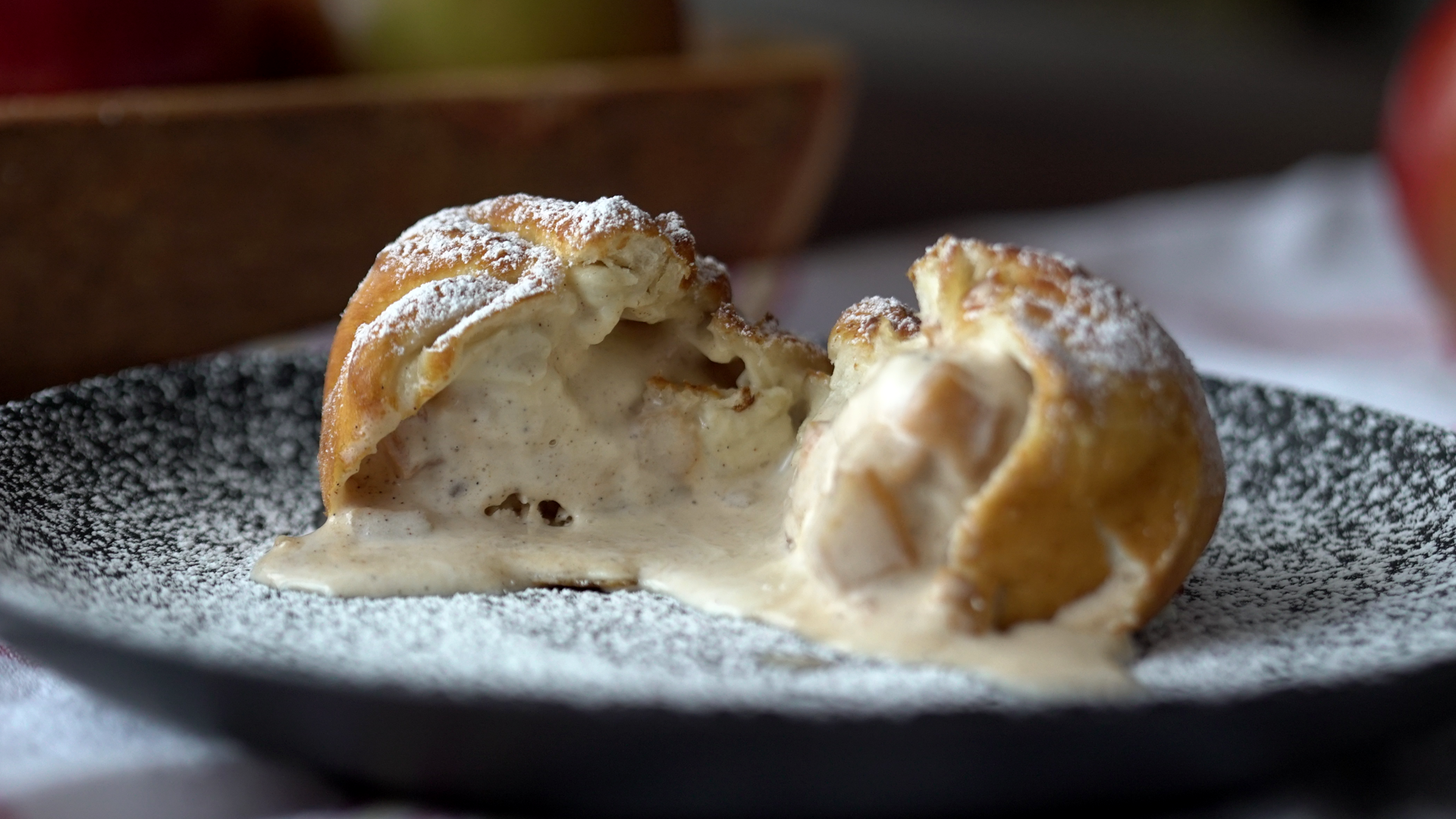 After a gourmet Thai meal, Birdcage gives you one last treat at that's their crispy fried ice cream with even more vanilla ice cream (this time regular frozen scoops).
Address: Semiramis Intercontinental Cairo Hotel, Corniche El Nil
Phone: 0227988188