As Eid Al-Adha, or 'El-Eid El-Kebeer', draws near, we find ourselves faced with the annual quandary of where to satiate our fatta cravings. But before delving into that delectable dilemma, let's explore the more profound question: why fatta?
Originating as "fath" in ancient Egypt, this dish was relished by our forebears for breakfast due to its bountiful nutritional value. Who could resist succulent veal nestled on a bed of steaming rice, immersed in a tantalising blend of garlic and tomato sauce, to kick start their day? Certainly not an Egyptian. Over time, the Levant region put its own unique spin on fatta, birthing a plethora of delightful variations.
This Eid, we cast aside our biases against non-meat-based fatta and embrace the prospect of more inclusive renditions that leave our vegan cousins less despondent. Here's an extensive list of the top 10 establishments in Cairo, spanning Egyptian and international flavors, that excel in crafting flavoursome fatta.
Sobhy Kaber
Obaid St.,Shubra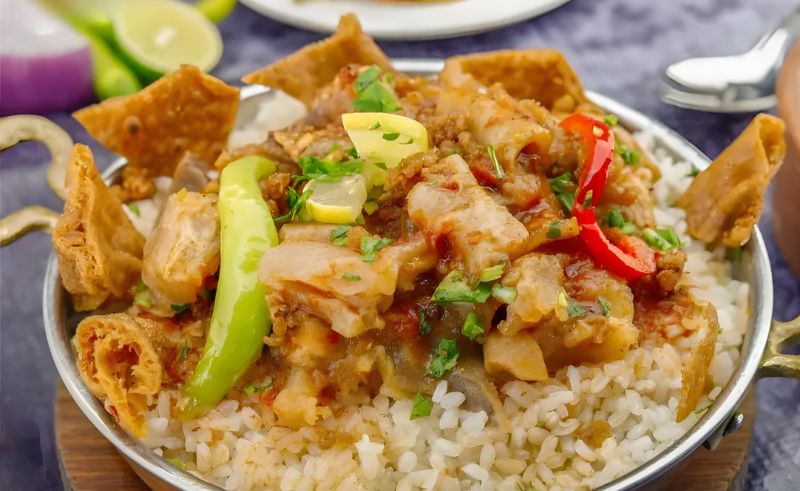 Some classics are classics for a reason, and Sobhy Kaber is definitely one of those. Egyptian fatta done the way we've always loved it.
Villa Caracas
Branches all over Cairo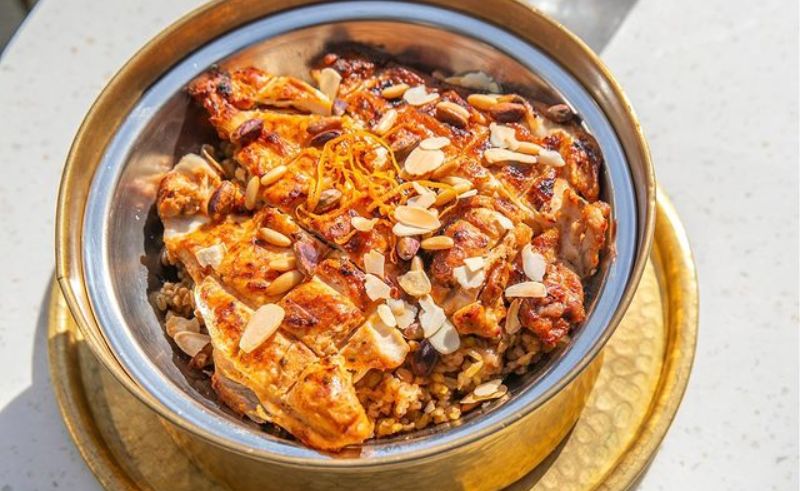 Notorious for the whimsical upscale dining experience they offer wherever they go, Villa Caracas is the perfect spot to munch on impeccable (chickpea or eggplant) fatta.
Ahwet Zeitouna
5A by the Waterway, New Cairo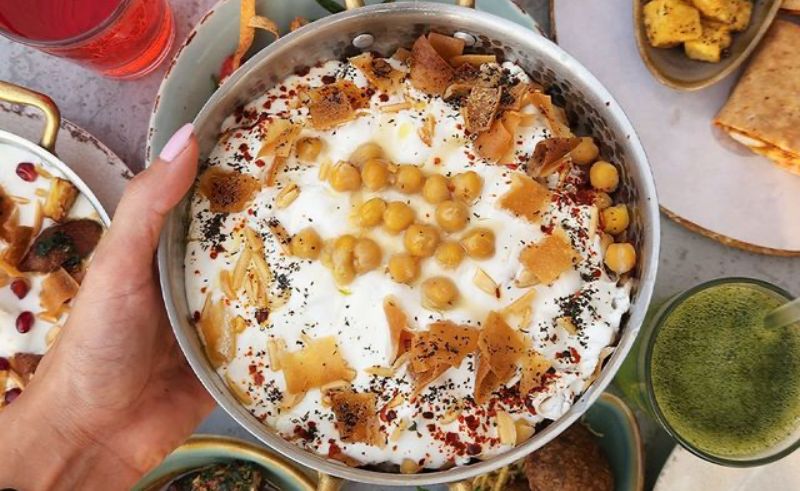 As one of Lebanon's very own best fatta spots, Ahwet Zeitouna is a must-visit for ravenous fanatics of the Levantine variation of the dish, vegan or otherwise.
Abo El Seed
Branches all over Egypt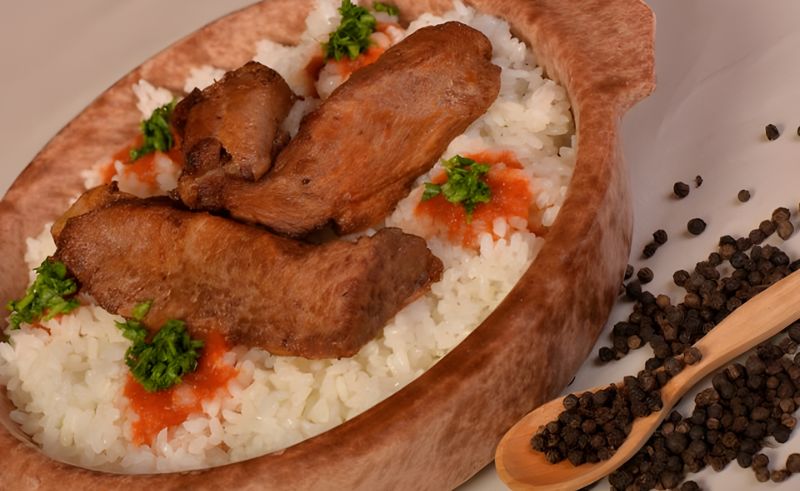 A tale as old as time: the resourceful expat, who, like most of us, has limited fatta knowledge, seeks the culinary embrace of classic Abo El Seed for fatta-infused comfort.
Hamam Abdo
The Arena, New Cairo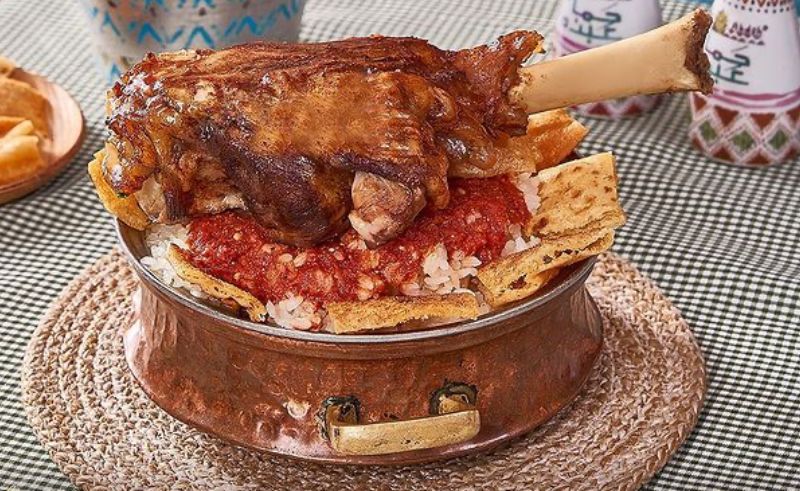 A feast as intense as UK diaspora kids trying to maintain a connection to their culture, Hamam Abdo makes what is possibly the most Egyptian dish ever: hamam fatta.
El Dahan
Branches all over Cairo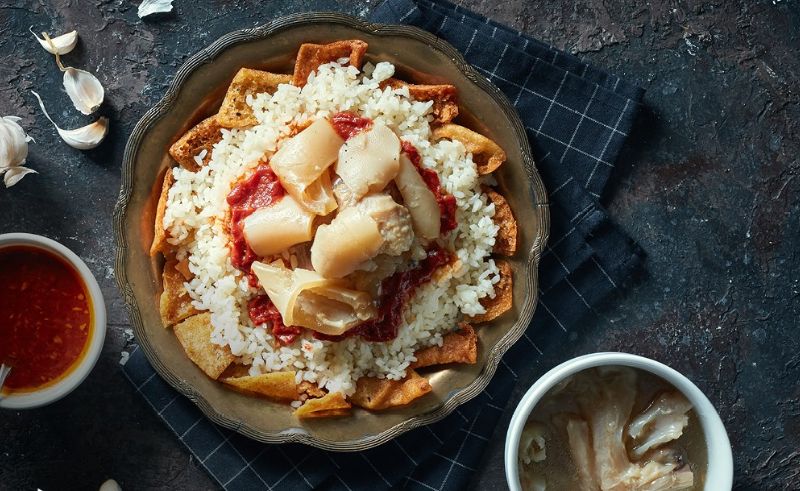 It's simple, it's everywhere, it's delicious. Obtaining a sumptuous feast of El Dahan's fatta is as easy (and rewarding) as rubbing a genie lamp.
7agogah
Saaka St., Sheraton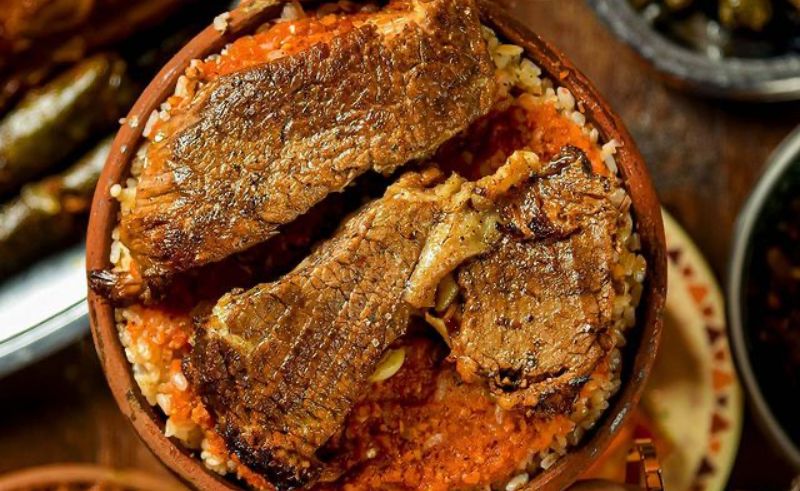 While the drive down to your distant cousins in Al-Minya might be too much this Eid, a quick detour to 7agogah will have you doused in that Egyptian countryside generosity and dipped in fatta.
Carlo's
Waterway, New Cairo and Arkan Plaza, Sheikh Zayed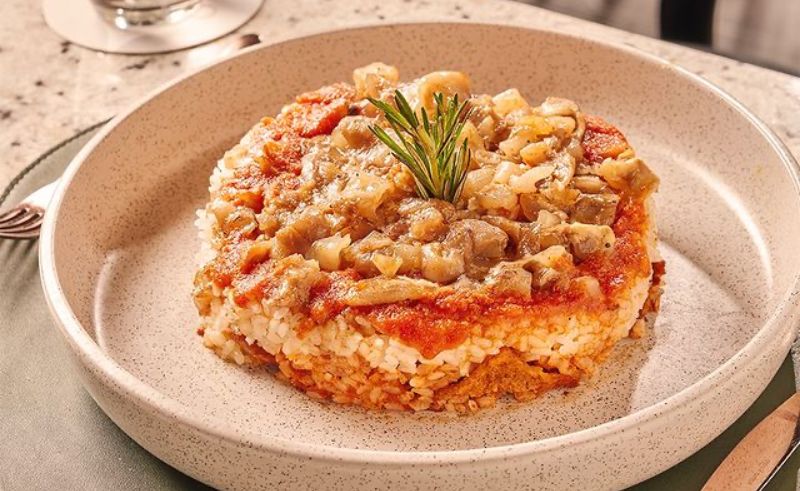 Sporting an unfaltering dining quality and impeccable bar, Carlo's allows visitors the unlikely experience of fatta sided with red wine (yes, and it's delicious).
Bab Tooma
Concord Plaza and Cloud 9 Mall, New Cairo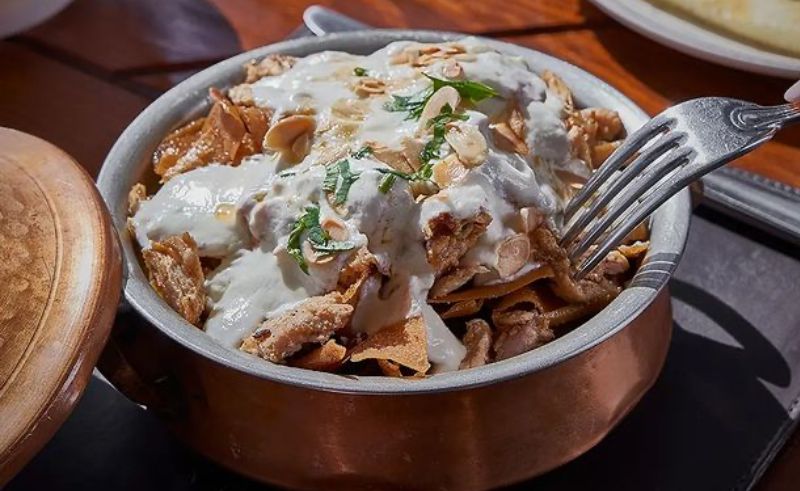 Crafting Levantine delicacies the way we love them, Bab Tooma's veal fatta is the feast every college students' home needs this Eid.
Seekh Mashwy
Branches all over Cairo and Alexandria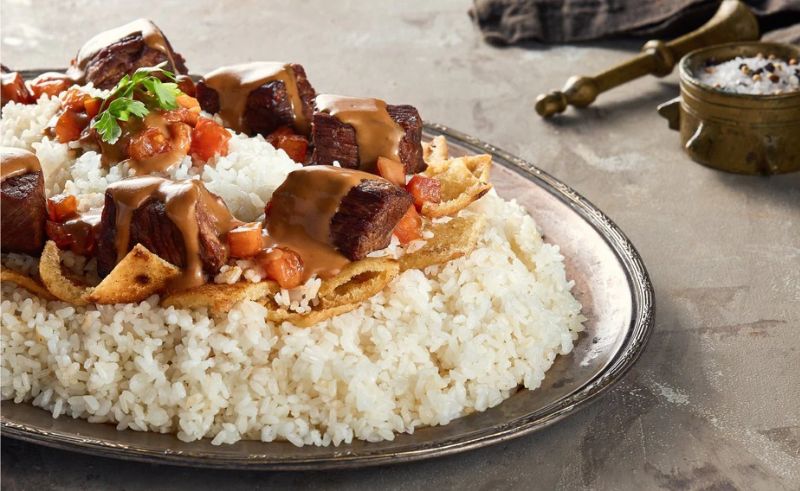 With a long-standing specialty in mashweyat, Seekh Mashwy's fatta is sure to be covered in the perfect sizzling beef we can't seem to resist.