The most esteemed scholars and reputable thinkers of our generation have - having heard the name, seen the TikToks and read the essays - attempted to define the infamous 'girl dinner'. Is it a platter of three cucumbers and plain pasta? Is it an elaborate meal paired with a Diet Coke that is repeatedly pulled out of our fridges on multiple weeknights with no hope for escape? Is it simply hummus and pan-fried brown toast?
After sifting through the literature, endlessly scrolling on any and all short-form content platforms and having insightful conversations with our very own girlfriends, we've come as close as possible to an answer: it is all and none of the above.
Girl dinner is, by definition, as chaotic and undefinable as the experience of girlhood. There are no rules, it's brutal out there, and you have the liberty of giving yourself what you want. The only rule? You can't give it too much thought.
In honour of the trend reshaping our every night out (or in) into a 'girl dinner,', we've put together this comprehensive guide of restaurants and dishes that scream utter (fulfilling) chaos. Indulge with little to no decorum (you're just a girl, in the world).
The Tap
Bucket of Wings & Red Sangria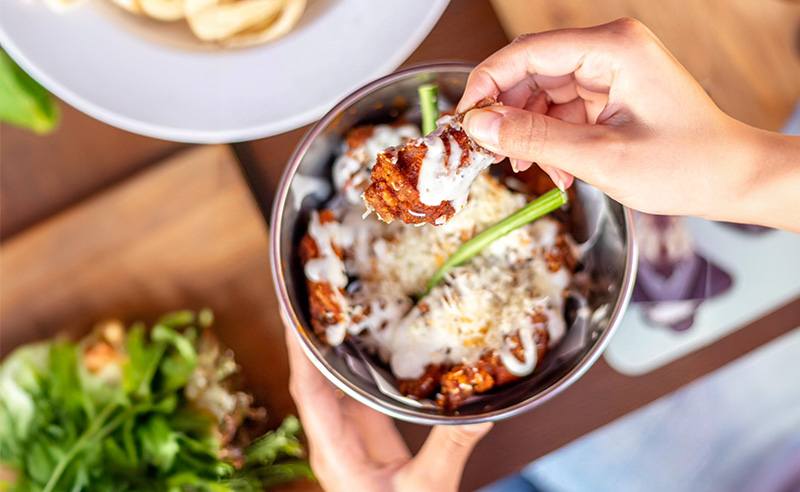 Paired with sumptuous sangria, The Tap's chicken wings are a miraculous (and eccentric) filler. For maximum fruity deliciousness, douse the wings in the spot's 'Maui Wawie' sweet sour passion fruit sauce.
DON Eatery
Shrimp Gyoza
What better filler than a good fried dumpling? DON's shrimp gyozas feature the ultimate 'girl dinner' ingredient - shrimp - in delicious ponzu and yuzu miso dressing covered goodness.
KB's Cake Studio
Carrot Cake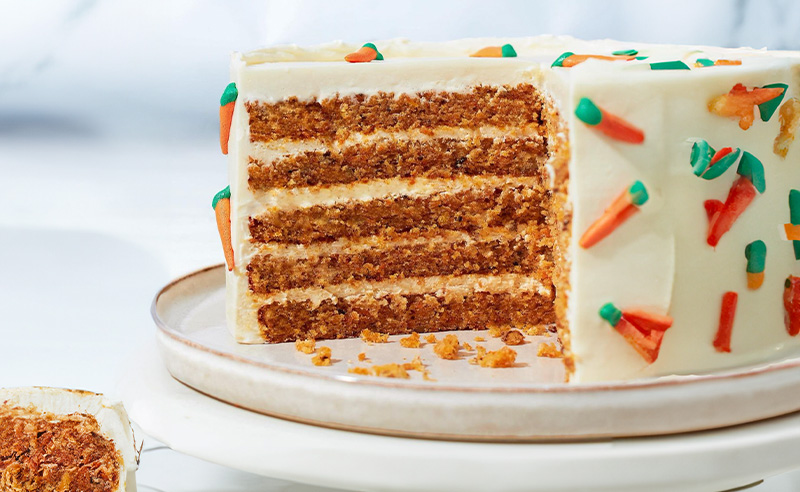 We're not afraid to admit it: we've occasionally had too much solo fun with KB's carrot cakes. It's basically carrots, so it's healthy, and is also covered in velvety butter cream that wipes the day's stresses clean.
Berro's
15-hour fries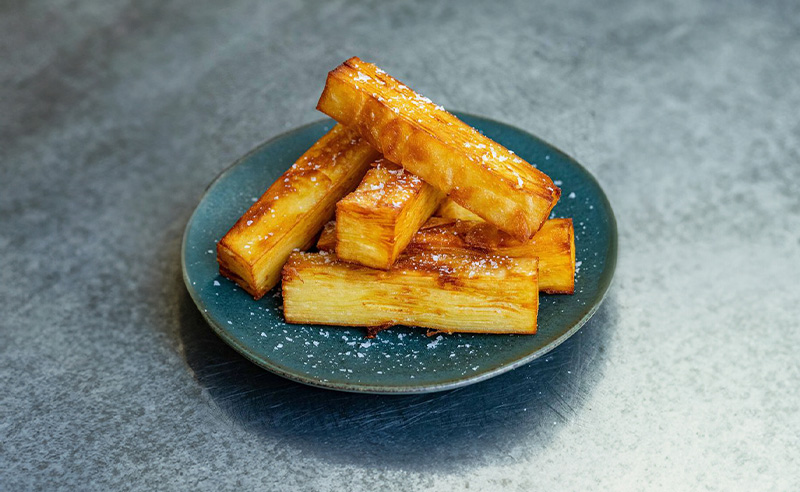 One thing girls love is a slow-burn. Berro's 15-hour fries, which are of course very different from other fries, boast a mille-feuille-like texture that's both crunchy and airy.
Bakery Khan
Salison Box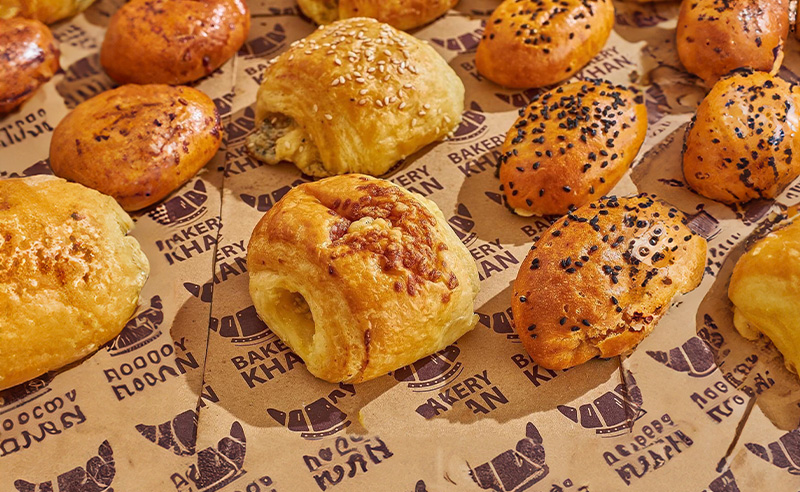 Conventionality peaks at foods you can experience in a single bite, which is why assorted salison boxes will always have a special place on our 'girl dinner' menus.
Phillin' Cheesesteaks
Fried Twinkies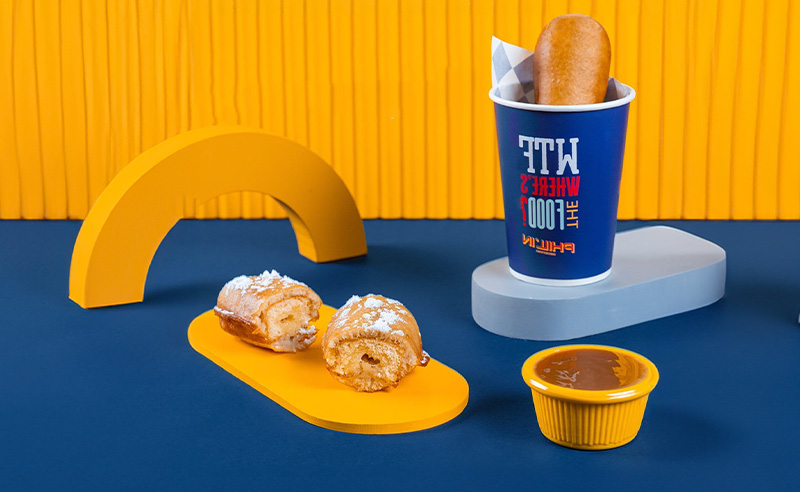 Twinkies have, for the longest time, been a girl's best friend. This Alexandria fast food spot fries the snack to make it more 'girl' than ever.
Kipper
Herring Salad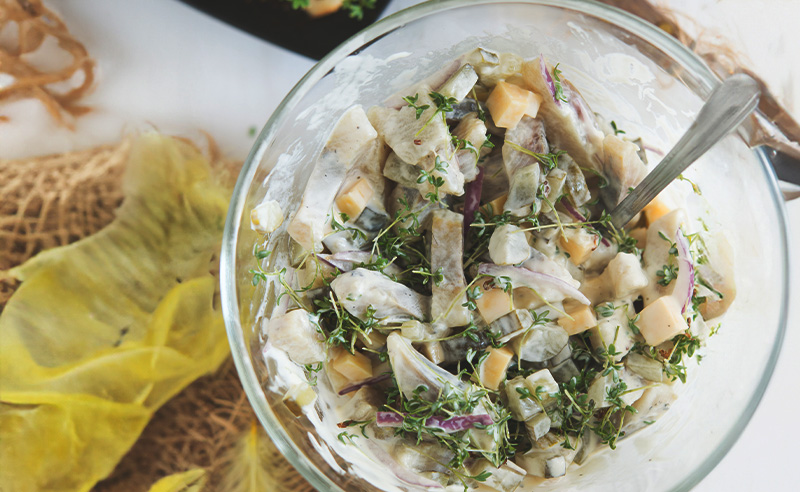 Kipper, the first cloud kitchen to serve feseekh and smoked herring, makes a herring salad reminiscent of our childhood Easters minus all the running around. Nostalgia and good food is the ultimate girl dinner.
El Estez
Shalfata Shaker
Shawarma, fries, jalapeno, and cheese - El Estez's 'Shalfata Shaker' is like a salad but soul-fortifying. Perfect for an evening spent binging The Sopranos in bed.
Taby's
Diplomat Mango Croissant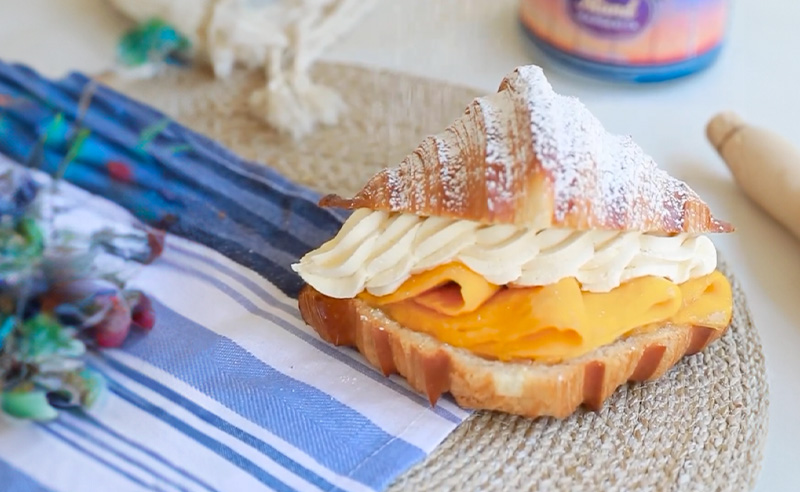 Croissants for dinner? Absolutely. Port Said's Taby's crafts a delicious mango-loaded croissant with a creamy sweetness that will put our insomnia-riddled girlies right to sleep.