Egypt isn't necessarily known for its abundance or consumption of pork products. If you're someone who likes to have bacon (and we're talking about the type that oinks) with your English breakfast, or any kind of breakfast, chances are you don't. A savior under the name of A Passion for Pork, however, is planning to change that.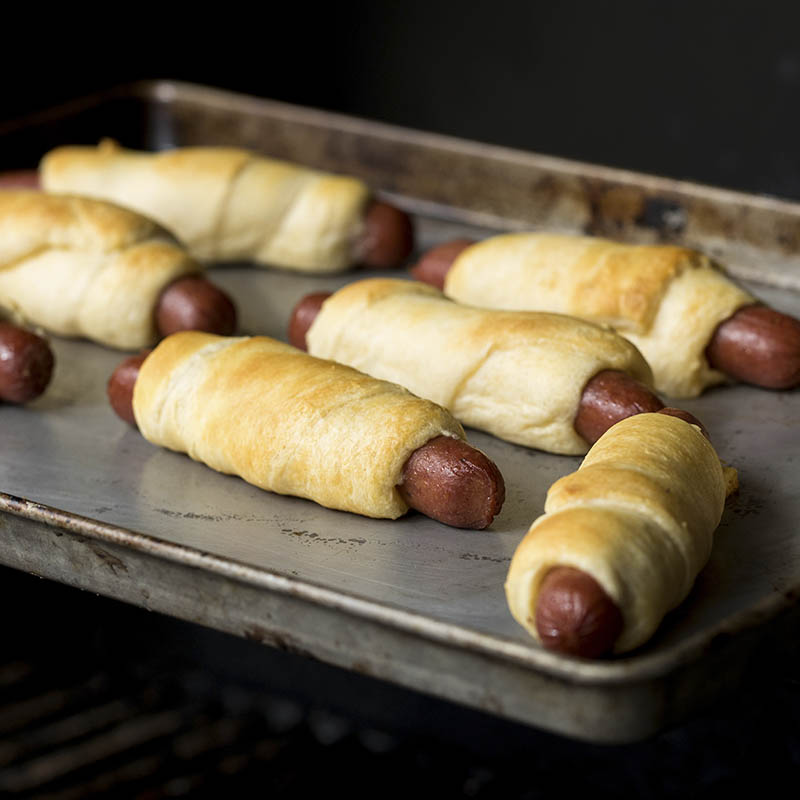 The store, mainly operating on Facebook, boasts a menu with products you definitely cannot procure anywhere else. From Scotch eggs to pigs in a blanket, gammon steaks and so much more, A Passion for Pork are here to satisfy your British-style pork cravings.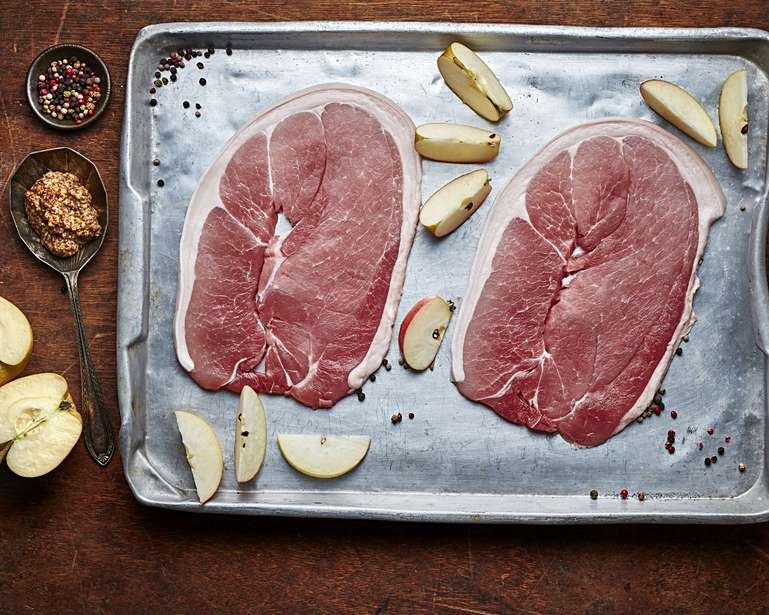 The business currently doesn't offer a delivery service across Cairo, but plans on doing so quite soon. You can order from them via their social media channels and arrange to pick it up from Maadi.
For more information on A Passion for Pork, click here.