Soaking your meat in salt, brown sugar, and herbs for days before eating...umm, yummy! This is how they used to preserve meats in the old times. Don't believe it? You can now try Teremok Russian Deli products and see for yourself.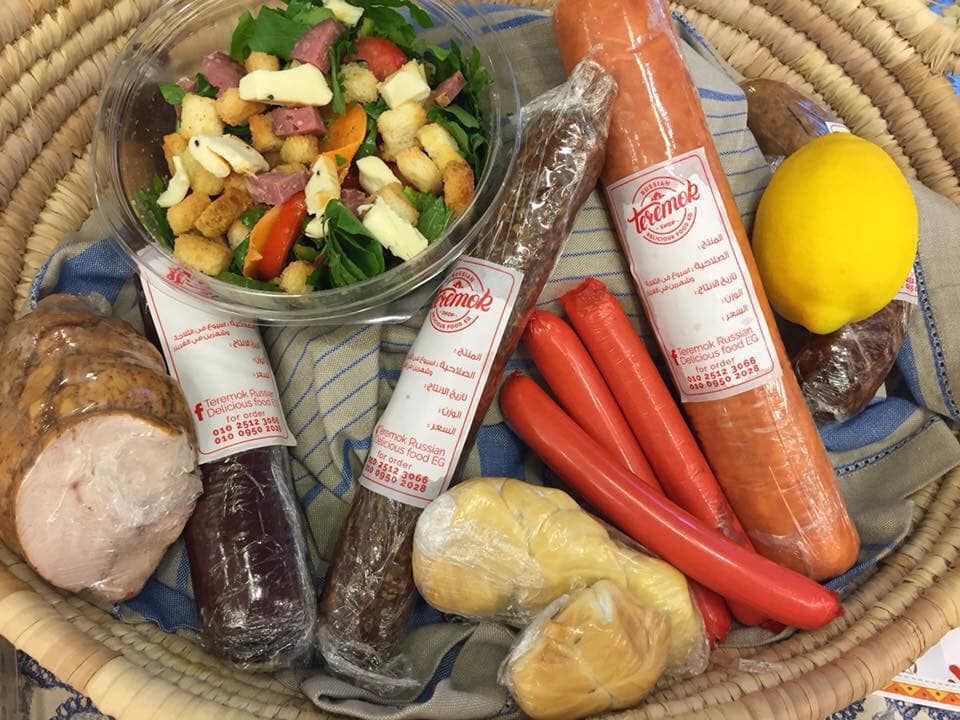 Salami, sausages, beef roll, and hotdogs are some of the many items that Teremok deli sells online. They are all made by hand in small batches, using only natural ingredients, with no chemicals or preservatives. To make sure that every bite is as aromatic and mouth-watering as it could be, they use oak wood to smoke the meat.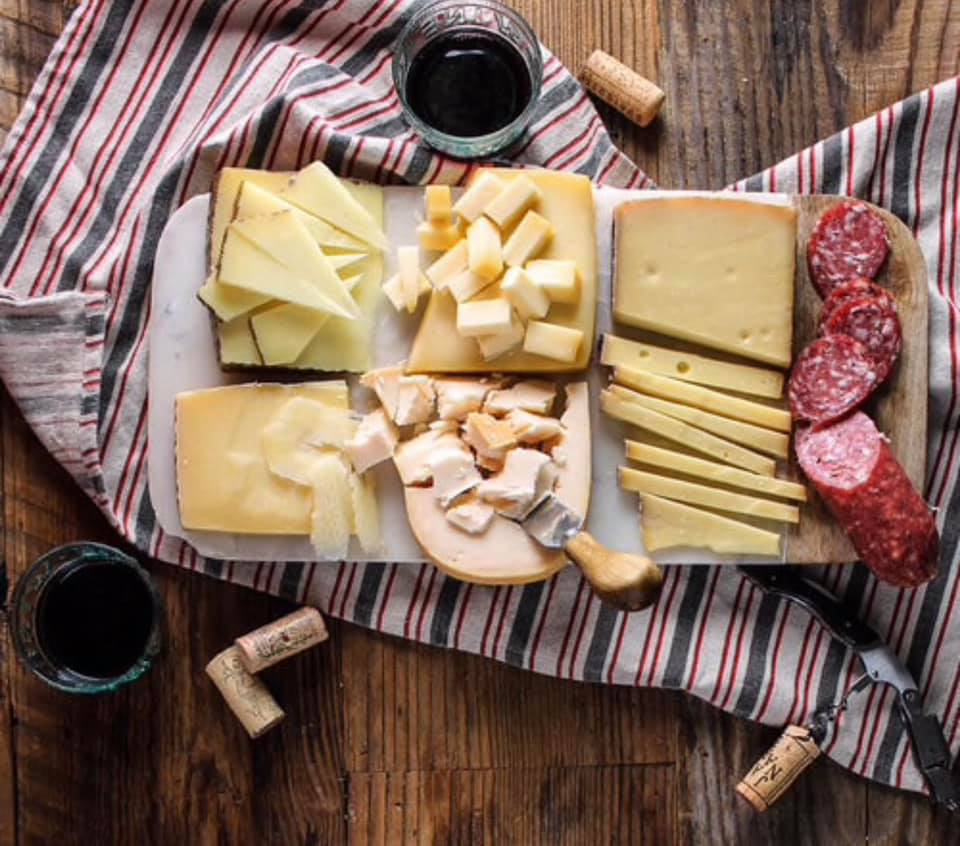 And because a cold cut sandwich is nothing without good cheese, the Russian deli is selling a variety of smoked cheeses to envelop you in the sandwich's decadent harmony. FYI, if you haven't tried their smoked braided cheese, you don't fully know what cheese is.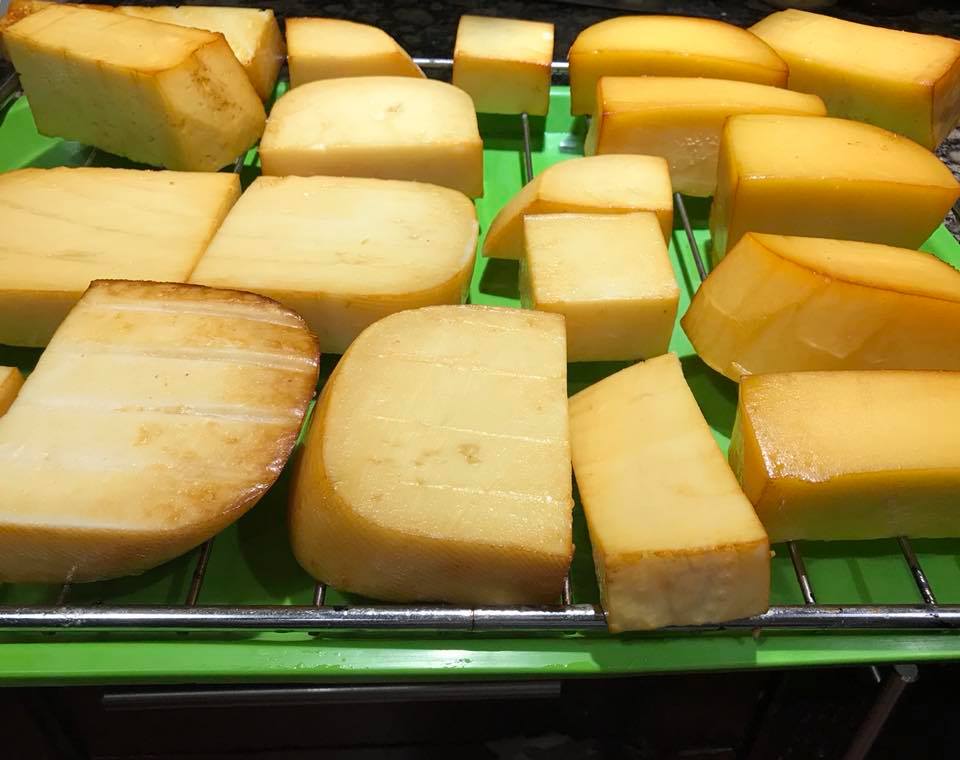 All the products are made in Egypt, except the Gouda, Old Master, and goat cheese, which they import from Holland. Still, they smoke them in their own smokers using cherry wood to give that extra hint of smokiness.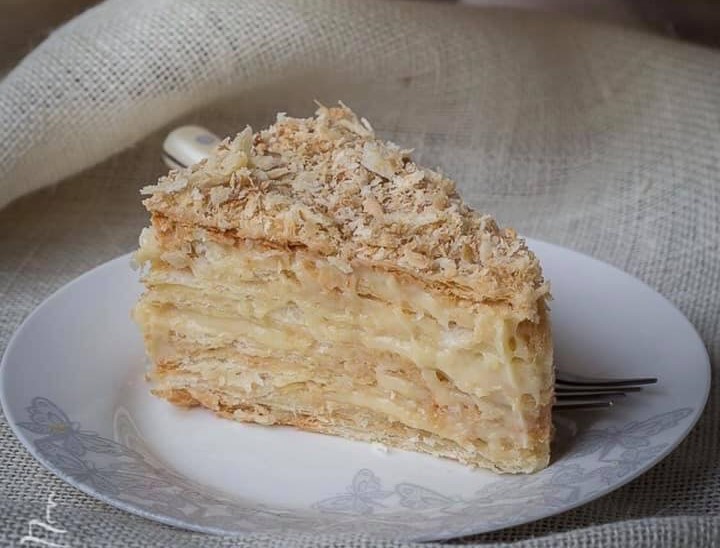 If you ever order from them, make sure to get some of their freshly baked desserts. Oreshki cookies are the way to go: they're pure deliciousness filled with condensed milk. But, if you are a cake person, a slice of the honey cake, layered with sour cream, condensed milk, and baked with honey, will make you realise that there is something else as sweet as Russian girls.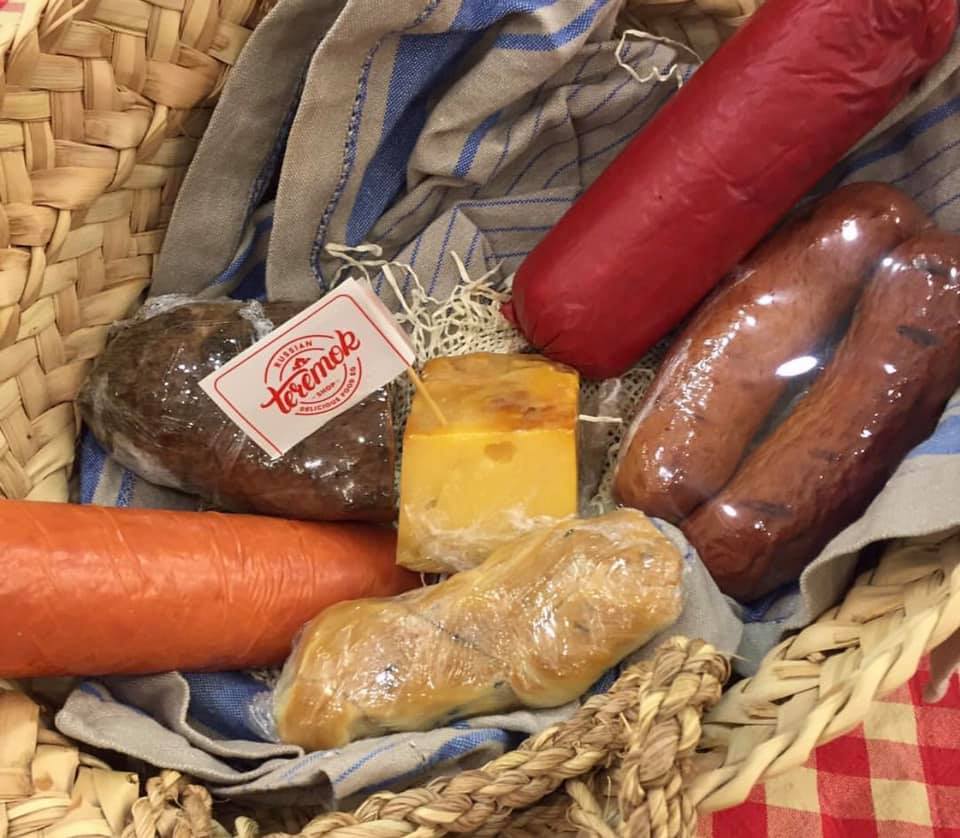 Yes, we don't want the Russians to invade the country, but we wouldn't mind if this deli goodness spreads all over Egypt. The online store delivers to most areas in Cairo, and you can pick it up yourself from their kitchen in Sheikh Zayed. They also sell their products in various farmers' markets. Yet, soon enough you will find their products in well-known supermarket chains all over Cairo.
Head to their Facebook for more.