So, December is finally here and with it comes a long awaited winter. Meaning that the season of hot chocolates and cuddling begins. But instead of curling up by the fire this year, we are curling up by the hot pot. Which is better because food. A hot pot is a cooking method of Chinese and Mongolian origins that involves a broth that slowly boils whilst being seasoned by all kinds of spices, proteins and greens. This steamboat is then filled with all kinds of meats and noodles. The limit does not exist because a hot pot is whatever you want it to be. Here are our favourite spots to practice this beautiful experience.
Siyuan
Make sure to book yourselves a room at Siyuan. When we say that, we mean they have private rooms where friends can go and not have to bother seeing any other eaters at the restaurant. You're welcome.
Location: Maadi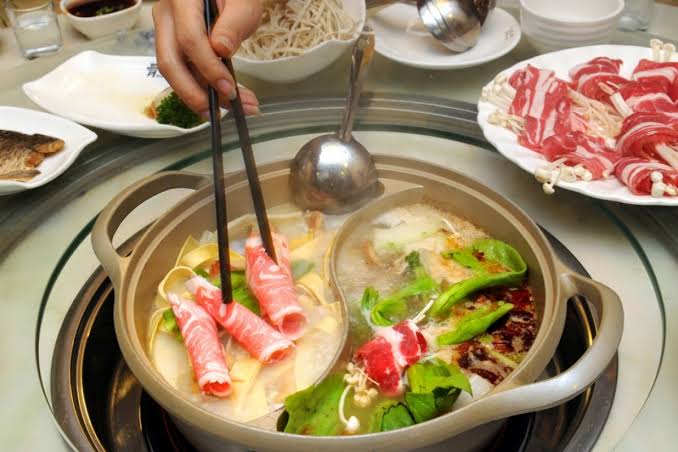 The atmosphere at Gaya is beautiful if you're looking for somewhere to go with your squad after work for some drinks and nice food.
Location: Maadi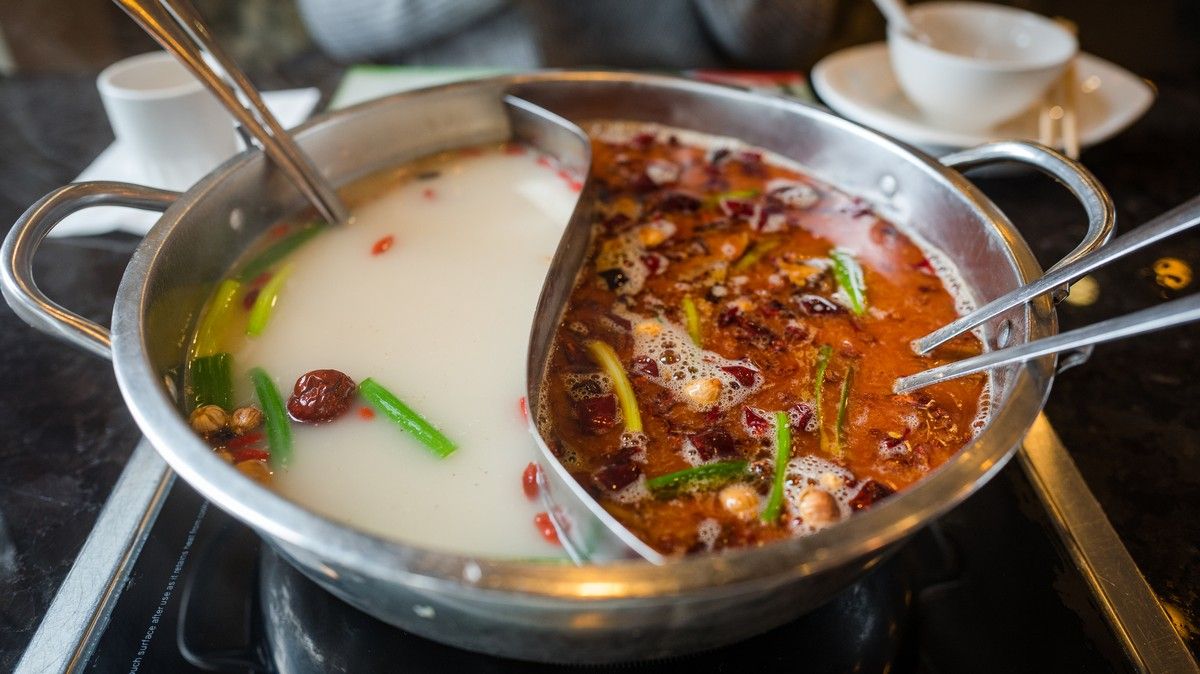 Yet another hot pot spot in Maadi. Who would have thought? Make sure to replenish your (free) banchan cos it goes as the perfect combo with the hot pot.
Location: Maadi
Arirang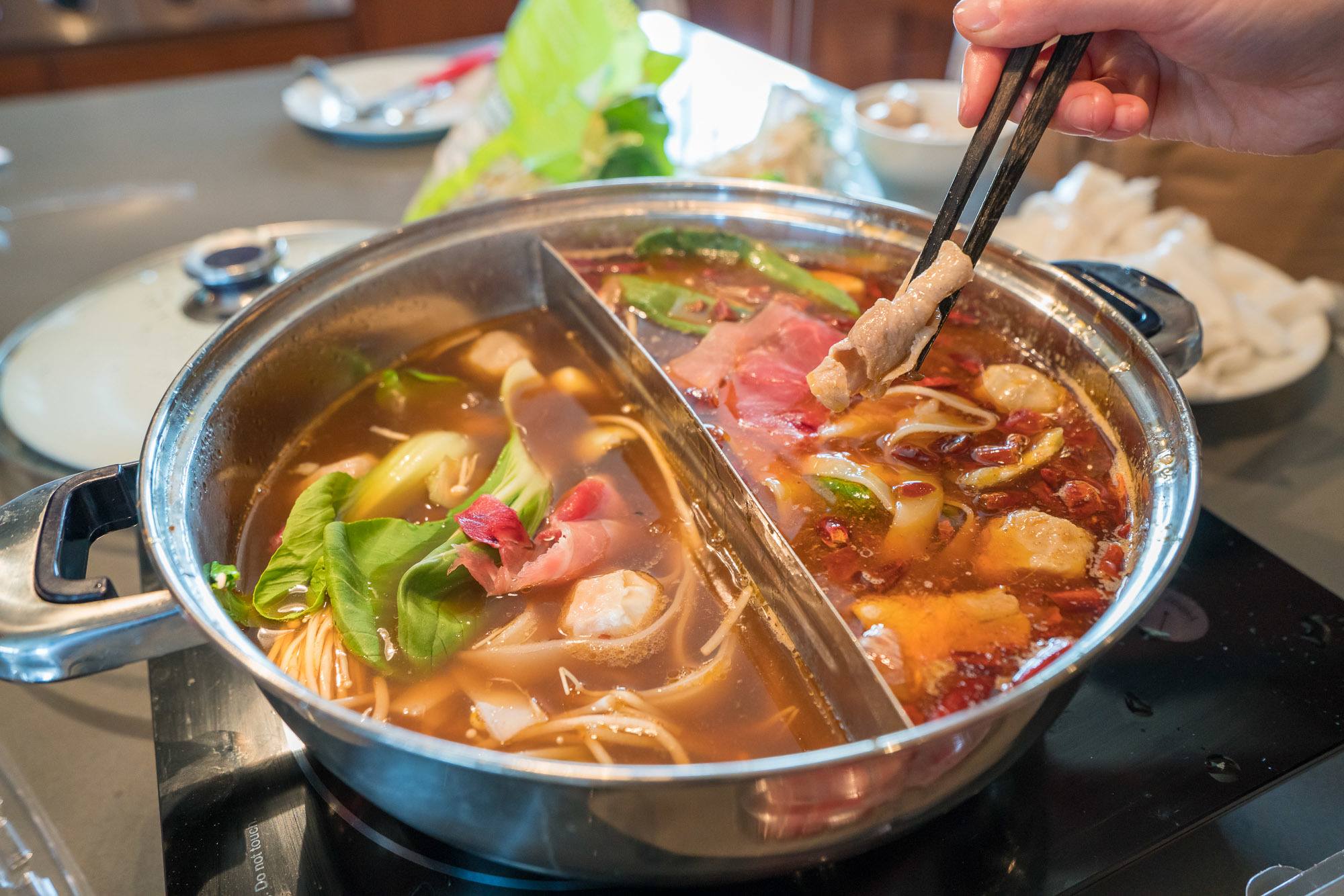 Okay so, all the hot pot places are in Maadi tbh. Just move there. Bye.
Location: Maadi