Whether your craving leans toward tender or crispy shells, there's nothing quite like the satisfaction of indulging in a warm, freshly-crafted taco. Mounds of flavourful fillings, ranging from well-seasoned beef or chicken to the indulgent melt of cheese, accompanied by fresh pico de gallo, cooling crema, and crisp cabbage - all snugly nestled within handheld parcels of unadulterated taste and textures - truly hit the mark.
From snug street-side stalls that churn out bona fide tacos al pastor, to pioneering eateries that infuse inventive twists into the classic shell, Egypt's taco panorama caters to every palate. We've scoured both close and far to present the nation's finest 10 taco destinations, each encapsulating the essence of why these petite bundles of delight are so irresistibly hankered after - versatility, audacious flavours, and the quintessential canvas for an almost boundless array of mealtime customisations.
Takosan
Branches all over Egypt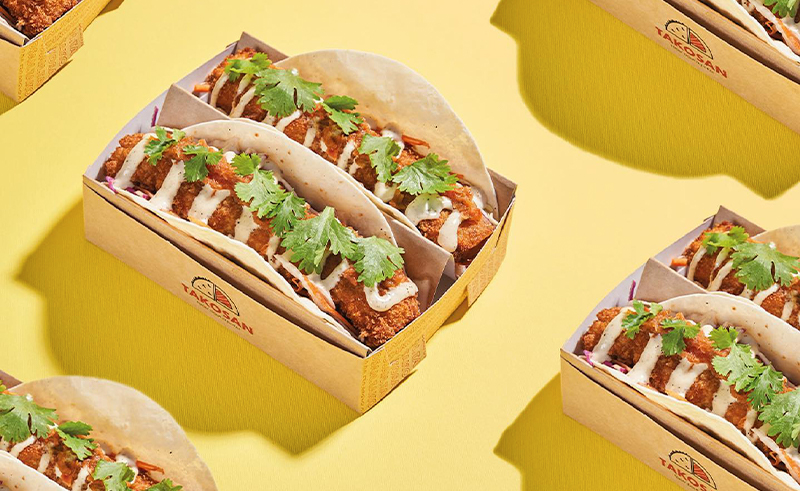 Takosan is a year-round haven for taco enthusiasts; bid farewell to that beach-ready physique with offerings like braised duck, grilled shrimp, and buttermilk fried chicken tacos. And for those who aren't riding the taco wave (well, shame on you, but alright...) fear not - Takosan's menu proudly presents an array of poke bowls and their distinctive sushi burritos.
Gracias
Branches all over Cairo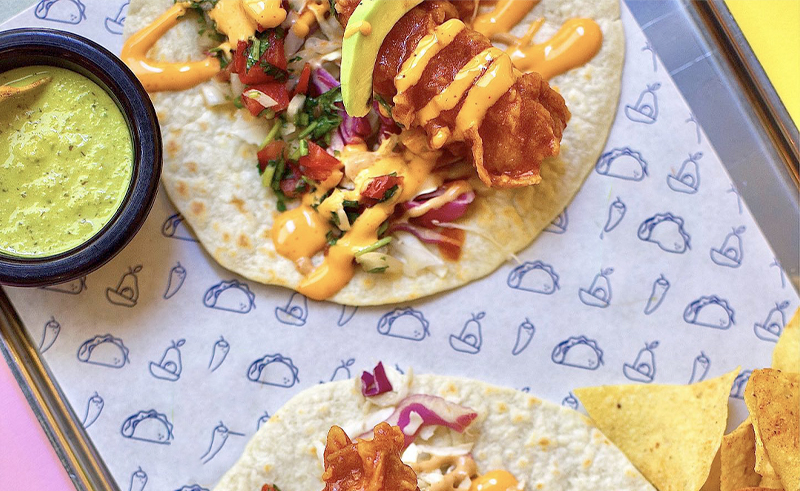 Putting their modern twist on Latin classics, Gracias' tacos come with a pico de mango twist. From traditional shells to innovative flavours, we're the ones who should be thanking Gracias.
Gringo's
Branches all over Cairo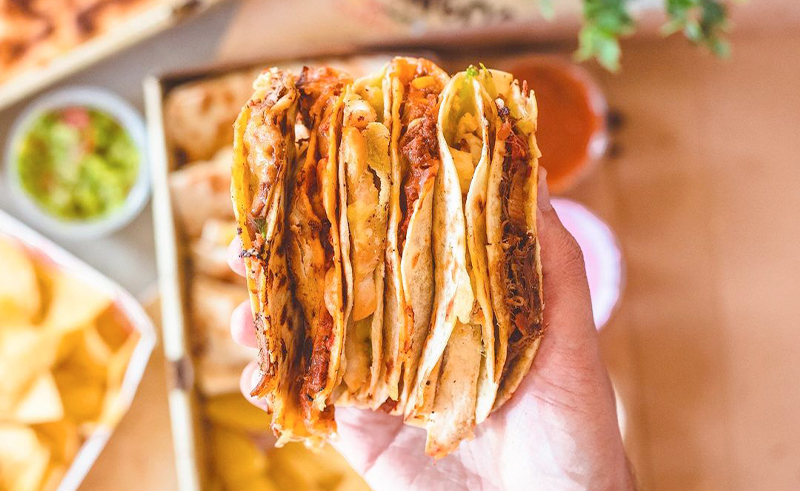 A true taco classic, Gringo's tacos are all you need for those nights when the pull of your couch is somehow stronger than the gravitational pull of the sun. Tacos in bed? We'll risk the mess.
Chicha Latin Kitchen
Downtown, El Gouna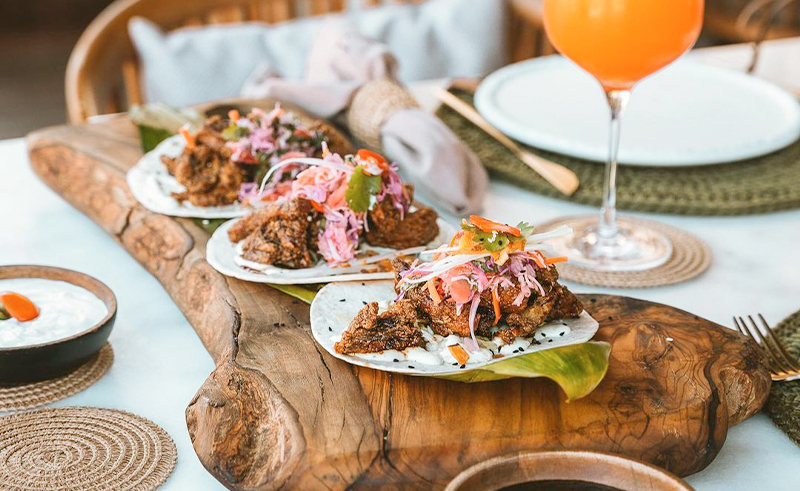 A homage to Latin cuisine in the heart of El Gouna, Chicha's taco trays are nothing short of a fiesta for the senses and the perfect ending to a day of sea-side chill.
Gala
Gate 15, Mall of Arabia & 5A, New Cairo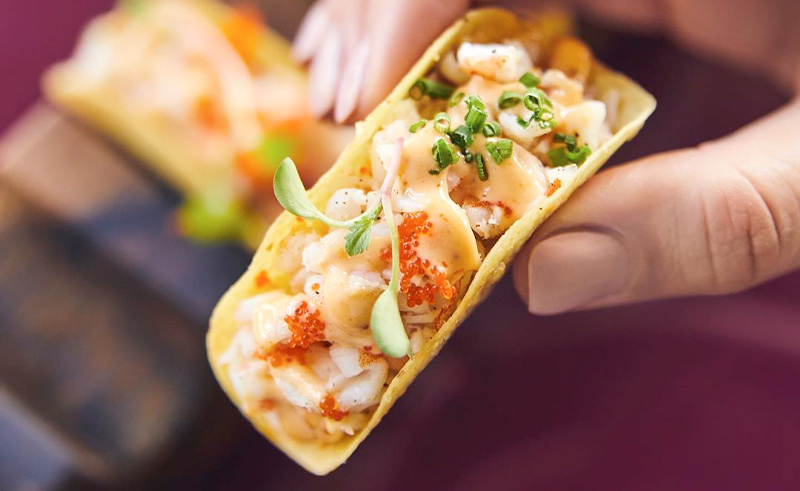 Oh not just tacos, they're artsy tacos. Up for grabs at Gala's well…culinary gala is their signature taco boat, hosting aboard its deck a sizzling selection of salmon, shrimp, and tuna tacos.
Pablo and Abdo
Almaza, Heliopolis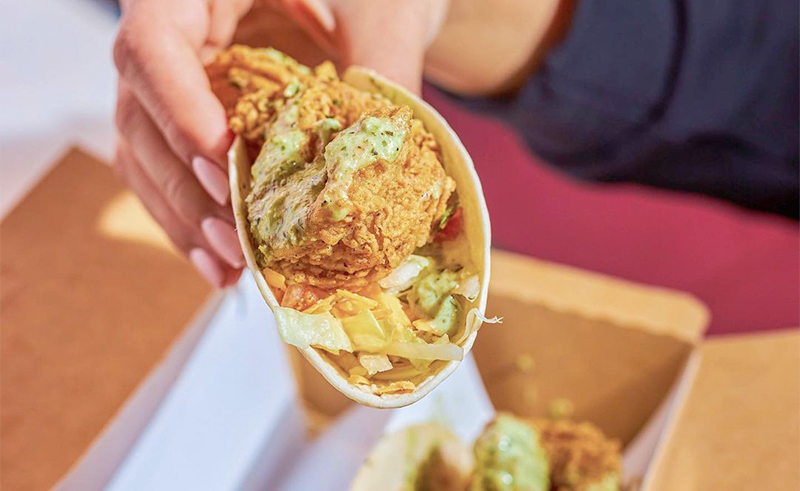 Tacos with a side of Feteer? Almaza's Pablo and Abdo's menu is a delightful fusion of Mexican and Egyptian cuisine, with unexpected combinations that tantalise the taste buds and have you rethinking the 300,000-year-long relationship between man and food.
Tabla Luna
Sarayat, Maadi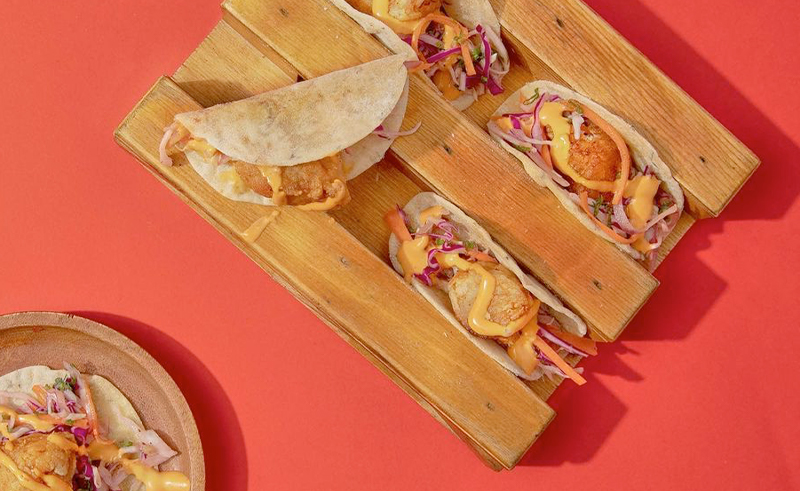 A Maadi classic, Tabla Luna is where to head when your late-night walks in the tree-lined streets of the neighbourhood call for some late night Latin cravings.
Hola Tacos
Branches all over Egypt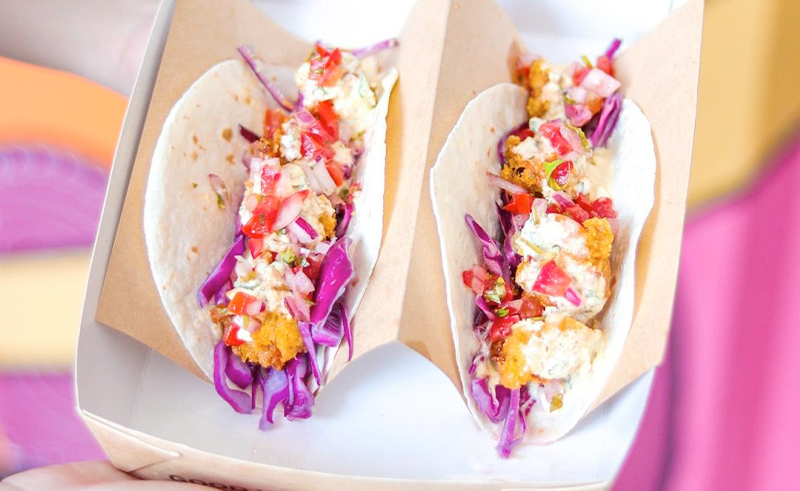 You just know a place called Hola Tacos is gonna slap. Need we say more? Well, we kind of do. With branches all over New Cairo, Sheikh Zayed, and Maadi, Hola Tacos are as classic and authentic as they get.
Hush Resto Bar
Beirut St, Korba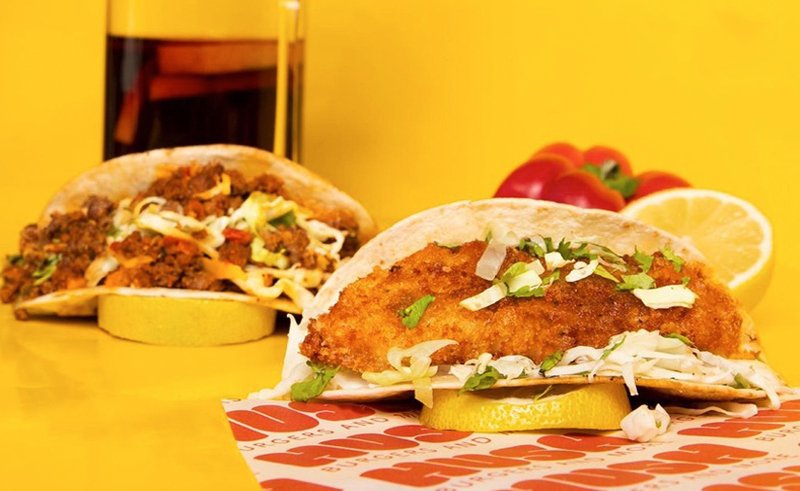 What do 90's Hip Hop, Pop Art, and Tacos have in common? We're glad you asked, because the answer is Hush (shocking!) Serving up smashed burger tacos, Hush restobar brings the best of both worlds.
Macan
Tivoli Dome, Heliopolis & River Walk, New Cairo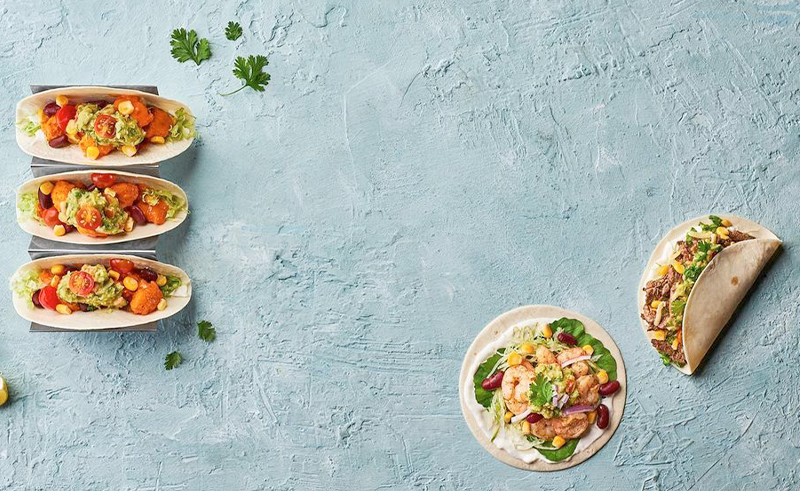 We've reached our creative limit - but Macan has tacos, and they're great. Now here's a taco joke… Why aren't there any taco authors? Well…all of their stories are too cheesy…please laugh.