Bubble tea can provide a sweet, refreshing relief after a hectic work or on a weekend outing. With us being in Egypt, however, it might get a little hard to find the Asian drink. We here have decided to set on a mission to look for places that serve boba in the country, and we obvs prevailed. Oh, and one of these spots is full-blown Chinese restaurant, meaning, we would totes encourage you to pair your bubble tea with some tasty grub.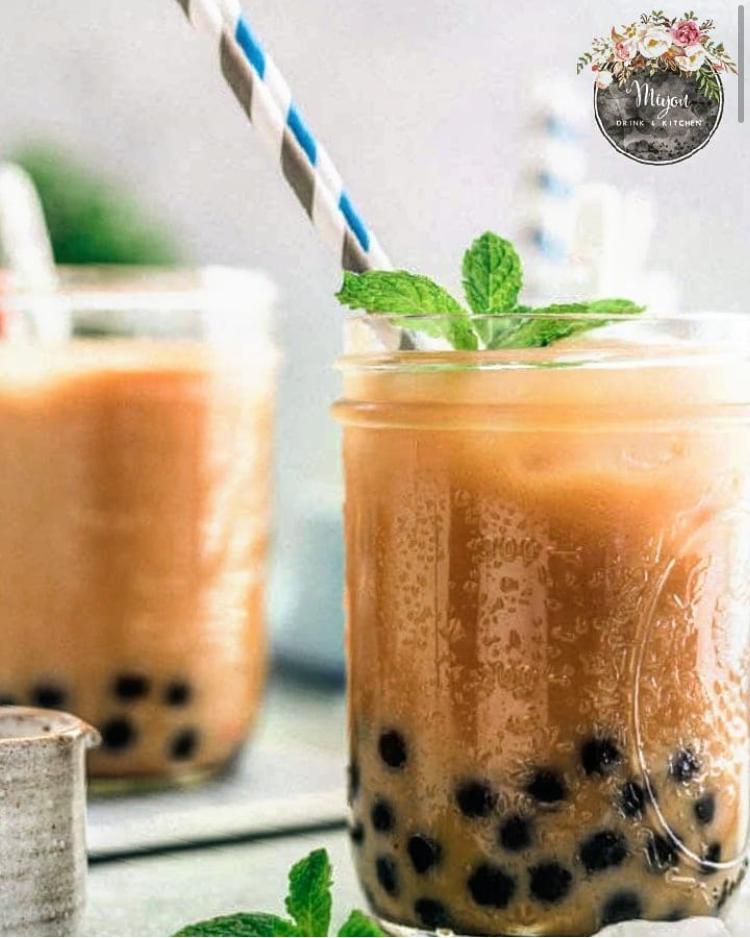 The best thing about this place is that you can enjoy your bubble tea whilst devouring some chow mein at the same time.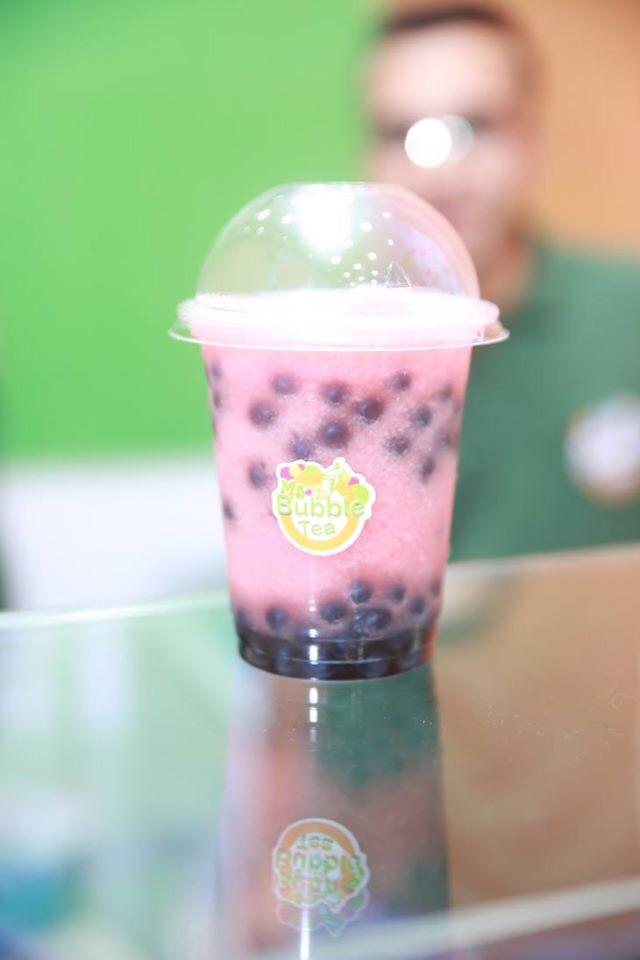 It might seem like Cairenes get all the fun, but Alexandrians also get to have some of it in the form of bubble tea at, well, Mr. Bubble Tea.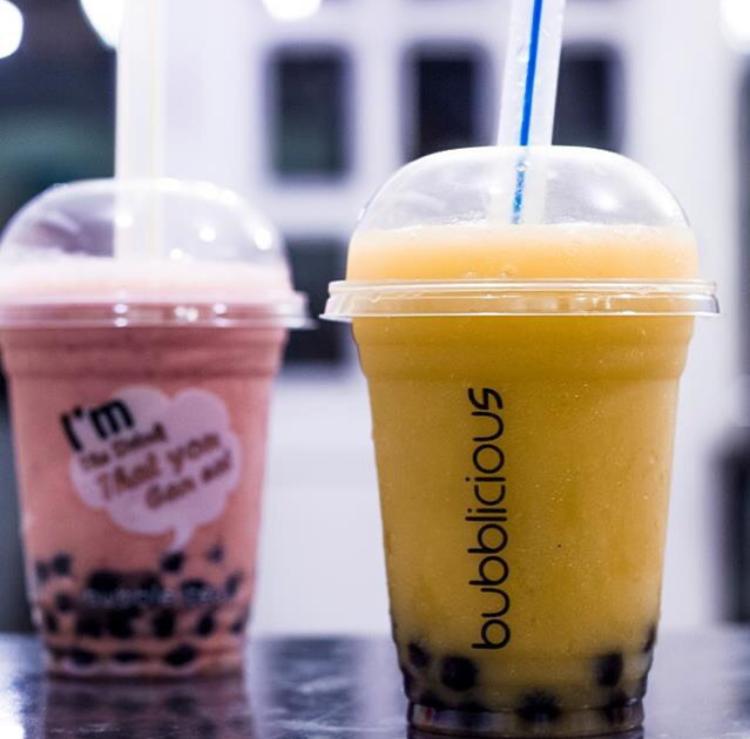 As the name implies they serve the bubbliest boba tea and it's bubblicious.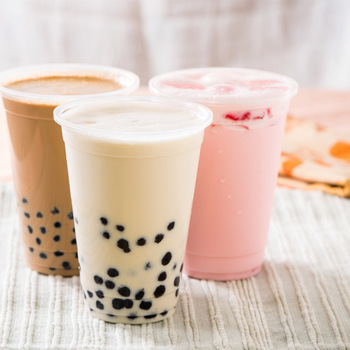 Rumor has it that Bubbles from the Power Puff Girls is the real reason they named the place Bubbles, and not just because they make the best bubble tea.