If you can't romanticize your capitalist suffering with a delicious cup of coffee at an adorable spot that you can later brag about on your IG story for a few heart-eyed 'reacts', then what's the point of corporate slavery? In the hopes of aiding your disturbing sleep schedule, we've come up with a list of must-gram cafes all around the city that'll make your solitary work/reading date feel like a brunch scene from Sex and the City.
There's nothing like a quick trip to Paris to aid your burnout, but since we're not Emily and can't afford that right now, Holm has become our go-to neighbourhood serving Parisian café realness. If you haven't gone through their to-die-for Instagram yet, Holm is your home away from home (say that 10 times, I dare you). The tiny cafe's upper floor boasts a large window, with an attached couch-bed overlooking a lush garden that'll have you comparing funky socks with your friends in no time.
Location: 14 St. Omar Al Khayam, Zamalek
Flori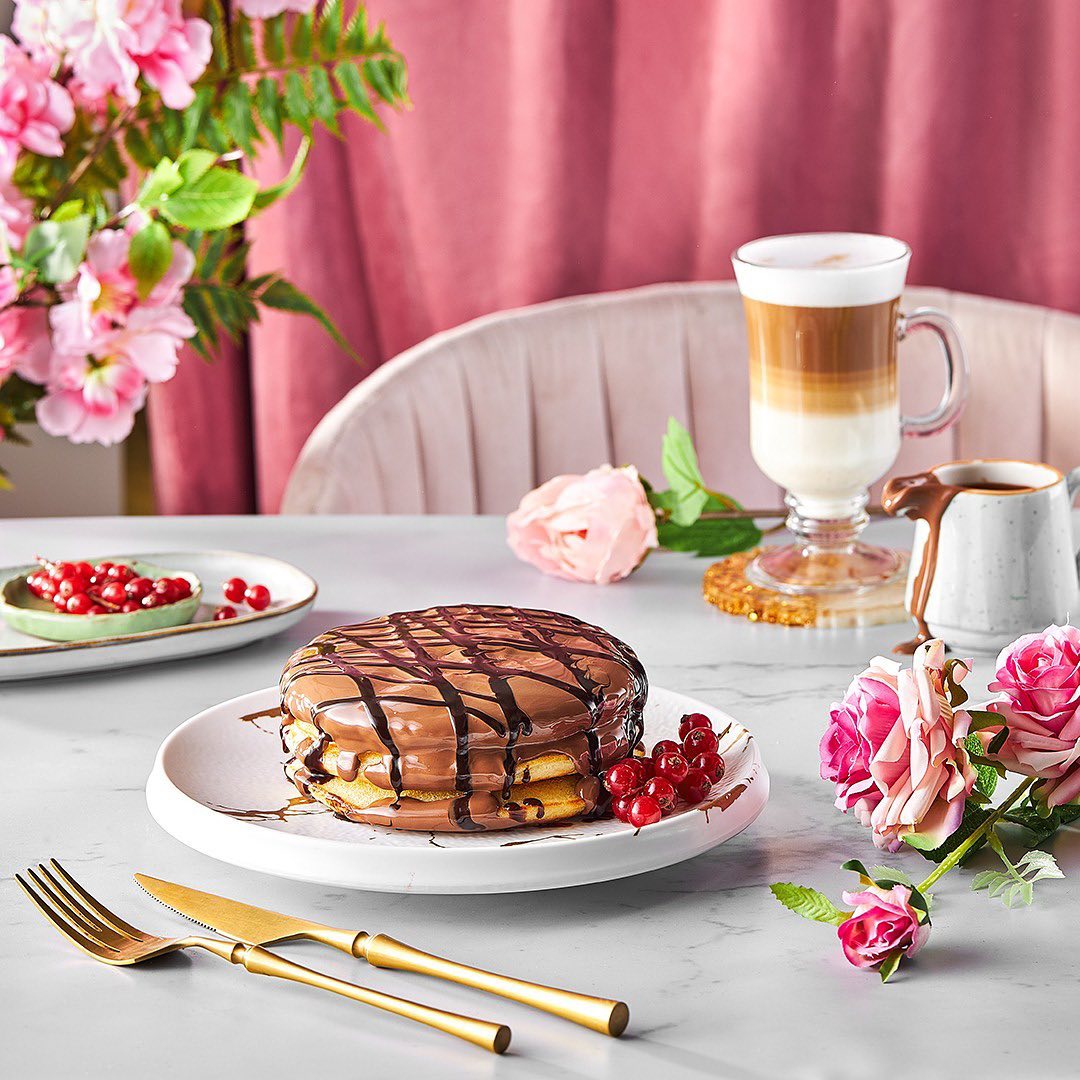 Channel your inner 2014-era Lana Del Rey at this floral heaven with an all-pink theme. This coffee shop/restaurant will have you feeling like you've been sewn into Teta's favourite curtain, and we're so here for it.
Location: Point90, New Cairo
Sip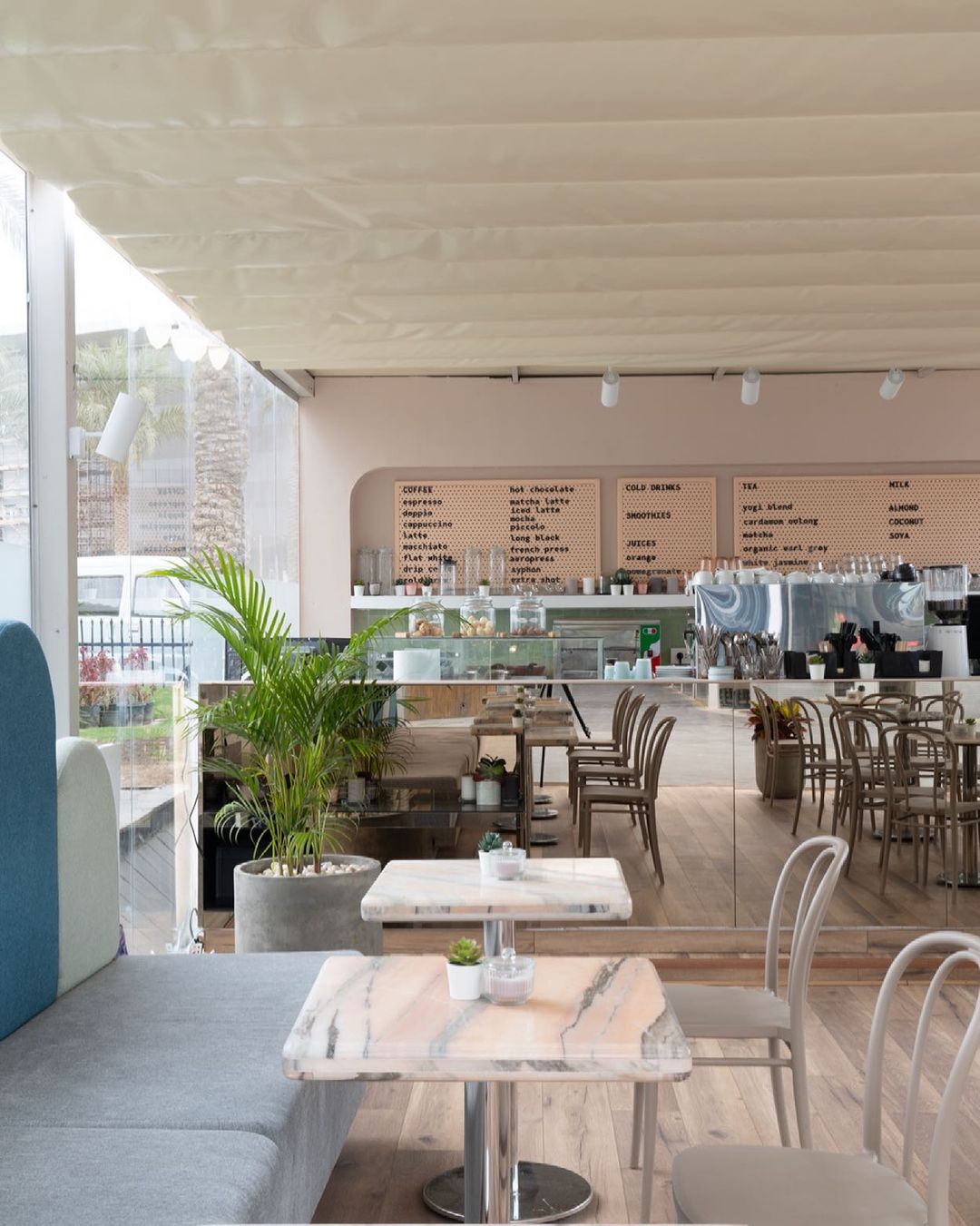 A simple name in typewriter font, specialty coffee, picturesque food, and a space that encompasses all the shades of academia (and that's on being mysterious and chaotic) What more could a girl ask for? This spot is all you need to be teleported to Robin Williams' classroom and later, the cave of the Dead Poets Society.
Location: Downtown Kattameya Mall, New Cairo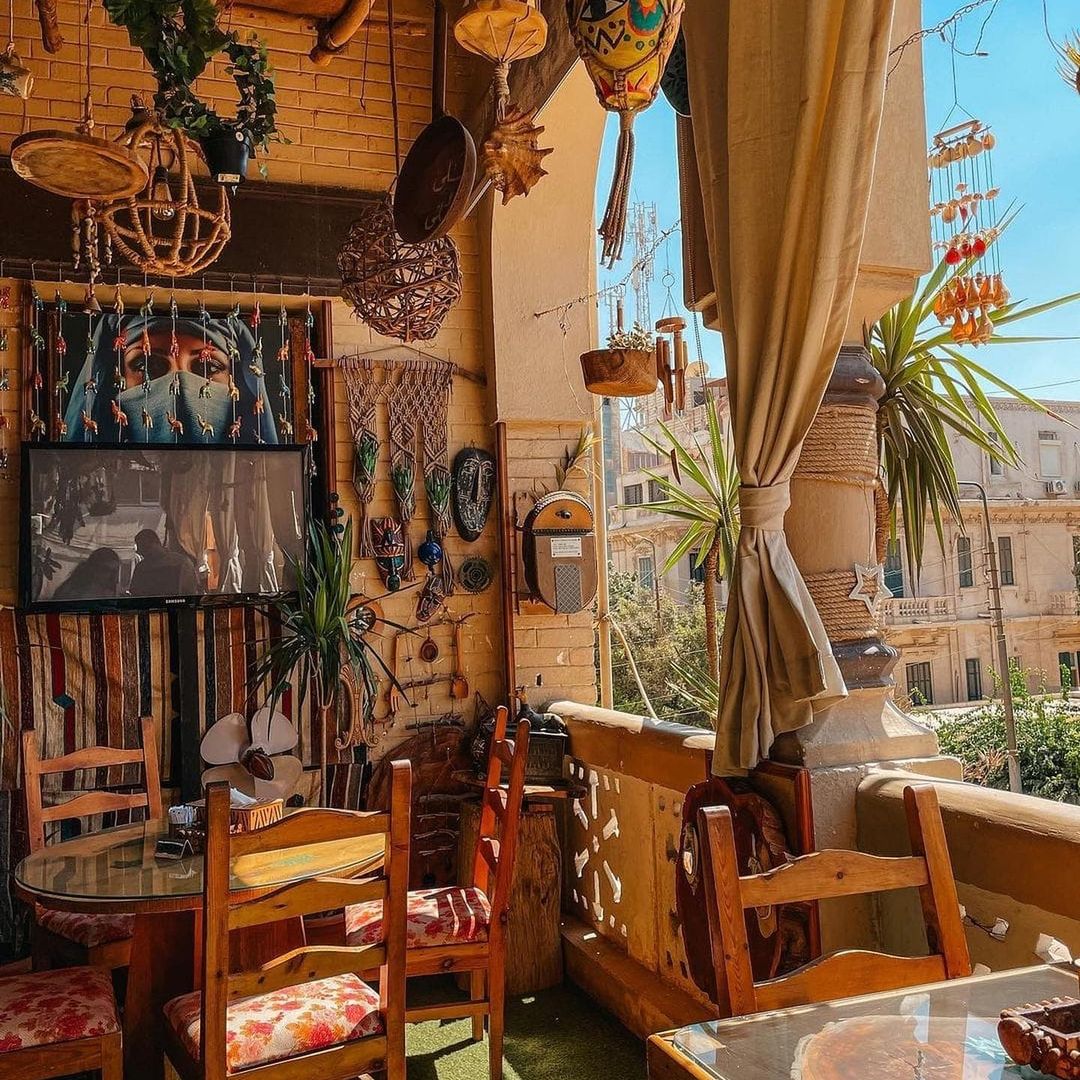 If your work angst starts sounding less like, "I need a break" and more like, "I'm going off the grid", Tree Trunk is a good place to get your head sorted out. This terrestrial heaven is exactly what you need for your weekly dose of boho chic, paired with a soul-fortifying coffee or a good meal to get you back on track and get everyone in your DMs asking if you're in Dahab.
Location: Korba, Heliopolis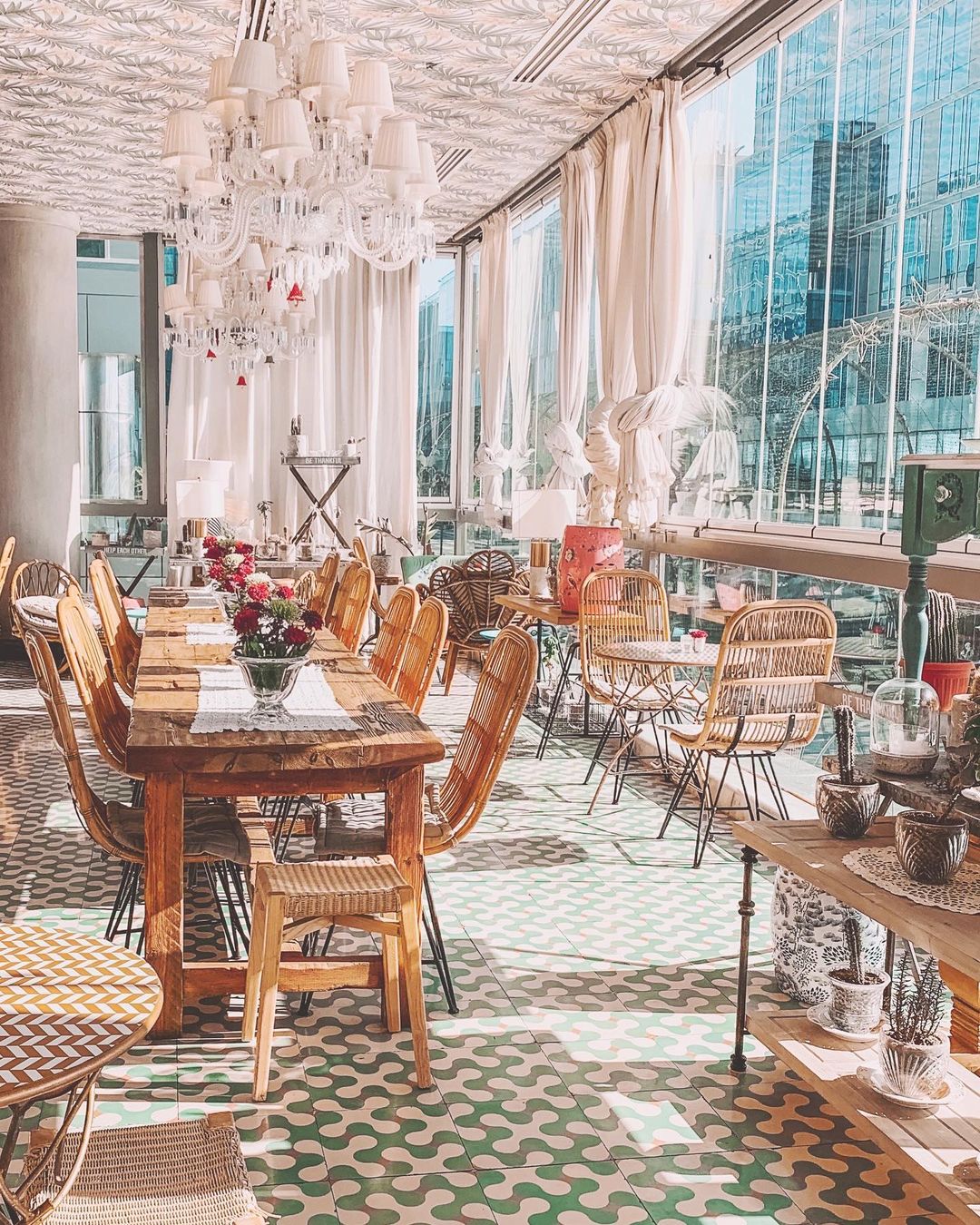 Nothing can soothe a broken heart like a thick slice of fluffy cake and a good cup of coffee. So, grab your girlies away from whichever summer-fling they're dealing with at the moment and head to Cake Cafe. With its floor-to-ceiling windows, clean and minimalist aesthetic, and floral accents, you can live your best TikTok clean girl dreams while eating your feelings away. Really, that's the only acceptable method of moving on.
Location: Capital Business Park, Sheikh Zayed
Breadfast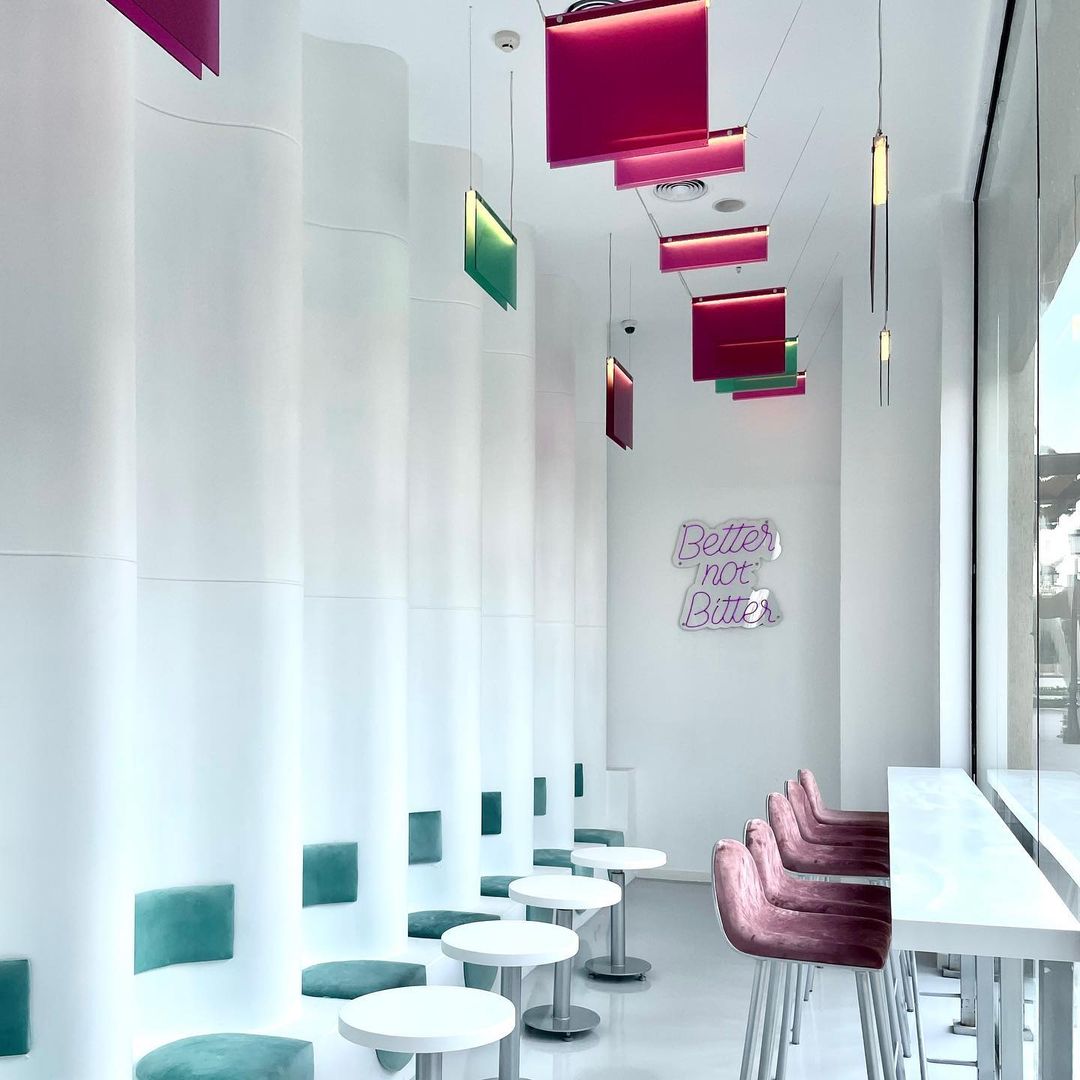 If you've been strolling through Madinaty's Open Air Mall for a few hours now, too absorbed by the beautiful greenery and blooming flowers to notice your feet blistering, maybe it's time to take a seat at Breadfast. The pastel theme of this cafe with its signature coffee blends and delicious pastry selection is bound to leave you Better, and certainly not Bitter. Plus, for a limited time, you can shop their collab with groovy Egyptian brand, In Your Shoe, for bonus IG points.
Location: Madinaty Open Air Mall, Madinaty
Bascota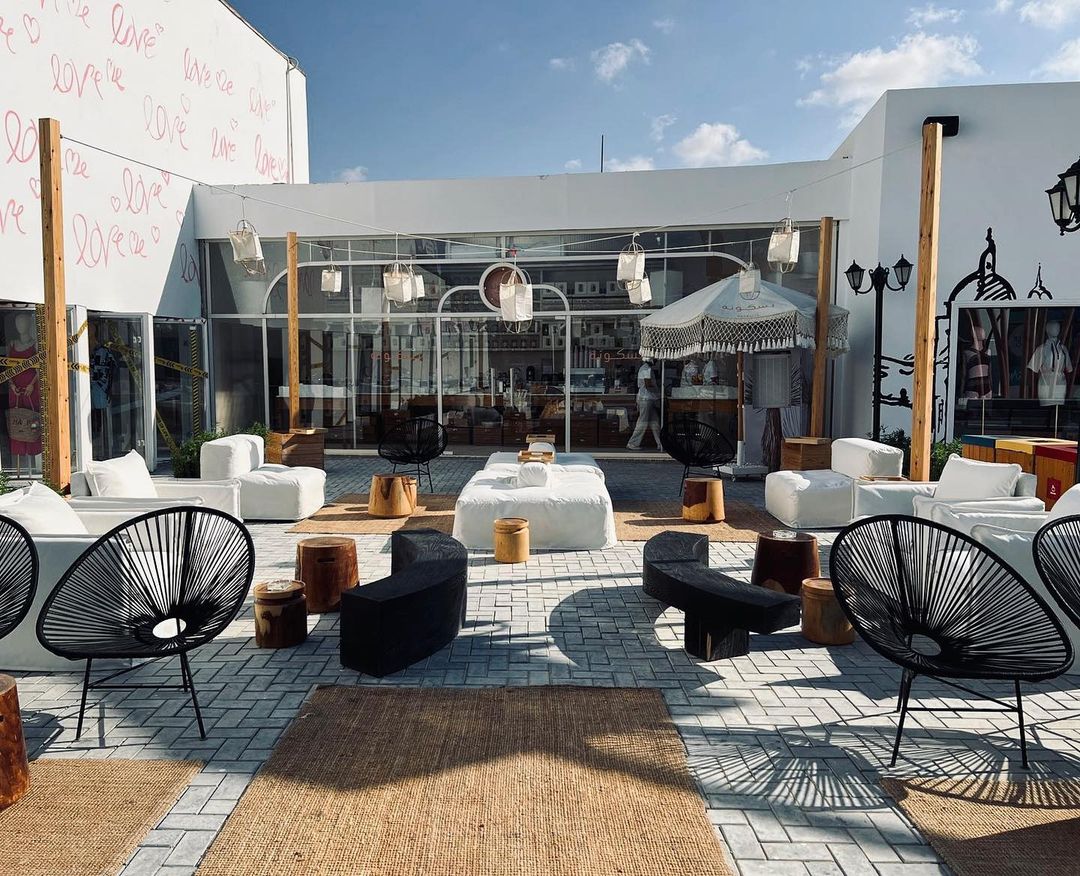 The ultimate earthly vibe destination, minus the performative environmentalism. Bascota not only lights up your Instagram feed with its bright Mediterranean aesthetic, but it also brings light to the lives of the farmers its products pay homage to.
Location: Garden 8, New Cairo