If your excuses for not eating healthy fall anywhere along the lines of 'I don't have time to meal prep' or 'healthy food takes too long to make' or 'healthy food is so bland' then 1) grow up 2) Au Naturel are here to rip all those little excuses apart.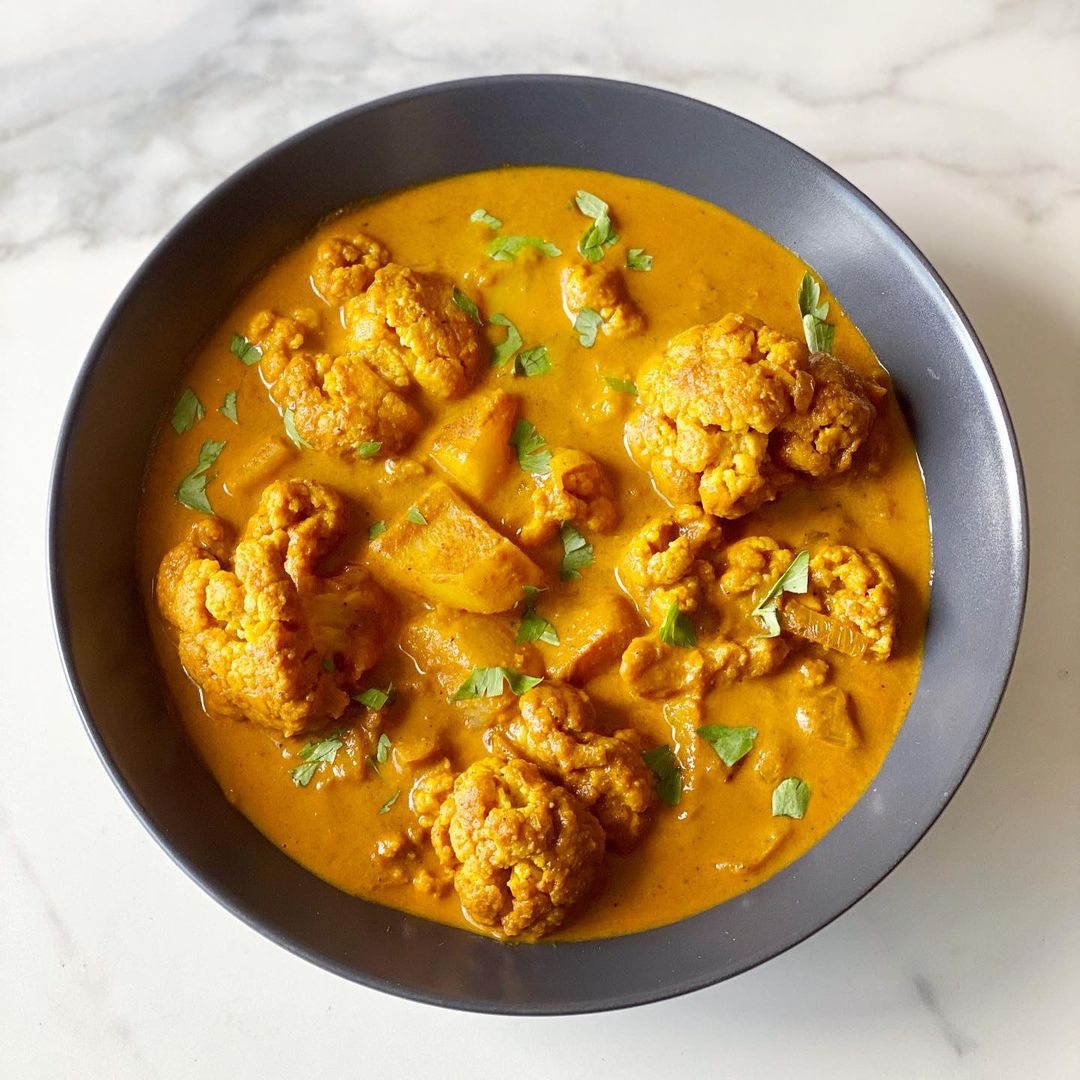 Au Naturel are the healthy meals & snacks connoisseurs sending you their creations straight from nature to your door, with daily customisable packages. It takes all but one scroll through their gorgeous Instagram to get all the fitspo inspo necessary to get your ish together. Making everything from beautiful colourful smoothie bowls, to hearty guilt-free chicken asparagus rolls, beef pot roast, or their super new and fresh smoked octopus salad. They even cater to different diets and conditions with keto and vegan-friendly options as well as meals mindful of diabetics or gluten allergies. Au Naturel also makes insane looking breakfasts like falafel, avocado toast and poached eggs, boiled egg and salmon kettle, and wait for it, pancakes.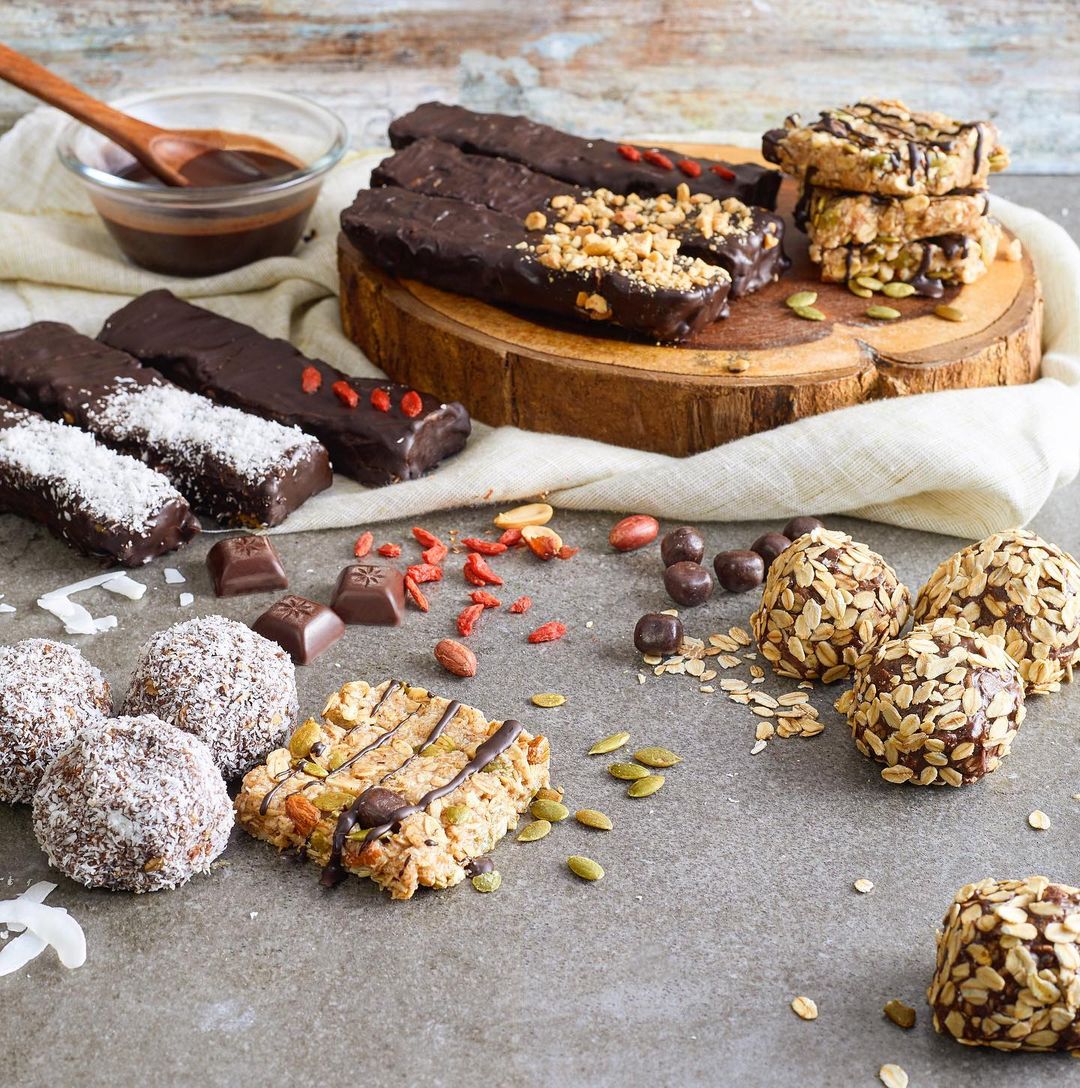 Trust us, just give their Instagram a look and thank us later.