With winter lowkey bidding us farewell and spring making a Varys-inspired sneaky entrance, Clouds sounds like the perf thing to prep for this new chapter of 2021. Why? Because they make shave ice, hennys!
The popular Hawaii dessert will manage to grant you a continuous supply of good Instagrammable vibes with their wide range of delightful fruity flavours. You can even mix different syrups, and make your own new flavour as you devour the freezing ice cones.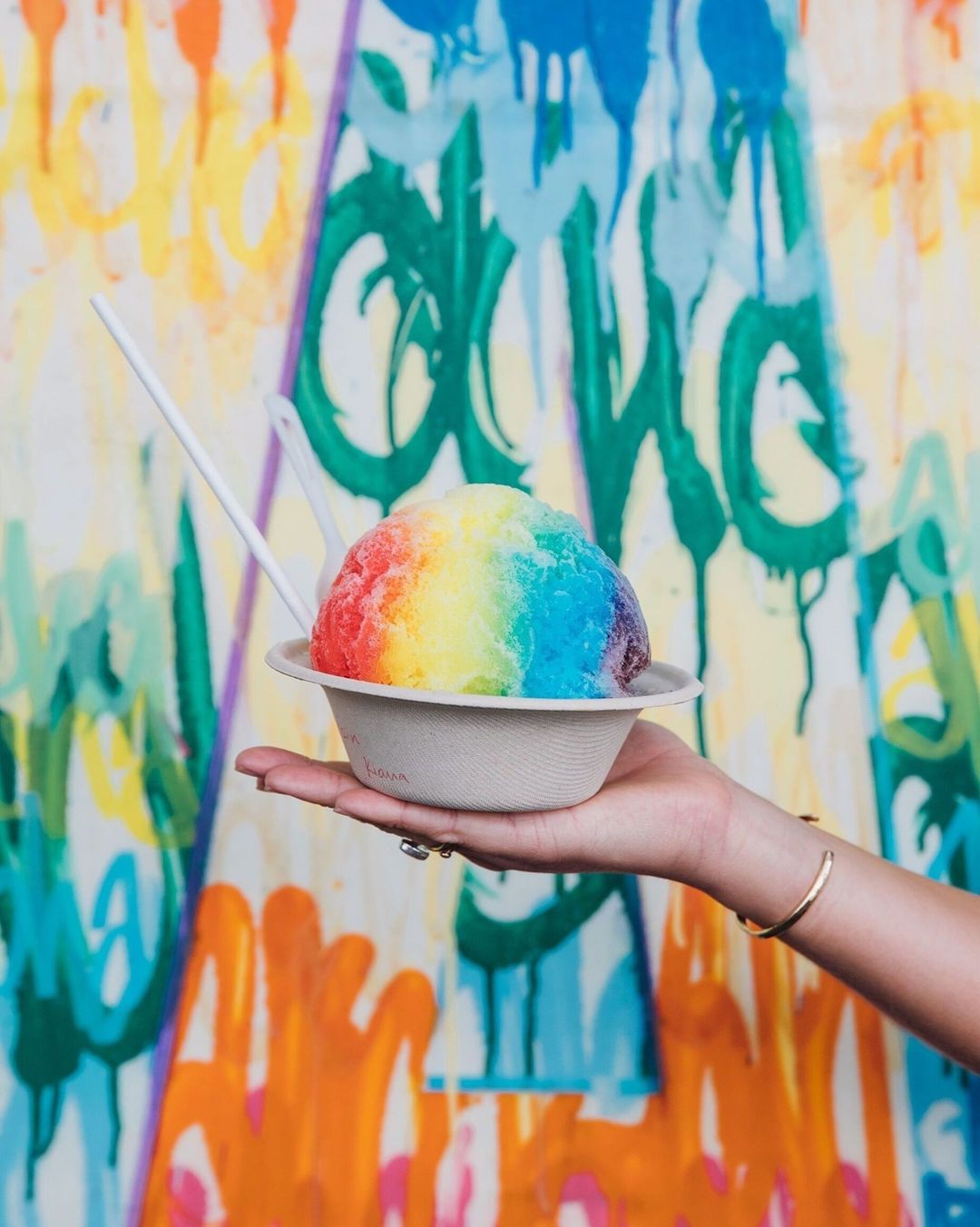 With six branches already operating across Cairo, Clouds will always appear to you in Google Maps' Near Me search! You also don't always have to go to them, as they cater birthdays, companies' events, weddings, and all sorts of affairs.
If you, however, think shaved ice is too cold for you, it's okay because you can choose between 20 different flavours of cotton candy with various sizes and colourful shapes.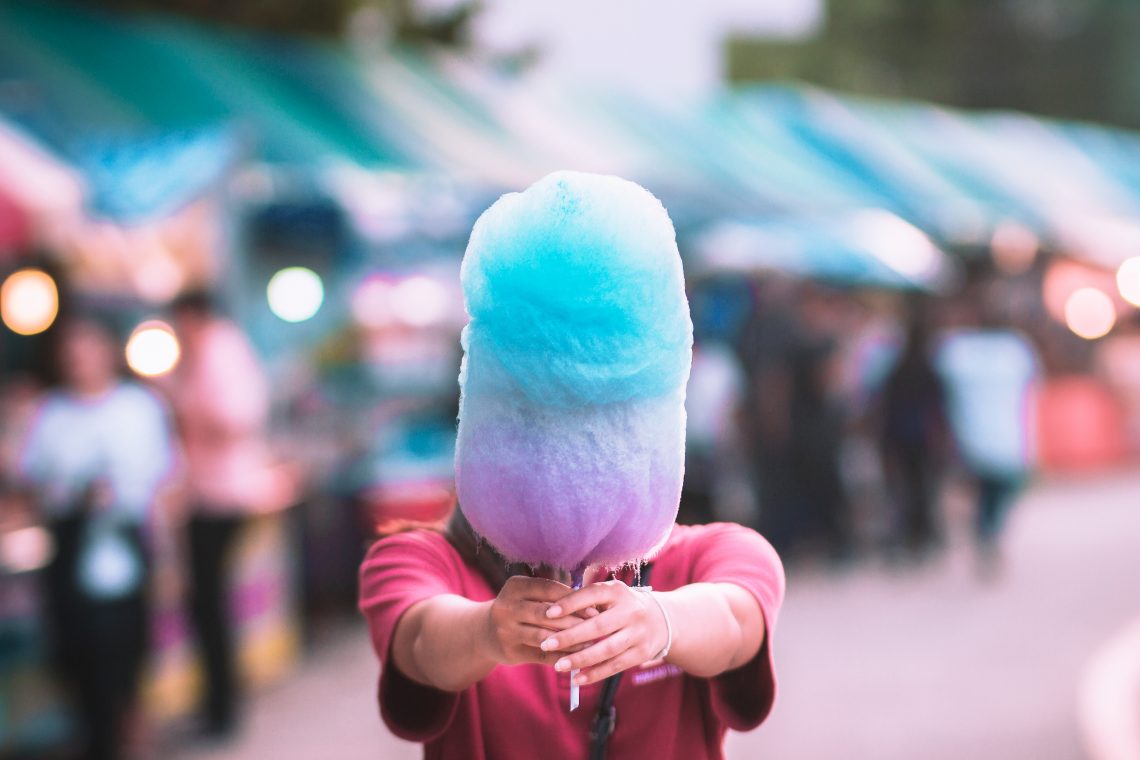 Catch them at Cairo Festival City Mall, Point 90 Mall, Hyde Park, Palm Hills Club and Walk of Cairo.