Last week, the highly sought-after boba destination in Cairo, Pào, took to Instagram to unveil its exciting expansion plans. Positioned alongside the Waterway in Sheikh Zayed, the hotspot has now set its sights on the seaside. Where exactly, you may ask? Look no further than two dazzling new Sahel locations: Northed and Telal.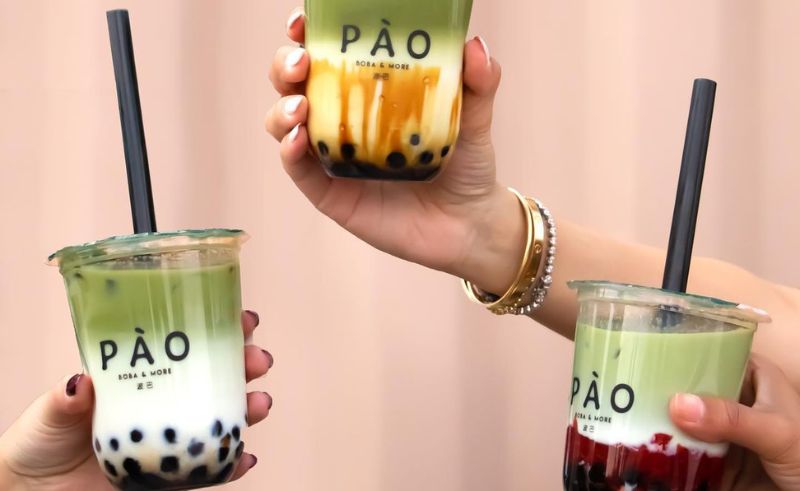 Pào boasts an enticing menu that seamlessly blends traditional Taiwanese boba-making techniques with a range of international flavours. Thirsty patrons can delight in a variety of options, including delectable matcha creations, invigorating fruit teas, energising coffee boba concoctions, and even an indulgent crème brûlée-boba fusion!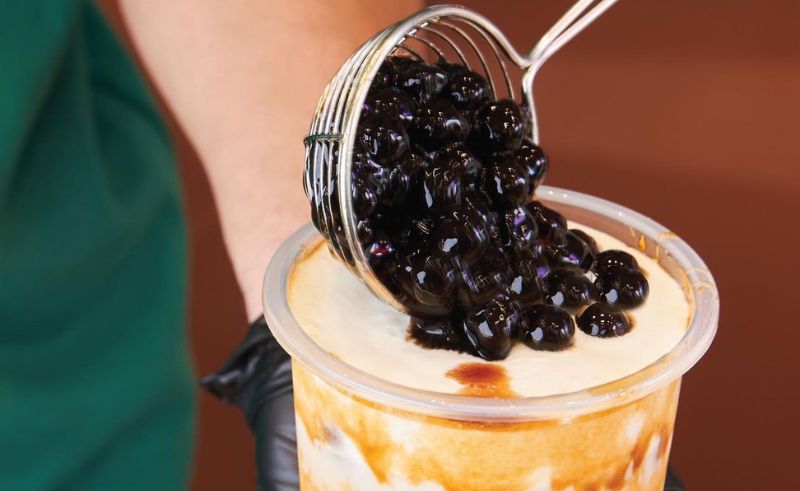 Having burst onto the scene just this year, Pào has swiftly captured the hearts of locals, thanks to its exceptional boba innovations, expertly brewed coffee, and the tantalising allure of their signature 'croffles' (a delightful combination of croissant and waffle, if you can imagine).