Stepping into OX, a well hidden Heliopolis spot, is like stepping right into an ol'timey movie. Literally, the decor, wall to wall, feels like every single wild west movie you've ever seen in your life. The chandeliers are huge wheels, the color palette is woodsy, reds and yellows, you'll feel transported.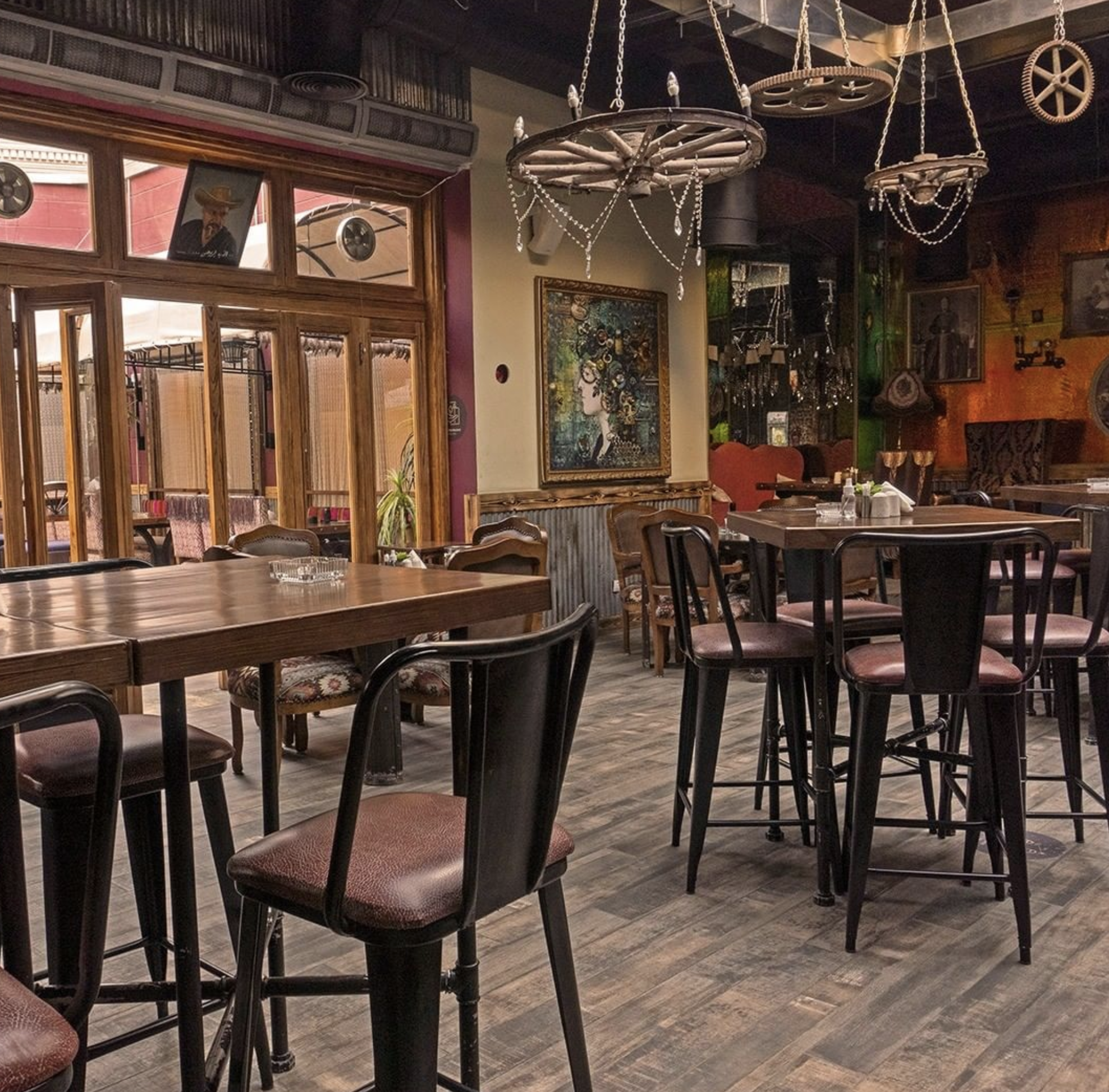 Located at Almazah, they open at 5 PM everyday. Beyond looking awesome, OX's menu is also insane and very diverse, they literally serve everything from tuna tartare to burgers, lamb and pasta made inside a wheel of cheese. The staff is awesome, the vibe is immaculate and their sliders: a piece of heaven- especially the bacon ones. Seriously, yum- and their rack of lamb (sorry, we just had to mention it again), oh lordt.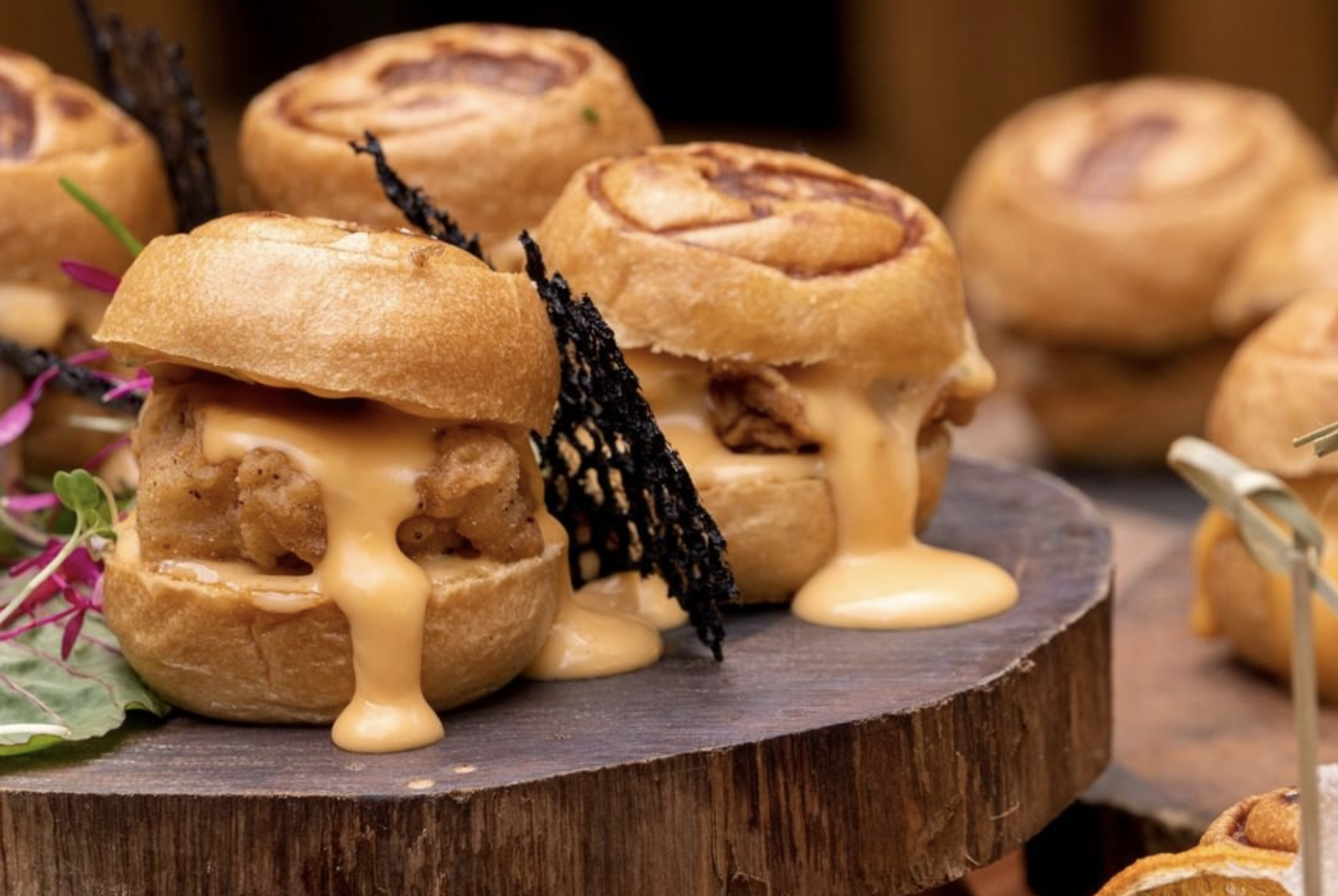 They also have performances, music nights and a wide array of entertainment options. They have bottomless drinks, you can throw your peanut shells on the floor and the food comes on huge blocks of wood. Life is great. OX serves both versatility and comfort, you're not under the pressure of 'fitting in' with the space, you don't need a dress code, you literally just have to show up. It's the perfect night out with a big group of friends.