Nobody cares how supply and demand chains work, but everyone knows that everyone needs coffee (or tea, or matcha, or some sort of refreshing drink to keep you company in your corporate suffering). The struggle is real: wherever there is work and/or studying (which is, well, everywhere), there are people who need cool new study spots to maintain their passion (or sanity, depending on where you are mentally).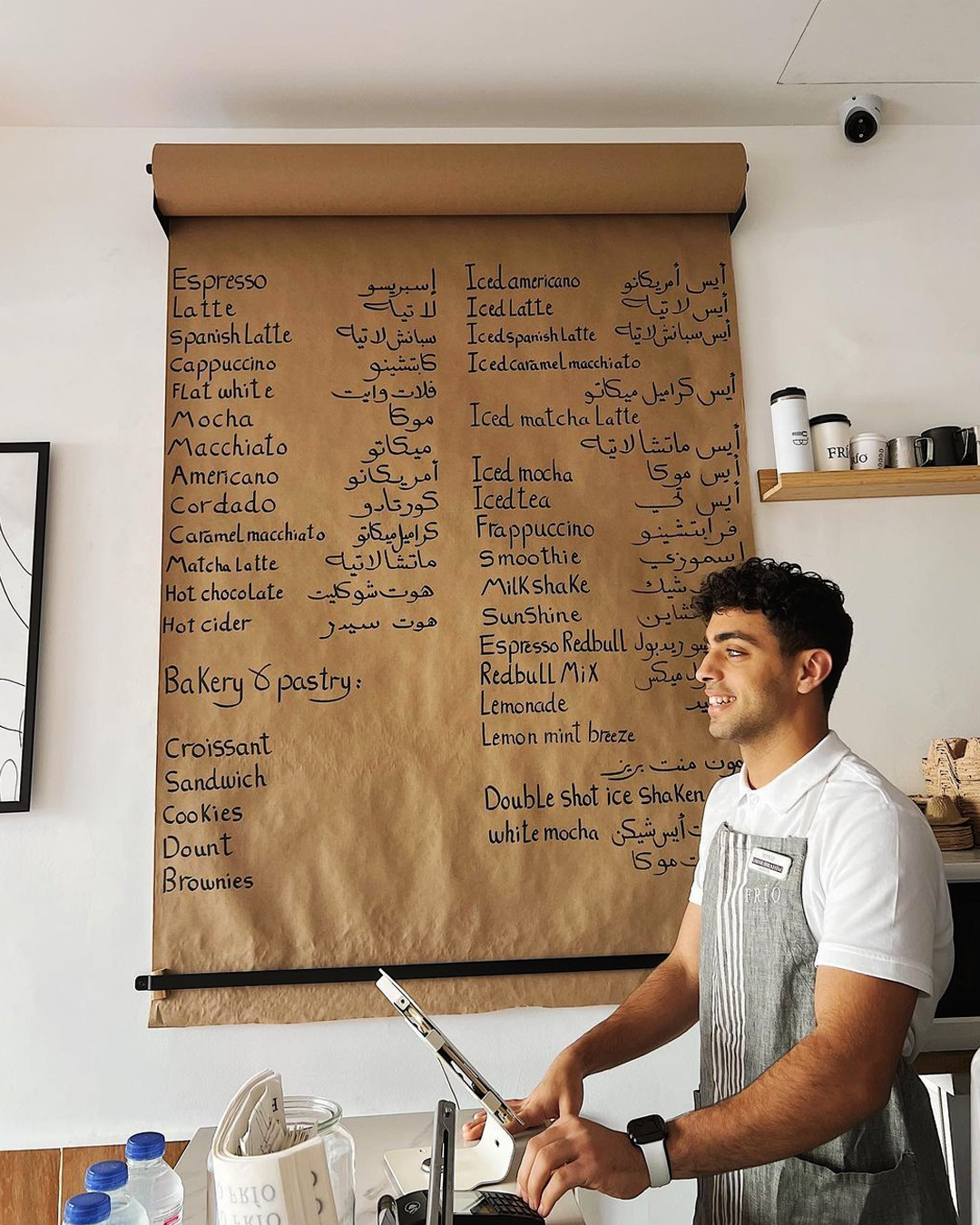 While Cairo is somewhat covered in terms of coffee spots, it's the non-capital cities we're now turning to; where individuals are taking it upon themselves to bring specialty coffee concepts to life in new forms that fit everyone's taste, schedule and aesthetic. Ismailia's Frio, the Sheikh Zayed hot spot serving all shades of academia, certainly understood the assignment, paying homage to all the city's girl bosses that need a place to both work and Instagram.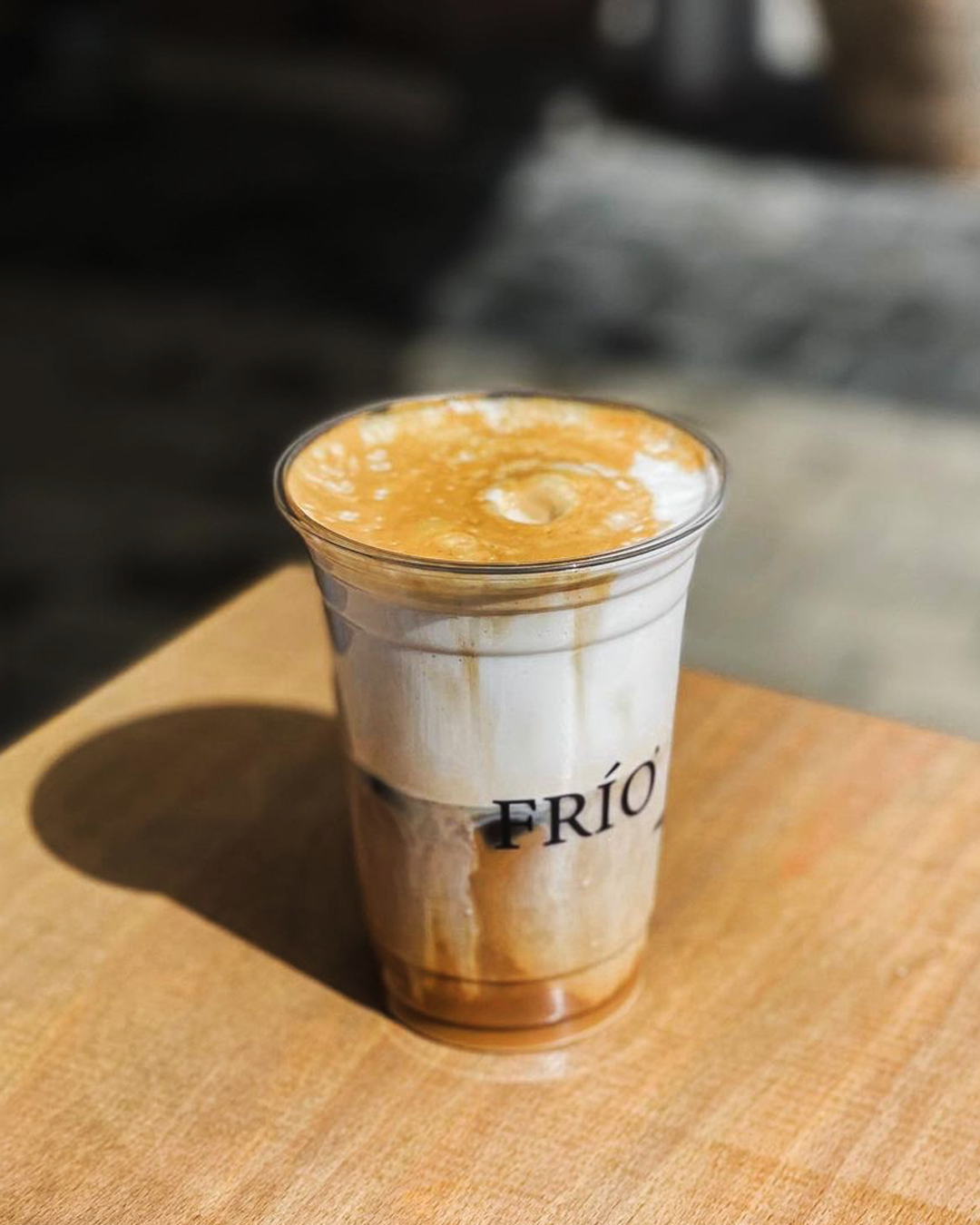 Serving as a human gas station, Frio has something for everyone. An extensive hot and cold coffee menu (duh) for caffeine enthusiasts, tea and matcha variations for the health fiends and a range of smoothies and mocktails for those of us who just need to feel something, even if the something is the jolting shock of icy fizz going down our throat at 11 AM.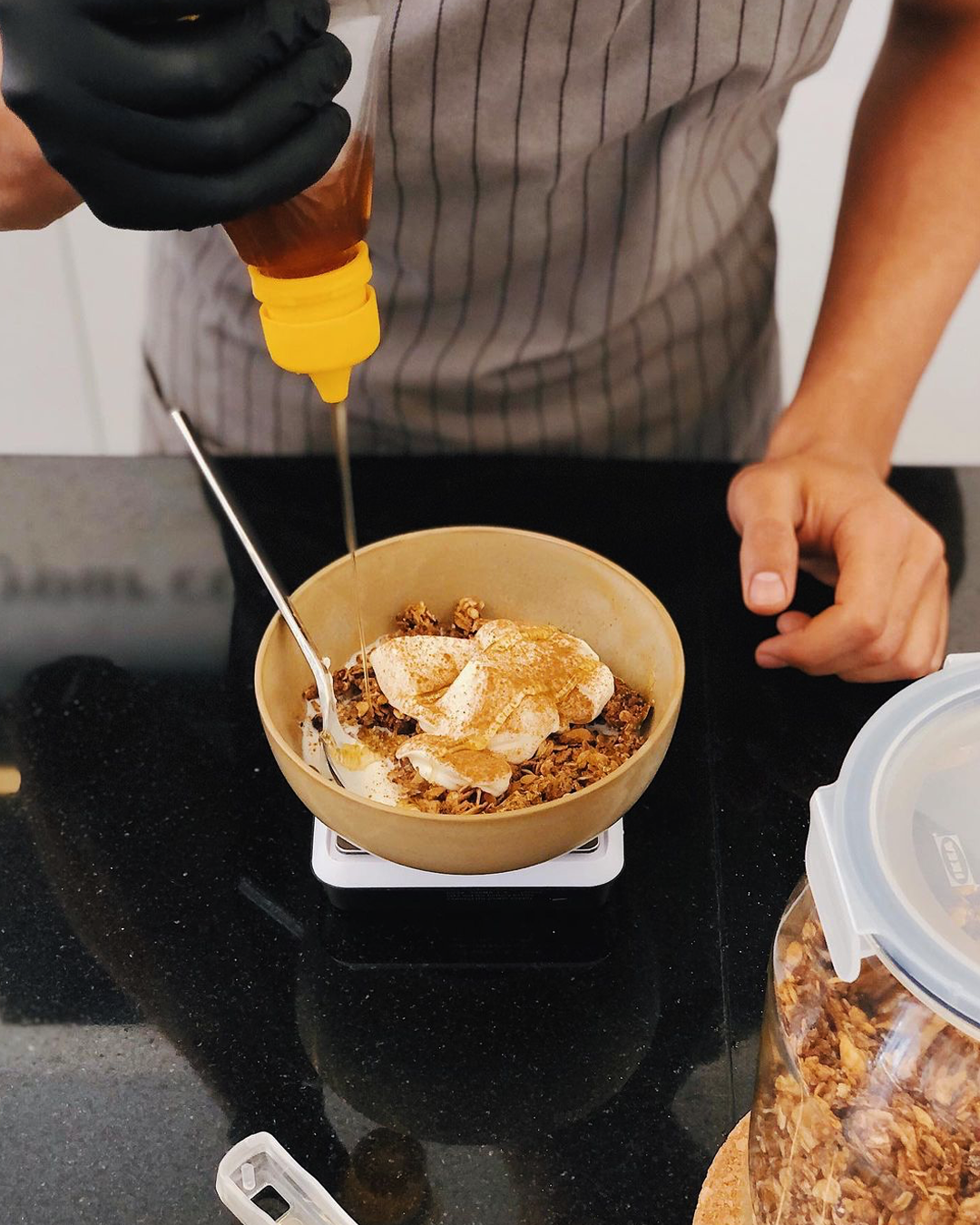 For the sugar-motivated, the cafe serves a delicious menu of sugar-rush-inducing pastries and desserts in addition to numerous sweeter coffee options and milkshakes. Frio truly has it all: yoghurt parfaits, brownies with unlimited toppings, perfectly chewy cookies, and everything in between.