Garden 8's buoy just upgraded their repertoire with a meticulously crafted sushi menu. Known for their Mediterranean fusion delights, buoy - the brainchild of hospitality experts G'nK Group - is sampling from the world of Japanese cuisine while infusing its timeless dishes with striking Greek influences.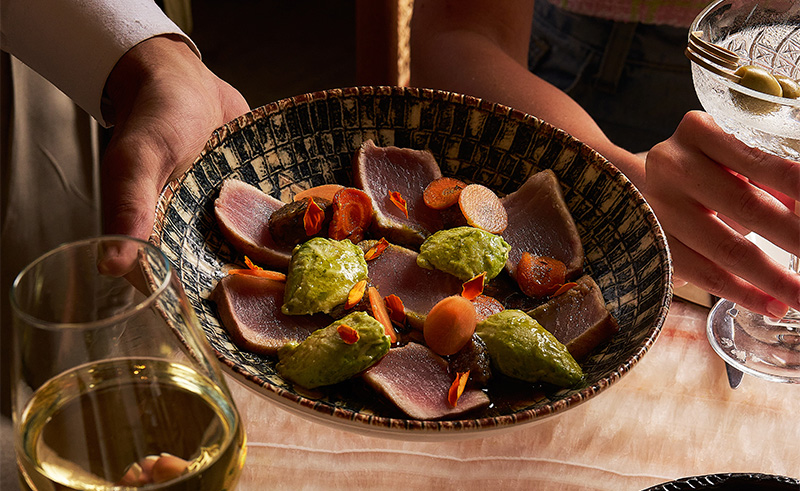 The new menu is divided into two categories: 'Raw' and 'Rolls.' Under the 'Raw' section, patrons can indulge in a selection of nigiri-cut raw fish and octopus, complemented by a variety of tantalising salads and sauces. The Tuna Tataki, for example, is a mixture of miso melitzanosalata, carrots, avocado and Dashi broth, with the eggplant-based miso melitzanosalata adding a richness that meshes beautifully with the tuna. Each piece on the menu is expertly prepared to showcase the delicate flavours and textures of the pristine seafood.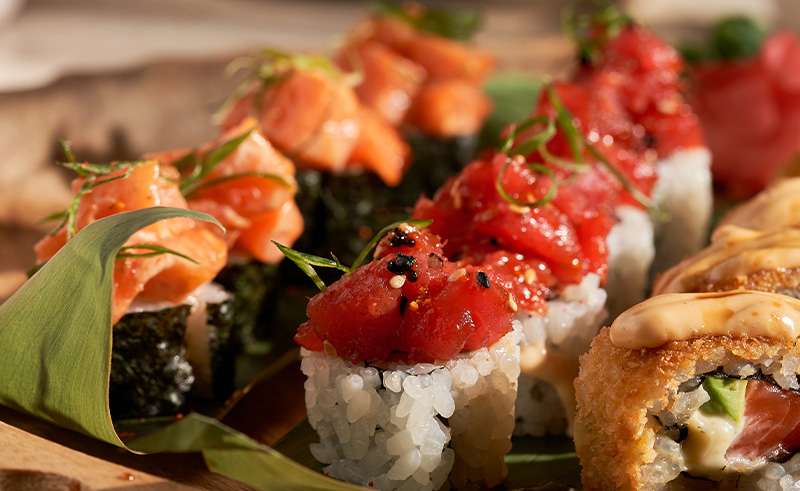 The 'Rolls' category is where classic raw rolls take centre stage, infused with innovative elements that elevate the dining experience. Unexpected ingredient combinations and creative presentations abound, like the Truffle Salmon Philadelphia Roll, where the classic Philadelphia cream cheese is replaced with a decadent truffle cream cheese.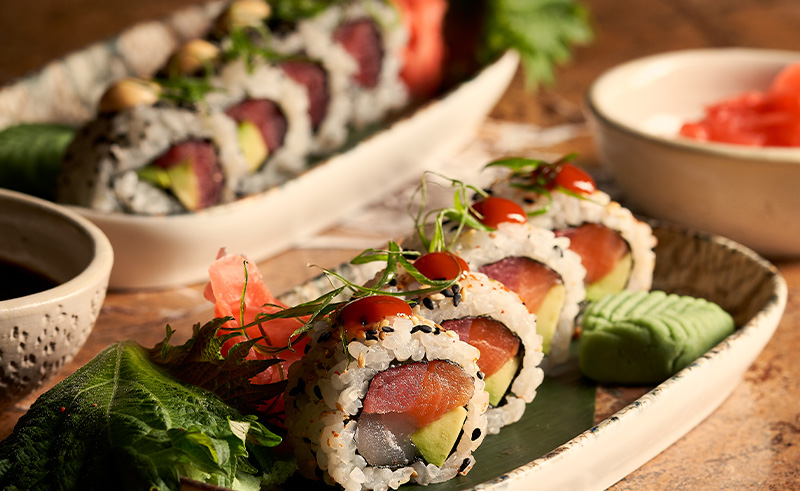 Additionally, buoy is reintroducing its weekly 'Tuesday Flavours', where you can enjoy free-flowing sangria throughout the night while grooving to the infectious beats of their resident DJ.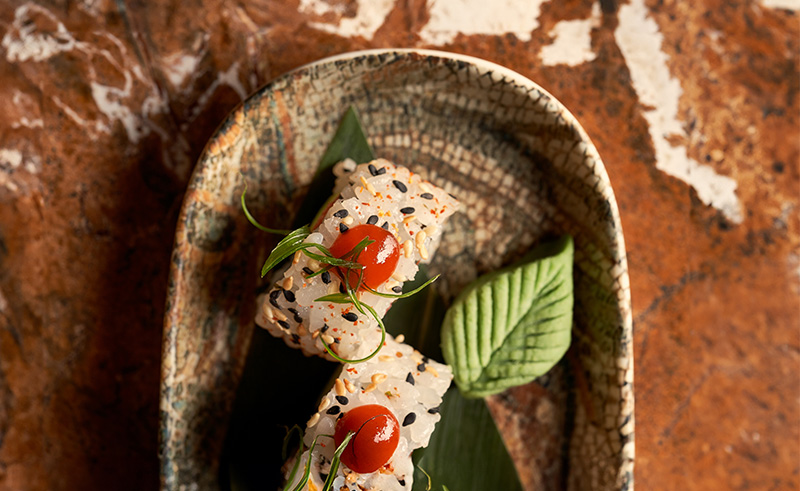 For reservations, call 010 00012033.