If you're looking for something soft and mushy to dig your sweet tooth into as the apocalypse plays itself out, then get your bib and appetite ready for this new French bakery.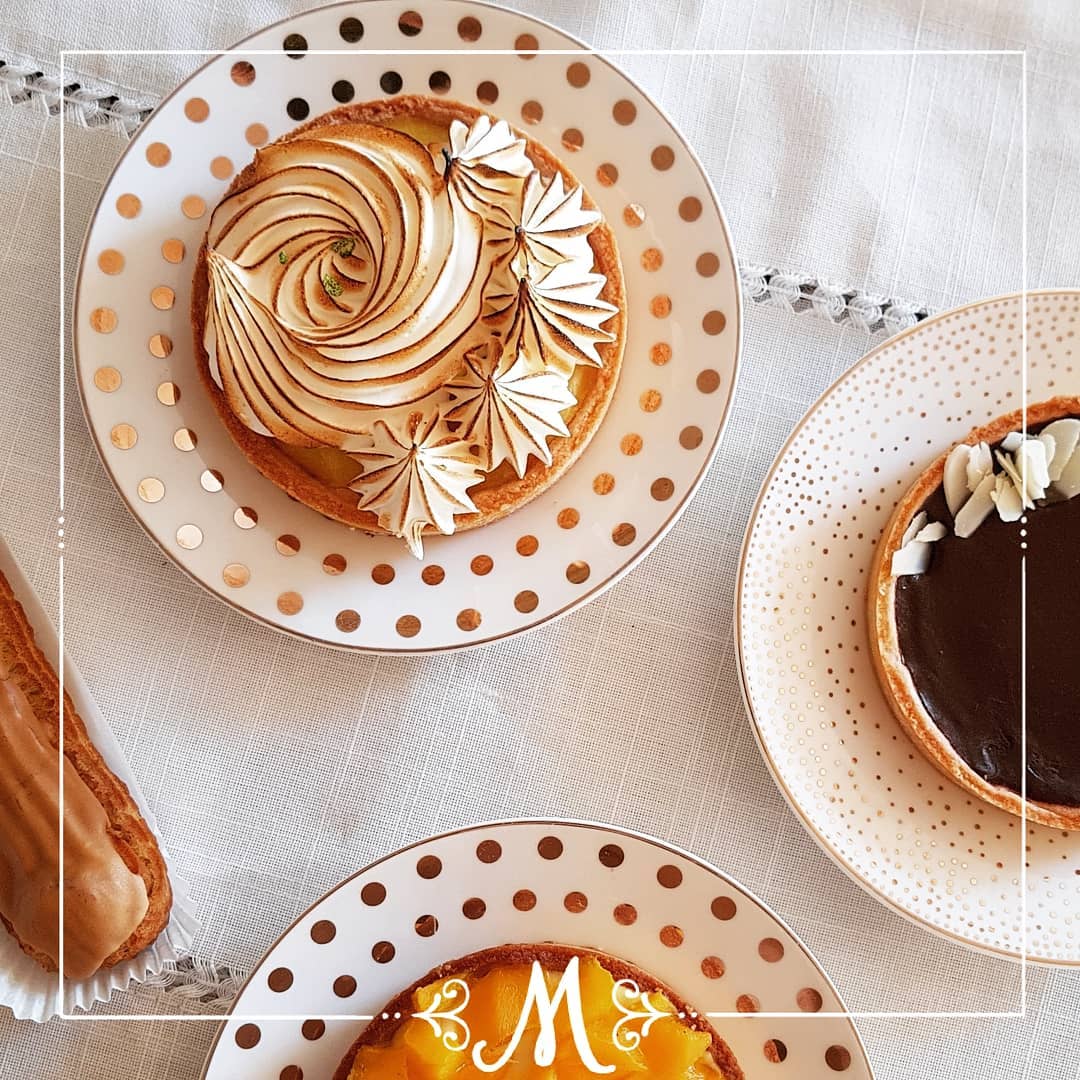 Madeline's an online store with just about everything and anything creamy. From all sorts of cupcakes, cakes, quiche, meringue tarts, custard pies and raisin bread, the bakery's here to make quarantine a tad more tolerable.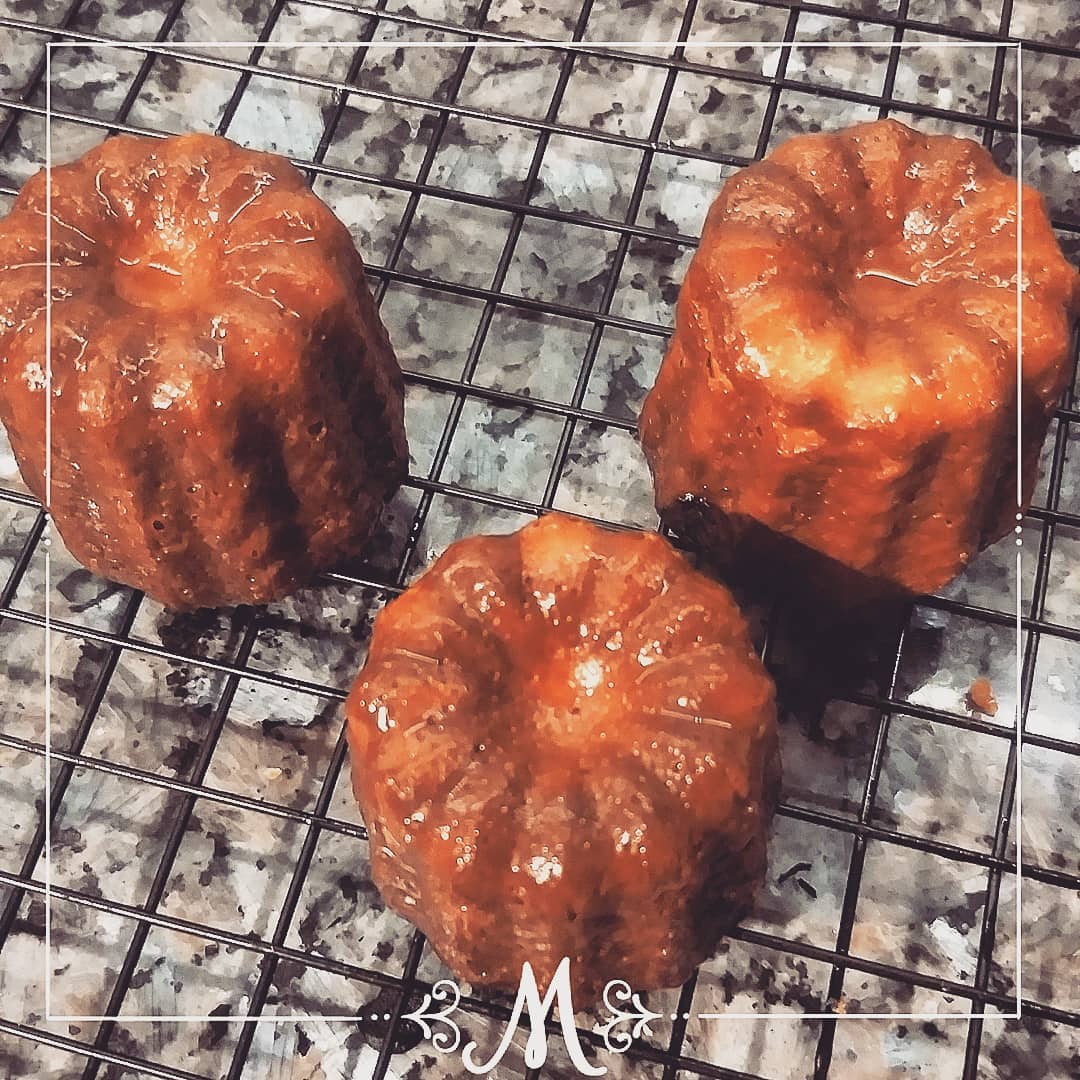 The bakery's shtick is that all their pastries are prepared just like a French teta would, and if you're on a perpetual aim to find homemade jams, they've got those too! To start munching, you need only DM or call Madeline if you're in Maadi or New Cairo.
Follow them on Instagram for more info.