Cookies, brownies and bars will always have a soft spot in our heart. Whether it be the childhood memory of being handed a warm cookie at your grandmother's house, or attempting- and failing- to make your first batch of brownies. There is no denying that while a myriad of dessert options are available during this day and age, a classic always hits differently.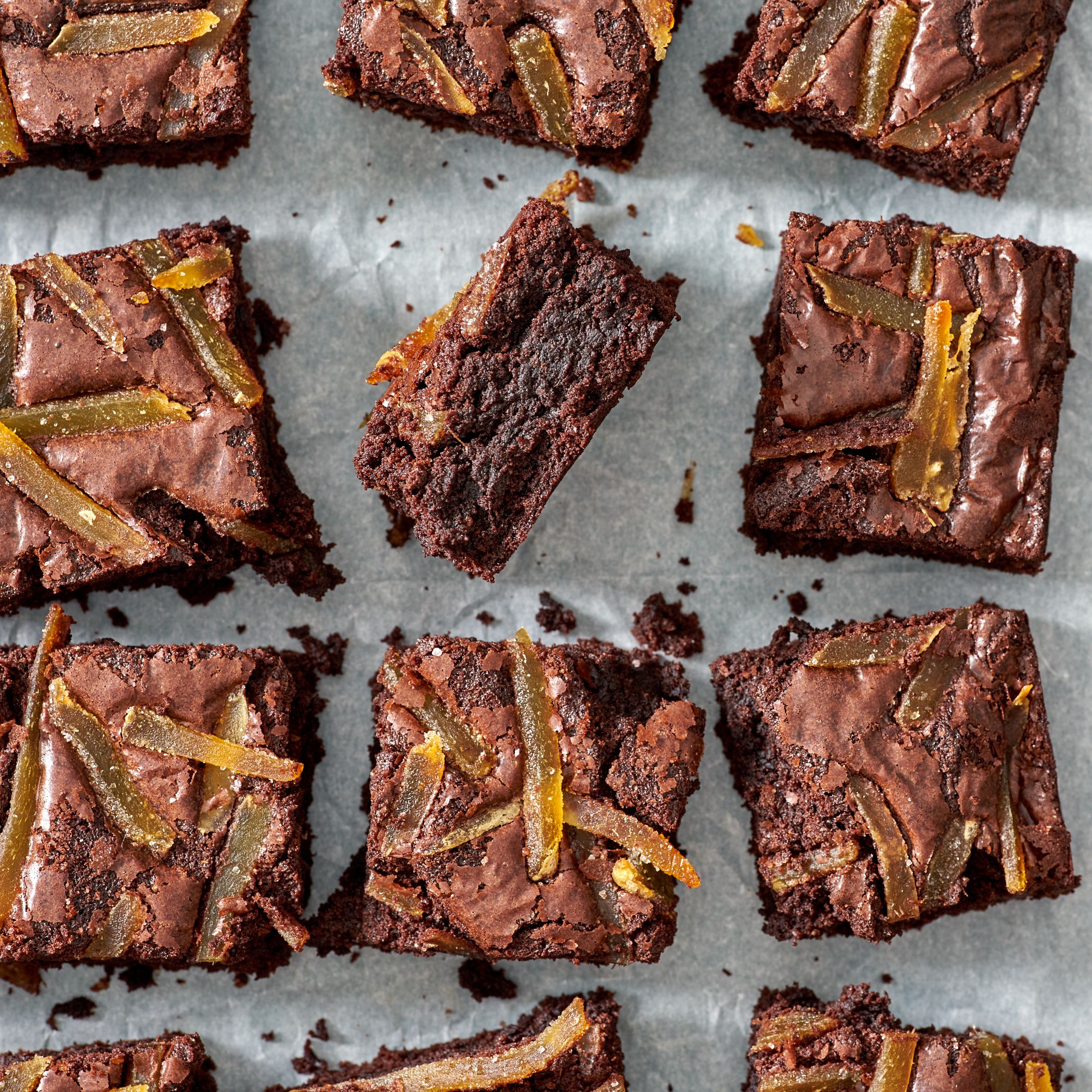 We were mentally salivating when we ran across Ambrosia, the online platform named after the food of the Greek gods, serving every delectable classic that your little heart wants with an added twist. The brand has everything you love and crave – from the classic oatmeal and chocolate chip cookies, to the extravagant caramel filled brownies. They never fail to appease.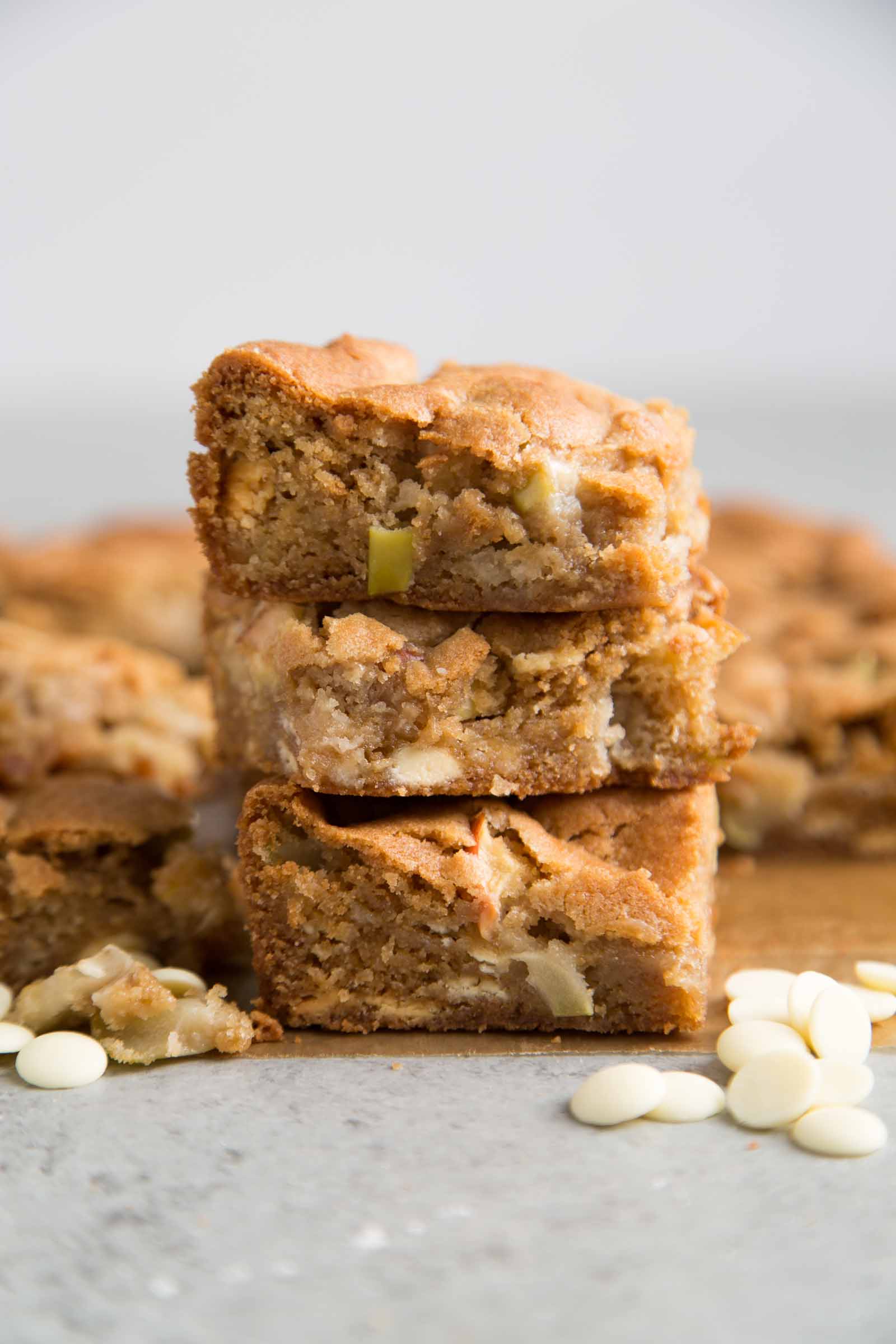 Beyond the fact that they have actual vegan options, their menu is insane. They've got the classics, yes, but they've also got things we've never heard of before, like their marble brownies (brownies with a hint of cheesecake, yes, a hint of cheesecake), and apple blondies.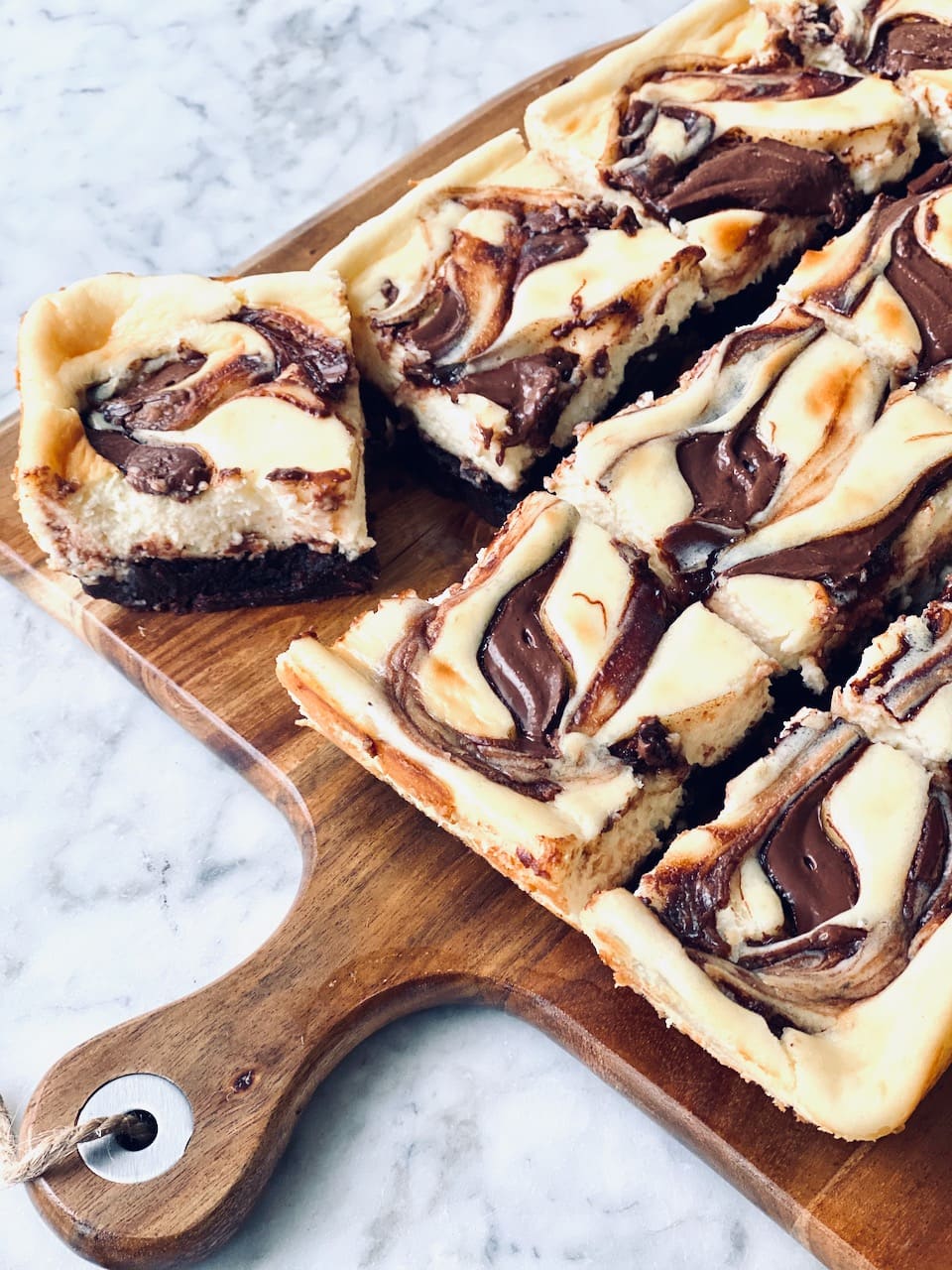 Their prices are actually dope. Their cookies and bars start at EGP 27 because ain't nobody got time to be broke during this day and age. Why are you still reading this? Run and order through their WhatsApp via 01113195702.