After a long reign as the crowned national favourite iced drink, iced frappuccinos (or macchiatos if you're more caffeine-dependent) have managed to finally loosen the chokehold they have on us, opening our eyes to wider horizons. After tentative explorations within the sage green realms of matcha and avocado smoothies, society has collectively arrived at what they hope is the terminal station; the Beyonce of iced drinks - bubble tea.
Embodying more than just a refreshing drink - but also an embedded snack that munches you away from awkward conversation pauses and unnecessary conflict - bubble tea is an easy go-to drink-obtaining brigade in the world of first dates, catch-up sessions and casual car rides.
Yokozuna
Heliopolis, Cairo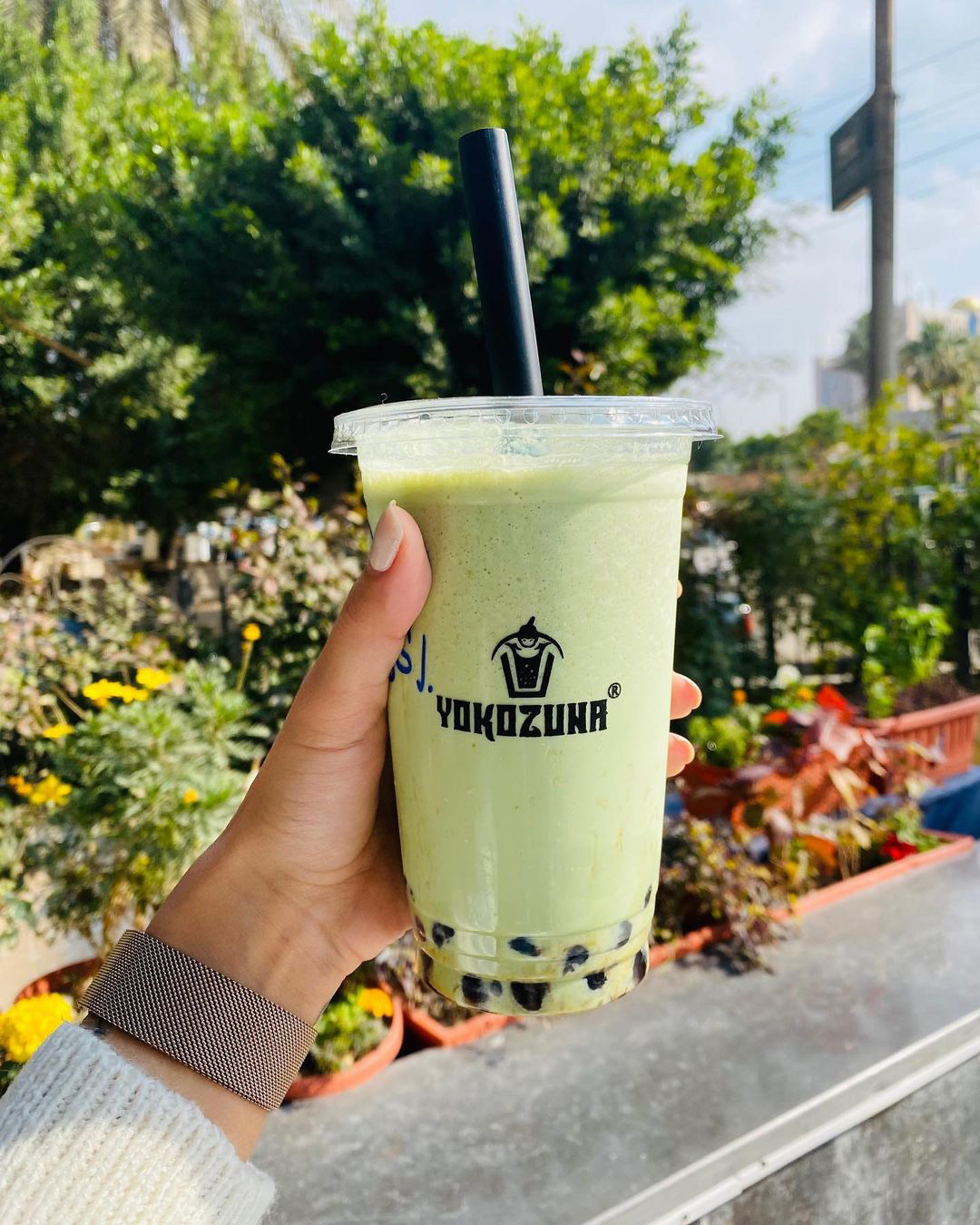 A Masr El Gedida landmark, Yokozuna is for the boba connoisseurs. Their tiger sugar bubble tea (with adjustable sugar levels) is the perfect follow-up snack on the way home after a fancy Valentine's dinner date or 'post-cuffing season heartbreak' car rides.
Feng cha
Maadi & New Cairo, Cairo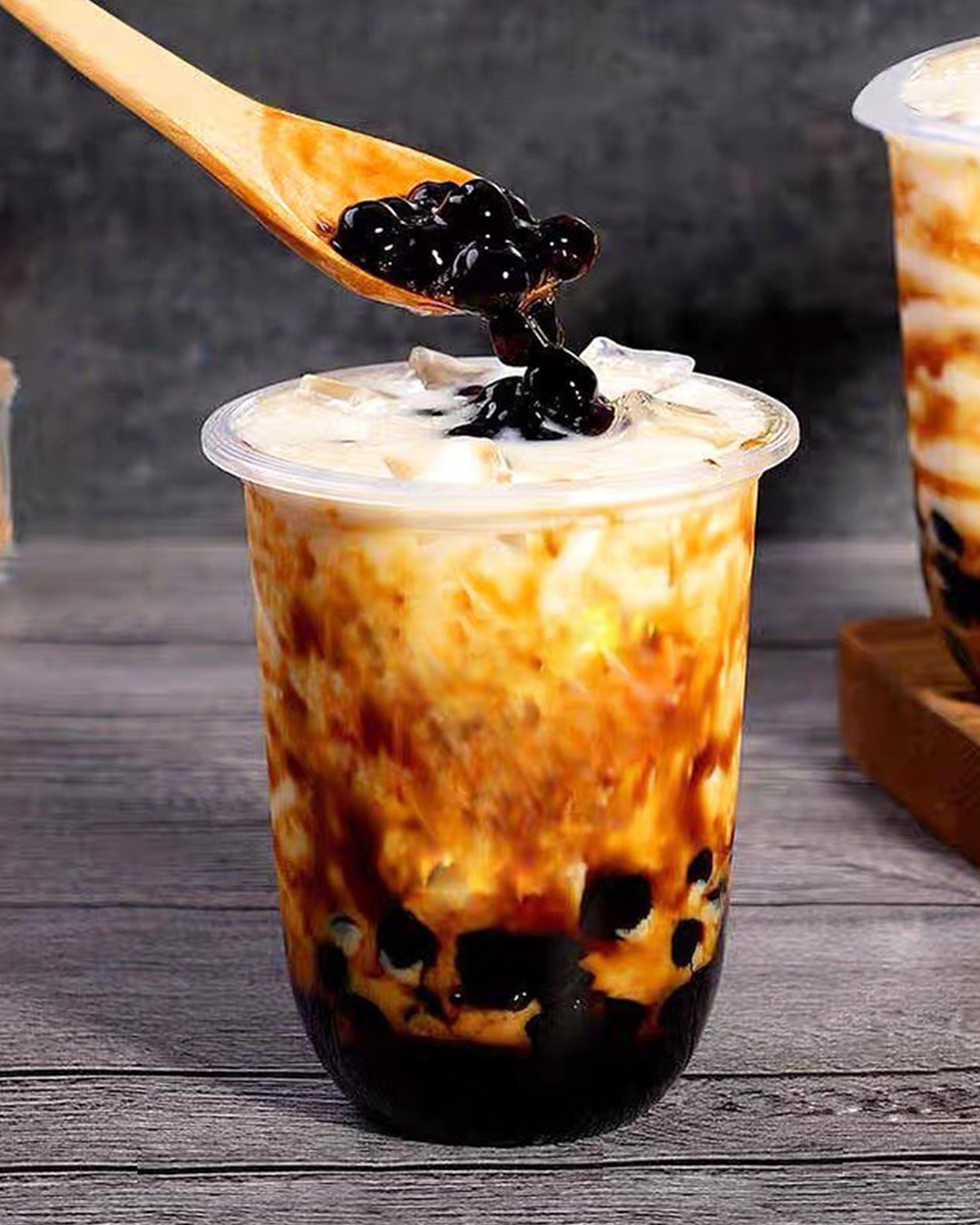 Boba in a can? Yes, please! Feng Cha serves you authentic Chinese bubble tea in every flavourable imaginable. Think of it as the boba spot serving tea to the girlies who change hair colours faster than they do weekday outfits.
Zenzoo
Walk of Cairo, Sheikh Zayed, Egypt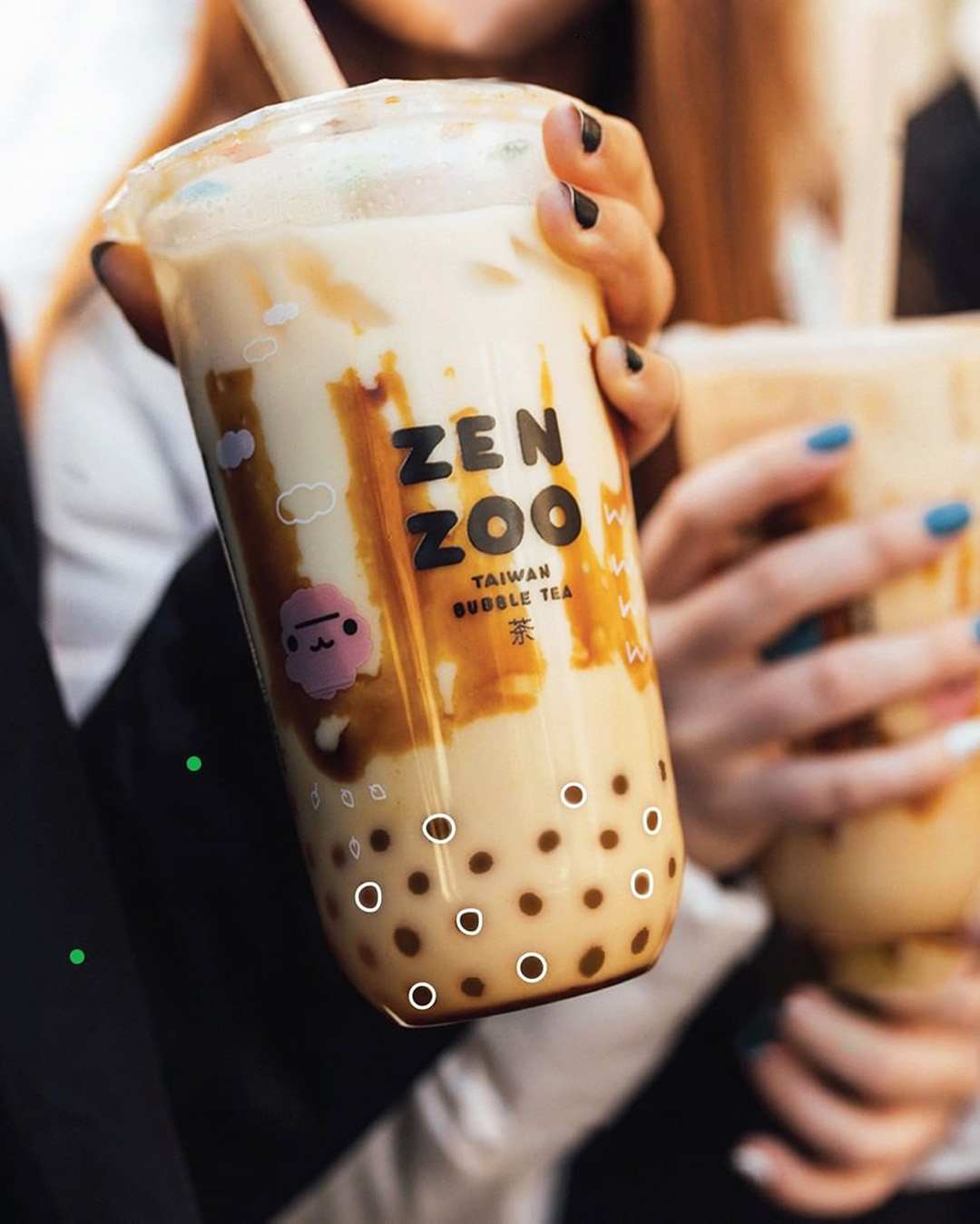 Straight from Taiwan, Zenzoo is a true-to-form boba spot on the outskirts of Cairo that serves you bubble tea - extra cute. From the neon lights to the cafe's adorable signature characters and picture-perfect drinks, the spot ensures no phones are stowed away in the making of your bubble tea outings.
Boba Bear
New Cairo, Cairo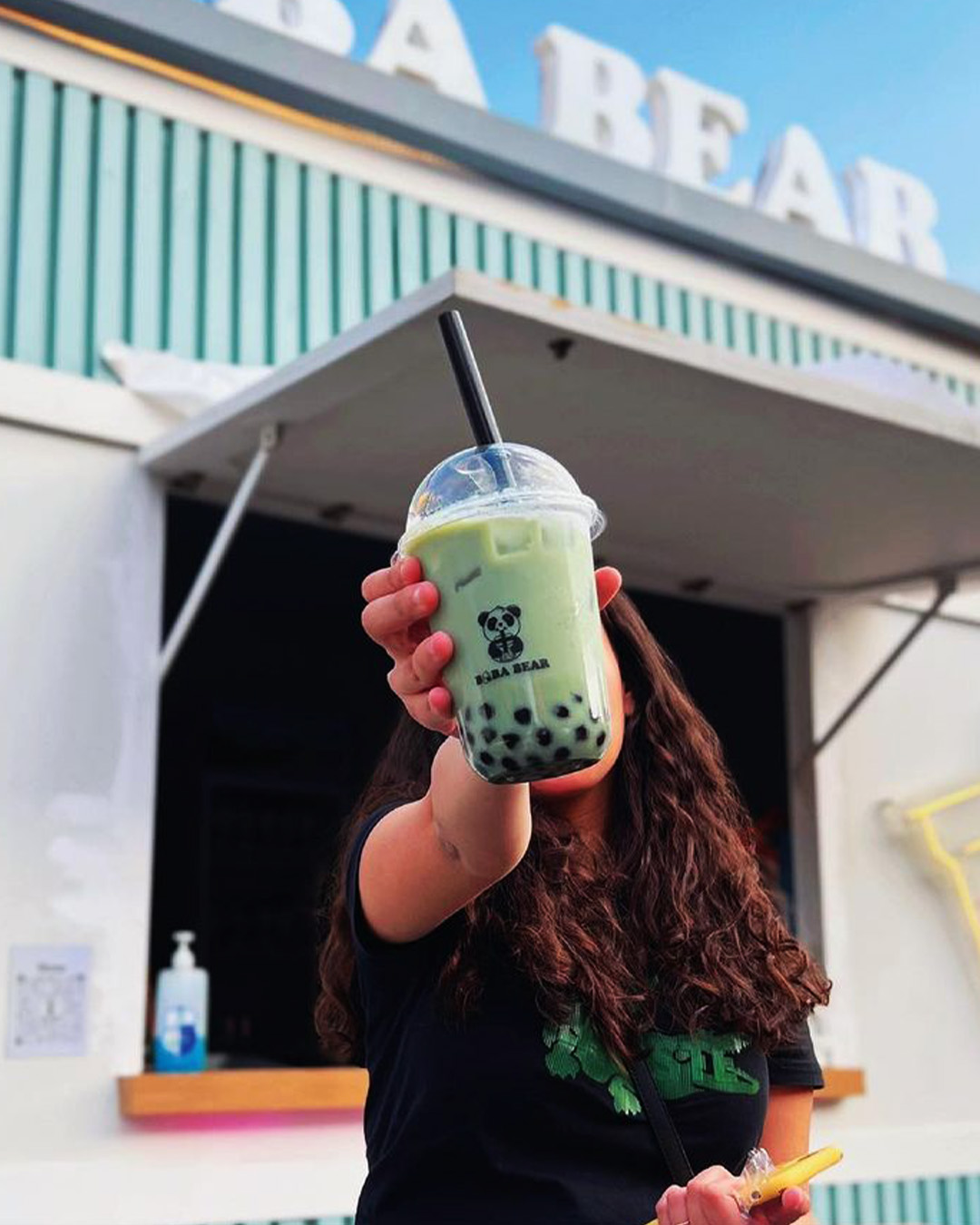 With Boba Bear, there's no limit to what boba can achieve. The spot presents you with an extensive menu that allows you to pick your boba, classic or popping, and then pick your choice of drink from tea, milk tea, iced drinks (tiramisu boba, anyone?), milkshakes and frappes.
Arabica
Branches all over Cairo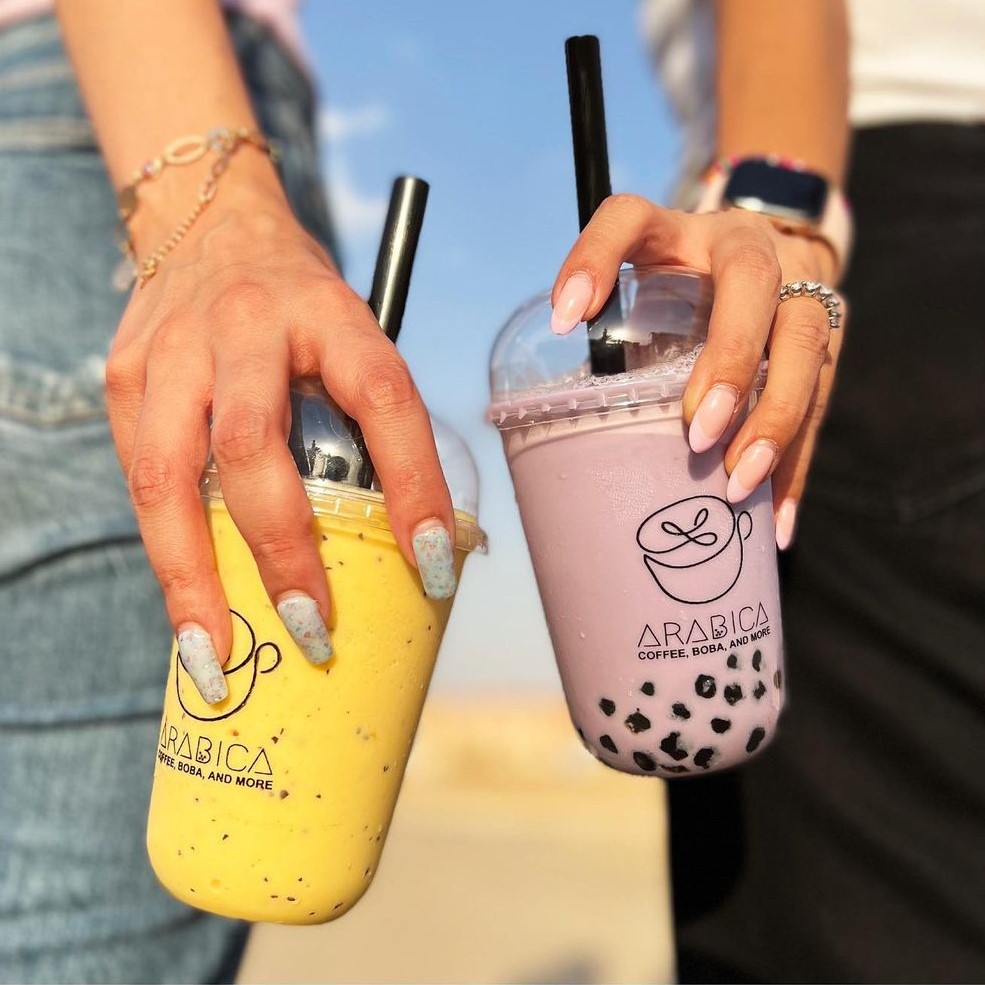 Covering all your drink needs from 10 AM to 2 AM daily, Arabica is the spot to camp out at during 'work-project-deadline' szn if you want to substitute your coffee with something a little less anxiety-inducing on the eve of a big final.
Bubble Cafe
Branches all over Cairo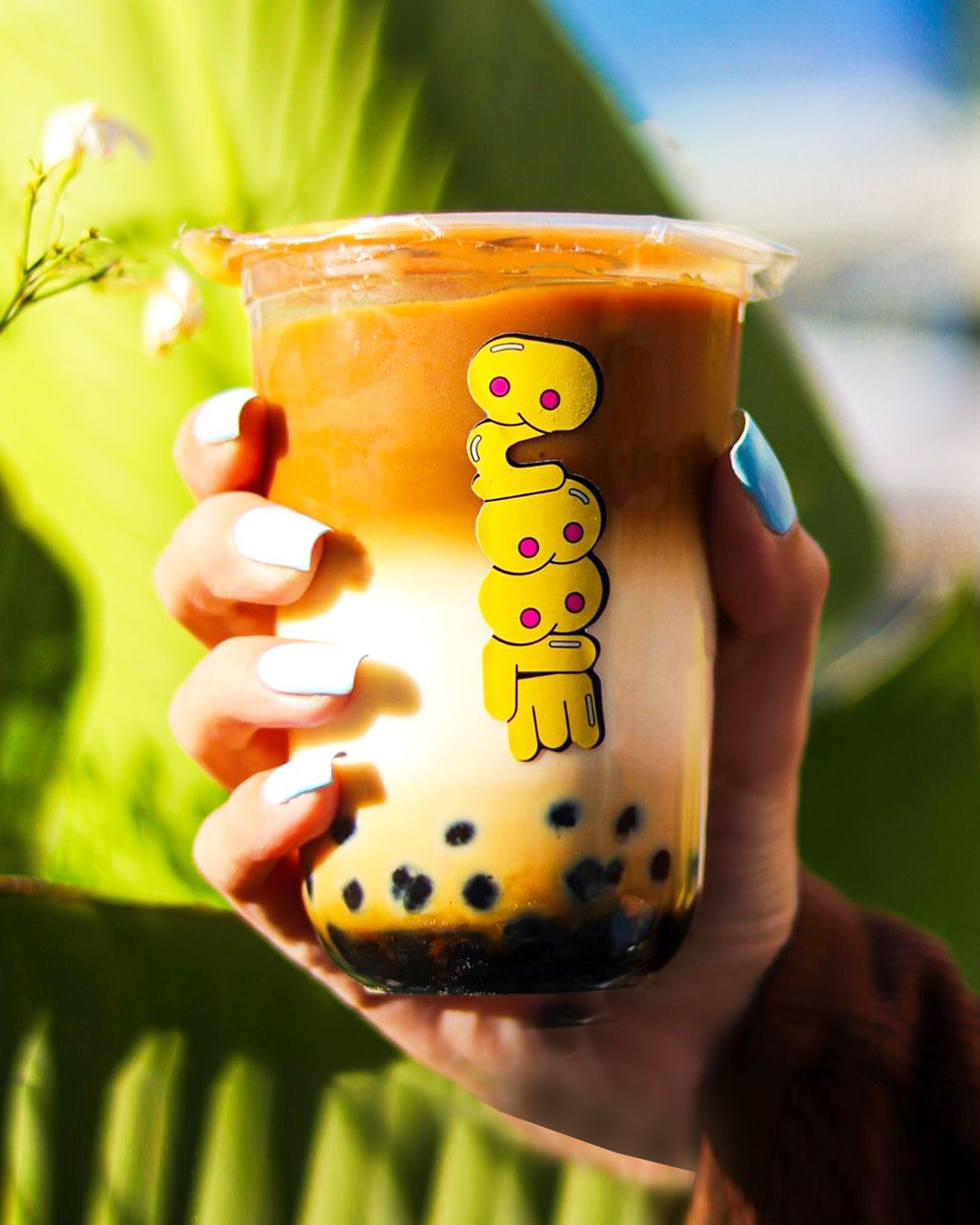 With a pop art twist on the drinks, Bubble Cafe serves you unforeseen boba concoctions including, but not limited to, rose latte tapioca pearls.
Momochi
Branches all over Cairo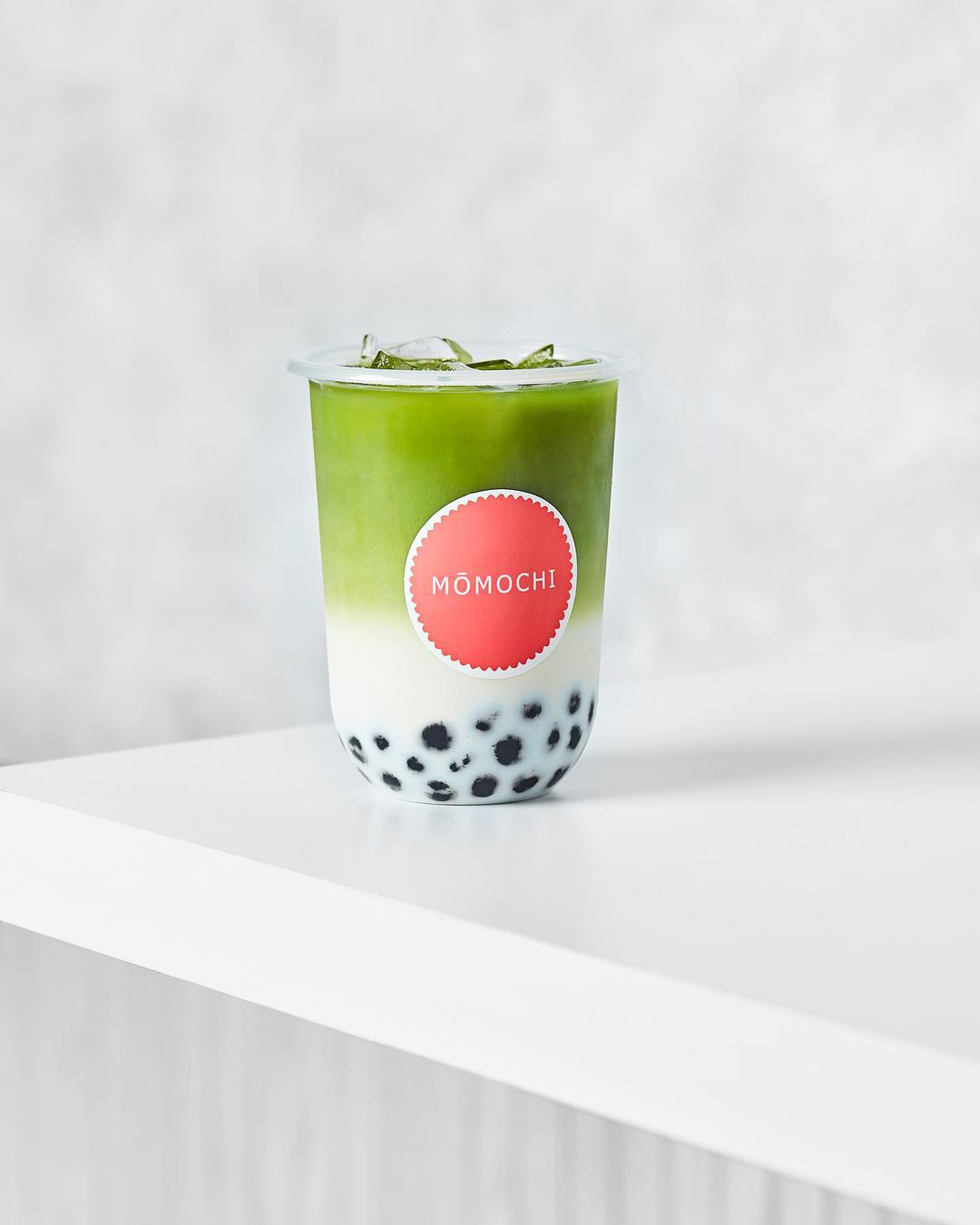 A national favourite in the mochi field, it's no wonder Momochi has bubble tea down to an (especially delicious) art. Their brown sugar boba is more than just a classic; it's a long awaited remedy to sore hearts everywhere.
Bora Tea
Degla Maadi, Cairo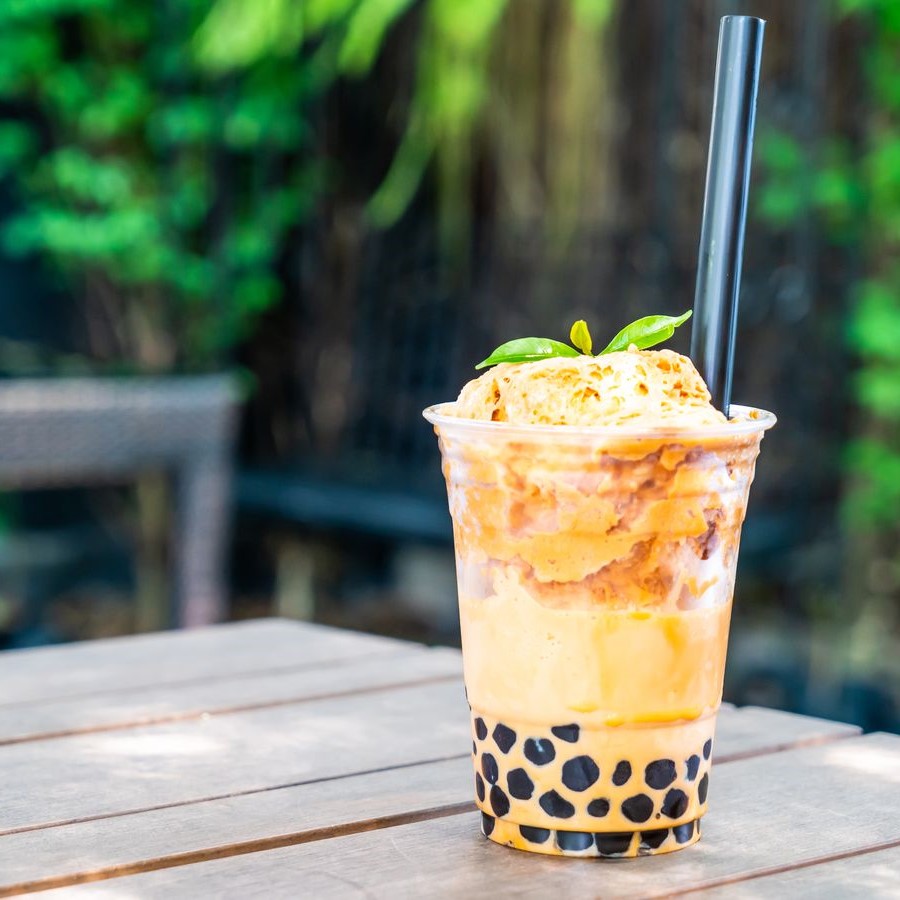 Your green Maadi walks are now sponsored by Bora's exquisite bubble tea selection. From their signature brown sugar baby to the energising matcha rendition, the spot's daily-made (and very reasonably priced) boba is sure to leave you grinning from ear to ear.
Bao & T
Currently Relocating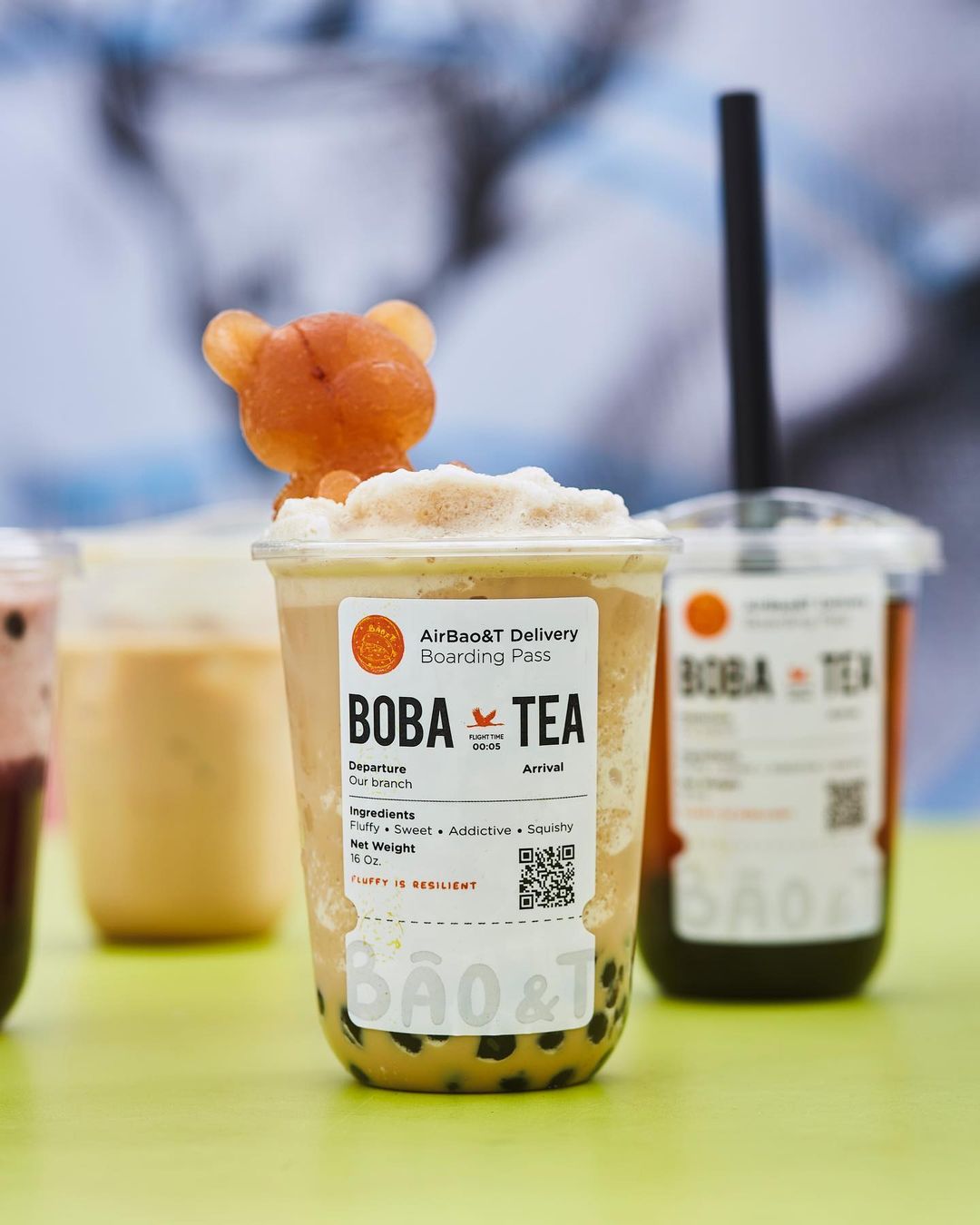 There's no question that boba is a full-course meal, but sometimes we're a bit hungrier than what the pearls could offer, which is exactly where Bao & T come in. Offering both delicious authentic Chinese (bao specifically), and exquisite boba, this spot is, in a more superfluous tone, a true snacc.
Boba-T
6th of October, Cairo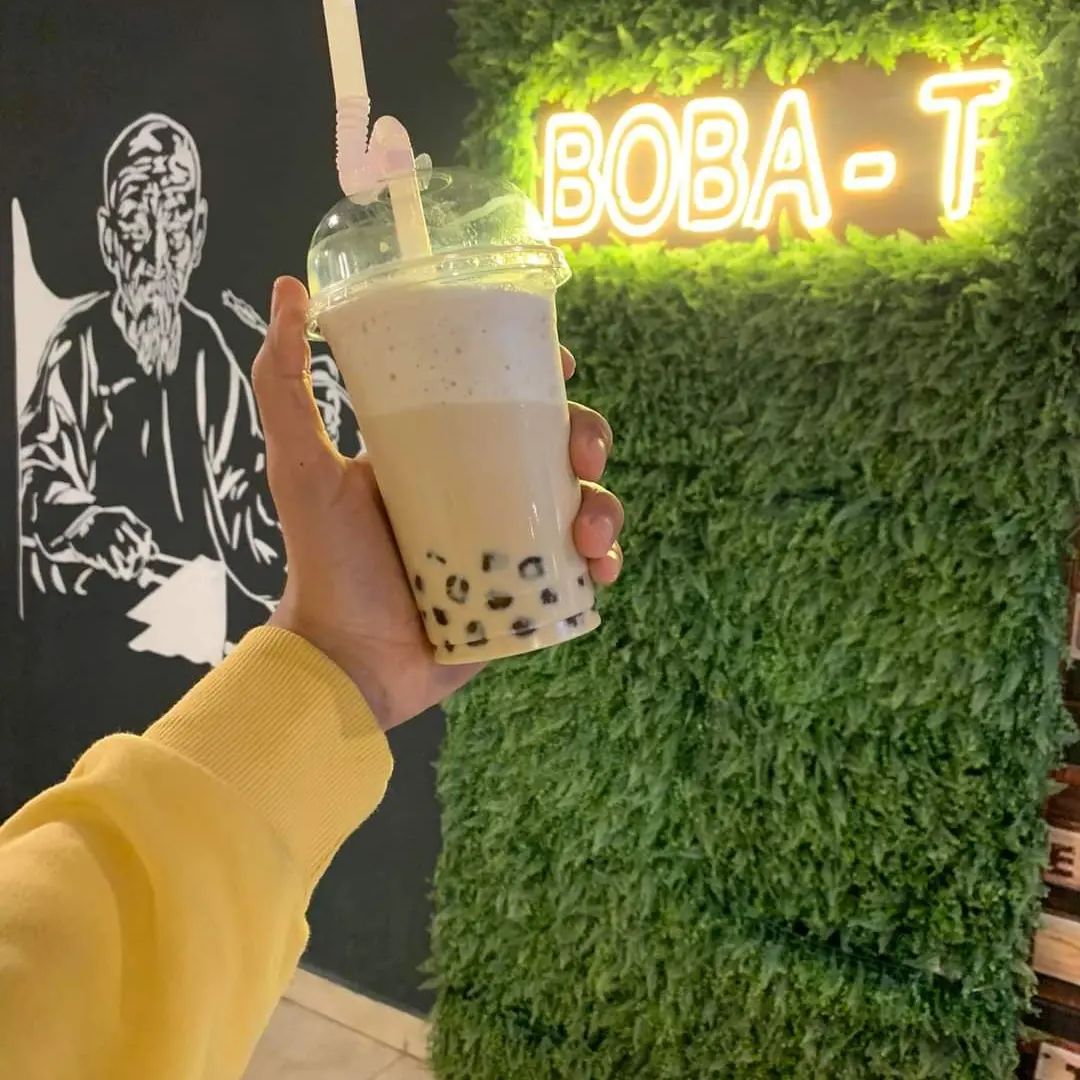 This spot is all about leaving the colourless lull of ordinary life in the past. Offering - brace yourselves - rainbow boba, the Innovators have cracked down the code to an unforgettable boba experience. In addition to injecting customers with a much-needed luminosity, the spot also offers a mean 'Halo Boba' ice cream hybrid.
KamiKatsu
Branches all over Cairo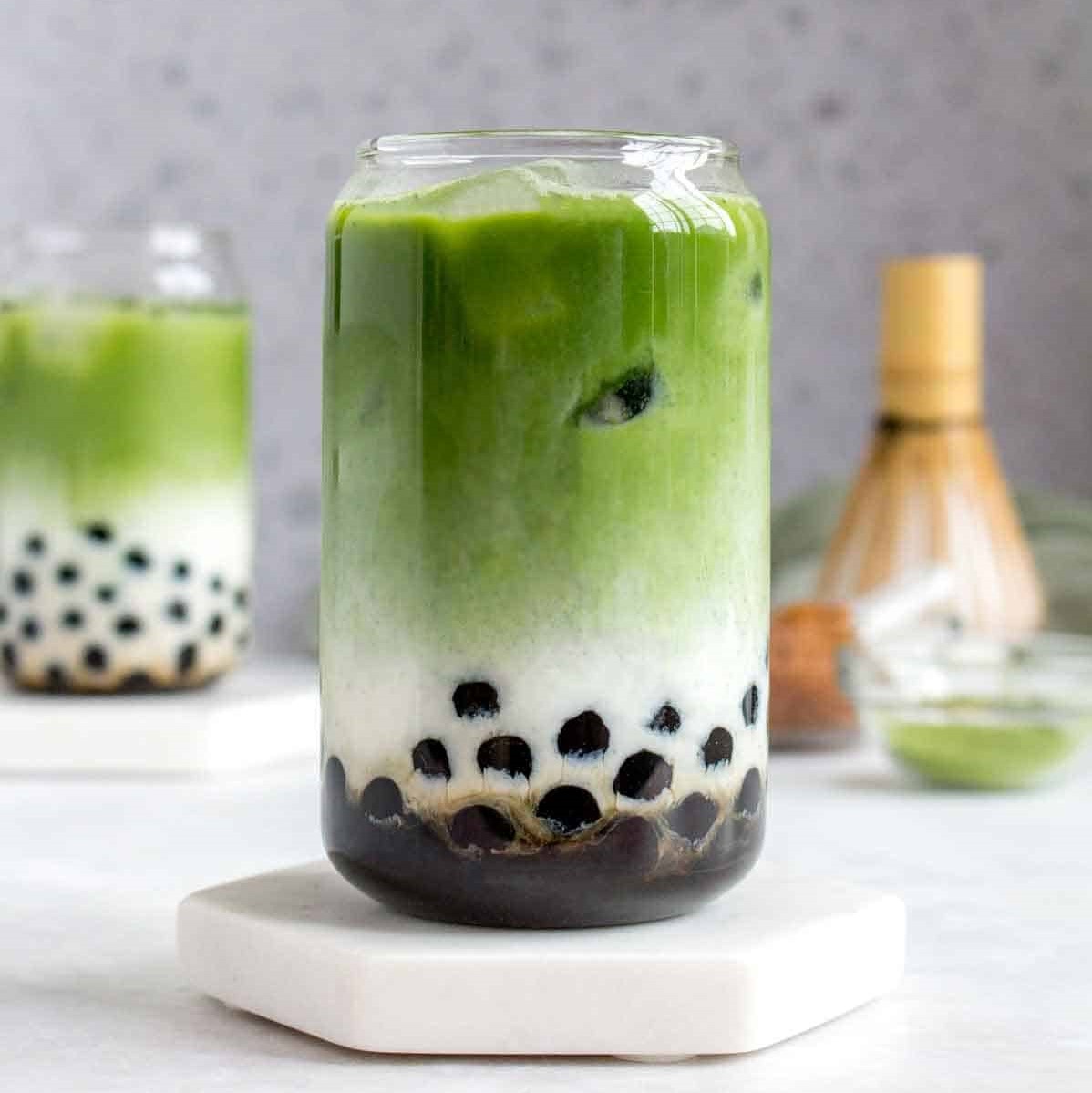 The perfect side for KamiKatsu's signature sandos, the spot's newly introduced bubble tea is as delectable as their food and the perfect addition to elevate tea-spilling sessions with your bestea (pun intended).
Moishi
Branches all over Cairo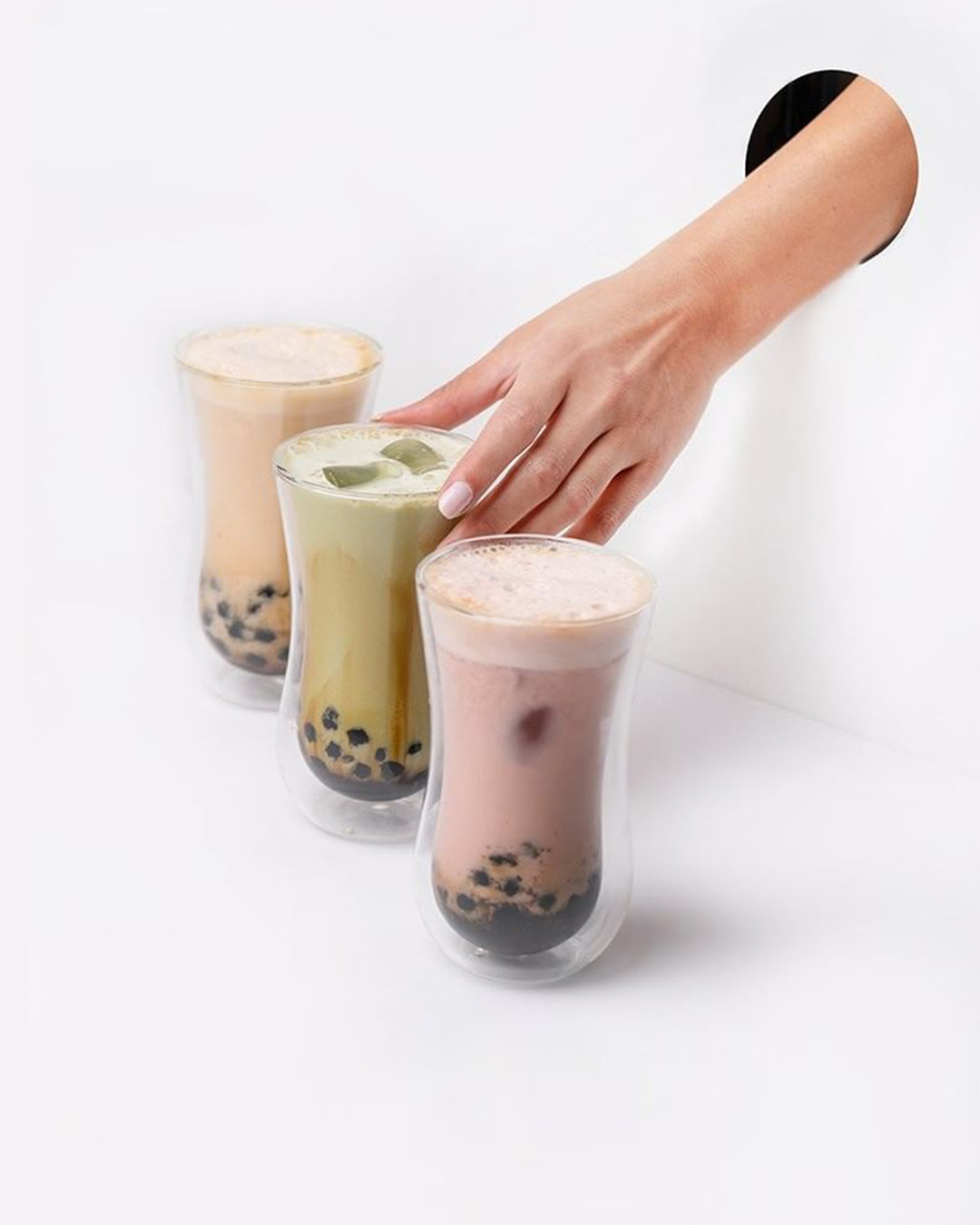 On the fancier side of the bubble tea spectrum, Moishi is an authentic Japanese cafe that serves you pure unmoderated joy. Their creation, Moishi Paradise, is a tapioca-based dessert that is meticulously curated for die-hard pearl enthusiasts.
Taiyaki
Branches all over Cairo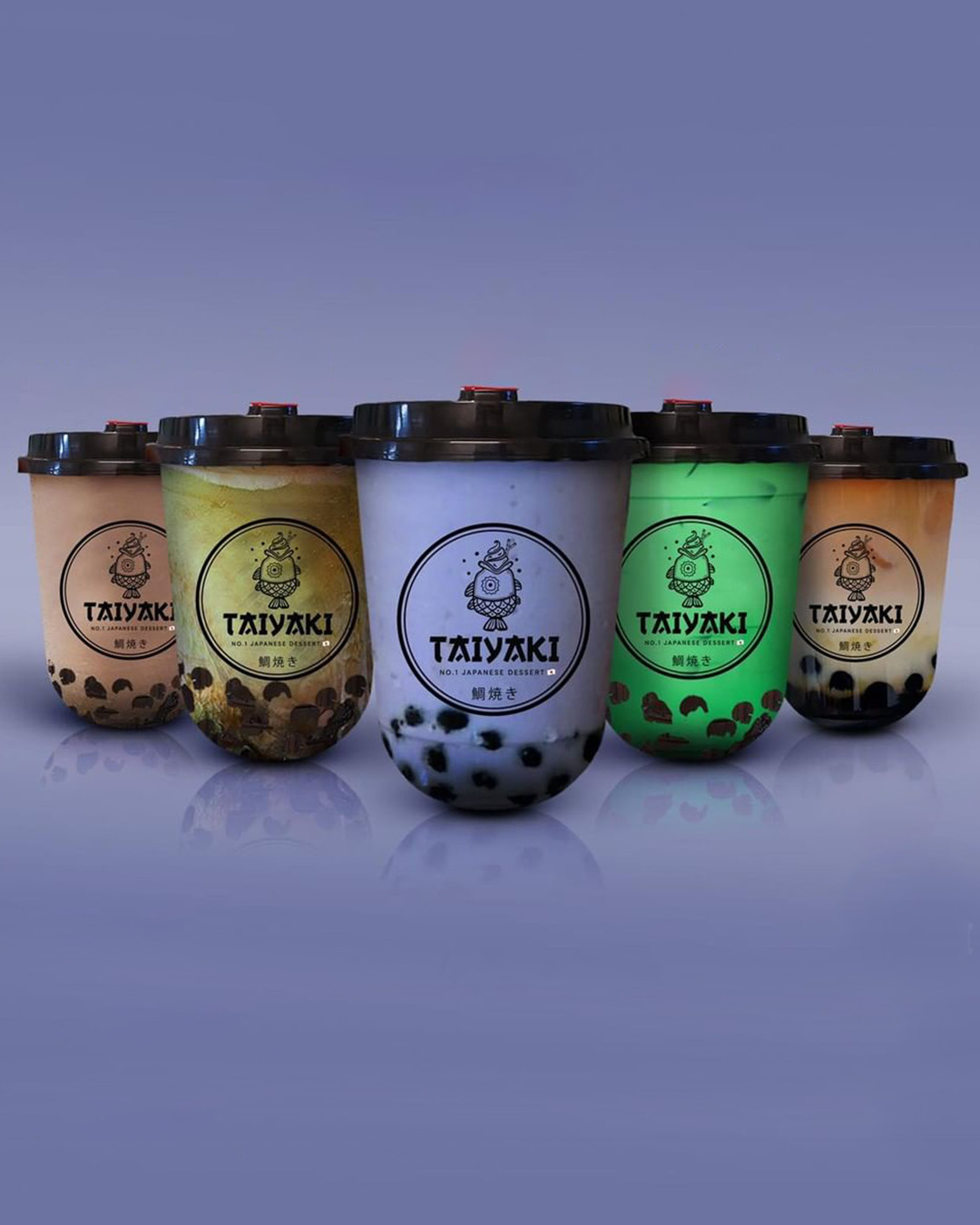 Having mastered the art of Japanese dessert early on, Taiyaki is your trusty sidekick when it comes to bubble tea. Take your pick out of their signature Sakura or caramel matcha latte with confidence that their pearls are as precious as the ones you'd find in oysters.
Mr. Bubble
Tea Sidi Bishr, Alexandria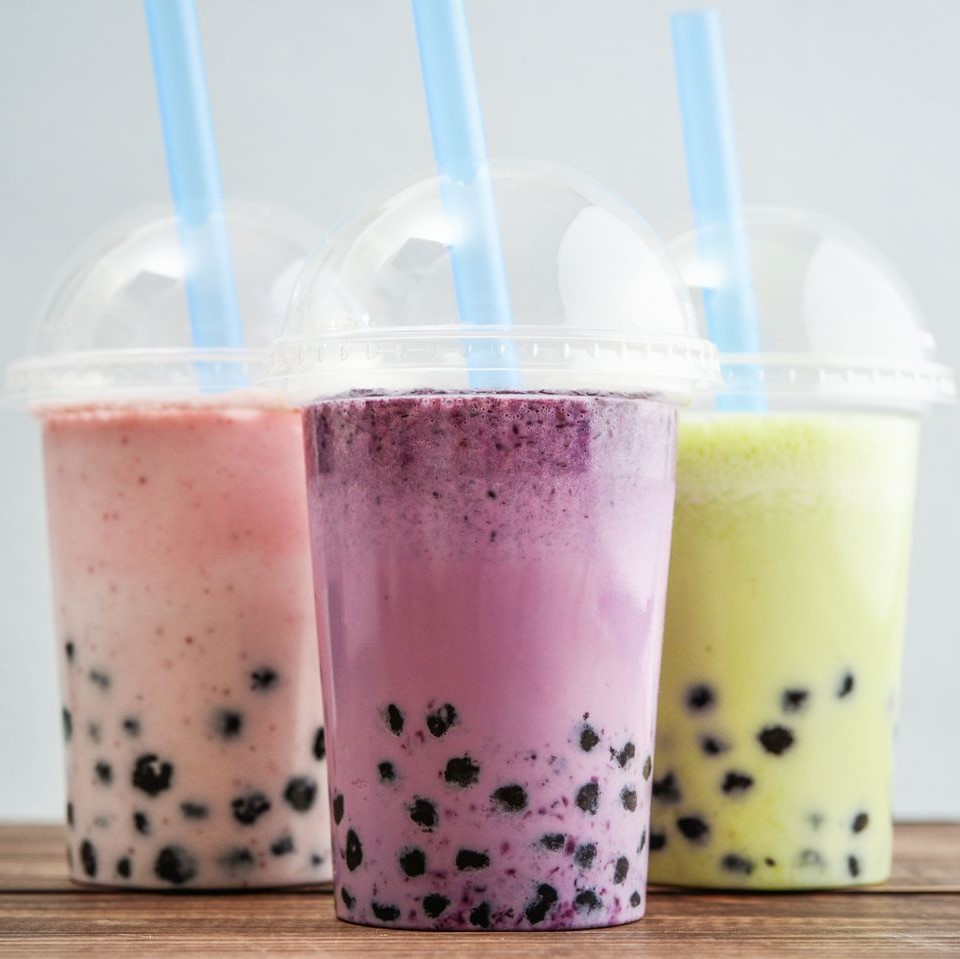 The first bubble tea spot in the seaside town, Mr. Bubble Tea brings you boba in all shapes and forms. You can visit their branch for flavoured tapioca of your choice, order your drink online or even purchase separate boba containers and juice bottles for your own homemade bubble tea brigades.