El Gouna has always blessed us with many gems in Egypt's culinary scene, it continues to do so with her (yes, El Gouna is now female because the best things in life are tbh) latest gift: Noi. The restaurant is the newest addition to the list of unique places to dine at in El Gouna, located just on the shore of Mangroovy Beach. You'll be able to feast on the finest Italian delicacies, curated by Chef Toto, a few steps from where the crystal clear waters of the Red Sea meet the golden sand of Mangroovy Beach.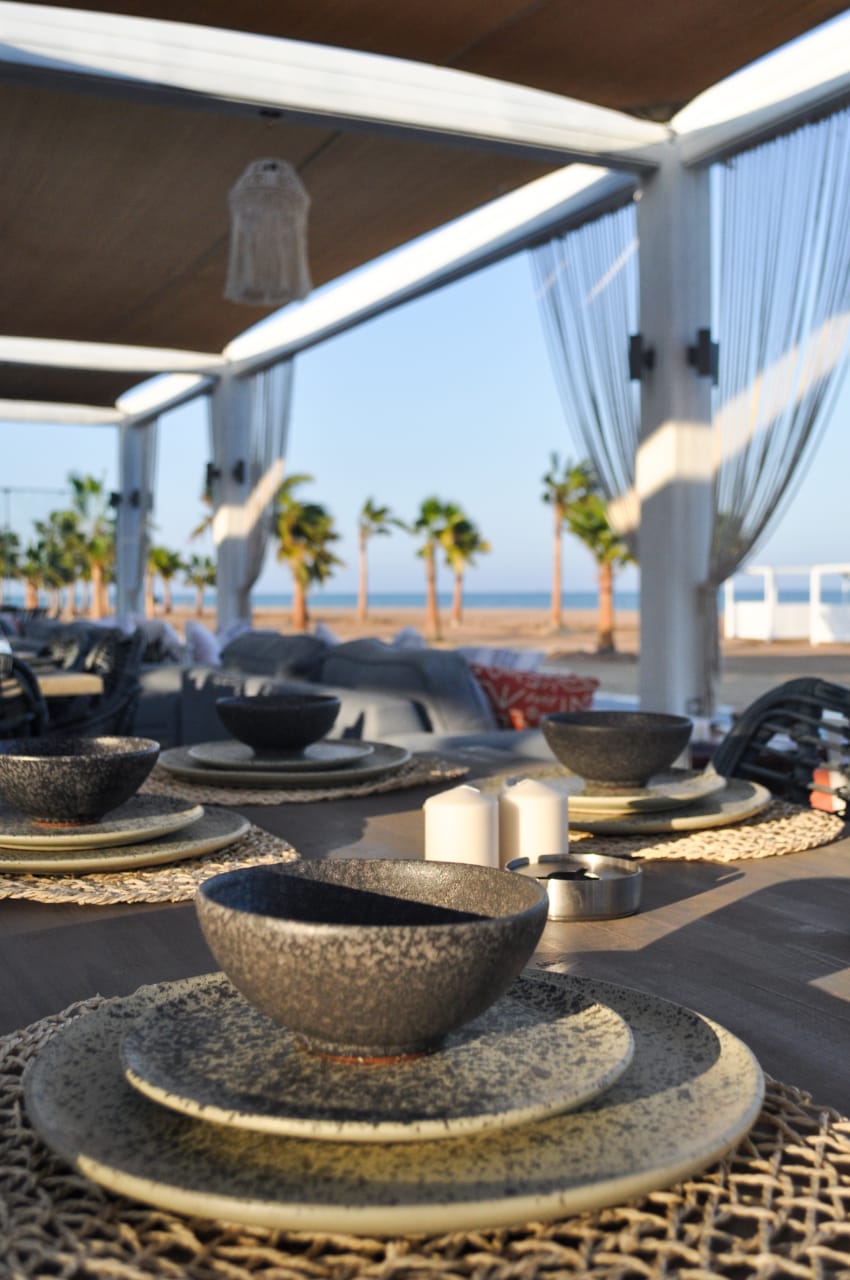 Chef Toto's relationship with El Gouna could only be described by saying it was love at first sight, Coco Mokhtar and Ahmed Meligy, Co-Founders of Noi, tell us. He was captivated by its enchanting scenery and amazing community, and that is why he decided to bestow his culinary philosophy to the shores of the Red Sea at Noi. That philosophy being that simple dishes made with high quality local ingredients, combined with a flare of creativity, are all you need to wow taste buds -- especially when equipped with thirty years of experience in the culinary industry.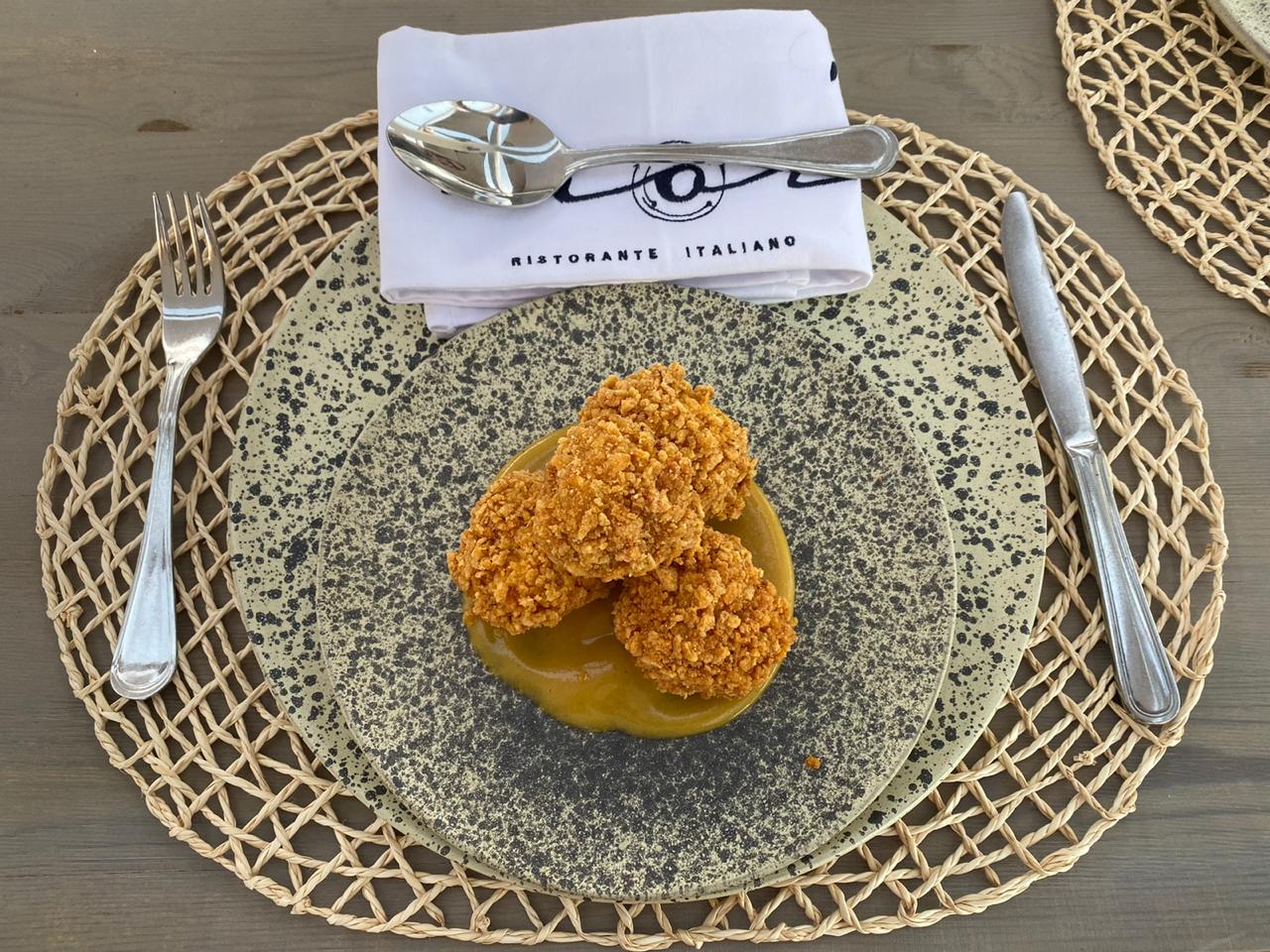 The Noi story started during one family vacation that took place eight years ago in Rome, where Moktar and Meligy met with Chef Toto, at his restaurant ToTo Risto Roma.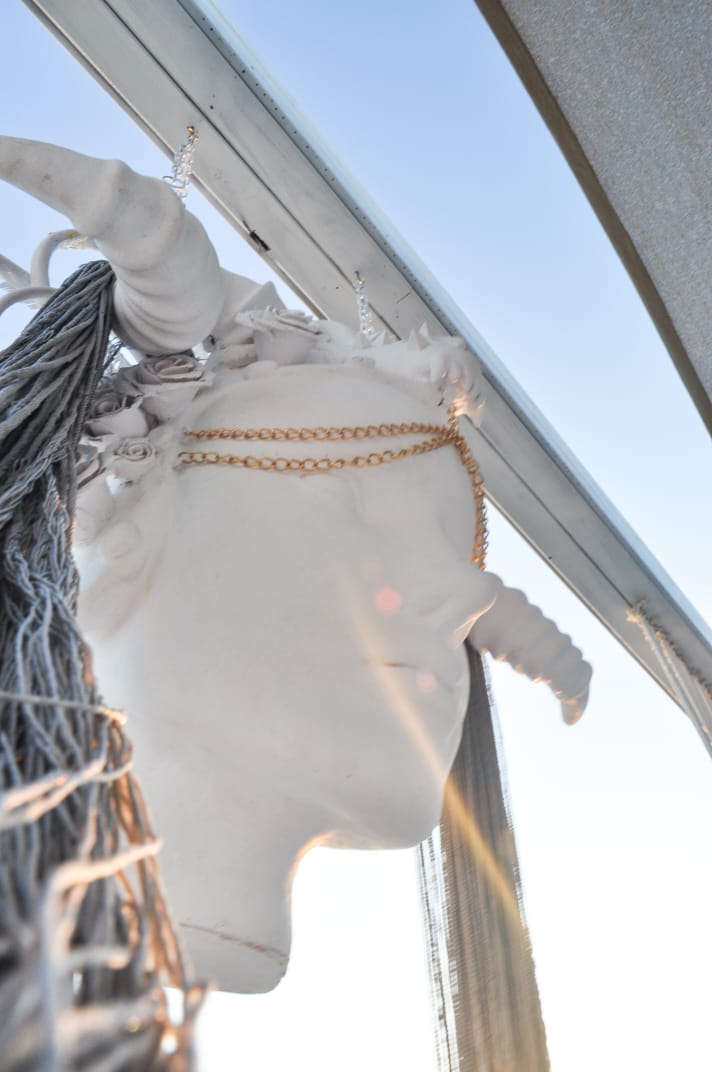 "It's one of the most prestigious family restaurants in Rome that's been passed down the family for 100 years. Ever since then, we've been amazed with the quality and creativity of their food and service," Moktar and Meligy explain. "Only last year were we able to convince Massimu, the owner of ToTo, to come to El Gouna. Finding this amazing location right on the open sea really pushed us to work hard to finish this project and share the amazing food and ambiance with our new friends, guests and family."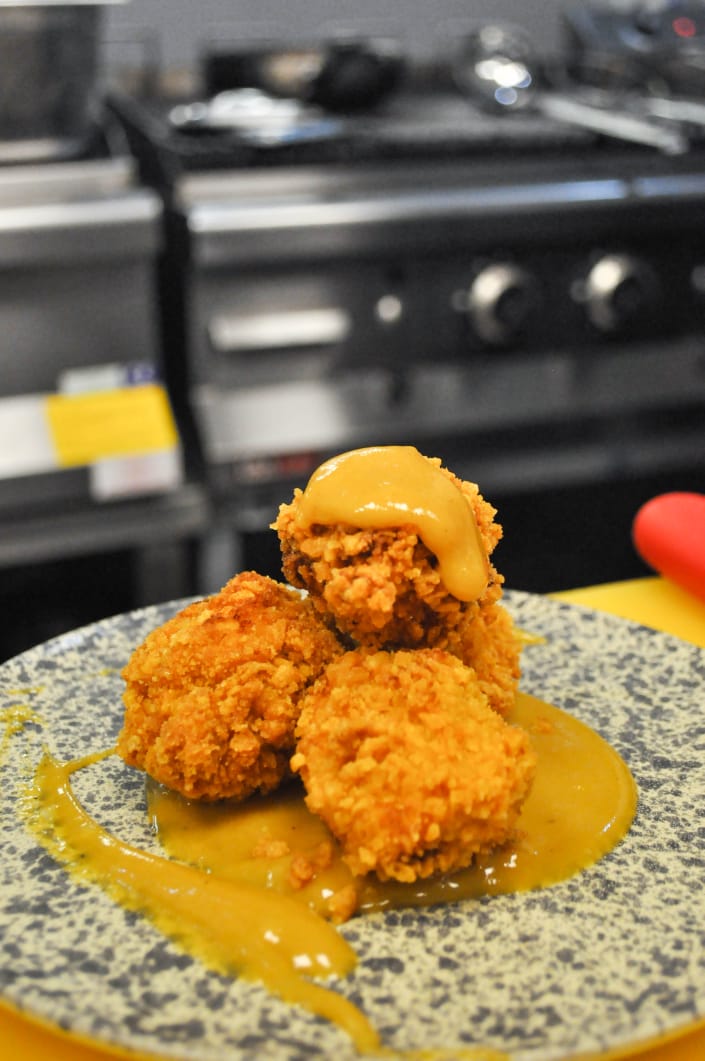 Noi thrives on their creativity, speed and ingredients, something the founders believe isn't as prevalent as it should in the culinary scene. Along with executive chef Marco Mondini, the Noi family was able to curate a menu that will take you to the shores of Italy on a crisp summer day. When we asked Mokhtar about the menu, he told us to not miss out on the Peto De Pollo, Fetina Panata or the Lobster Linguini. Take note, peeps.