Sushi places have been actin' up lately, surprising us with everything from chicken rolls to sojoq nigiri to maki rolls withomelet. These blasphemous concoctions still didn't prepare us for the insane rolls 66 Sushi is throwing at us.
Make-up artist turned restaurateur, owner Mohamed Moksha says it's the extravagant menu items and high-quality that distinguish 66 Sushi from all the other sushi spots. "The most special thing about 66 sushi is that we our taste is super fresh and we have exclusive sushi rolls like our signature 66 mango roll and our Cheetos roll," Moksha spills to SceneEats.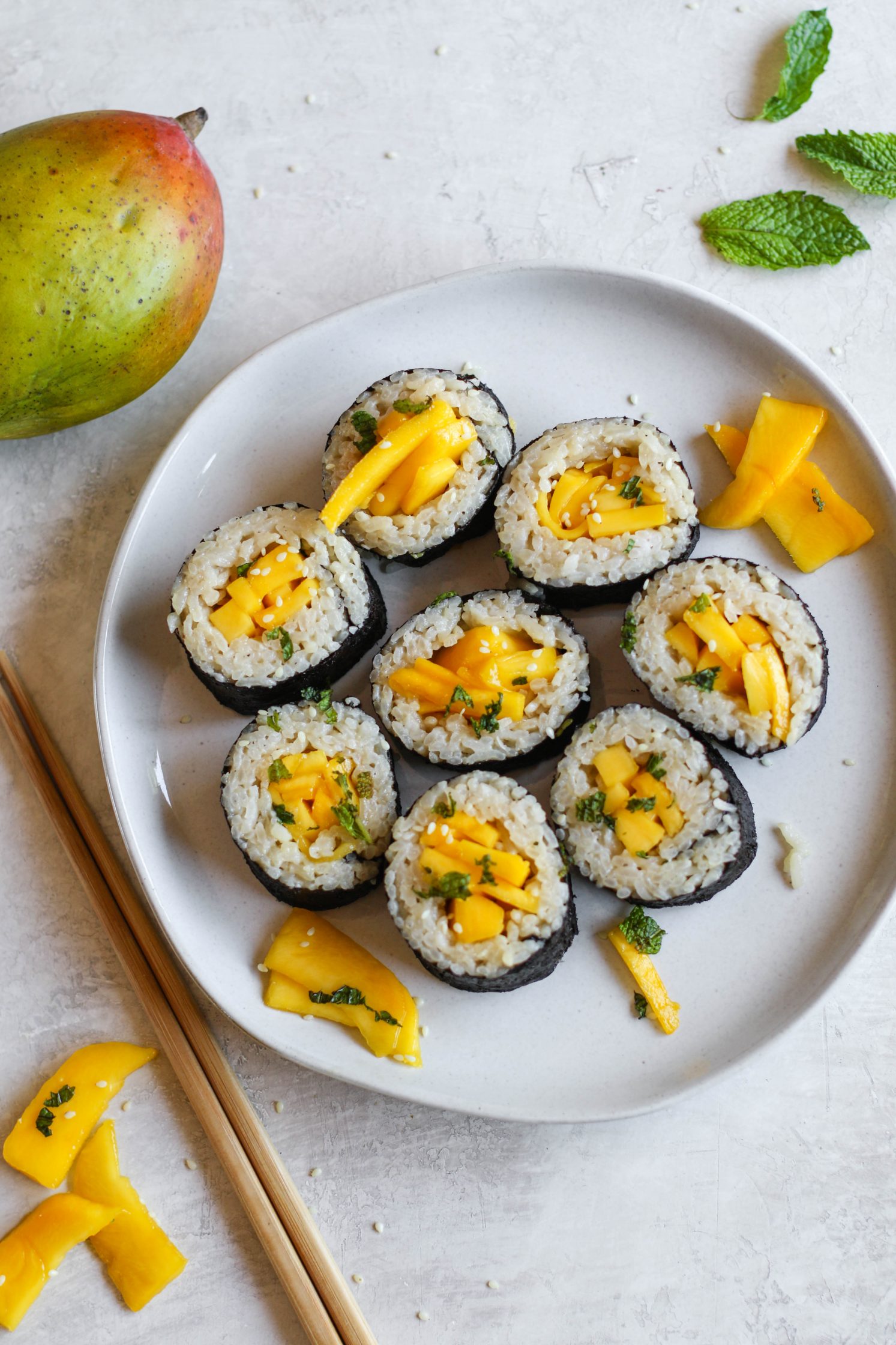 Cheetos sushi? Japan has left the group chat. No, but actually, we're not kidding. This particular Cheetos roll features fried shrimp, Cheetos flavour, jalapeno, cucumber, lettuce and teriyaki sauce. Listen, we know this is very sacrilegious but tbh, sounds like it has a nice crunch factor. Cheeto feigns, unite.
No, but really this Sheikh Zayed spot's rolls are fresh, well-prepared and bursting with complex flavors. Start off your meal with one of their vibrant salads or deep-fried appetisers like their intense Shrimp Madness. Choose from their wide variety of unique sushi picks like their Halloween or Samuari roll, which really stand for being able to balance odd flavours harmoniously.