A vacuum of its own, El Gouna embodies the true definition of home-grown business. Straying away from the commercial franchises plaguining large cities, and staying true to their traditional roots, the coveted winter destination has opened up its doors to another native coffee shop, Daily Dose. Founded by Mohamed Samy, Ibrahim Safwat and Salma Shahin, Daily Dose is a result of years of passion for the coffee-making craft.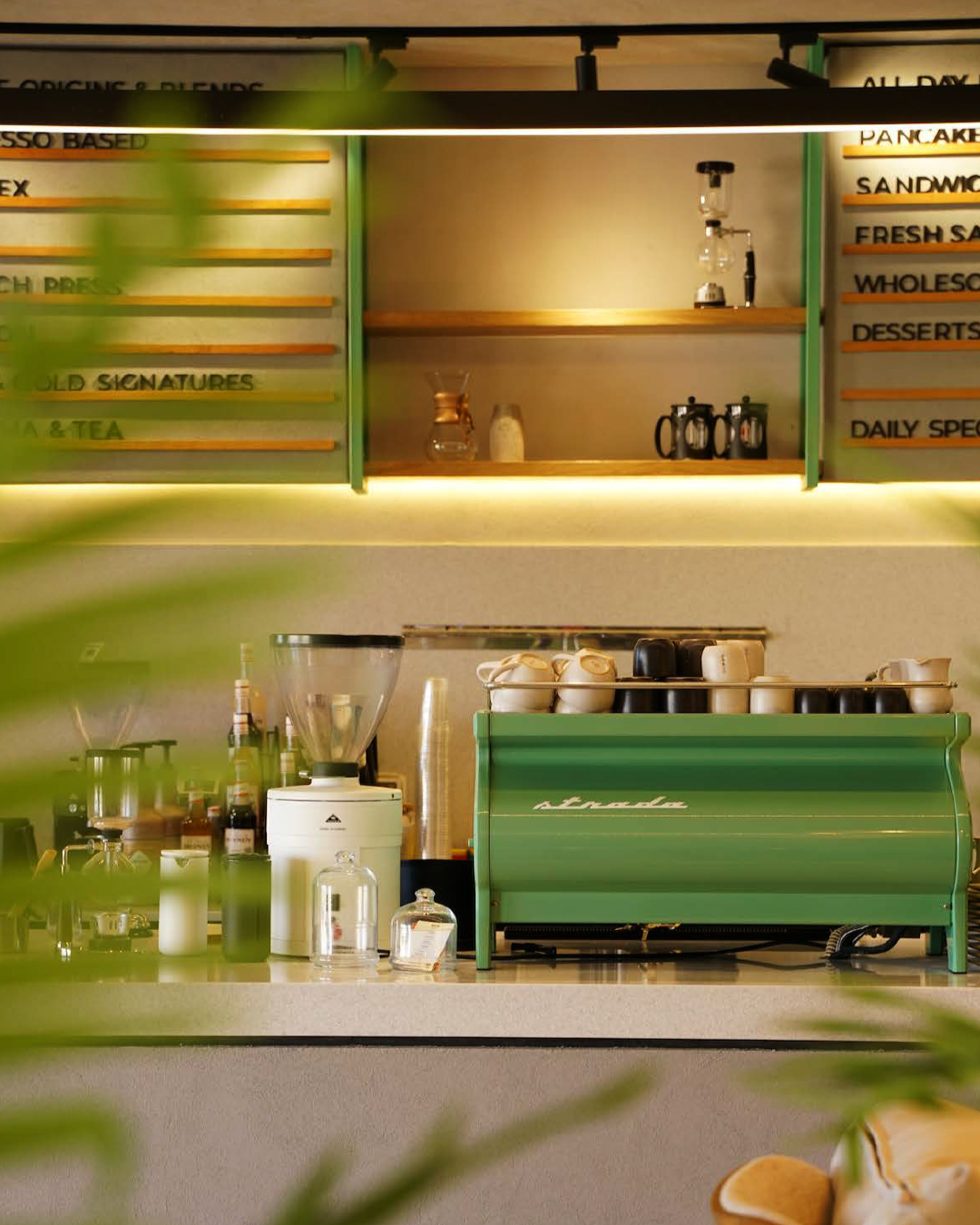 "We're massive coffee enthusiasts," Mohamed Samy, CEO and co-founder of Daily Dose tells #SceneEats. "I fell in love with coffee culture and started studying coffee and taking courses at Italy's Nespresso Academy in coffee roasting, coffee merchandise and coffee-brewing. I even flew to Dubai, Germany, Lebanon and the Netherlands to further my knowledge, and that's what we aim to sell today, knowledge."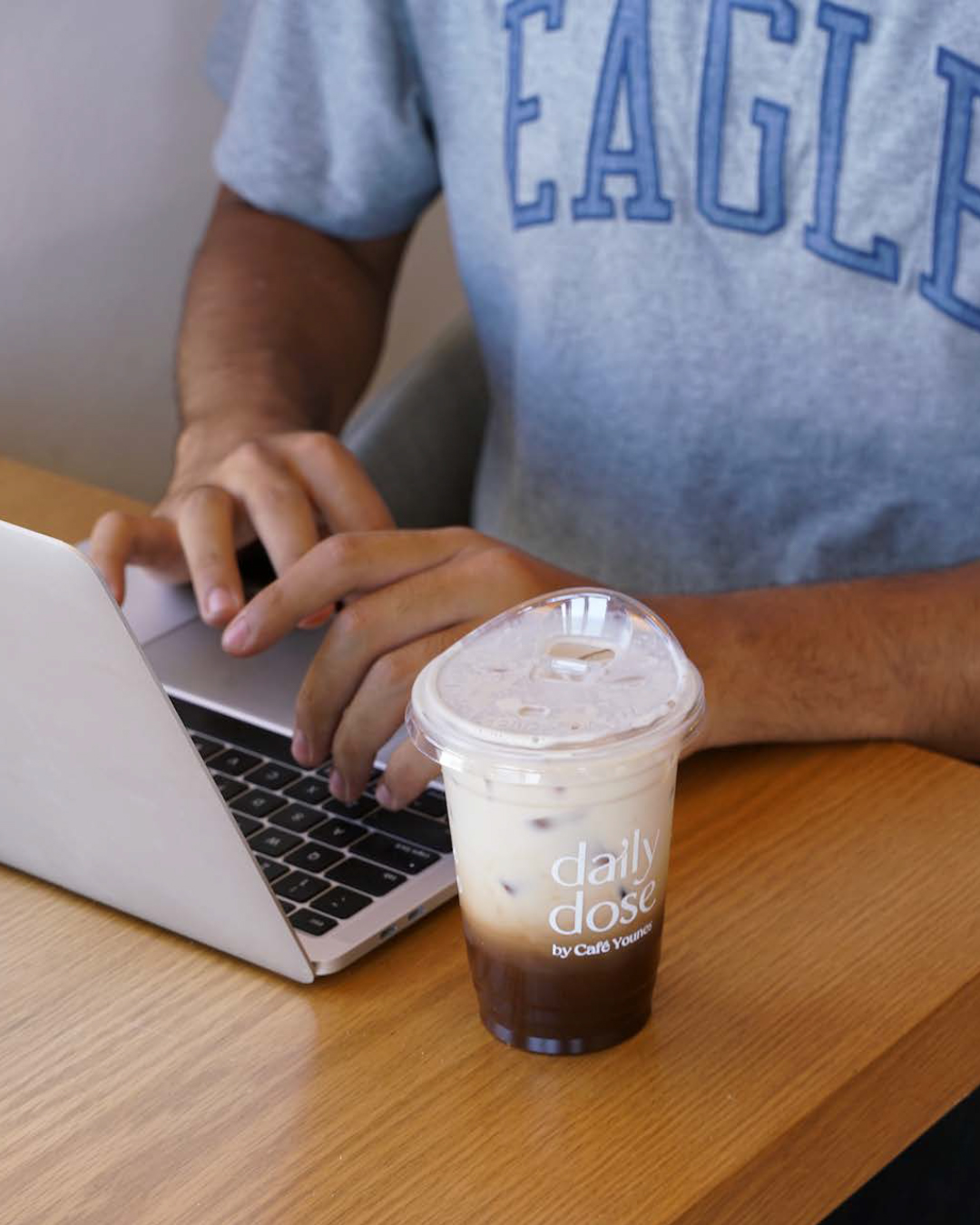 A true passion project built on years of dedicated exploration, Daily Dose called upon famed local roastery cafe Younis's expertise to create a brand that relates to them and their rich culture. "It started as a hobby first, where we collect coffee from different places and experiment at home. Then we decided to sell our coffee and sell our knowledge," Samy continues, "When we approached Orascom with the concept of bringing something as international as Daily Dose to Egypt with the expertise of Younis coffee roasters, it was the fastest agreement we've ever witnessed."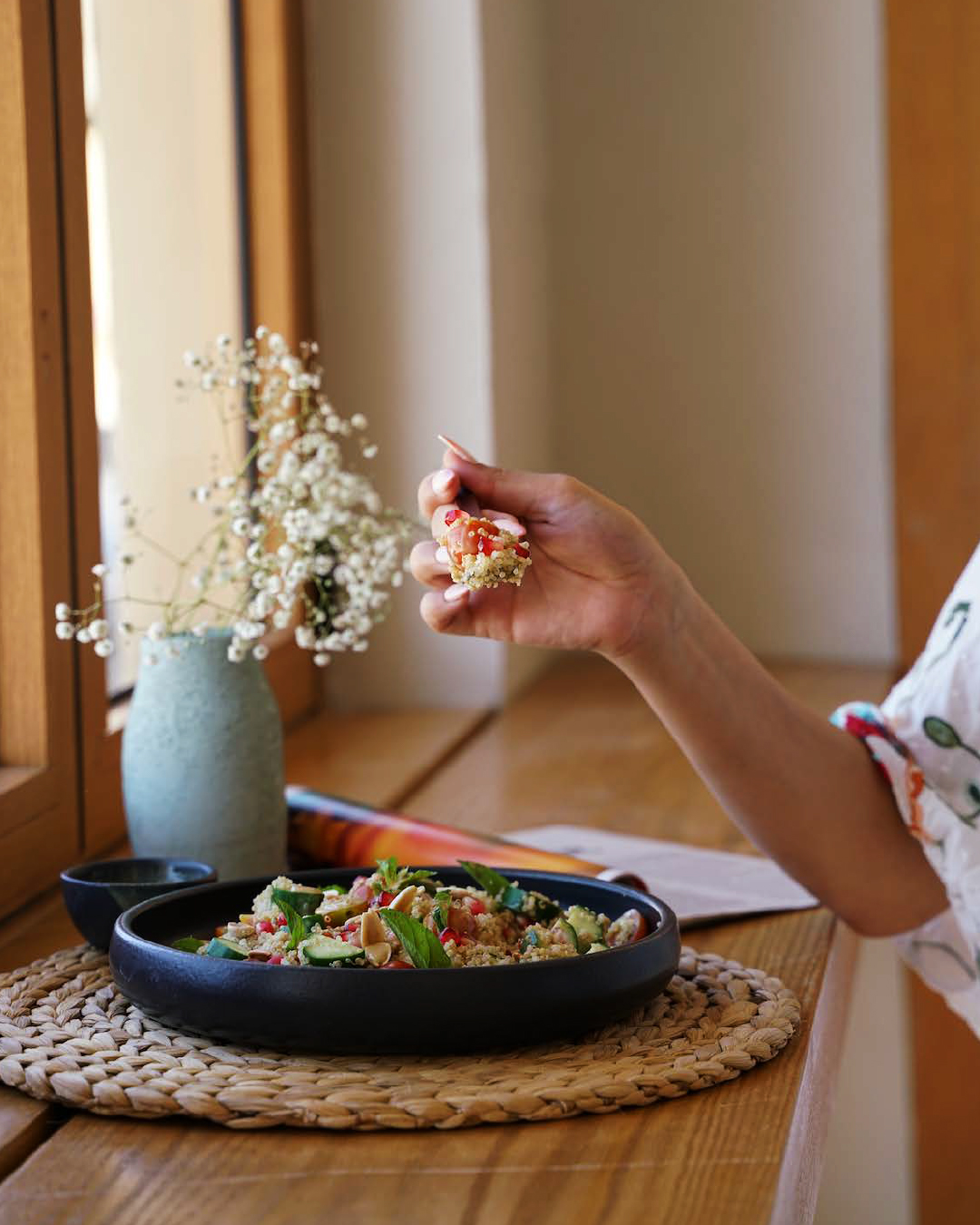 Fundementalising the roasting process, Daily Dose caters to the coffee-snobs who's abhorrence of watered down and partially burnt Americanos runs deep. Samy, Safwat and Shahin aim to ensure all Gouna residents and New Year's Eve party-goers savour every sip of their morning coffees.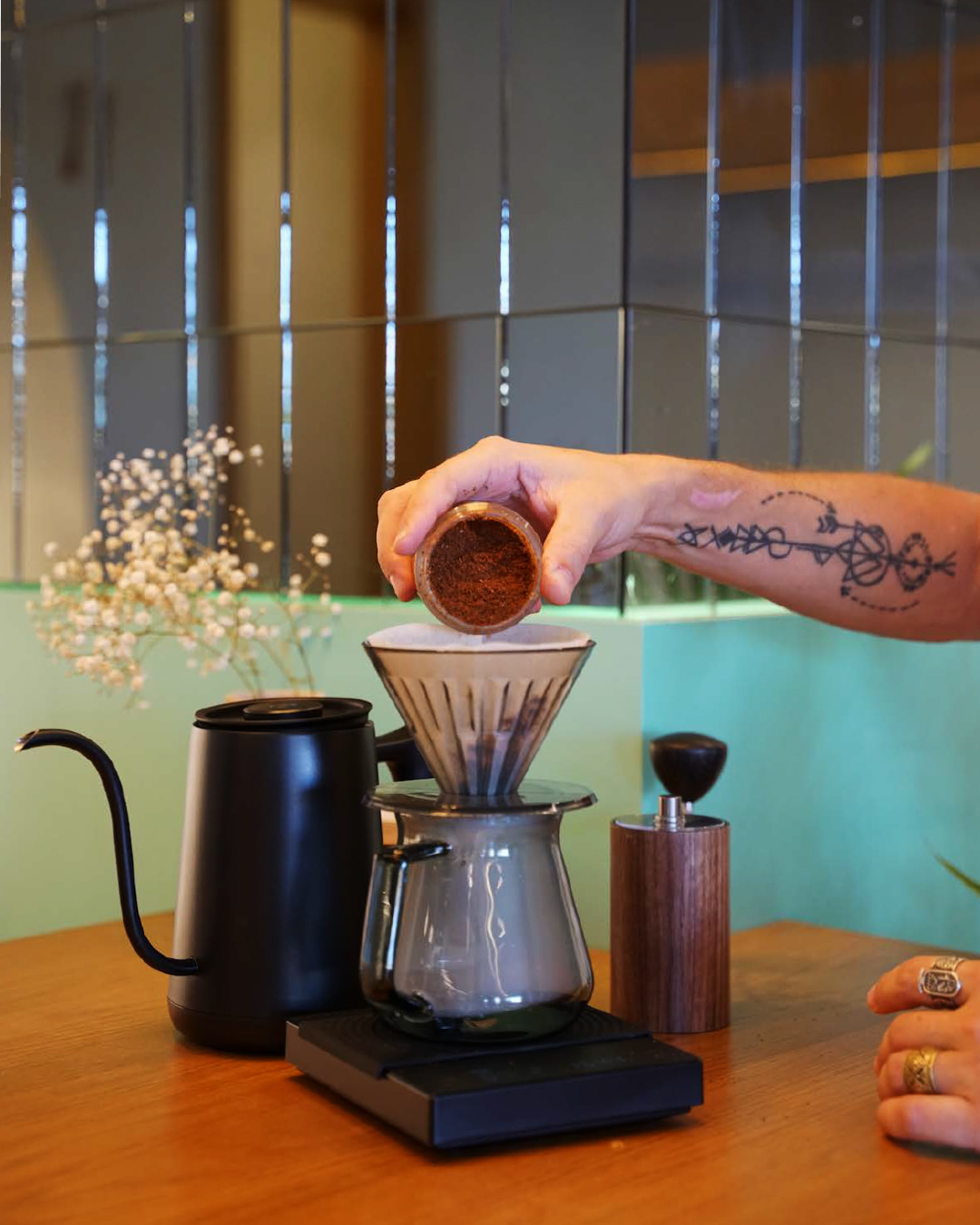 You can find Daily Dose at Abu Tig Marina, El Gouna.