Ramadan 2021 has arrived and you've only just realised that we're not in 2020 anymore. It's cool tho, mostly everyone is the same. We here at SceneEats, however, have found out that the trick to get rid of all dem 2020 blues is by having a quick trip to Lebanon...but, like, right here in Cairo.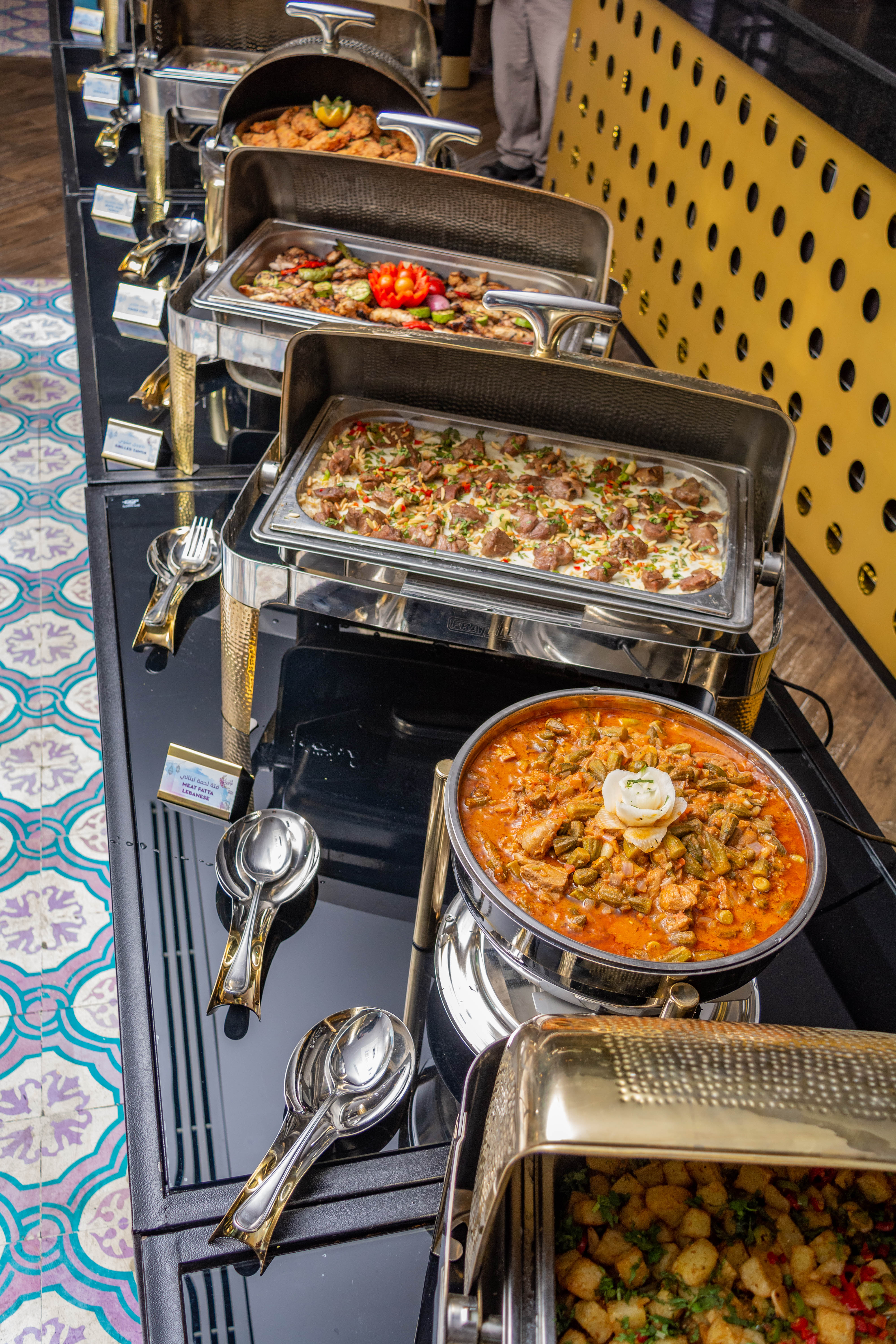 Ayadina are going to hold ayadina and make sure that we're all ready for 2021, especially now that it is Ramadan and everyone should just be their best self. Whether you're in Nasr City, Heliopolis, New Cairo or Sheikh Zayed (or even in Alexandria), Lebanon is just one 5-10 min Uber ride away; meaning, you can have all the batata 7arra, fattoush, makanek on any given iftar or sohour, henny.
If you don't want to decide what to get, again, Ayadina has got your back because they have open buffets so you get to see what you actually want 3alatool and then simply devour it. The iftar buffet will cost you EGP 285++ and will have soup, mezza, salads, mana2eesh, white & red shish tawook, kebbah labenah, freek, eggplant maklouba, shrimp fattah and basically anything you dream of.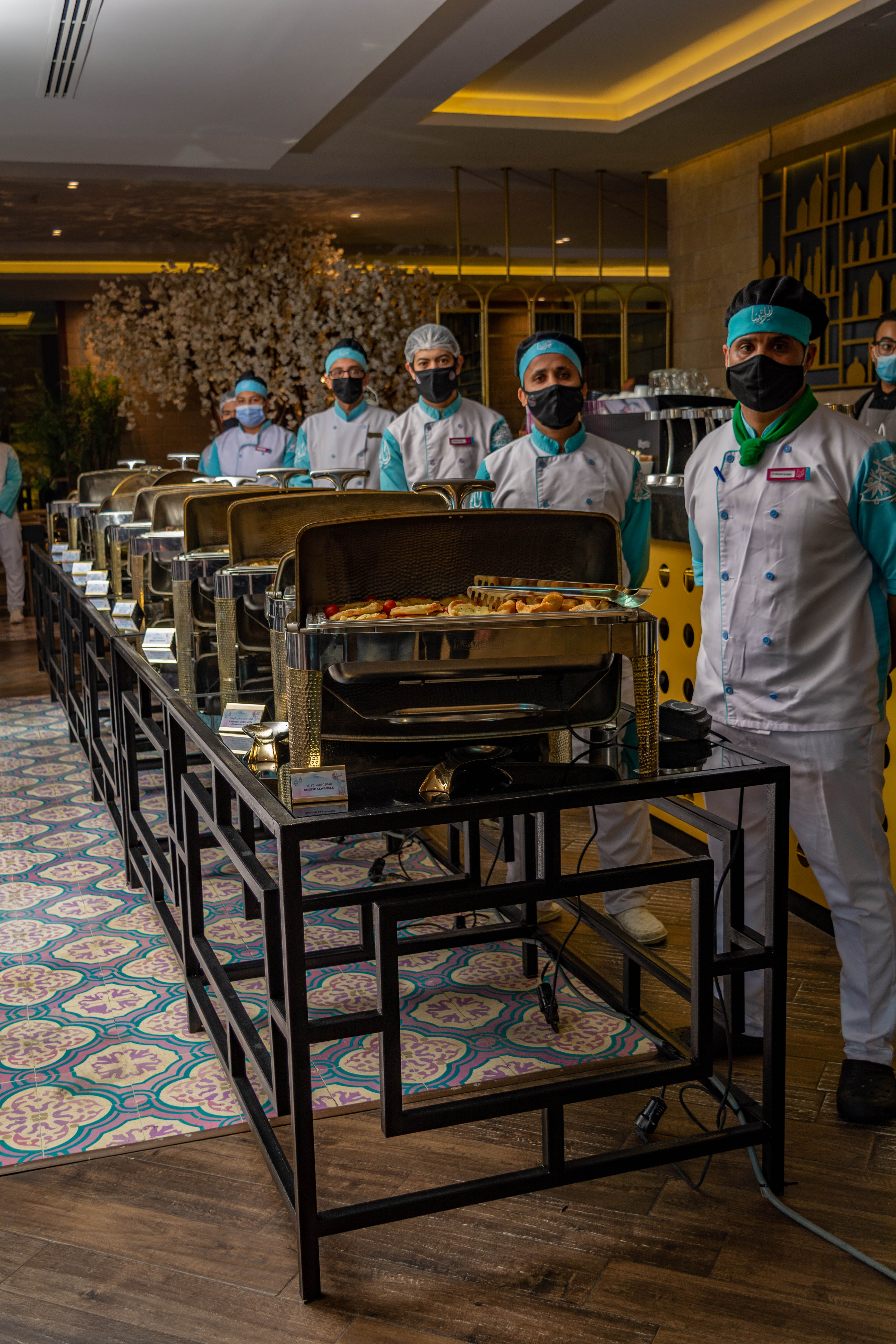 Sohour, on the other hand, is priced at EGP 140++ where you can have foul, falafel, your egg of choosing (as long as it's done Lebanese style), fatayer, baklava, mana2eesh, konafa and the list goes on.
But wait, it gets better because you don't actually have to leave home for Lebanon to come to you. Ayadina can just deliver right to your doorstep. All you have to do is call 16267.