Who is a human's best friend? Some might say dogs, others will say cats, we here say that they're pets -- not humans, Keda keda! Rita Fresh Food heard our best friends' needs and created some some food that won't just make your furry friends squeal but also healthy and well fed AF.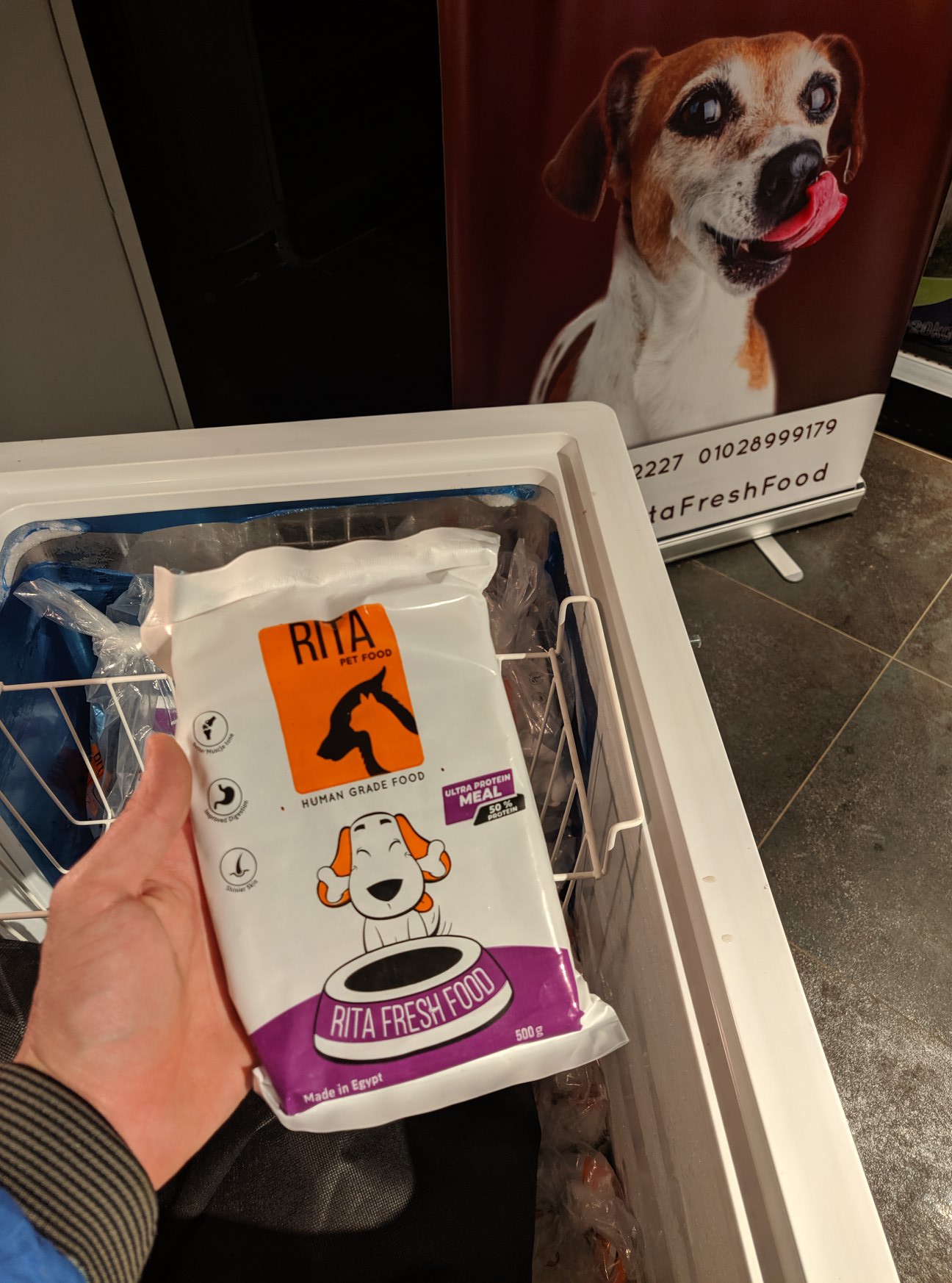 Their food consists of fresh beef, chicken and fresh veggies. They also include small portions of fish and carbs. You can choose between a Balanced Meal for EGP 15, High Protein Meal for EGP 16 or Ultra Protein Meal for EGP 18. If that's not affordable, especially right now in the times of Corona, we don't know what it. If you are planning ahead, you can also order up the 100 Meal for the special price of EGP 1500. Most importantly guys, they have ice-cream for dogs. Yup, that's an actual thing.
Oh and by the way, this brand is 100% Egyptian.
To get you lovers paw or snout on these mouthwatering (not for you obvi) dishes, you can hit them up on 01120282227 and they will deliver all your pet's needs and cravings to your doorstep. If you are willing to go out and choose everything yourself, make sure to check out 7 Pets, Aleef Pet Shop or TNDY.