Finding infinite beauty in the simplicity of tradition, this deluxe New Cairo dining spot has taken the road less travelled by - in-sourced gourmet dining. Delving headfirst into the rich crevices of traditional cuisine to give us zaatar-fried onion rings and vegan kofta burger, Baladi is here with a rigorous plan to take visitors on the delectable journey of Egyptian cuisine.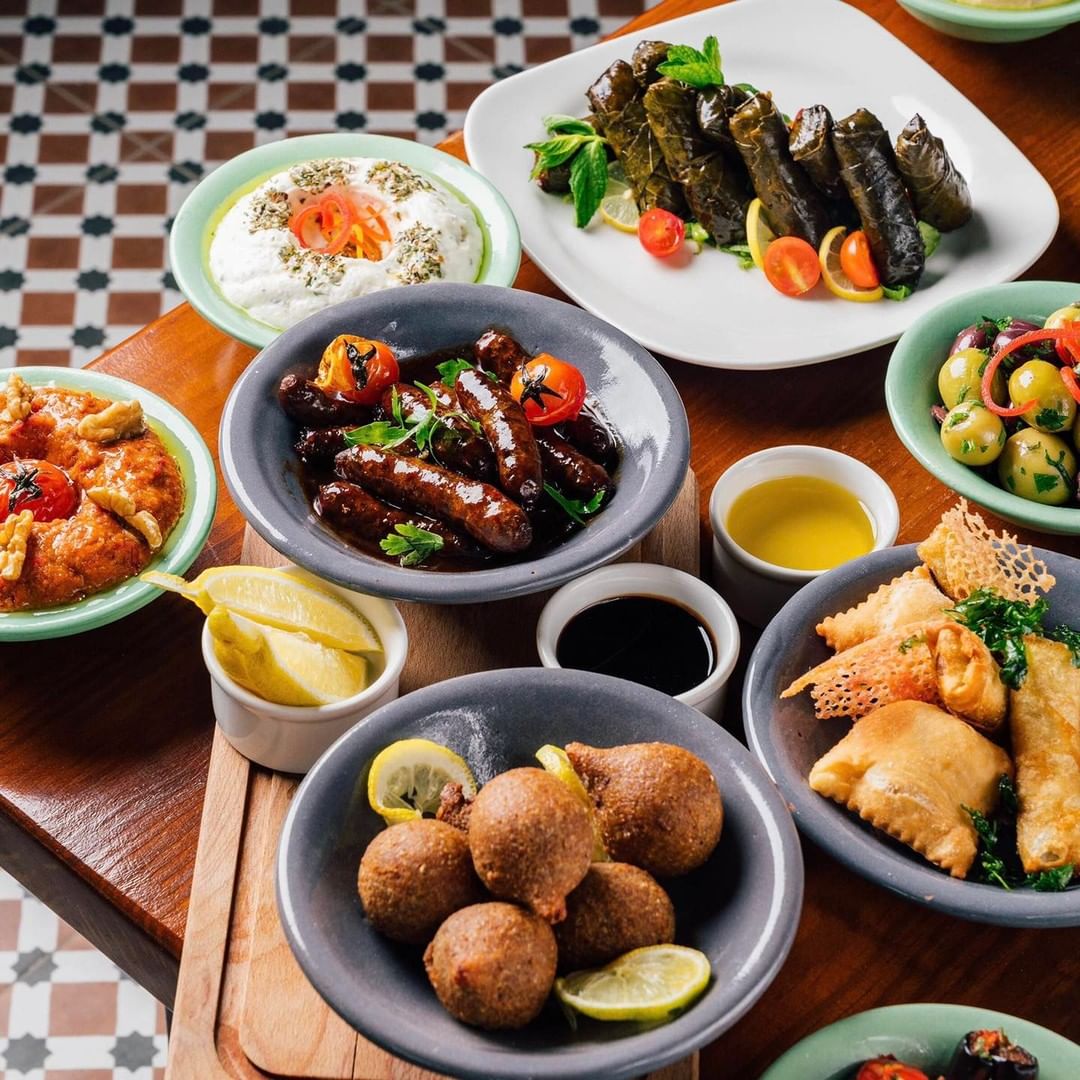 Blending perfectly into the indelible elegance of Lake View Cairo, the luxurious eatery combines a clean modern interface with the familiar feel of the traditional street eateries we know and love; an accurate reflection of the restaurant's cuisine, which plays with a contemporary twist on age-old dishes. Baladi offers a delicious array of dishes for all levels of post-work munchies, from easily devourable mezze platters to the more glamorous 'how-generous-is-too-generous' mains.
Their chicken liver with pomegranate molasses and their twist on za'atar-fried onion rings are an absolute delight, not to mention the shish tawook and veal escalope wonders that restaurant is capable of concocting. For a lighter treat, we recommend opting for the colourful, flavourful and cruelty-free protein-filled lentil beast of a salad.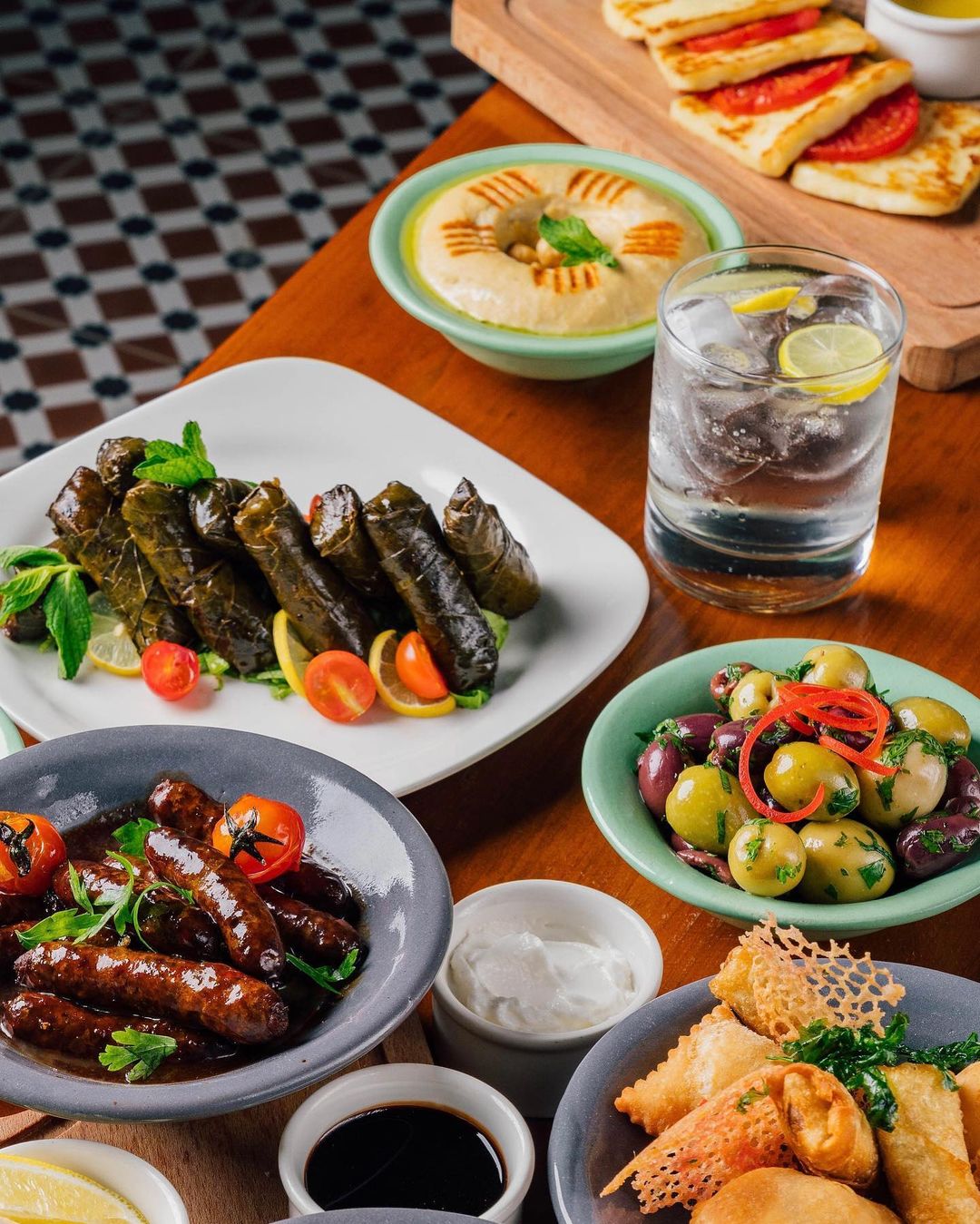 Want to drag your favourite colonised buddies out to Baladi but scared of what the wonders of the motherland would do to them? No worries, Baladi's has an Italian corner that fires up absolutely delicious firewood-oven-baked pizzas. Or you can steer them towards the Feteer area of the menu for a more Egyptian-ised form of the pie.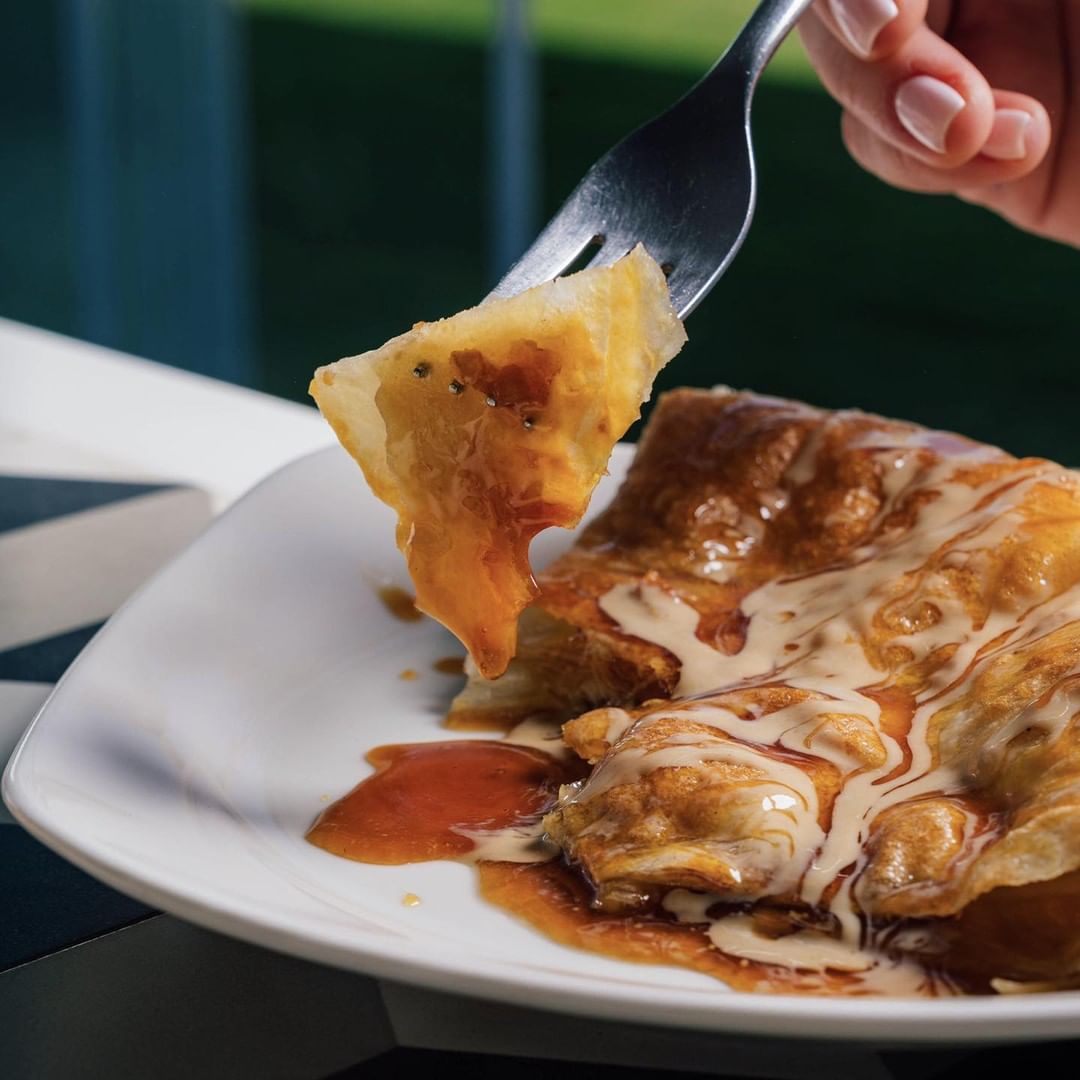 Perfect for breakfast dates as well, Baladi's Feteer Meshaltet is the perfect way to spend worn-down nostalgic mornings with someone you love. You can also spring for the store's famed shakshuka, regular or vegan, for a more savoury treat.