Somewhere along the line, as chocolate transformed from a coffee-accompanied delicacy to a crying-sided coping mechanism, we as a human race, and particularly on the Cairene chocolate-lover scene, lost a bit of quality control. Thankfully though, this Egyptian brand is bringing back the intricate delicacy of what chocolate actually is - in a delicious museum of all kinds of flavours. Made exclusively from the finest of ingredients, Glitz allows the richness of its chocolate flavours to fully manifest itself in every single bite.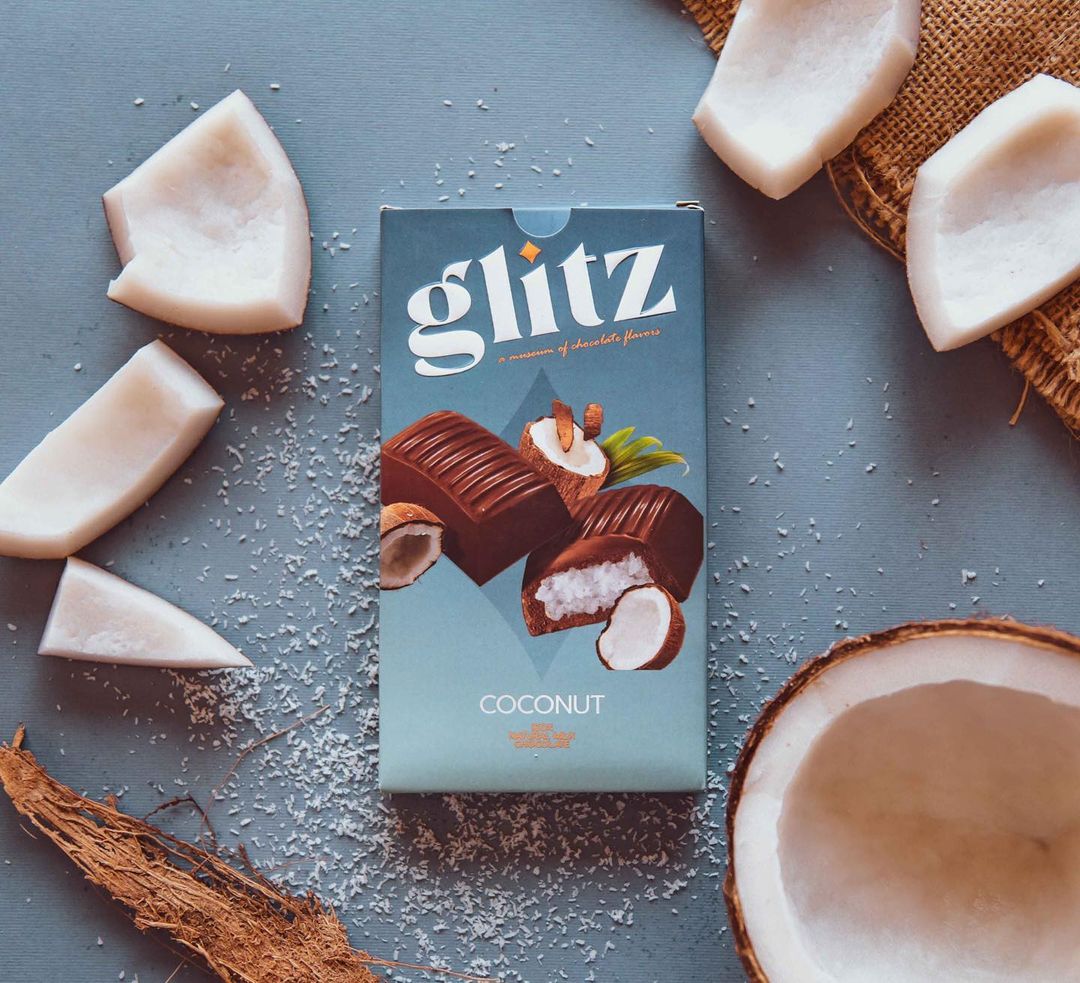 The unmatchable consistency of the use of 100% cocoa butter gives the chocolate an authentic, silky edge. Besides the richness of the actual cocoa, Glitz's chocolate bars get a whole lot more interesting when you take a look at the flavours. From the Caribbean coconut, to the mom-friendly praline cream to the absolutely transcendent Gianduja; the brand truly has something for everyone.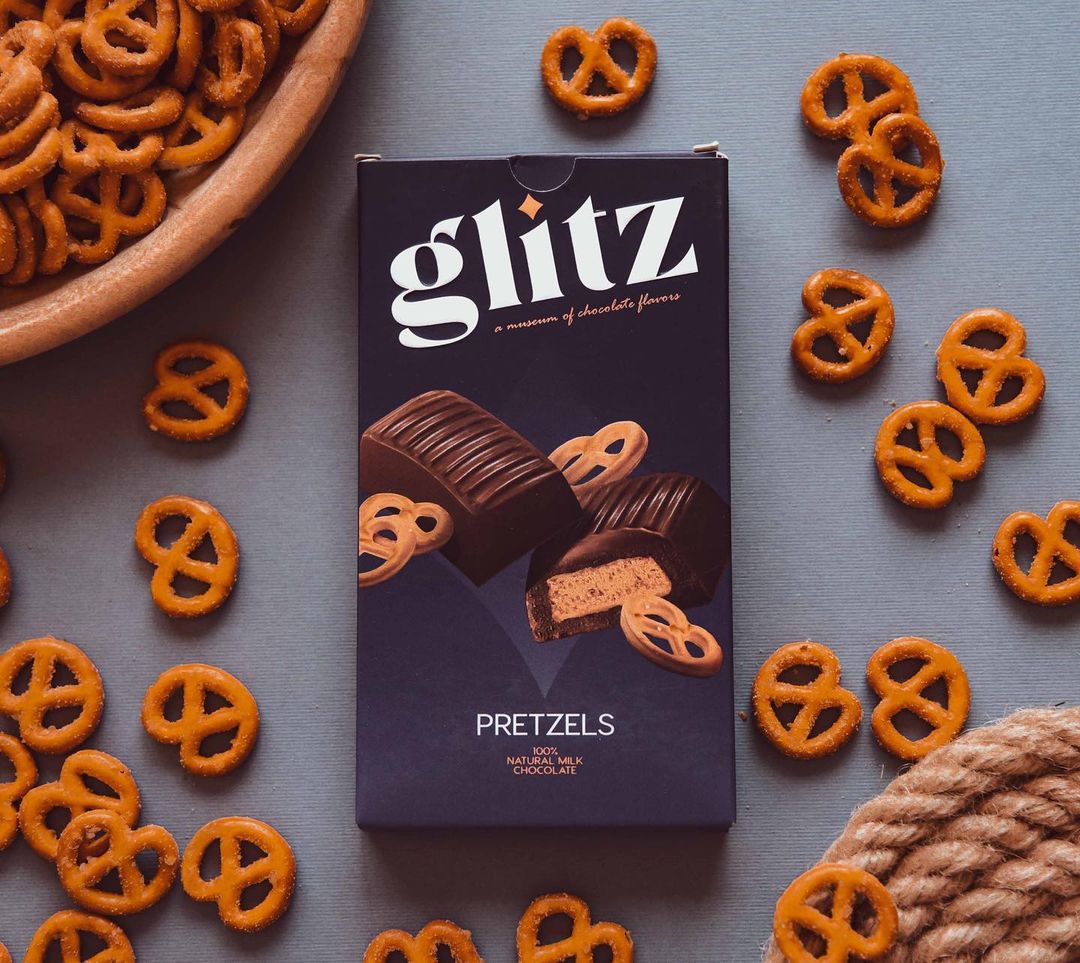 You can also opt for the bursting-with-flavour pretzel bar - famed for its unique salty-sweet fusion - the crunchy lotus, or the contemporary classic crispy peanut butter. Making luxury accessible, Glitz's delicacies are available at a number of supermarkets around Cairo like Seoudi, Hyper One, Flamingo and Mahmoud ElFar. They're also available at Bonjour on South 90 road, Mobil Mart on Nasr road, Chocolate Hub in Rehab and indie girl favourite Holm Zamalek.