No one likes what everyone can have – this is the generic rule dictating our love for obscure indie movies with no plot, post-rock bands that just sound bad (but only have 2320 monthly listeners), and an ever-growing list of hidden gems (before they get absolutely rinsed by an entourage of bloggers). At the forefront of our palate profiles and the distant husk of the sandwiching scene lies the bijou of burgers: Husk.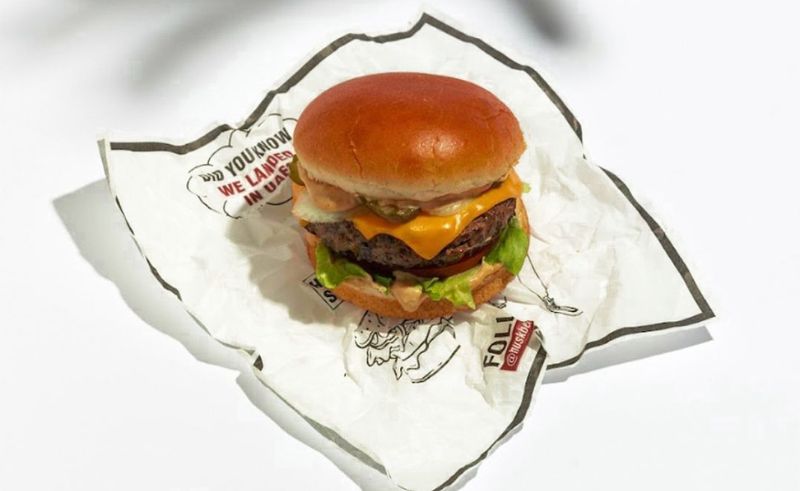 Like any good burger spot, Husk plays into the playful mess that is so intrinsic to the patty experience, with stacked cheeses, oozing sauces and the guest of beef bacon – but Husk does not stop there.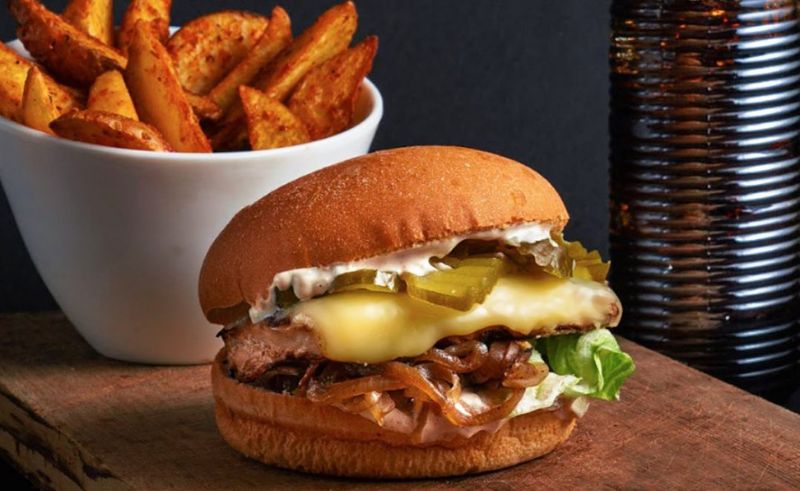 Embellishing the more delicate palate of the classic sloppy burger, the Beirut-born eatery brings enticing flavour combinations to the forefront of the multi-faceted feast. From their adamant truffle shuffle treats to the loaded double trouble; Husk's flavours are as smokey and well-seasoned as they come.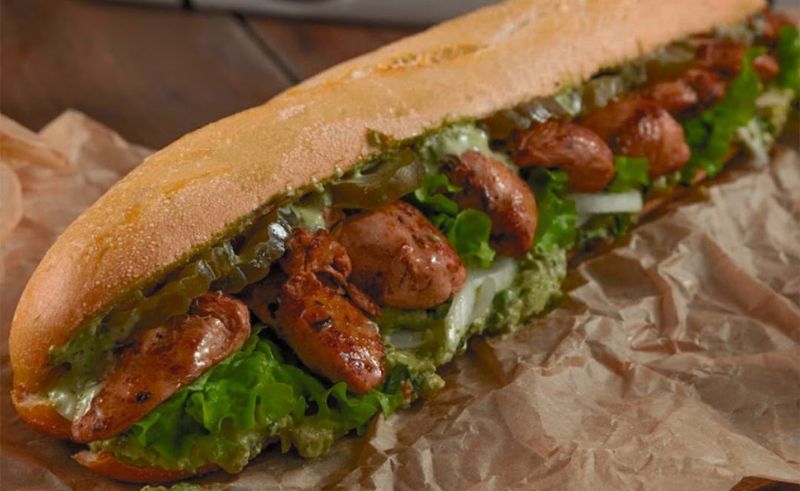 Perhaps most remarkable off their tasteful menu is Husk's Mushroom cream: a sandwich that promises vegans a fresh change from the regular blandness of non-beef patties with a rich creamy dressing that perfectly accentuates the juicy Husk patty.