Laid-back, chic and serving up large plates of delicious food, Orchid in Sheikh Zayed is our fav spot of a casual dinner. The sun-lit spot has a beautifully-decorated interior resplendent with plants and fashioned with natural wooden tables, making for a really warm and inviting atmosphere.

Their outdoor terrace area is equally enjoyable with lots of green space surrounding it. Orchid is family-friendly with a small outdoor play area for children so you can enjoy your meal in peace as your child lets out all their pent-up energy on the slide.

''Orchid is all about serving high-quality dishes and an even higher quality experience,'' owner Mahmoud Tarek tells us. ''This is a nice safe choice for an intimate rendezvous or a large family gathering.''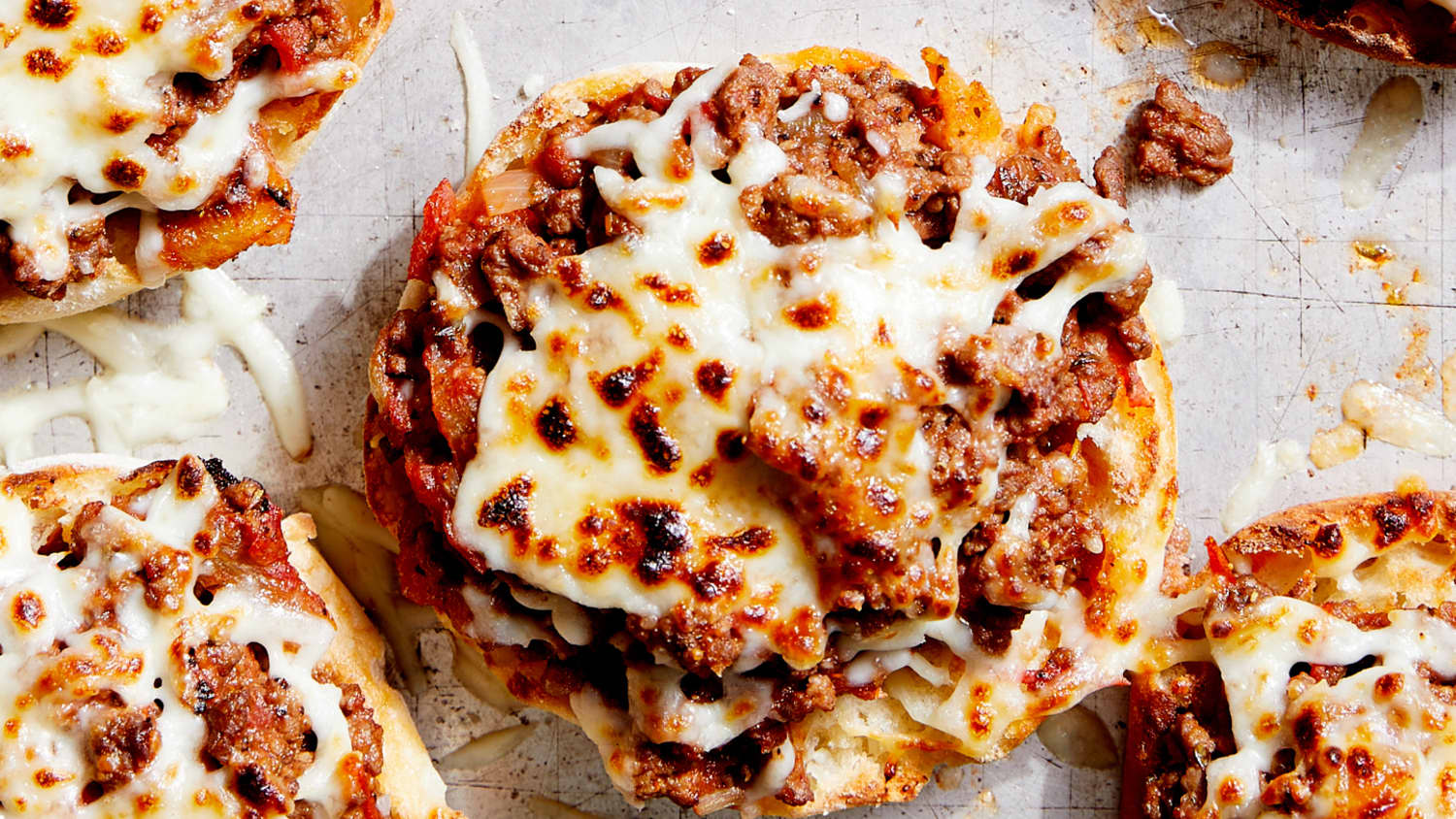 Their menu is bursting to the brim with flavourful options—basically everything you can dream of. You know those restaurants/cafe hybrids that just seem to have a little bit of everything? This is one of those places. So, if you're feeling burgers and your friends are feeling pasta or even pizza. Not feeling hungry? Check out their massive list of smoothies, teas, cocktails, juices and more.