Nothing beats French dessert but, unfortunately, it's pretty hard to find an authentic, light and flaky French dessert here in Egypt. Bouchee is here to the rescue! They are a family-run patisserie who have been working for the past four years to perfect classic and modern French pastries.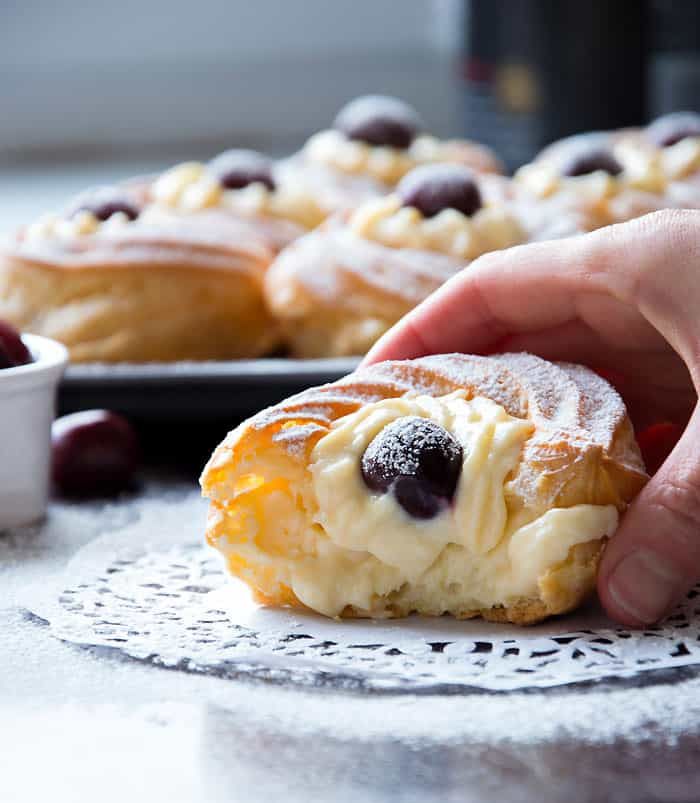 Bouchee select their suppliers carefully and literally reject anything that is ready-made like Nutella, spreads and cake mixes. Everything, and we mean everything, is made from scratch, in-house with no preservatives.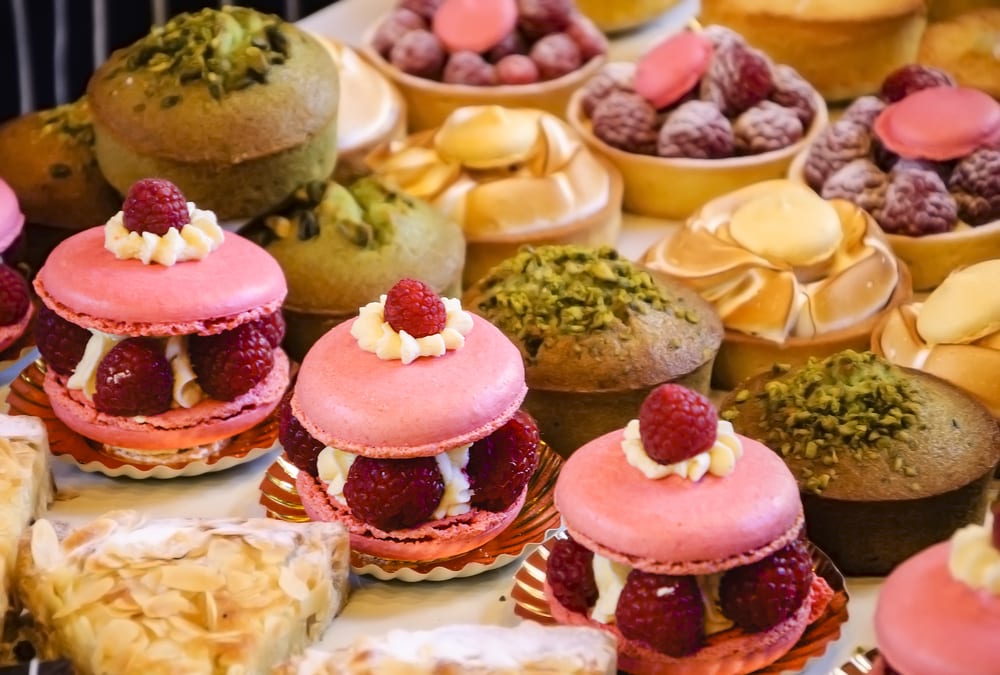 Their products range from bakery items like your basic croissant and baguettes to beautiful desserts like mille feuille, eclairs and macaroons. They have a famous handmade ganache filled with chocolate shells. Not only do they plan on running the managerial jobs for their bakery, they also plan on getting their hands dirty in the kitchen to help the team to create the best products yet.
Keep them on your radar! Their online bakery is launching soon and they're opening their bakery doors mid-year.