If you've never tried Korean barbecue (or food in general), you need to seriously rethink all your life decisions. But first, let's have a crash course to enlighten you and improve your life by 175%. At the most basic culinary level, it's simply the traditional Korean way of grilling meat tableside. But as a phenomenon that's taking over the world by storm, it's all about the experience. So many things happen during a Korean BBQ – from succulent proteins getting seared right in front of you, to spicy kimchi being plucked up with chopsticks, soup being slurped, and shots of sujo getting downed in one gulp.
In this article, we compile a list of the best restaurants in Cairo to get your Korean BBQ game on. SPOILER ALERT: They're all in Maadi.
Tomato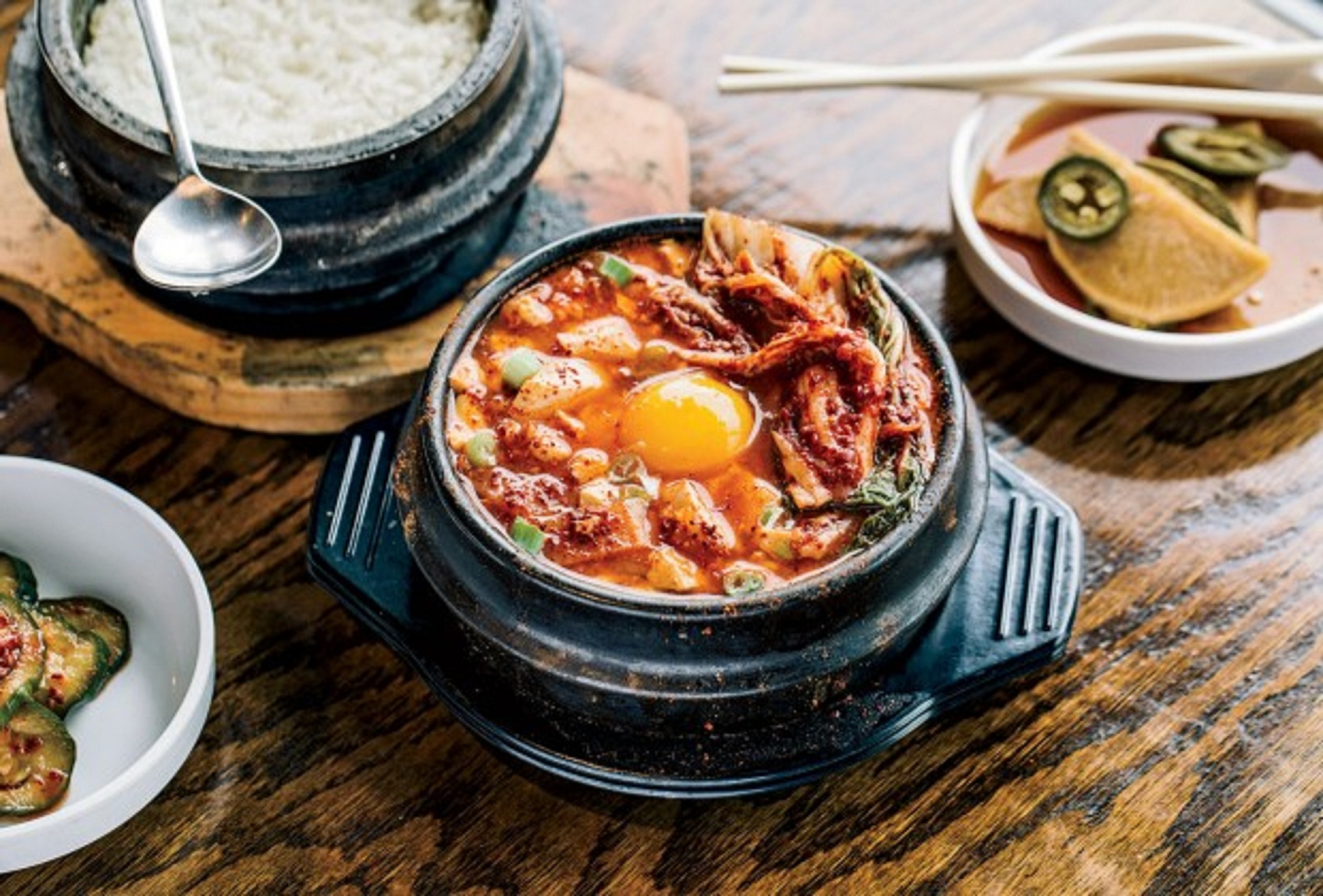 Address: Nerco Commercial Building 1, Street 232, Degla Maadi
What's the place like: The place is really tiny and cute as it can only fit five tables maximum. You can buy products such as kimchi, fish cakes and ramen from the store operating inside the restaurant.
Why they're the best? Jjiage, which is basically a Korean stew, will honestly ruin all other stews for you. Order the pork belly or seafood jjiages and thank us later.
Mina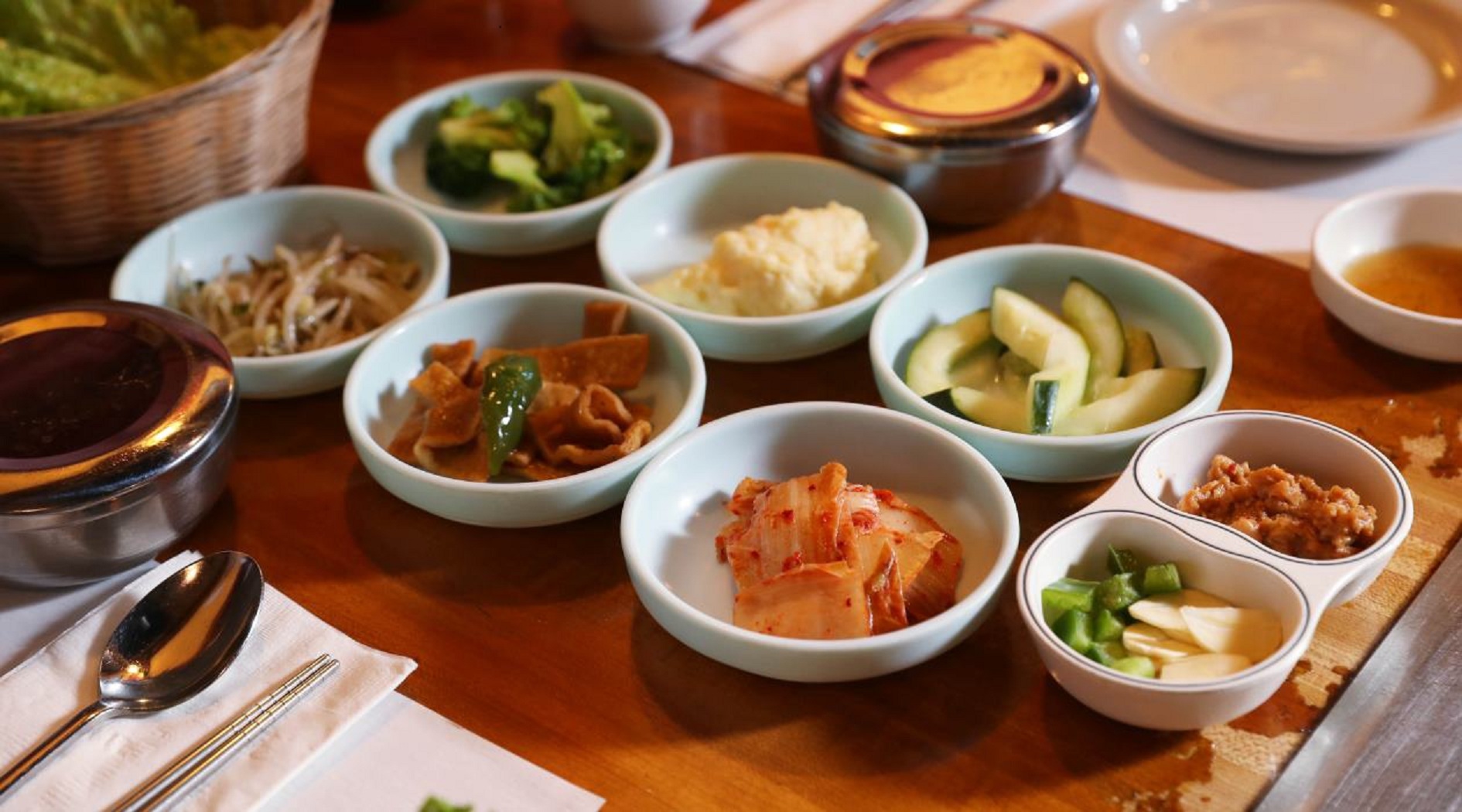 Address: Building 34, Road 276, New Maadi
What's the place like: The place is quite massive and can accommodate a lot of people. You'll also find yourself feeling like you're in someone else's living room, which is kinda comforting(?), thanks to how Mina is decorated.
Why they're the best? Banchan. Their lineup of vegetable side dishes that inexplicably appear right after ordering is to die for at Mina. Why, you ask? Because unlike other restaurants, every time you get banchan there there's always something new, making sure that your Korean BBQ experience there is different every time.
Seoul Barbecue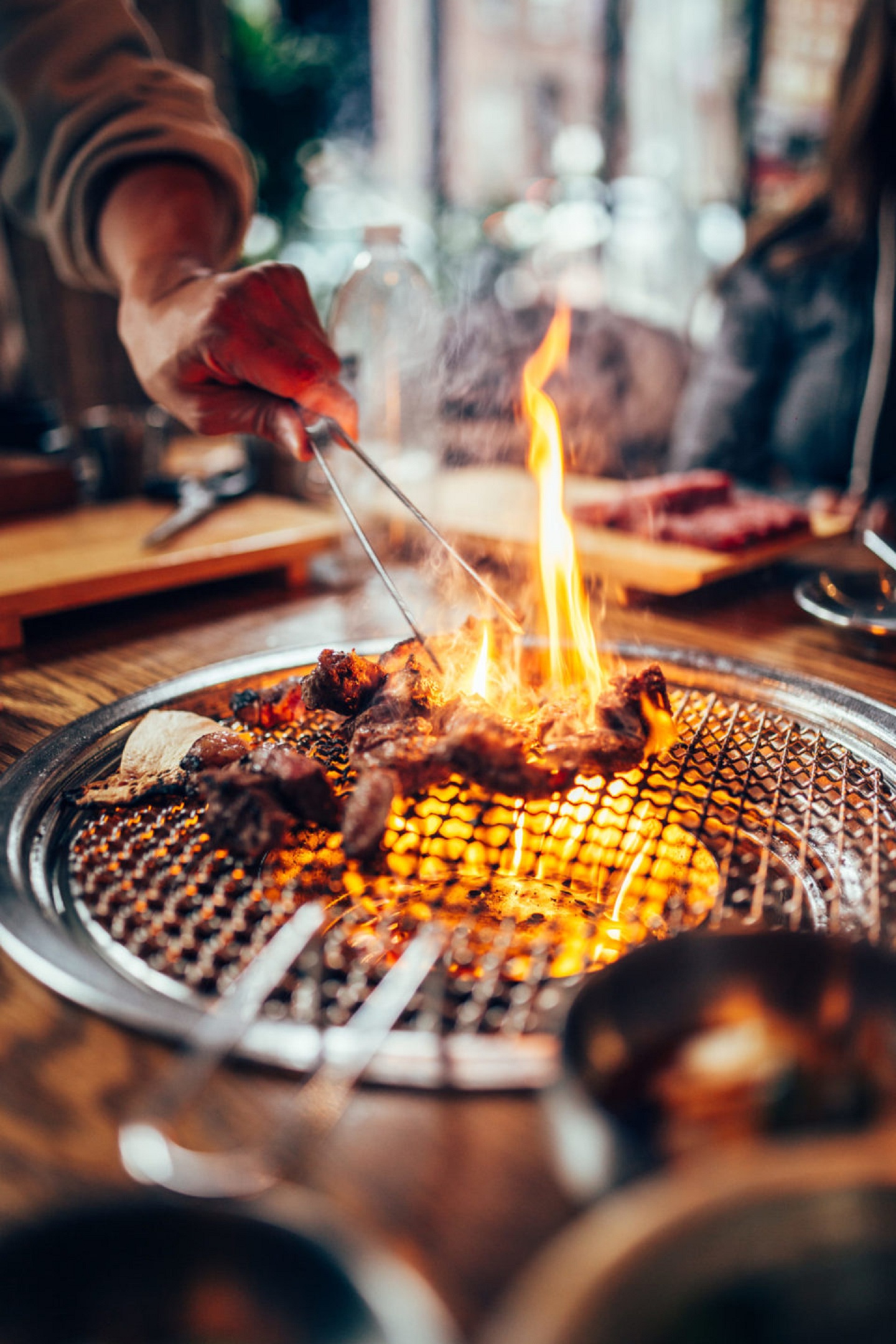 Address: Building 25, Road 263, New Maadi
What's the place like: There's a massive fish tank with no fish for some reason, and their just as massive TV screen will always have Korean television on.
Why they're the best? If you haven't dabbled that much into the arts of Korean BBQ and are worried that you might undercook or overcook the meat, the staff can take full control and do it for you.
Gaya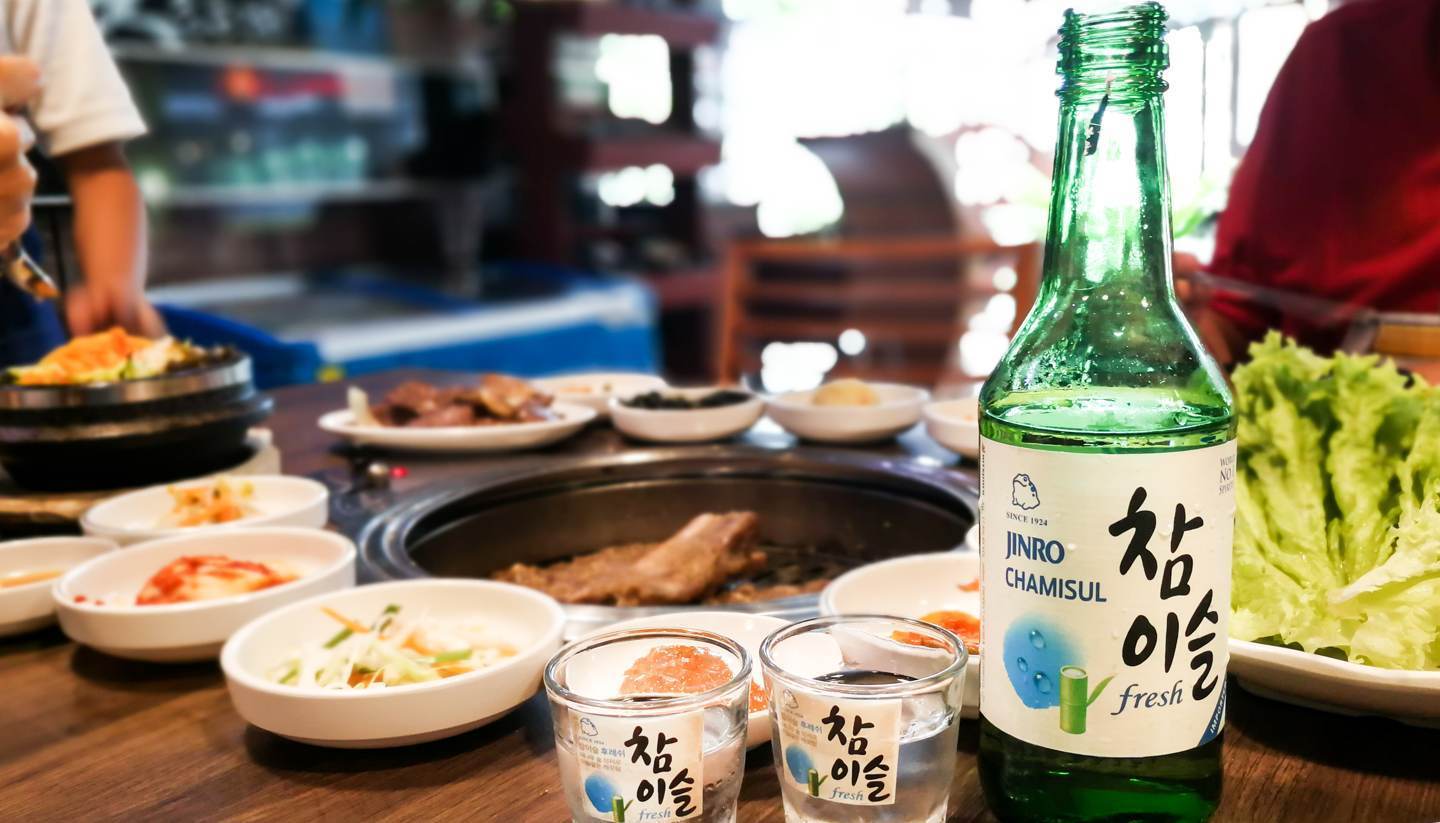 Address: Building 41, Road 218, Degla
What's the place like: This is by far the most popular of all the Korean spots, which is why you'll find a lot of people frequenting Gaya for after-work drinks and dinners.
Why they're the best? One of the oldest Korean joints in the country, Gaya's secret weapon has always been its atmosphere, not the food. If you fancy a night out with your squad and want a place to have a Korean BBQ and drinks lots of sujo, Gaya is it.