Somewhere in the history of upscale dining, between the blood-sacrifice-requiring reservations and continent-spanning fusion restaurants, things got more convoluted than they needed to be. Berro's, the all-new Tagamoa eatery on everyone's next date bucket list, is making fine dining fun again (and by extension saving our confused diaspora babies).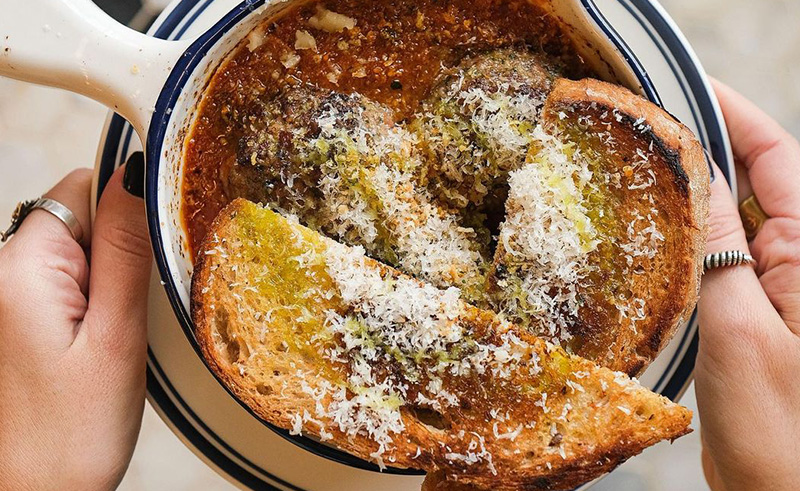 Fostering a French-tilted international cuisine and the infamous Lebanese hospitality across all three meals, Berro's menu is one that transports you to the outdoor seating area of a lesser-known back-alley Paris eatery with an unconventional view of La Tour Eiffel.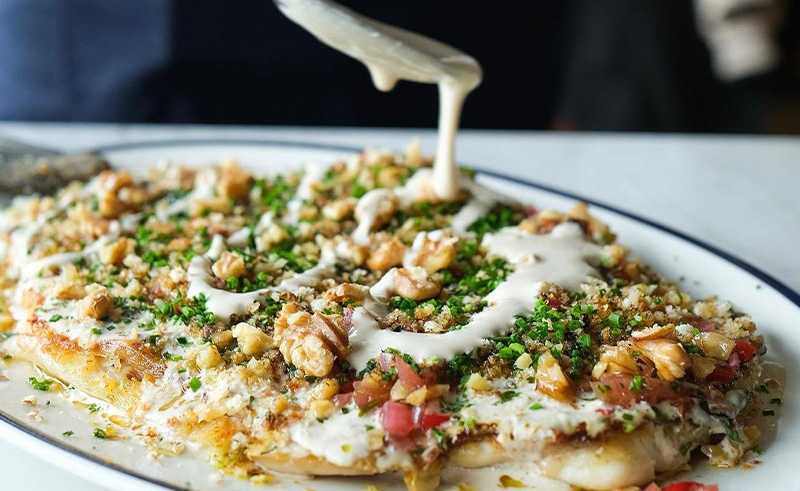 For breakfast, the eatery offers an extensive selection of egg-based dishes, featuring an unmissable Ratatouille Ala Shakshouka that a certain rat would be very proud to see. Alternatively, you can indulge in a delectable sauteed mushroom tartine or a cruffin with your coffee, sourced from the Cairo Coffee Collective.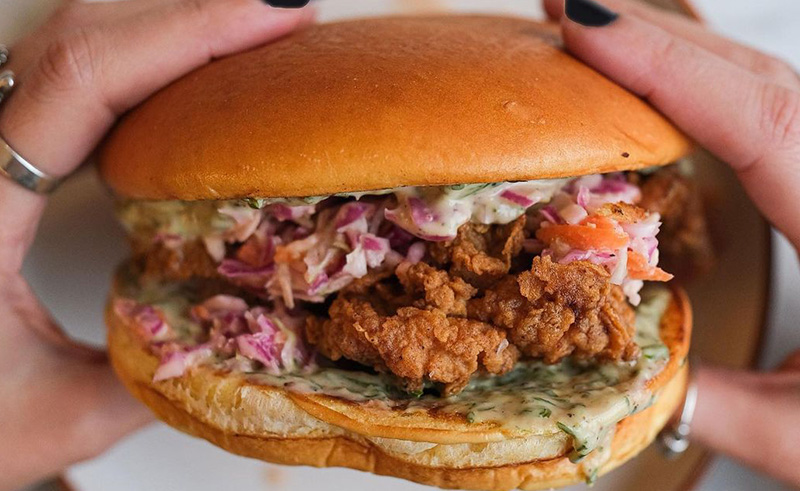 Emptier stomachs can immerse themselves in the world of Berro's through an elusive lunch-dinner menu. Split into two size-based categories, the brasserie's menu allows you to experiment with an expansive range of all kinds of dishes, earth-, sea- and air-sourced. From a mouth-watering veal schnitzel to a truffle-shaving-topped croque monsieur to their herb-infused tomato-tahini-topped half-roast cauliflower – Berro's experimental delicacies always manage to hit the spot.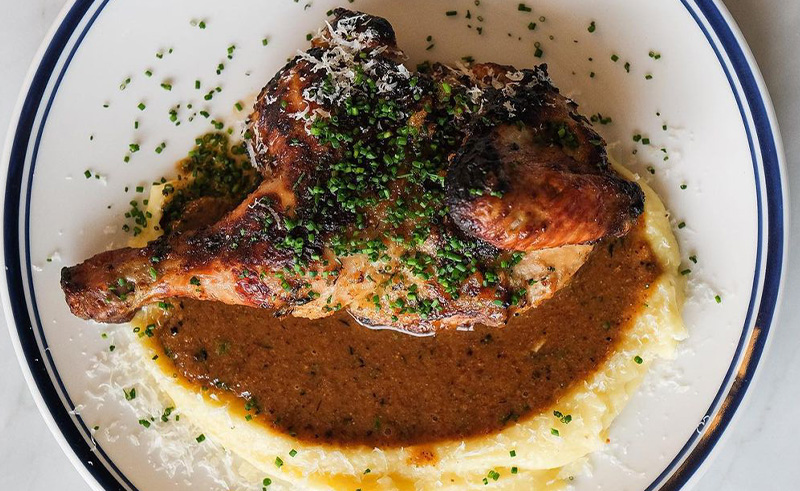 Devoted to the brasserie life, Berro's casual yet upscale air is embodied in the faintest of details. The open-plan sunlit seating, the locally-sourced fresh florals, the calm yet sophisticated reception, the candles at dinner, the engraved logo on every piece of cutlery – dining at Berro's is a five-sense endeavour.