In moments of extreme stress and doubt, when one is weighed down by existentialism and the strains of a taxing workday, there is nothing quite like the comfort of home. And for many, there is no better remedy for a bad day than the loyal and ever-reliable companion of fried chicken.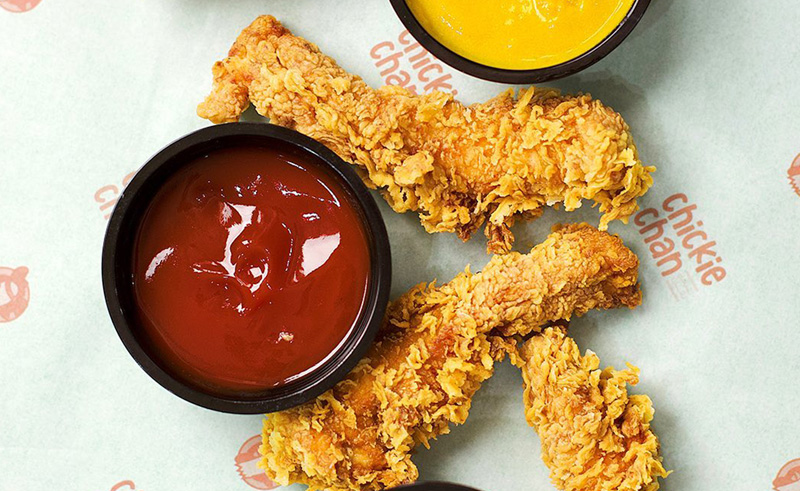 Whether you're nursing a pounding headache or feeling lost in the labyrinthine mysteries of the universe, a bucket of perfectly crispy and juicy chicken tenders is the ultimate antidote – offering solace, comfort, and a reassuring sense of order in a chaotic world.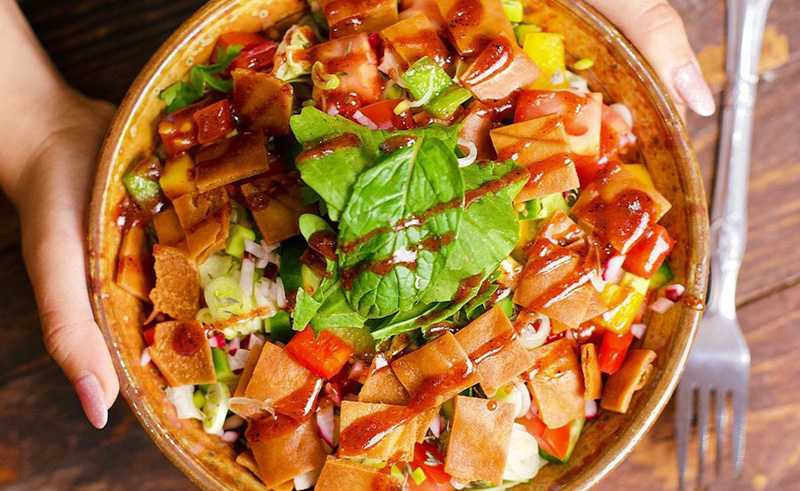 Indeed, for those who have experienced the tenderly-crisp delight of Chickie Chan's sizzling fried chicken, it is clear that the purpose of life lies within the tantalising crevices of the golden bites. From the first succulent bite of their fried chicken strips, one is transported to a realm of flavour and texture, inevitably flung into a - slightly less insufferable - universe.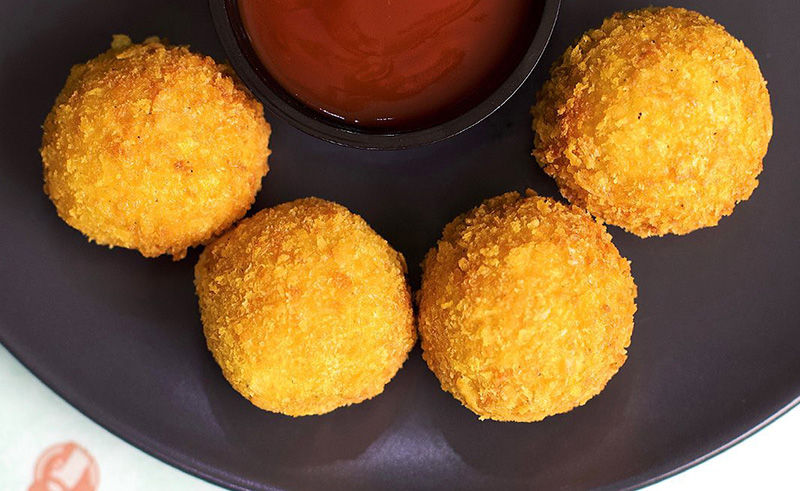 Chickie Chan ensures to satiate junk food cravings and healthy eaters alike. Their menu boasts a variety of options, ones that morph going there into a dilemma for indecisive gals and gorls alike. How can one resist the cultural allure of thinly sliced chicken breasts laying atop a bed of couscous? Or turn a blind eye when the scent of curry wafts through the brown paper bag?