Remember that one time as a kid, where you made your mum mad and your genius solution was to trek to the kitchen and make her a cake. You probably heavily frosted said cake, with the words "I'm sorry" messily written on top. A lot of our memories as kids are tied in with food, and that's why it's a huge love language here in Egypt. Baking, given that it's action based and actually requires a lot of effort, is a huge pillar of that love language. That is exactly what brought us Debby's Bakery.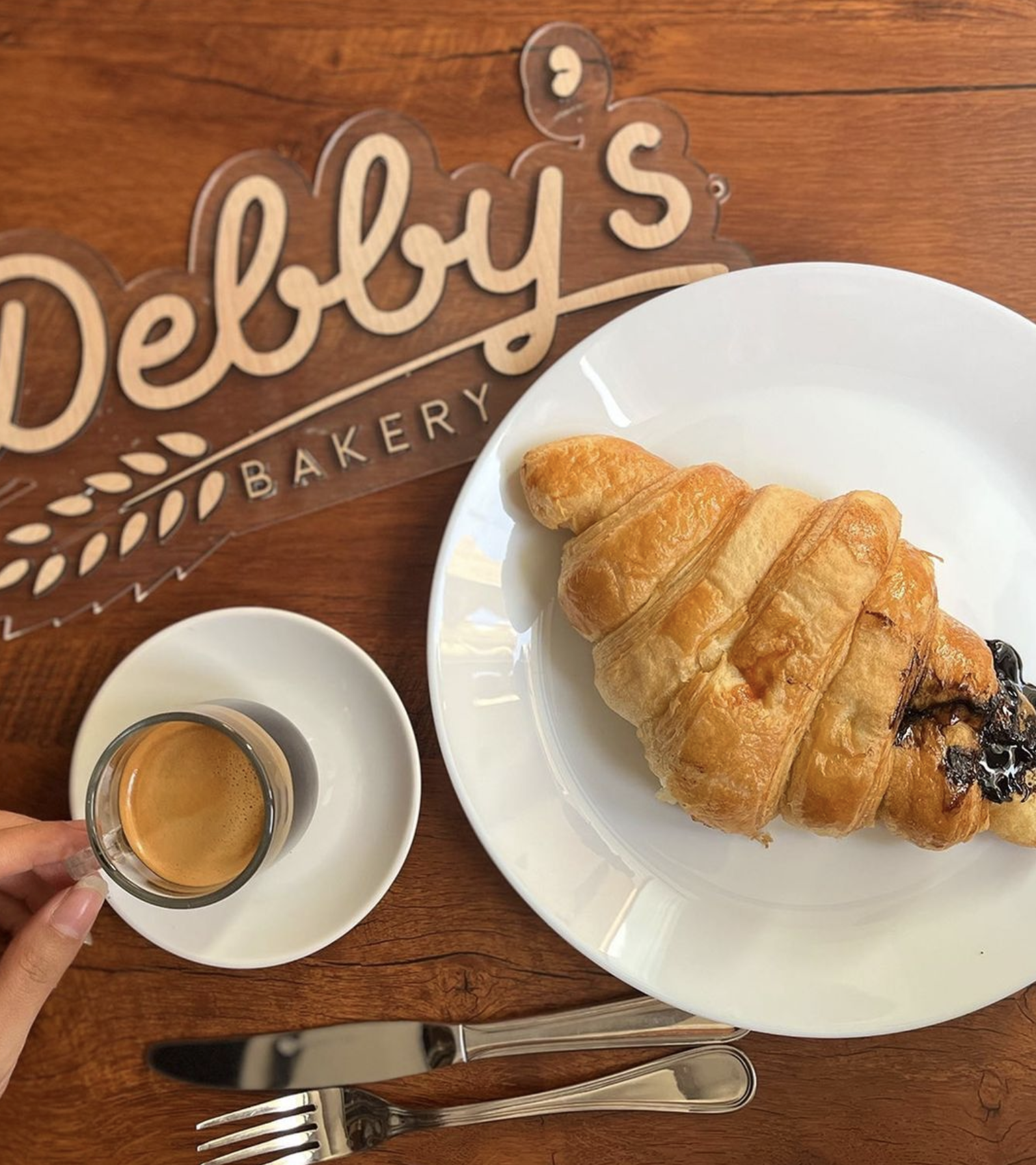 Settled in Radwan El Tabib Street by the Giza Zoo, Debby's Bakery is a family establishment that runs on love. No, seriously, that's exactly what they stand for. "We've noticed that family owned bakeries that serve high quality products that are made with high quality ingredients and carry the taste of home are in a constant decline next to the mass produced franchise brands that don't really reflect Egyptian culture and taste," said owner Nada Louis to SceneEats.
Motivated by the lack of presence of family-run businesses on the market, Louis established Debby's Bakery, with the goal of making her customers feel at home. The bakery has everything you would ever deem Egyptian – the tiny cheese croissants, chocolate chip muffins and every cookie you could ever wish or dream for. Their signature dishes, the stuffed bread and cheesy boats are an absolute dream. They'll leave you craving them immediately after your visit.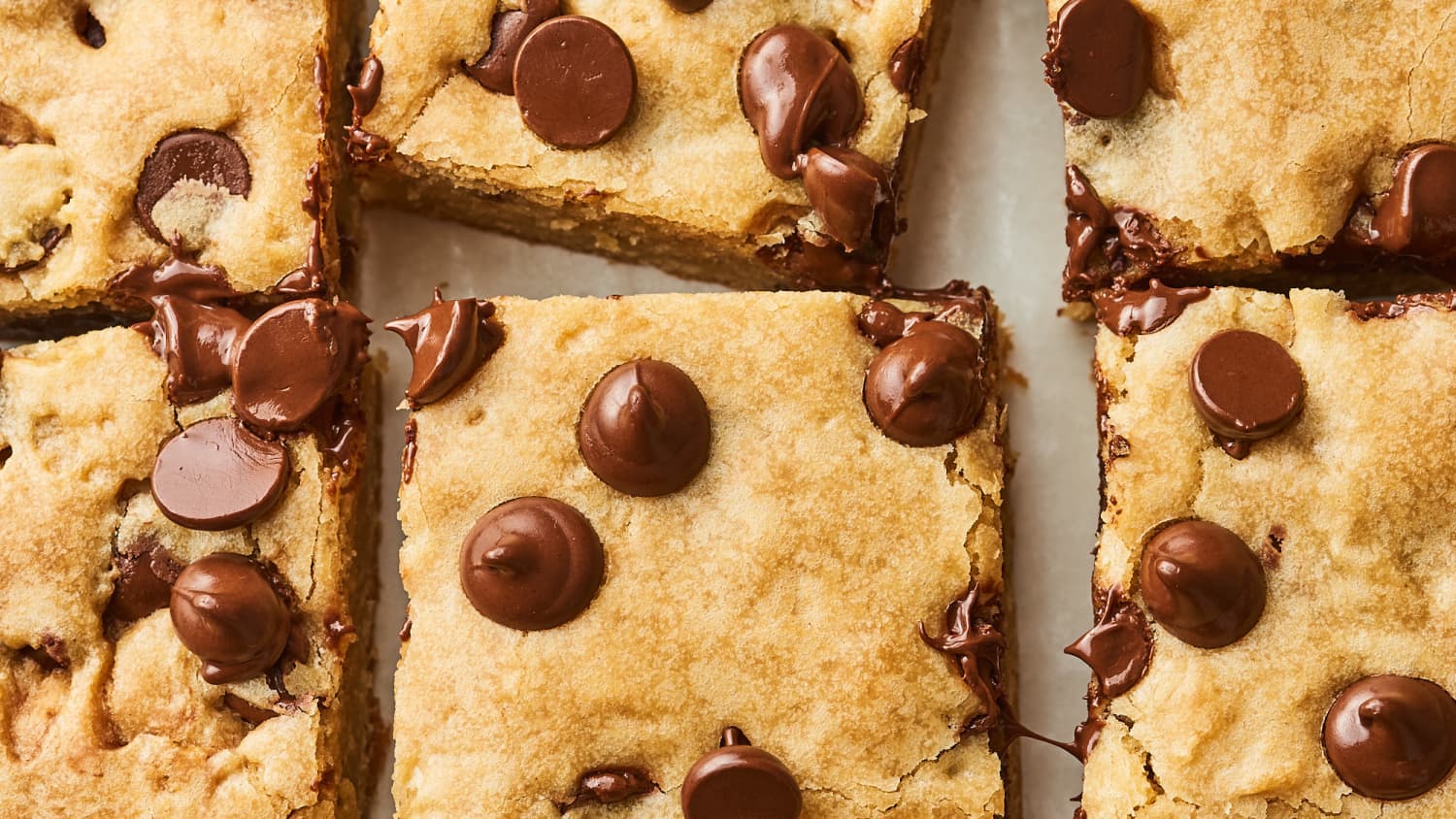 Debbie's just opened with plans to open other branches across Egypt. "We plan on expanding, so we can make everyone in Cairo feel at home,'' added Louis.
Pro tip: Their cinnamon and jam cookies are a crowd favourite, so much that you have to get there early to get them, because they run out like crazy!