Located in the heart of 6th of October in Mall of Arabia, Gala is the new concept restaurant launched by Il Loft dishing out fusion cuisine that mixes between Italian, Mediterranean, and a number of Asian staple dishes.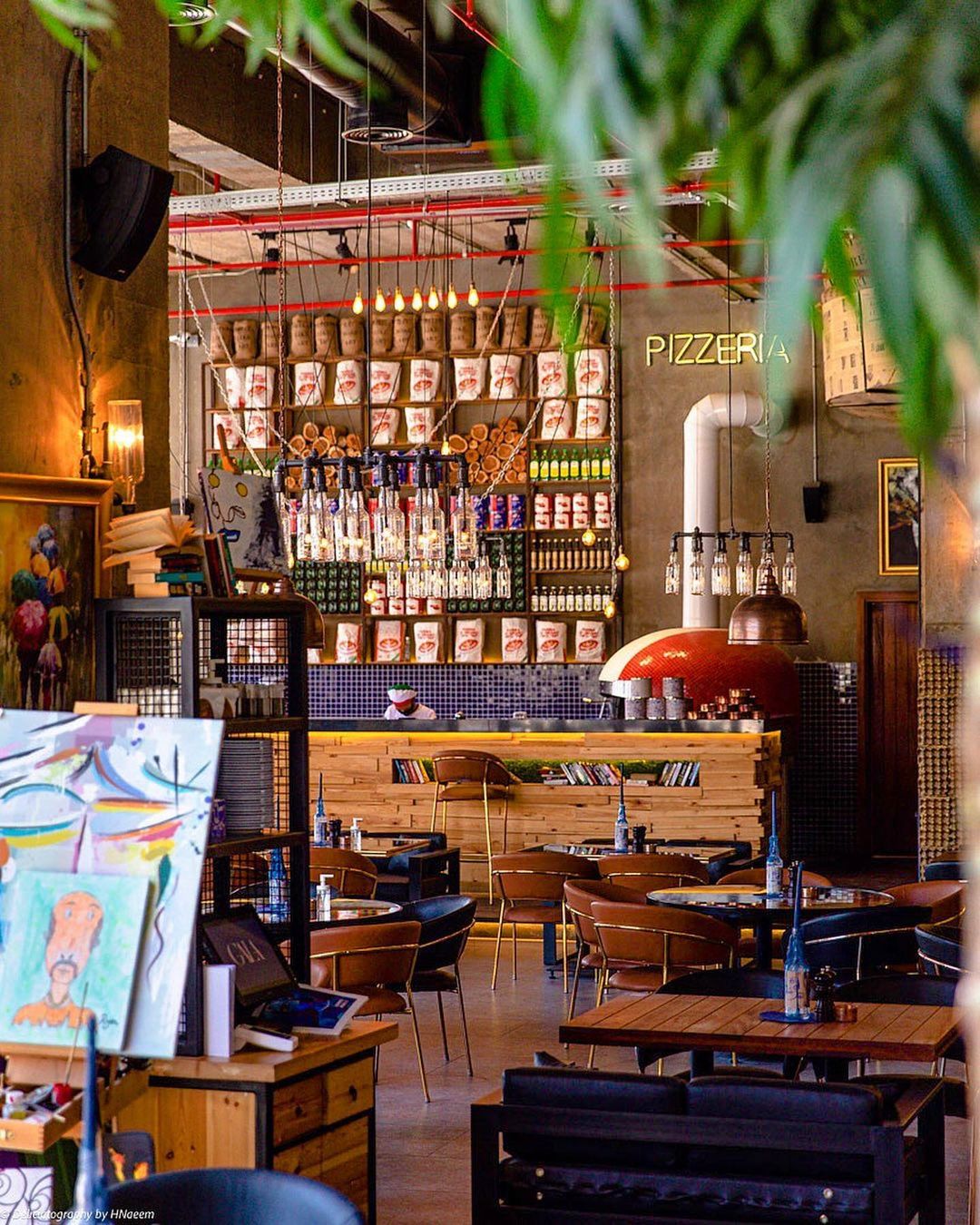 Among their menu items are rustic wood-fired pizza, pasta, Asian summer spring rolls, sushi rolls, teriyaki beef, and a huge selection of gluten-free desserts including blueberry cinnamon cake and chocolate caramel bomb. So basically, they've gotten something for whatever mood you'll find yourself in.
The eatery doesn't just do lunch and dinner, they also have decadent breakfast options like croissant eggs Benedict. In combination with their huge baked goods menu, this place is practically a brunch haven.